2016 was our first full year living in the US since our trip around the world. In some ways, 2016 felt like a test. After traveling the world, could we balance school, work, sports, and everyday activities with a hefty dose of world travel?
The answer is yes. In 2016, we traveled quite a bit…much more than we were expecting we would be able to. We traveled to seven countries, six of them brand new to us, along with an assortment of destinations in the US. We made some great memories, but also lived some of the worst travel moments ever (like being stuck in a six hour border crossing in Chile while Kara had the stomach virus).
Here are our favorite travel moments and favorite photos of 2016. We hope they inspire you as you make your 2017 travel plans.
The Best of 2016
Epic views in the Andes Mountains while hiking to Aconcagua Base Camp in Argentina.
Enjoying the stunning views of the Ireland coastline while driving the Wild Altantic Way. Tyler gets the credit for taking this photo with our drone.
Learning about the rich cultural and religious history of Jerusalem; the Dome of the Rock is located at the center of it all.
Exploring the ruins of Hore Abbey in Ireland.
Hiking in the Isle of Skye, Scotland. The Isle of Skye has become one of our favorite spots in the world.
Walking through Monistrol de Montserrat in Spain. I just love these narrow streets in this tiny Spanish town.
Bagging some Munros in Scotland. This is the stunning view of the Highlands of Scotland while hiking the Kintail Saddle.
We drove some crazy roads in 2016. Here are the legendary 29 curves on the road connecting Santiago, Chile with Mendoza, Argentina.
For an even crazier experience, how about crossing over the Andes Mountains on a dirt road?! This is also in Chile.
The colors of Argentina. Yes, it really does look like this.
Even on a rainy day, the Cliffs of Moher in Ireland are gorgeous.
This photo just may be our funniest of the year. Taken at the Dead Sea in Israel, there is barely a drop of water within view.
The excursion out to Skellig Michael was one of the highlights of our trip to Ireland. If you want a unique adventure while you are in Ireland, this rugged island should make it onto your list.
Tim and I had a fabulous time in Nashville, Tennessee. The food, the live music, the history; you don't have to be a country music fan to enjoy it all and to have a great time here. Have you been?
Wadi Rum, Jordan blew us away with its beauty.
Flying over Glen Coe, Scotland with our drone.
How about this for an extraordinary sight? This is Casa Batllo in Barcelona. Come to Barcelona to enjoy the tapas, cava, art, and so much more.
The Giant's Causeway…yes, it is worth it to travel to Northern Ireland just to see this.
Whitewater rafting in Mendoza, Argentina…a blast for our whole family.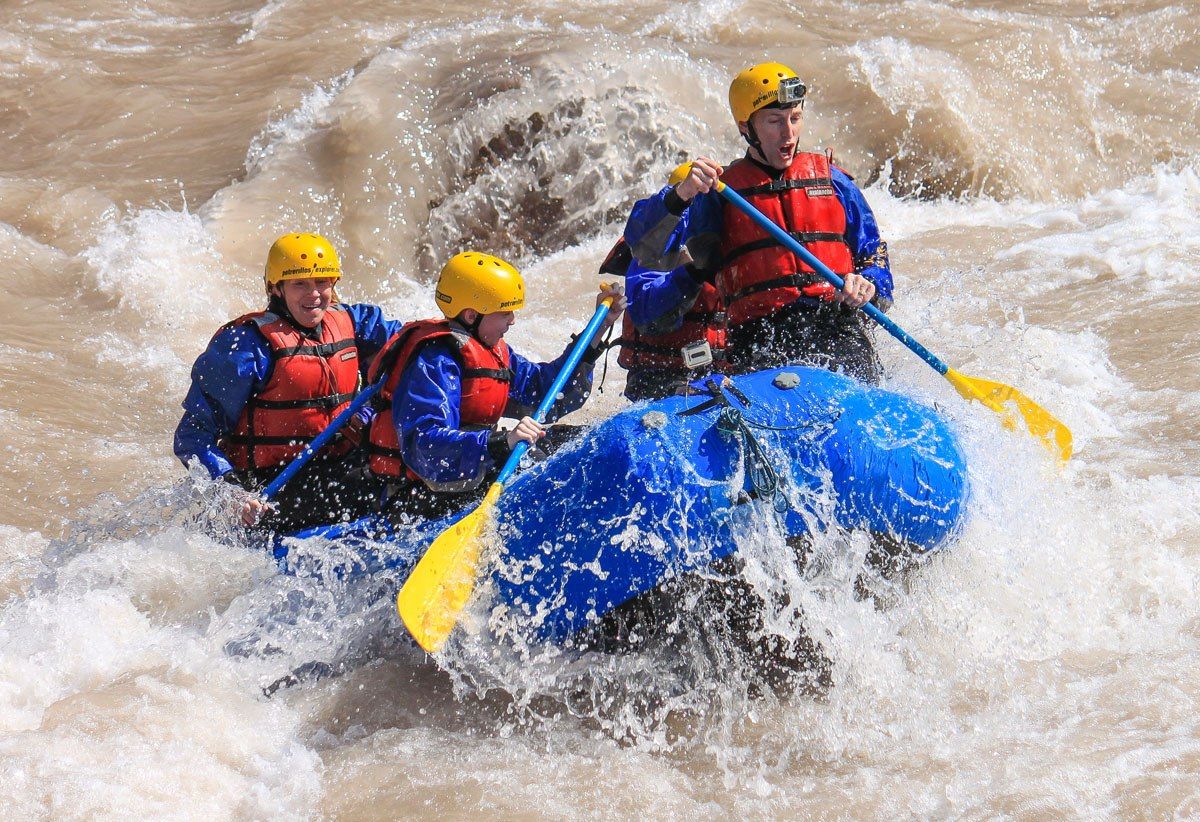 One of my personal favorites of the year…how can you beat this?
The mysterious Old Man of Storr on the Isle of Skye, Scotland.
For our favorite view of Barcelona, go to Mount Tibidabo for this view of the Sagrat Cor.
Yes, we liked the Isle of Skye so much that it gets three mentions in this post. Our favorite moment on the Isle of Skye was the hike out to Brother's Point. We left the crowds behind for one of the best views and least known spots on the island.
This is the view of Jerusalem from the Mount of Olives. Tim gets the credit for this one, since I was stuck in the hotel room, sick with the stomach virus that Kara passed to me from Argentina.
While in Mendoza, we toured the wineries. This is a beautiful spot, especially with the Andes Mountains peeking through the clouds.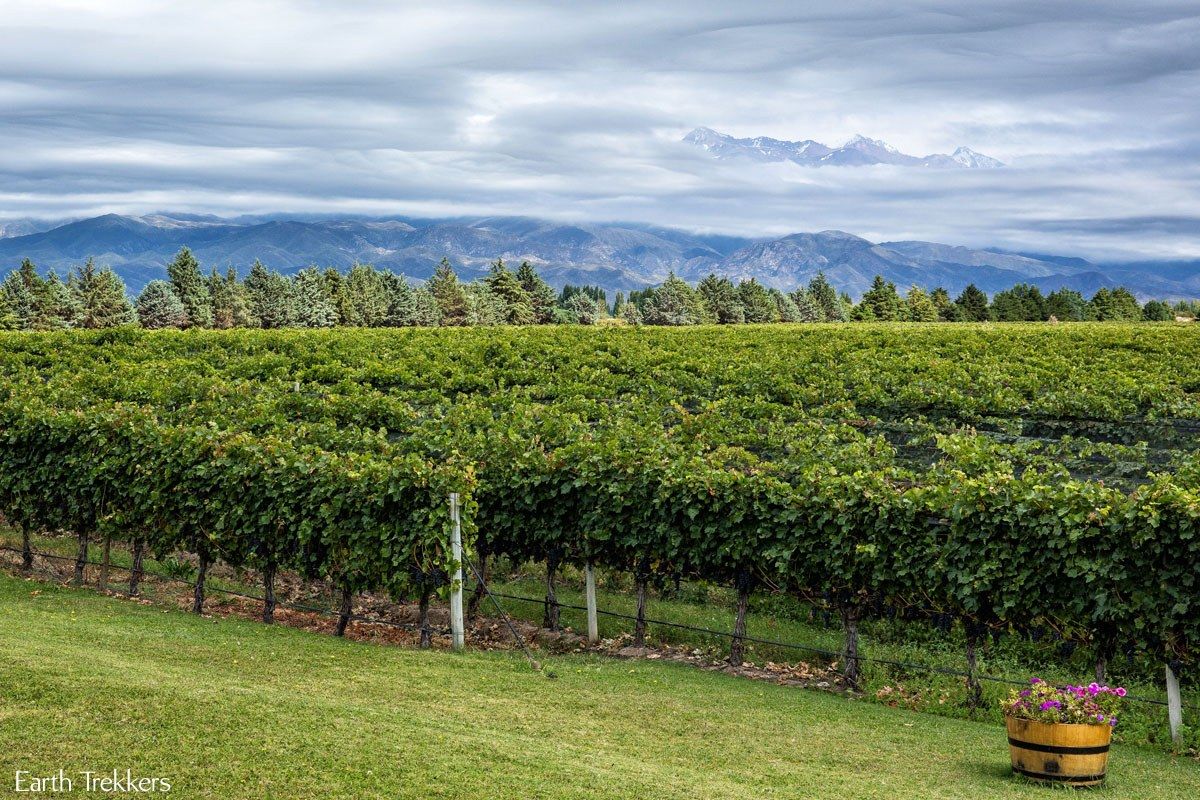 Finally, Eilean Donan Castle. This beauty gets our vote for the coolest looking castle in Scotland.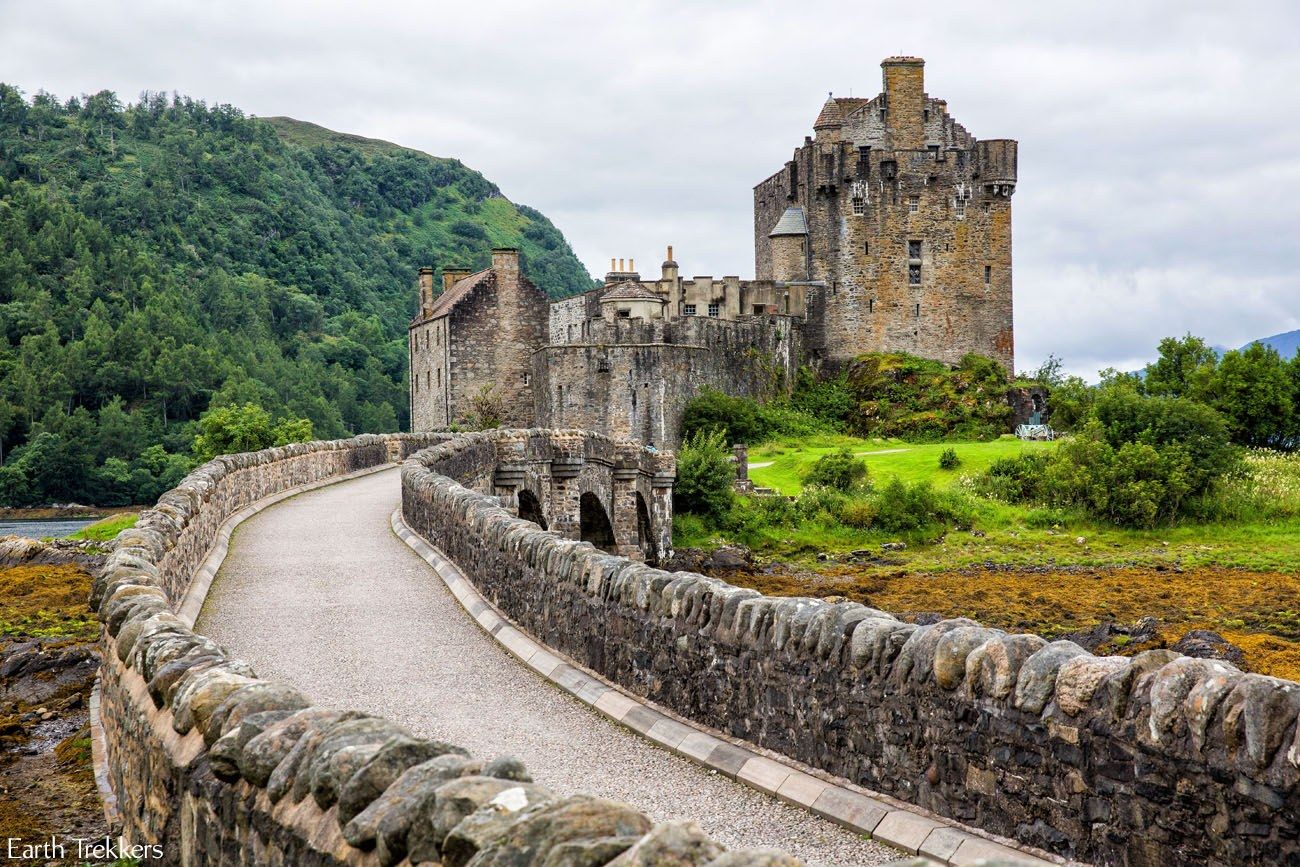 So, there they are, our favorite moments of 2016. We hope they give you inspiration and ideas on where to travel next. And hopefully they become some of your favorite travel moments also!
---
Do you want more travel inspiration? Read Fairytale Destinations: 15 Magical Destinations to Visit in Your Lifetime
---
More Yearly Recaps
Favorite Photos, Favorite Moments of 2017
Our Travels in 2018…aka…Ideas for Your Next Big Trip
Our Travels in 2019…Ideas for Your Next Big Trip
Our Travels in 2020…Ideas for Your Next Trip

All rights reserved © Earth Trekkers. Republishing this article and/or any of its contents (text, photography, etc.), in whole or in part, is strictly prohibited.