This is how my love affair with Paris would begin…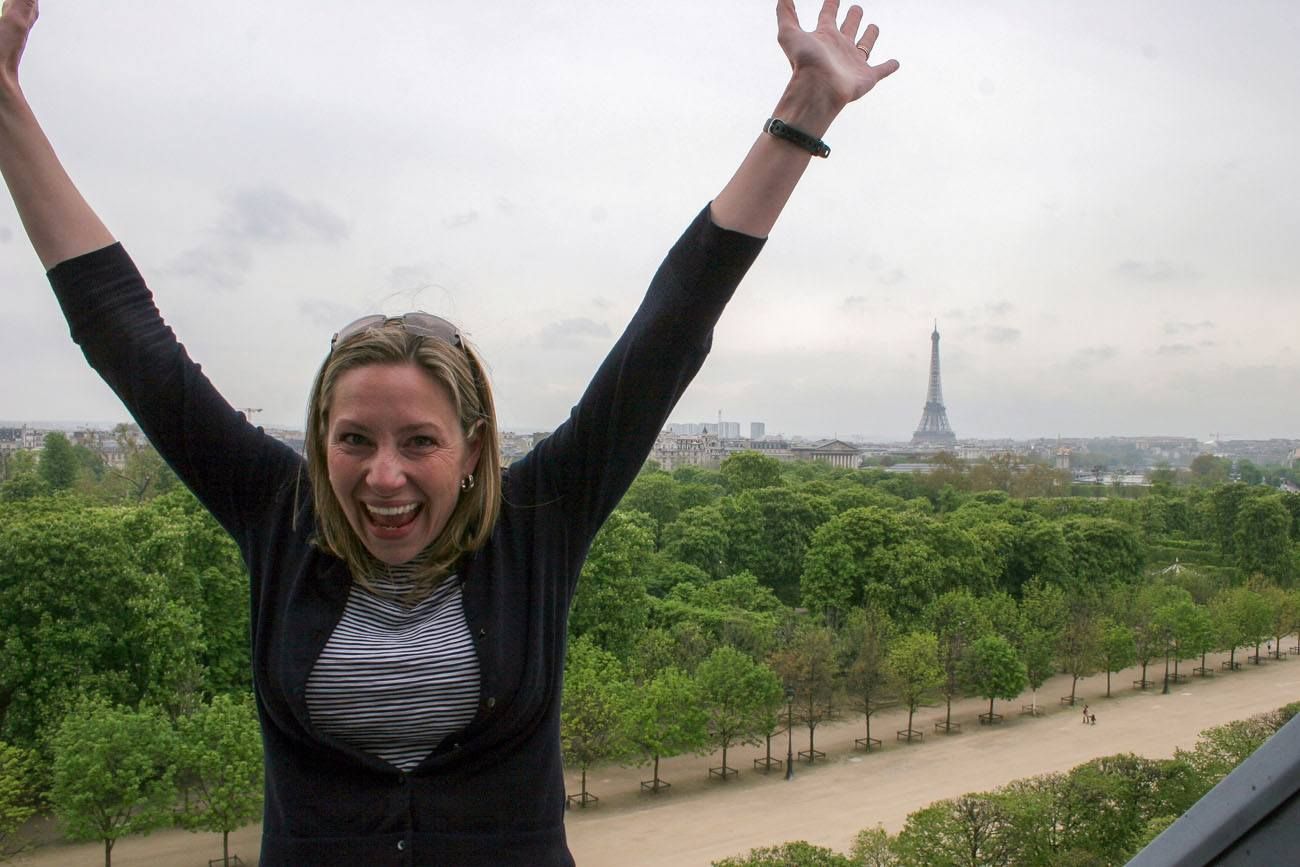 Tim and I visited Paris for three days in April, 2008. We arrived by train from Amsterdam, getting into Gare du Nord at 10am. From the train station it was a short ride to our hotel, the Hotel Brighton, on Rue de Rivoli.
Our hotel was located right across from the Tuileries Garden and just two blocks away from the Louvre. The view from our room was amazing. From the balcony we had a view of most of the major sites in Paris, and as soon as I stepped outside I was so thrilled that I had tears in my eyes.
From here we had our first view of the Eiffel Tower, and it  was beautiful!  We could also see the Louvre, Musee d'Orsay, the Pantheon, Hotel Invalides, the Grand Palace, the top of the Arc de Triomphe, La Defense, and the top of Notre Dame.  Tim and I could hardly believe our eyes.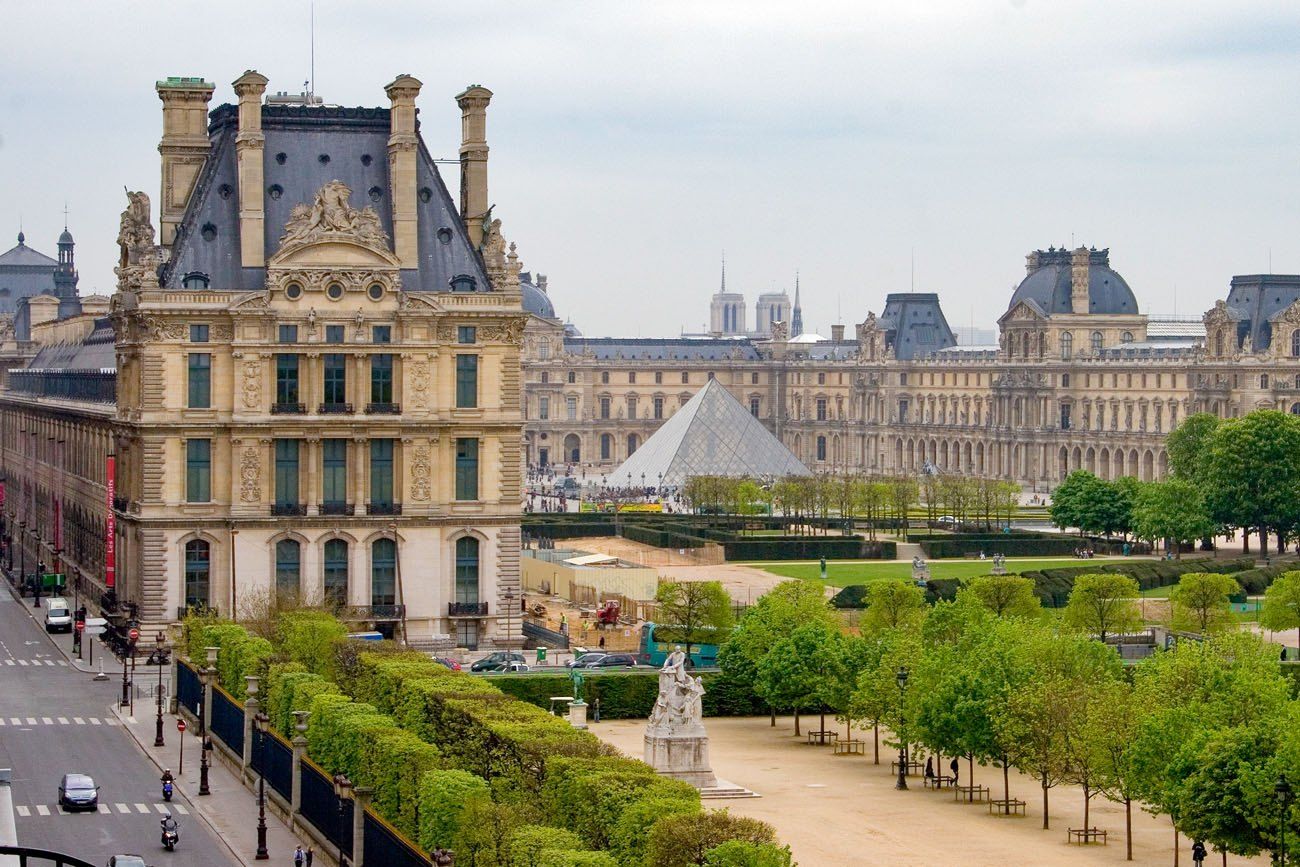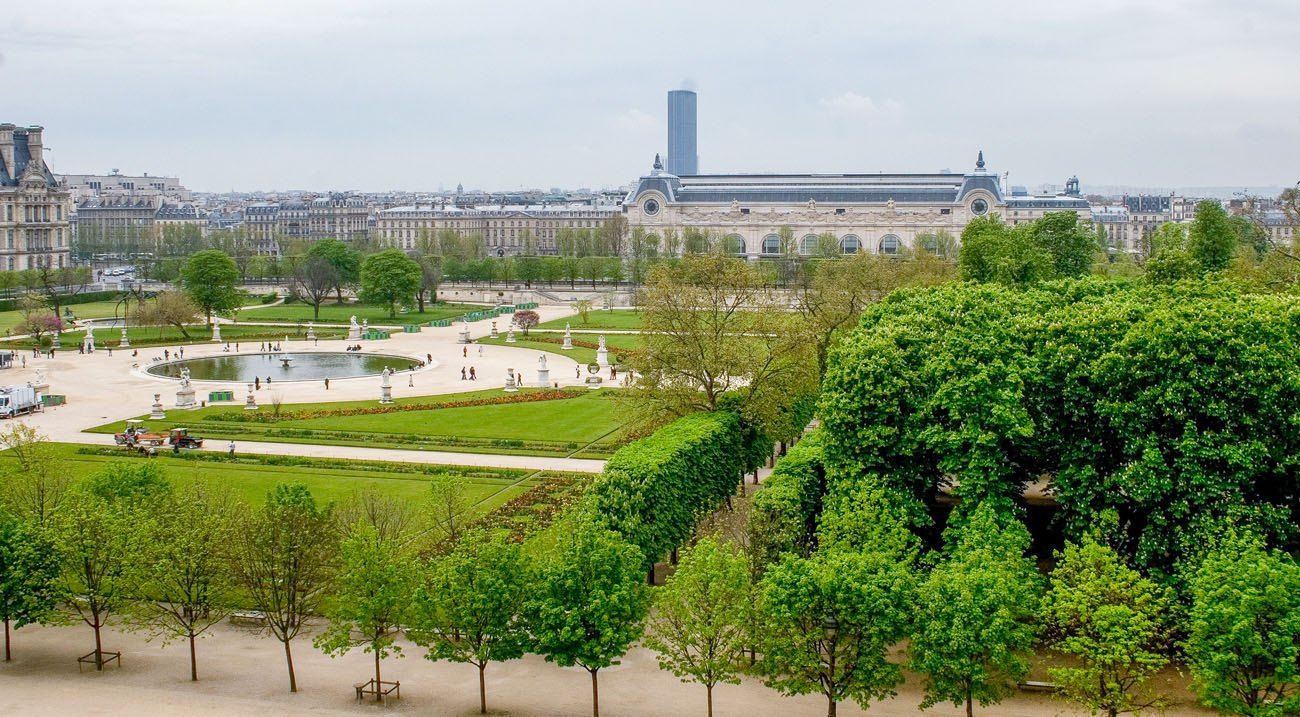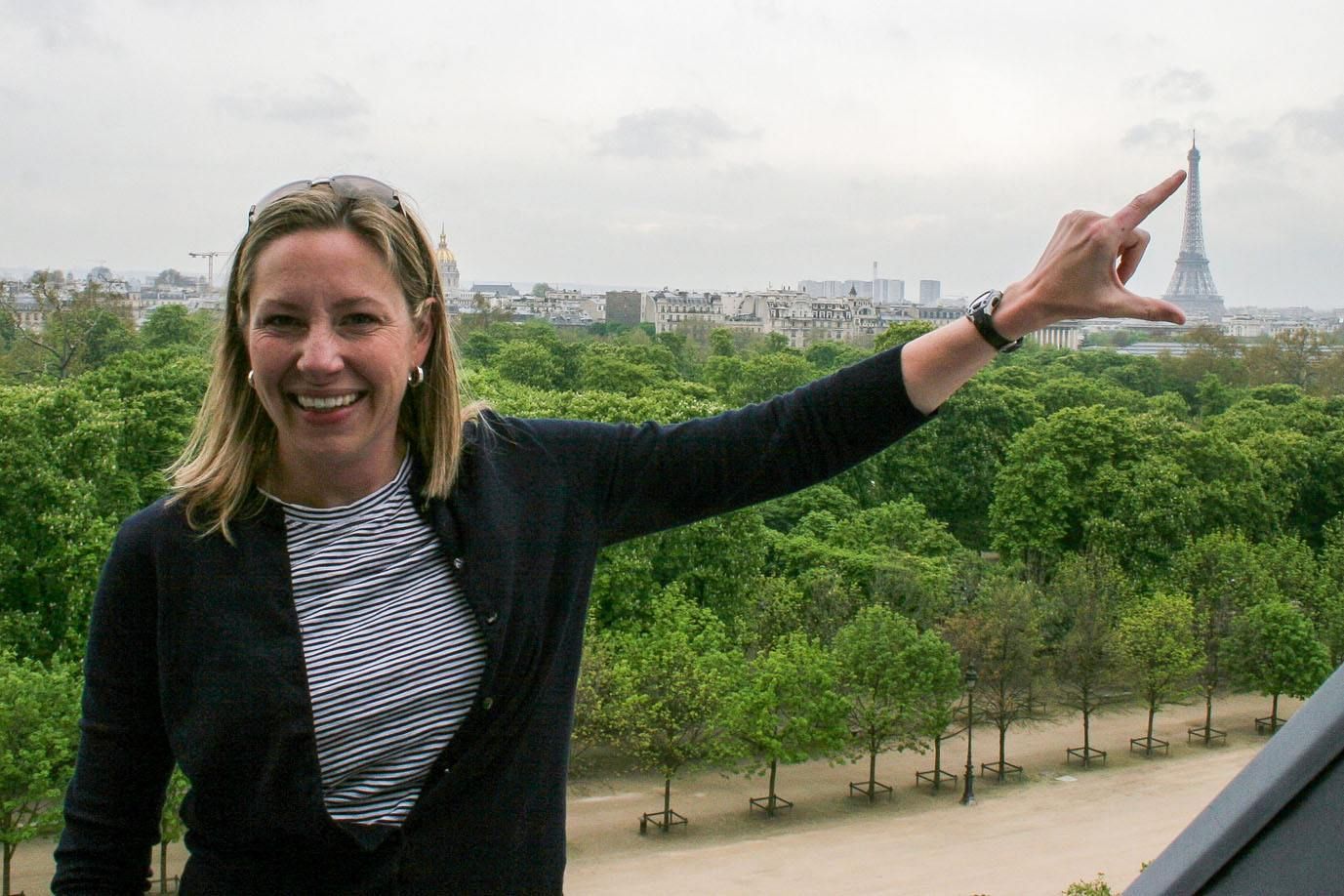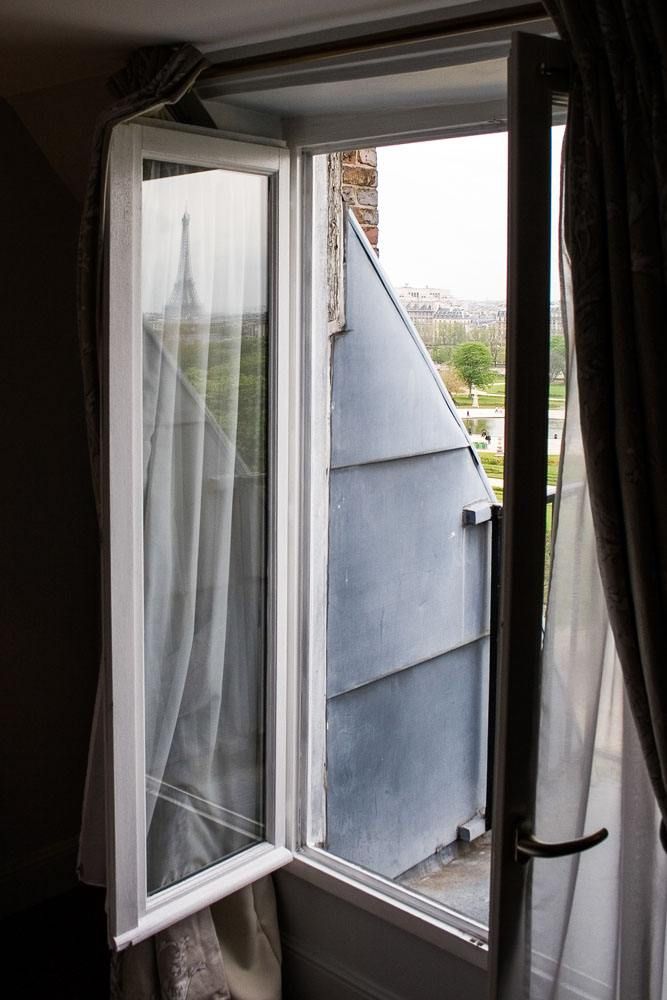 During our three days in Paris Tim and I would start and end the day with these amazing views from our balcony. This is a hotel I would love to return to some day.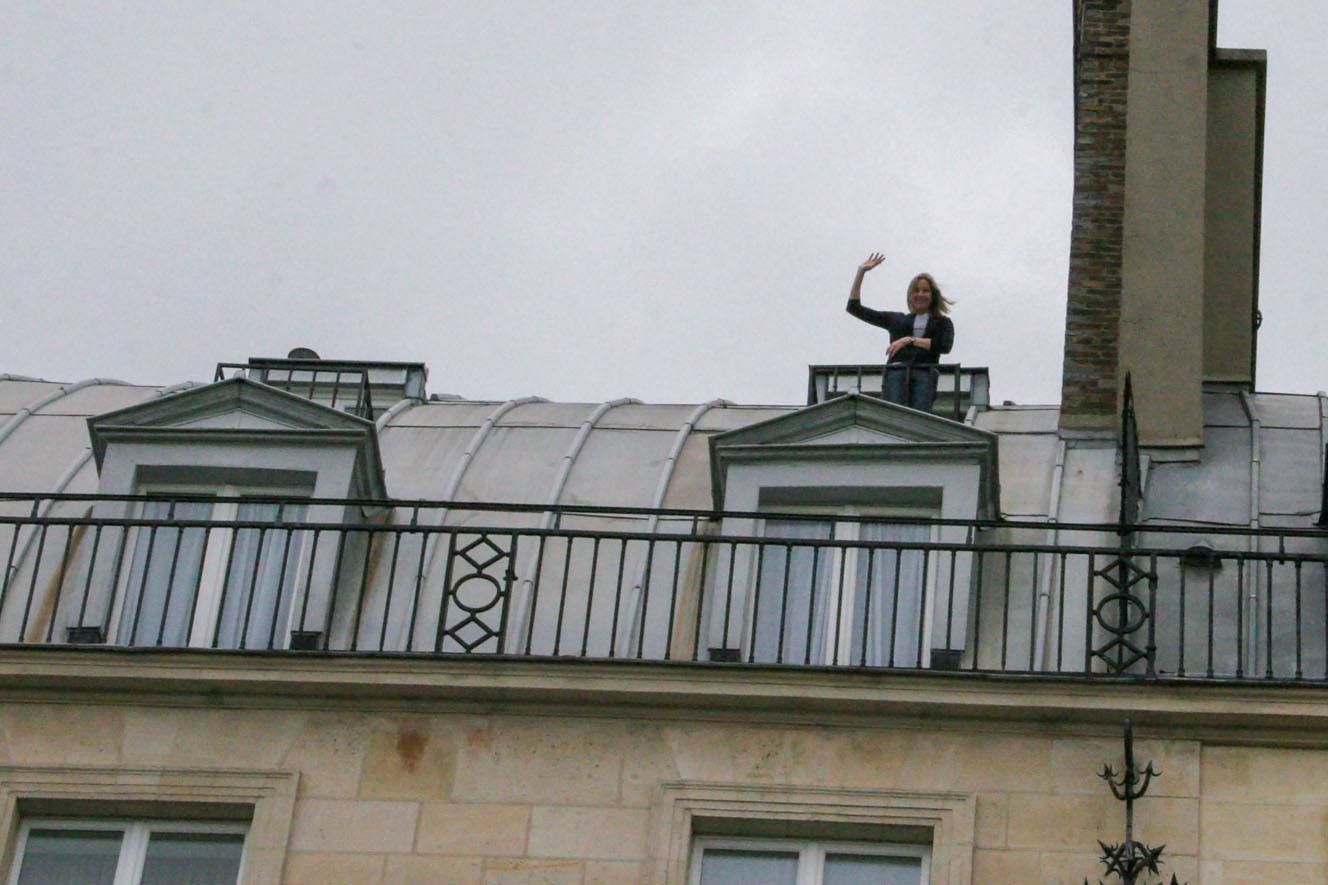 Where We Stayed:
Hotel Brighton, located on Rue de Rivoli. From here it was just a short walk to the Louvre. The closest metro stop is Tuileries. For the same experience, request a room on the highest floor with a balcony and with a view of the Eiffel Tower. Enjoy!
---
You May Also Like:
Note: This post contains affiliate links. When you make a purchase using one of these affiliate links, we get paid a small commission at no extra cost to you.