In thirteen months of travel, we saw quite a few funny things…interesting road signs, things lost in translation, even animal masturbation. Tim and I managed to capture some of the humor on our cameras, and here are our favorite funniest photos.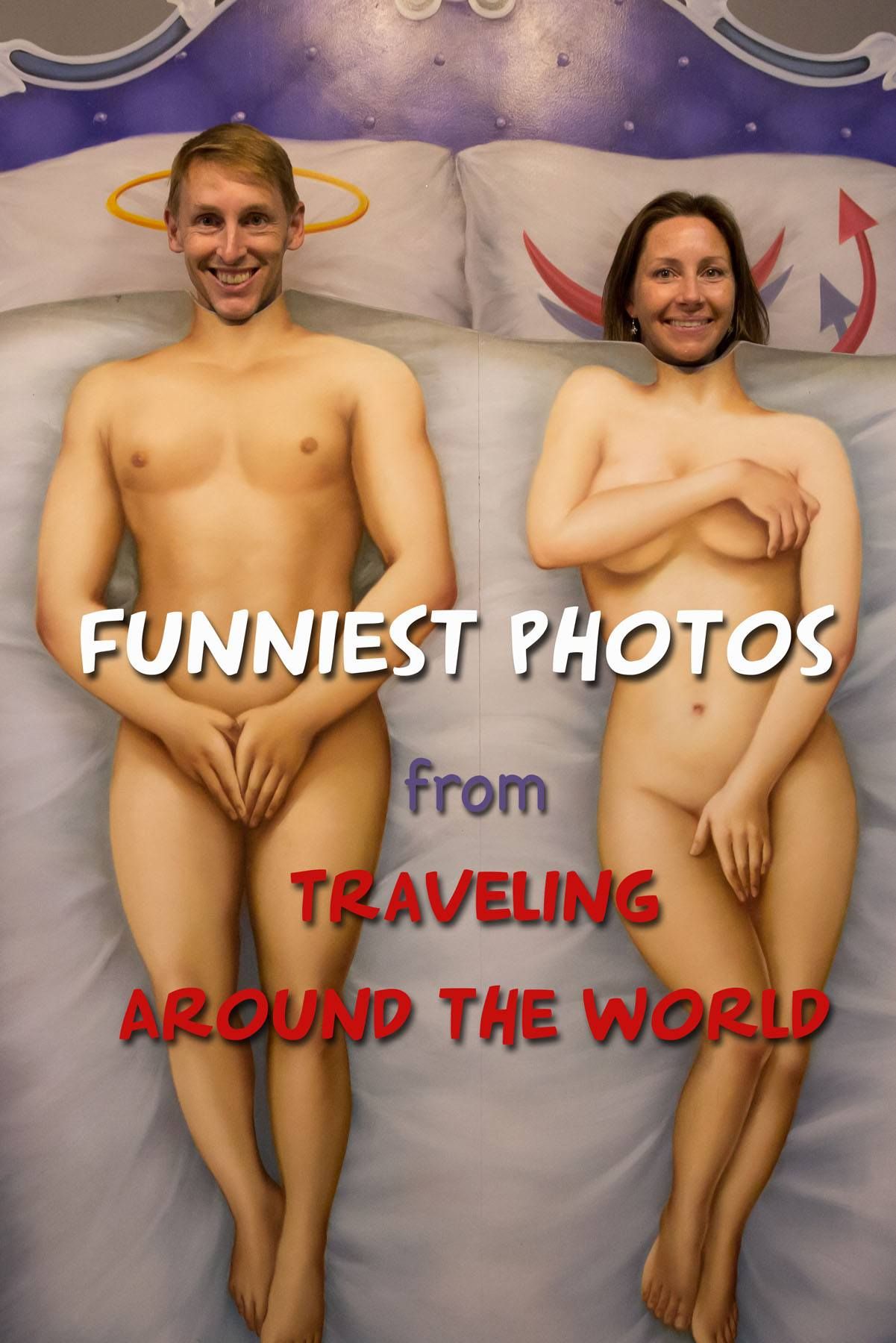 At the Trick Eye Museum in Jeju, South Korea, we had tons of fun posing for the camera. Here's one of the silliest of the day…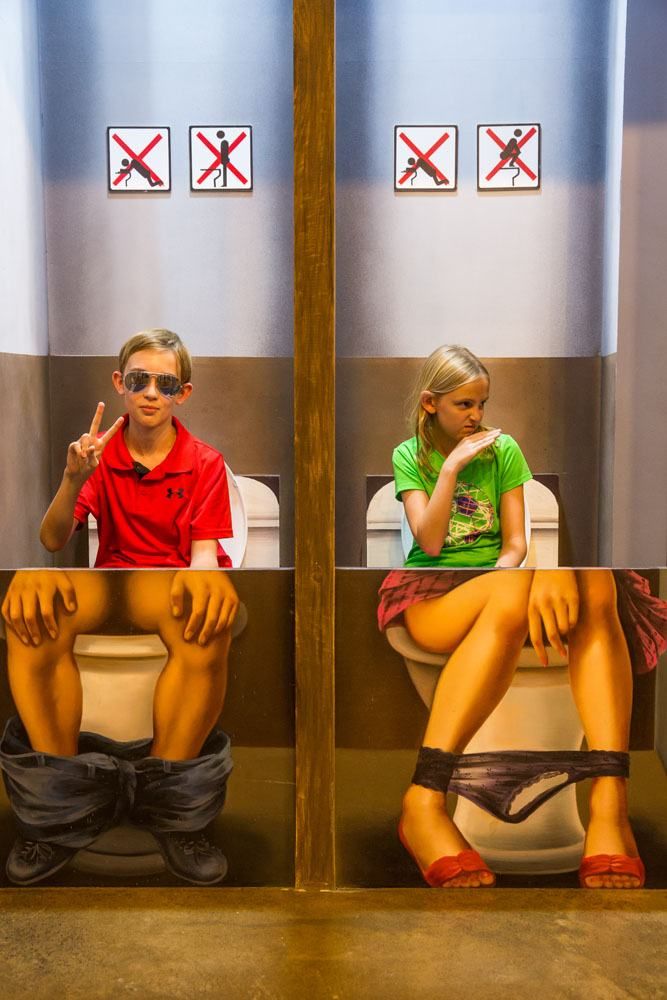 Sheep poo, anyone?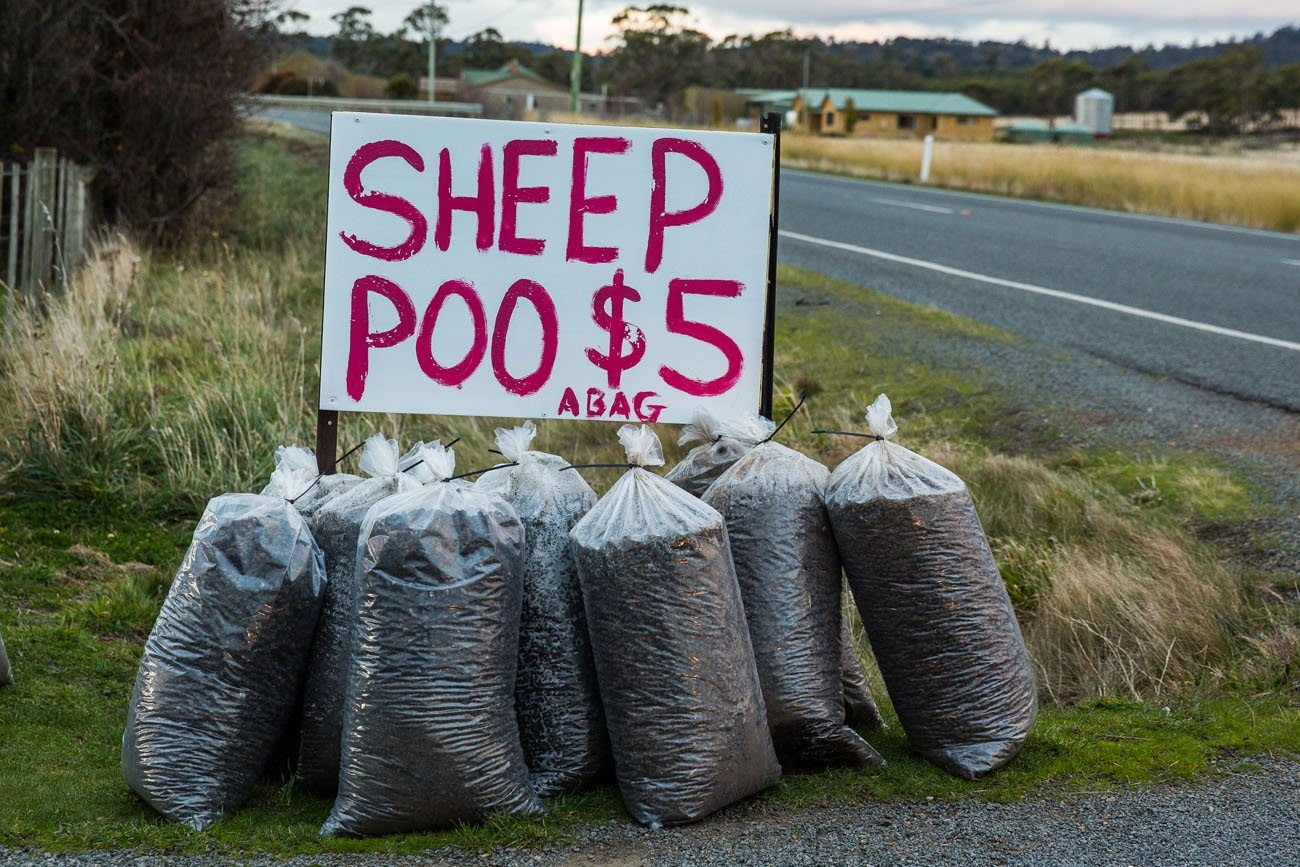 We found a KFC in Luang Prabang, Laos.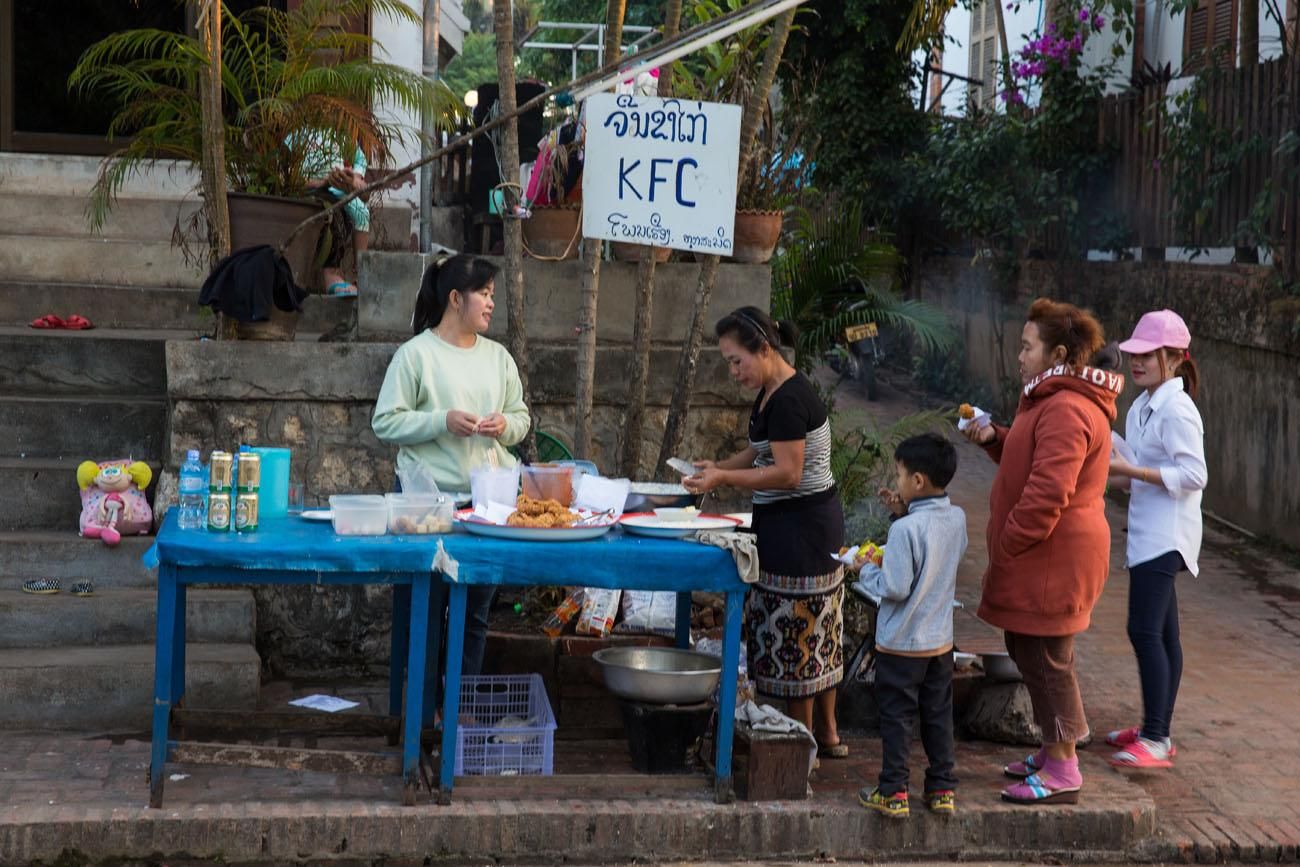 Q here for a taxi in Kuala Lumpur, Malaysia.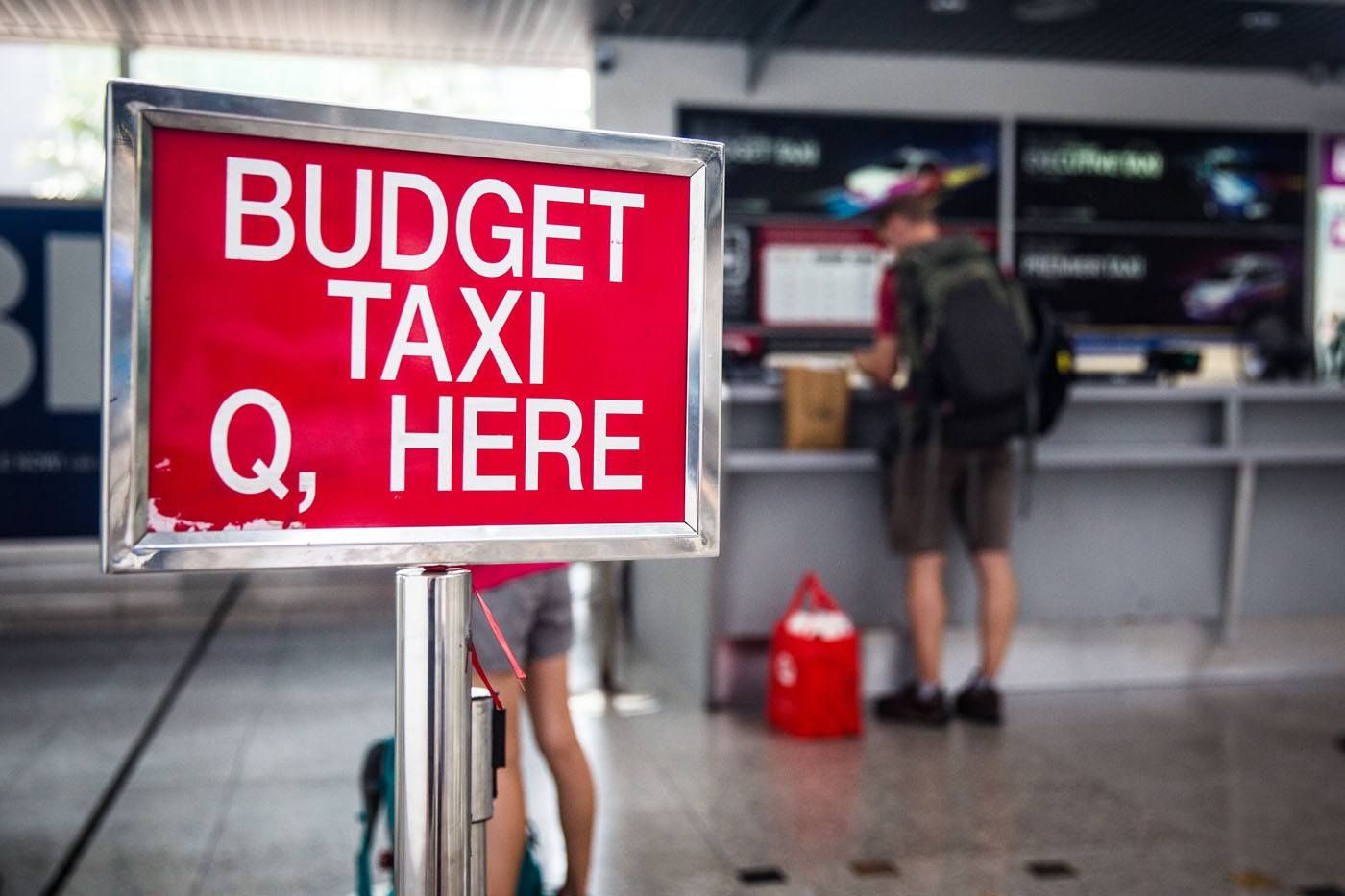 Our warning sign in our apartment in Cape Town, South Africa. In fact, there were signs warning people about the danger of baboons all over Cape Town.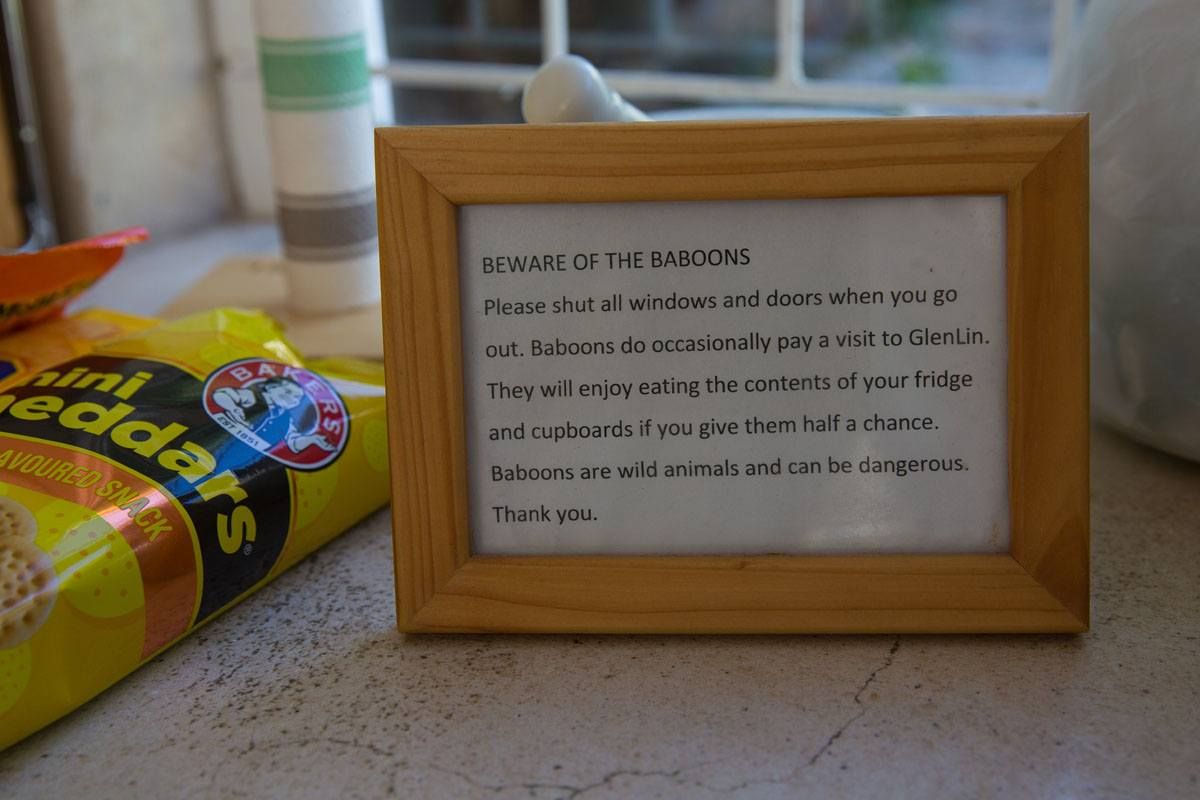 But this guy doesn't look so dangerous…he's happily checking himself out while sitting on the side of the road. The little guy next to him is a bit more modest.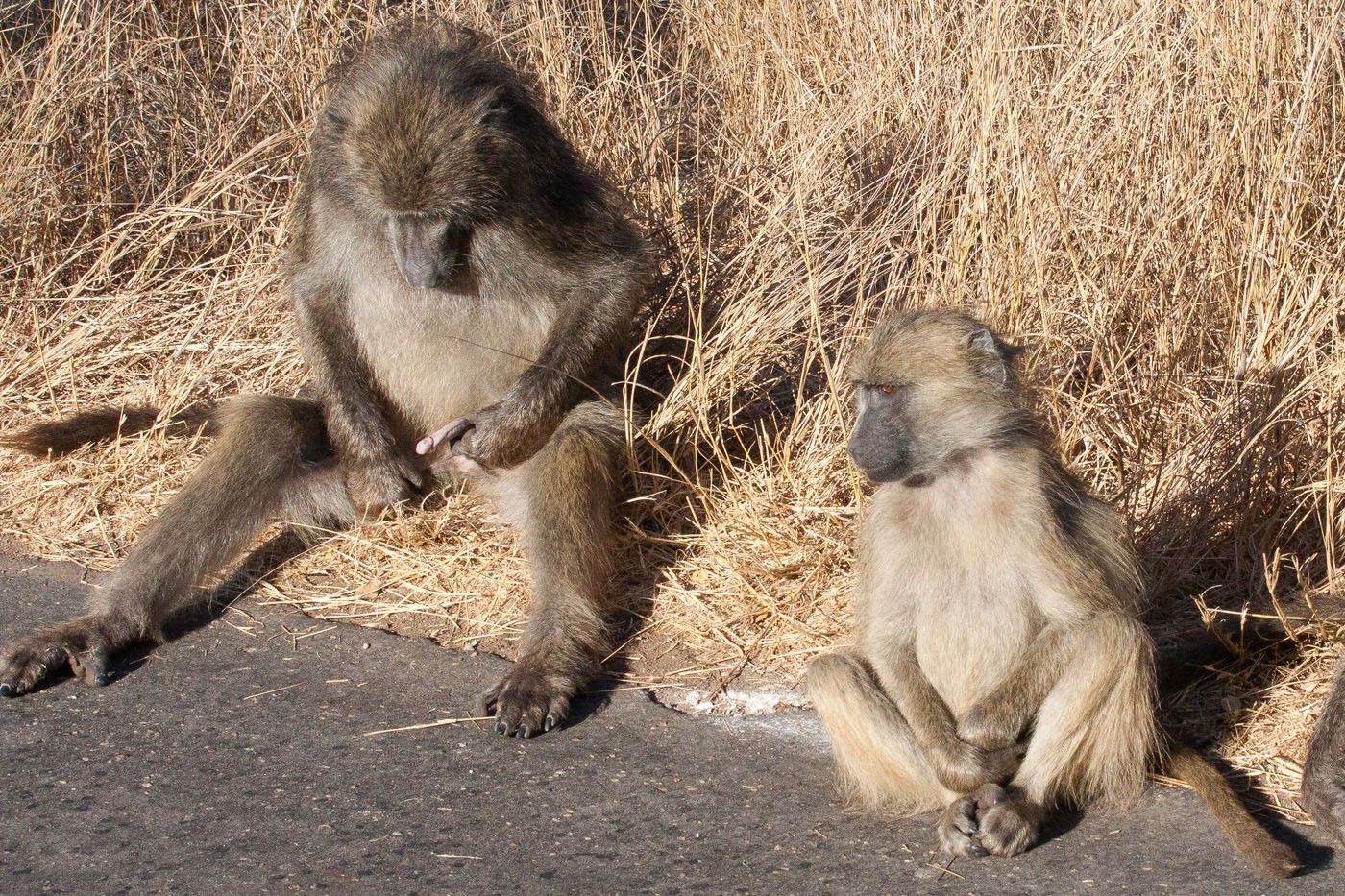 Driving through South Africa we passed many restaurants with interesting names.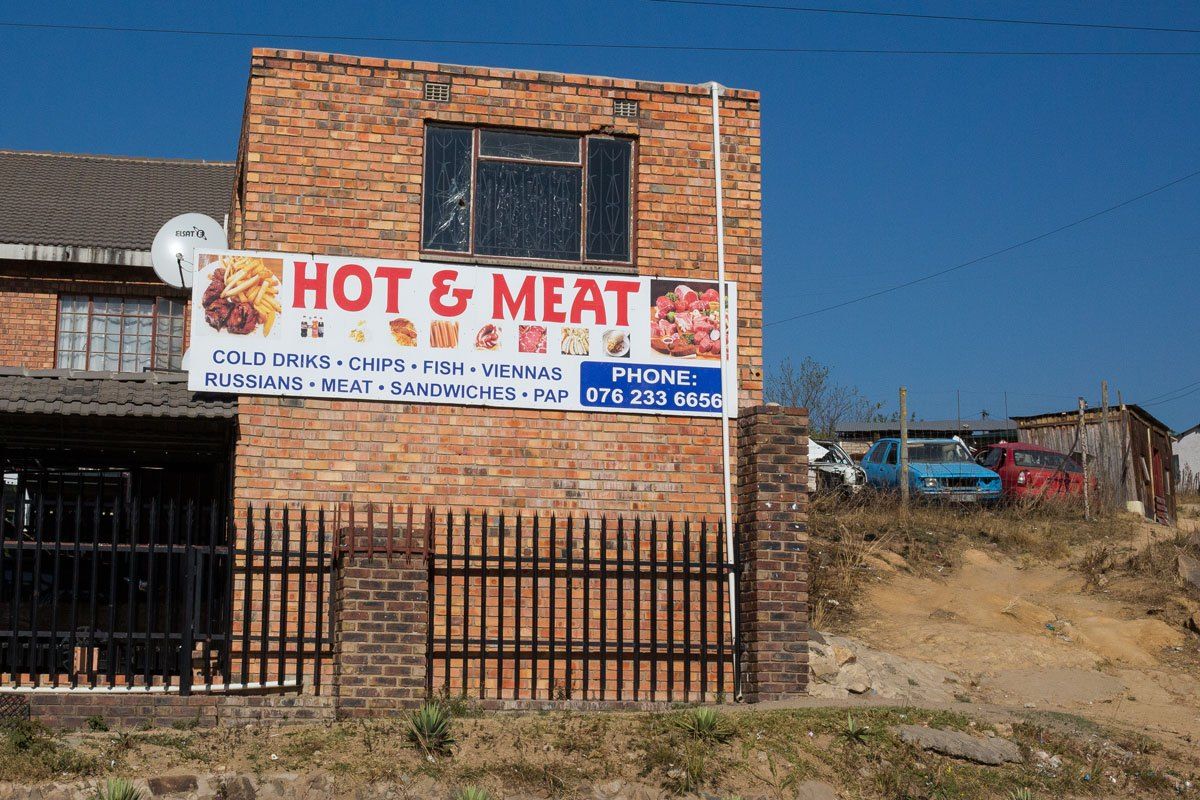 This is my favorite.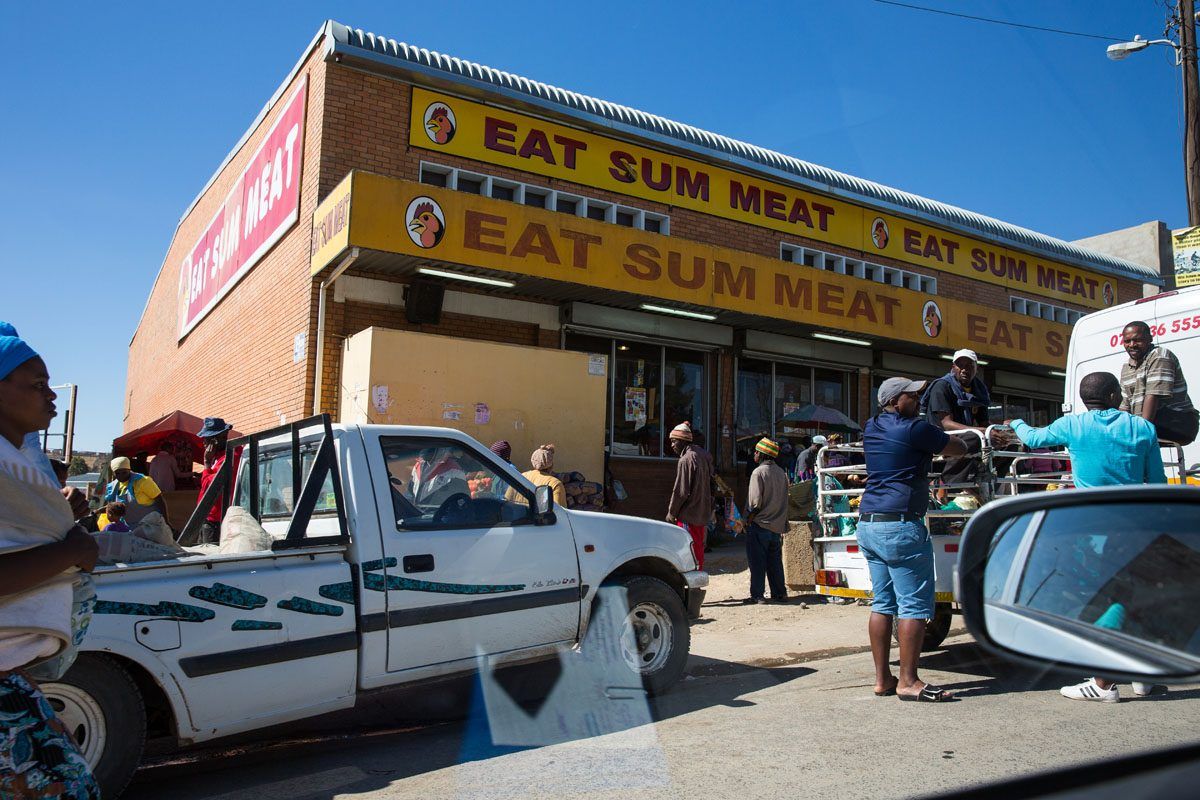 Where did Tyler go?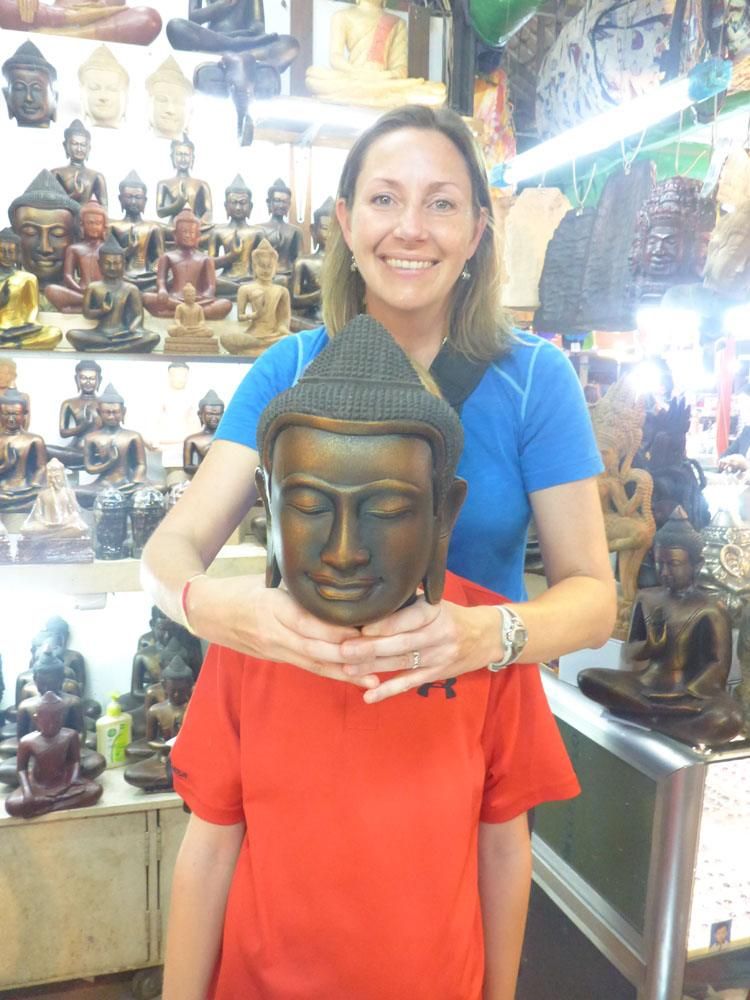 Read #6 carefully.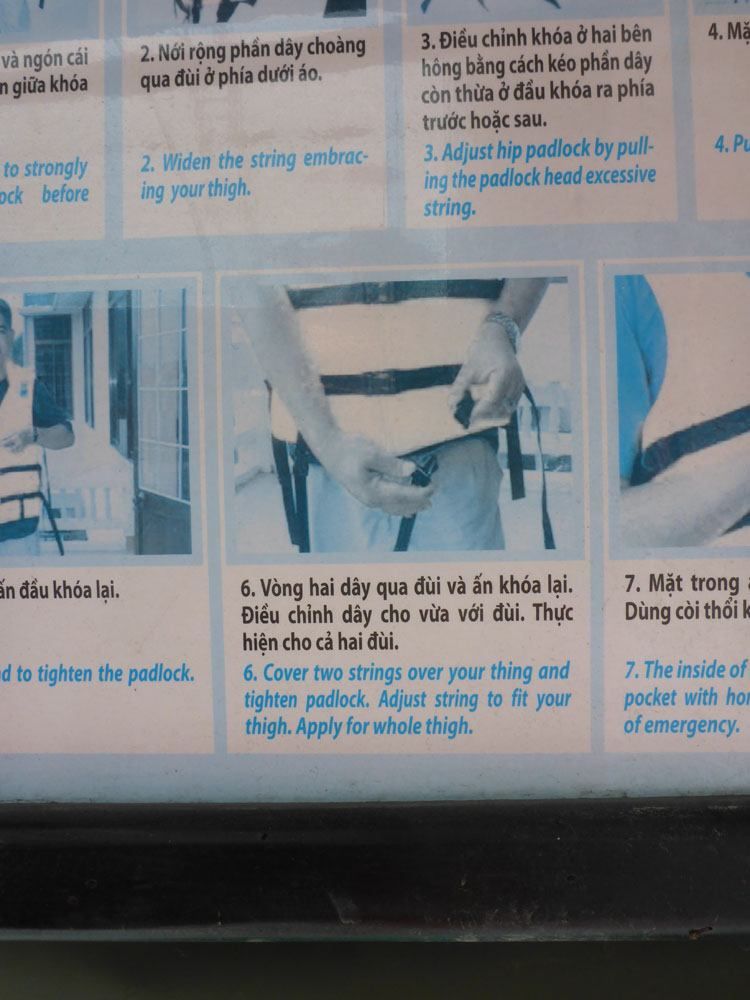 Can't say I'm lovin' it.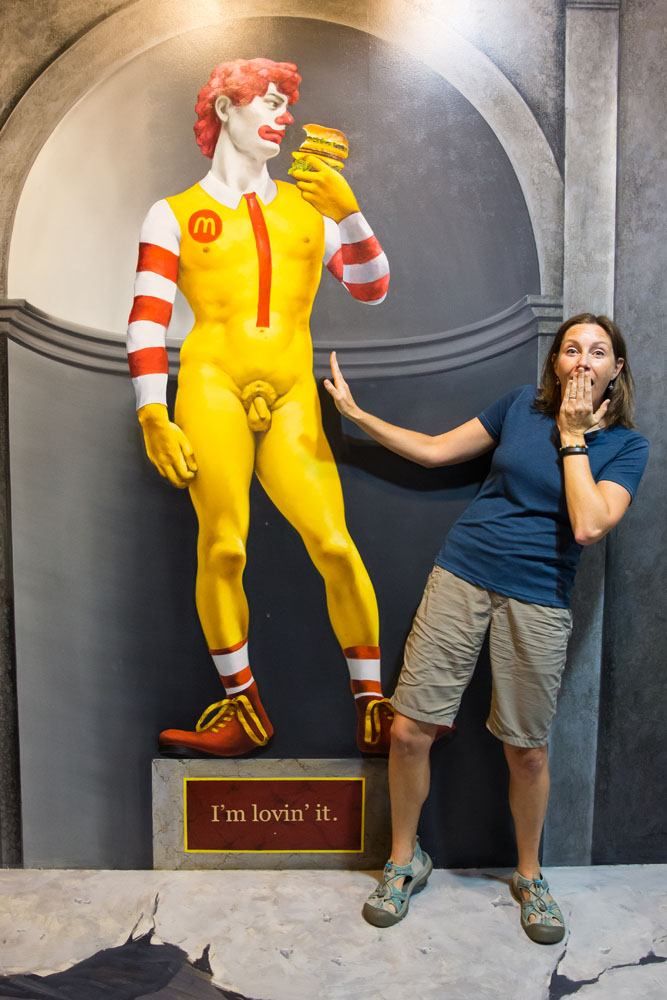 Nice name for a hill in Australia.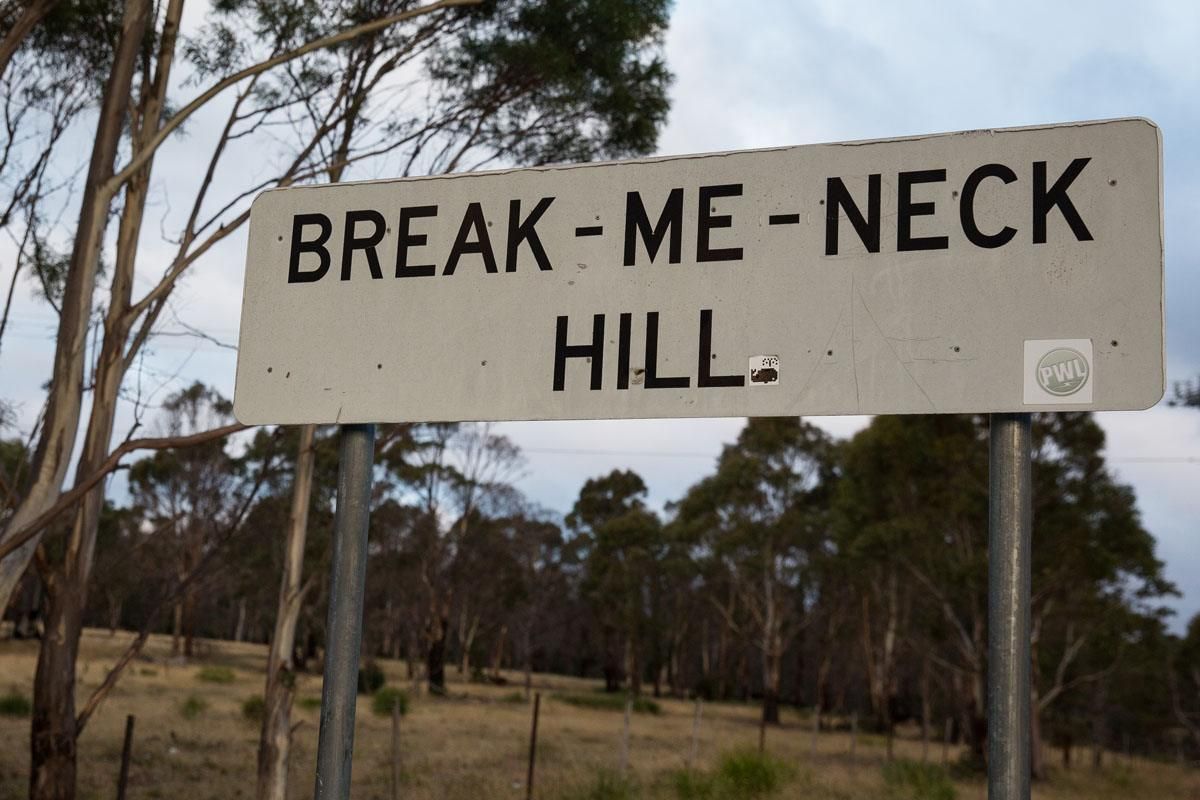 This was a favorite of Tim's. This was one worth turning around for just to get a photo of it.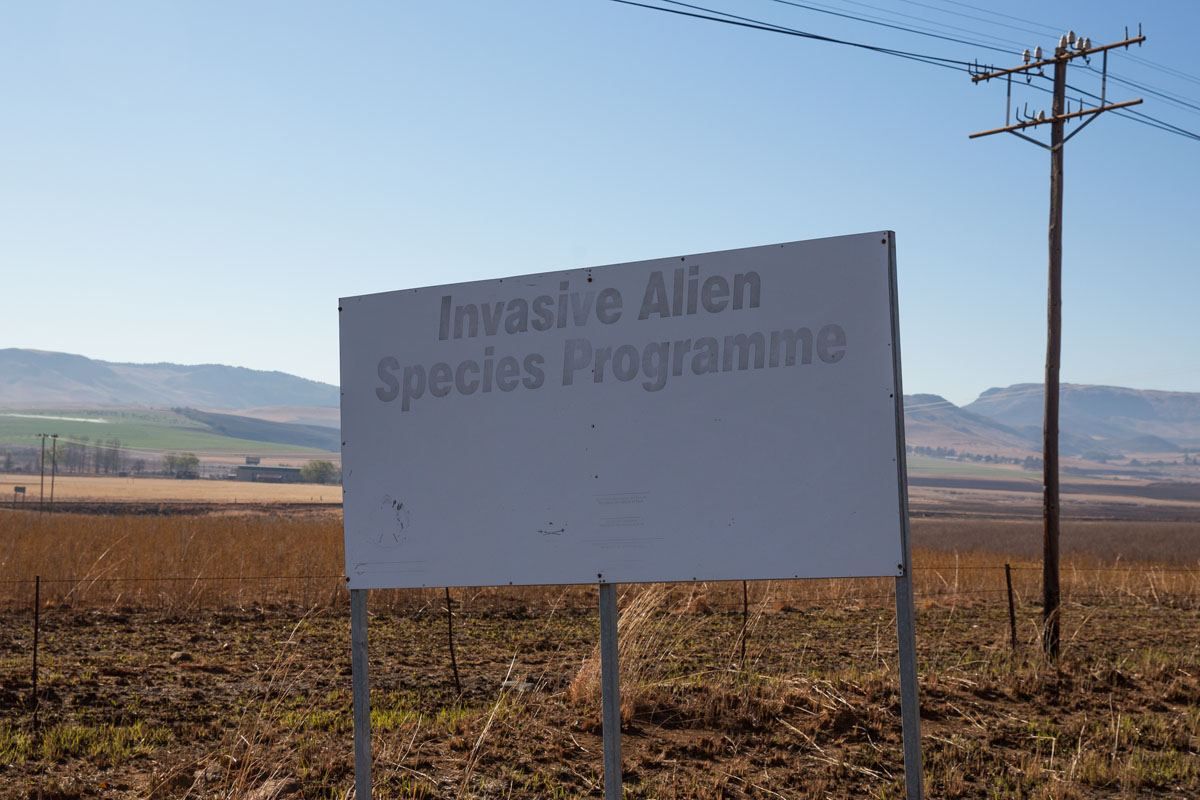 More monkey warning signs, this time in Ubud, Bali. Take care your stuff!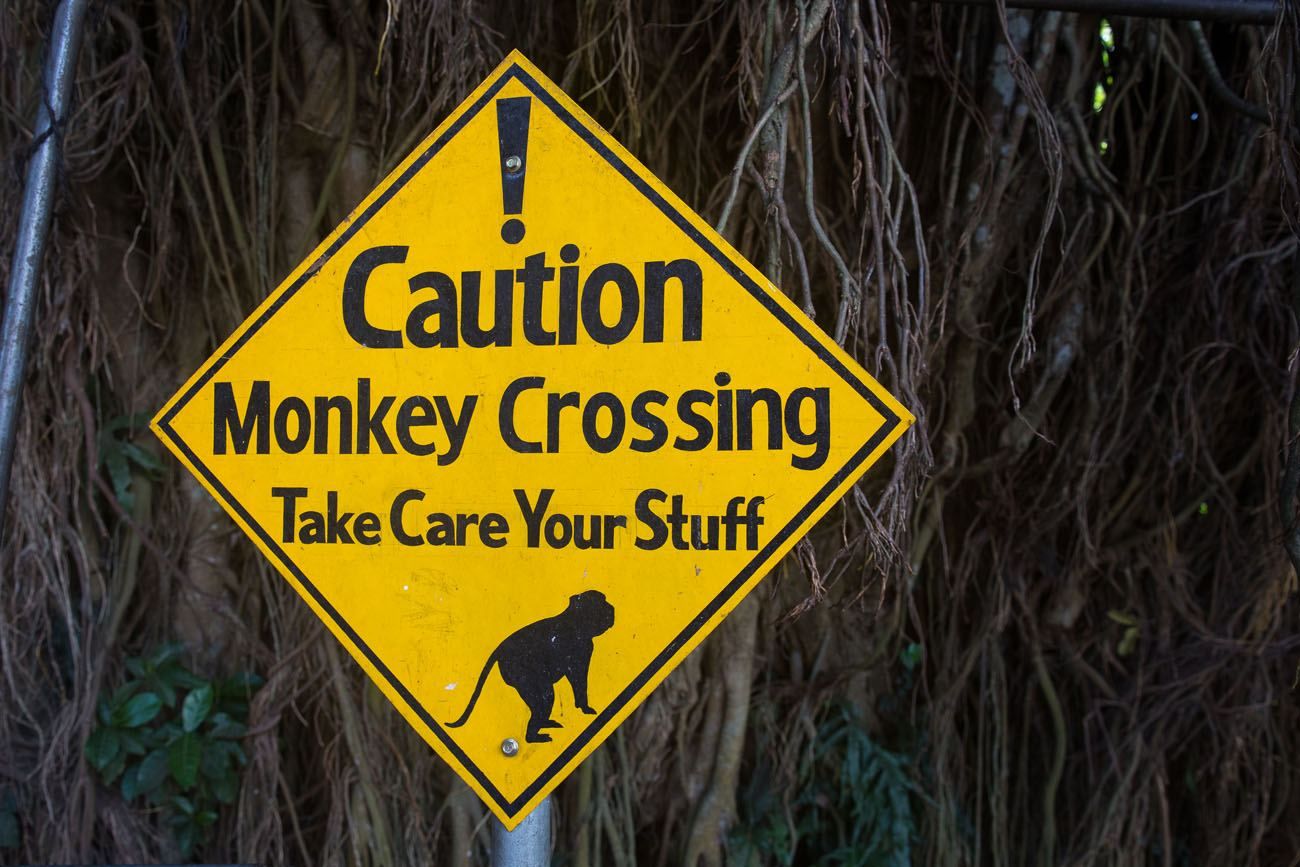 What a great pelican, smiling pretty for the camera!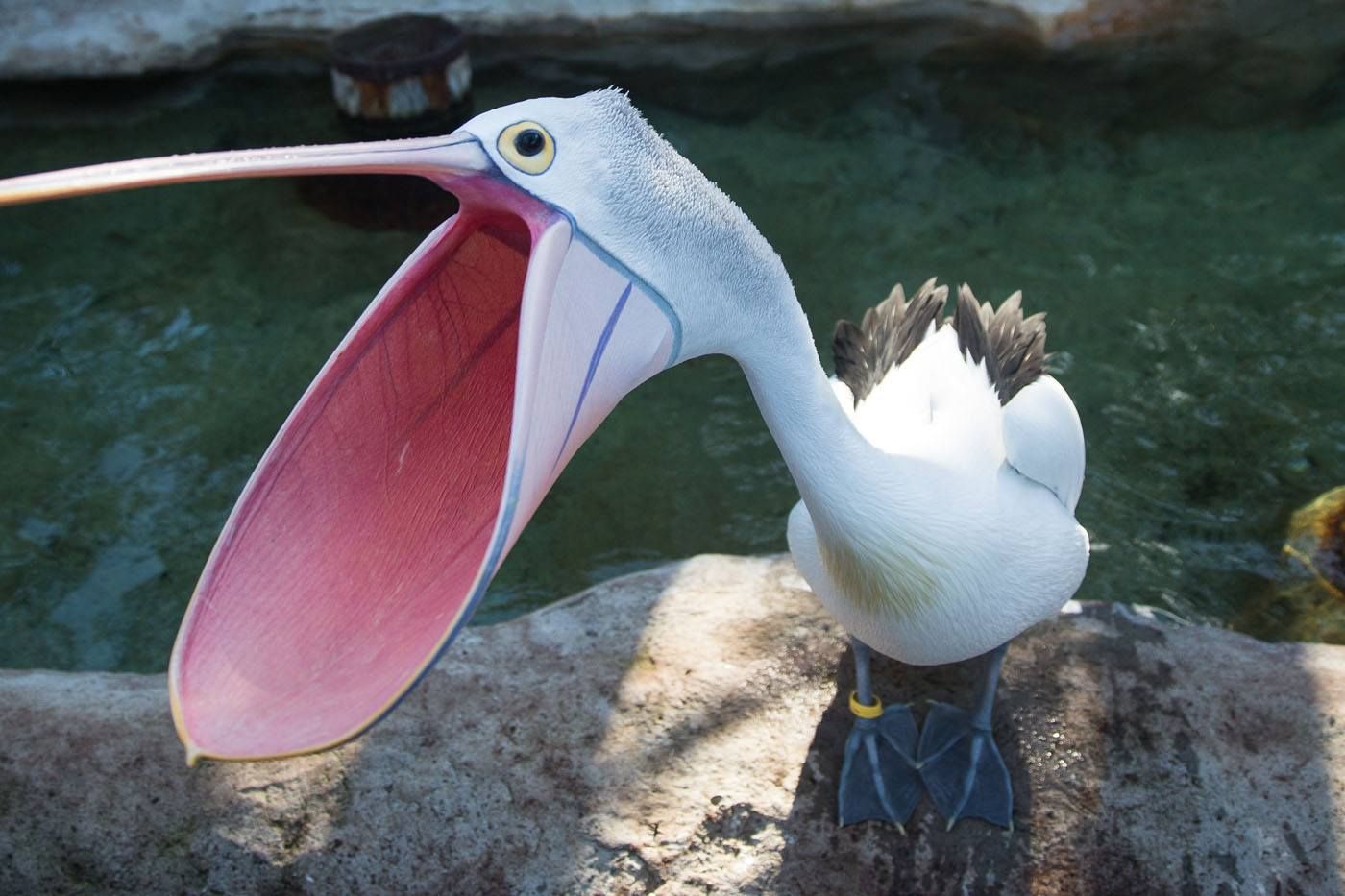 Do you really need a sign telling people not to spit on the wall? And is that spit all over the sign?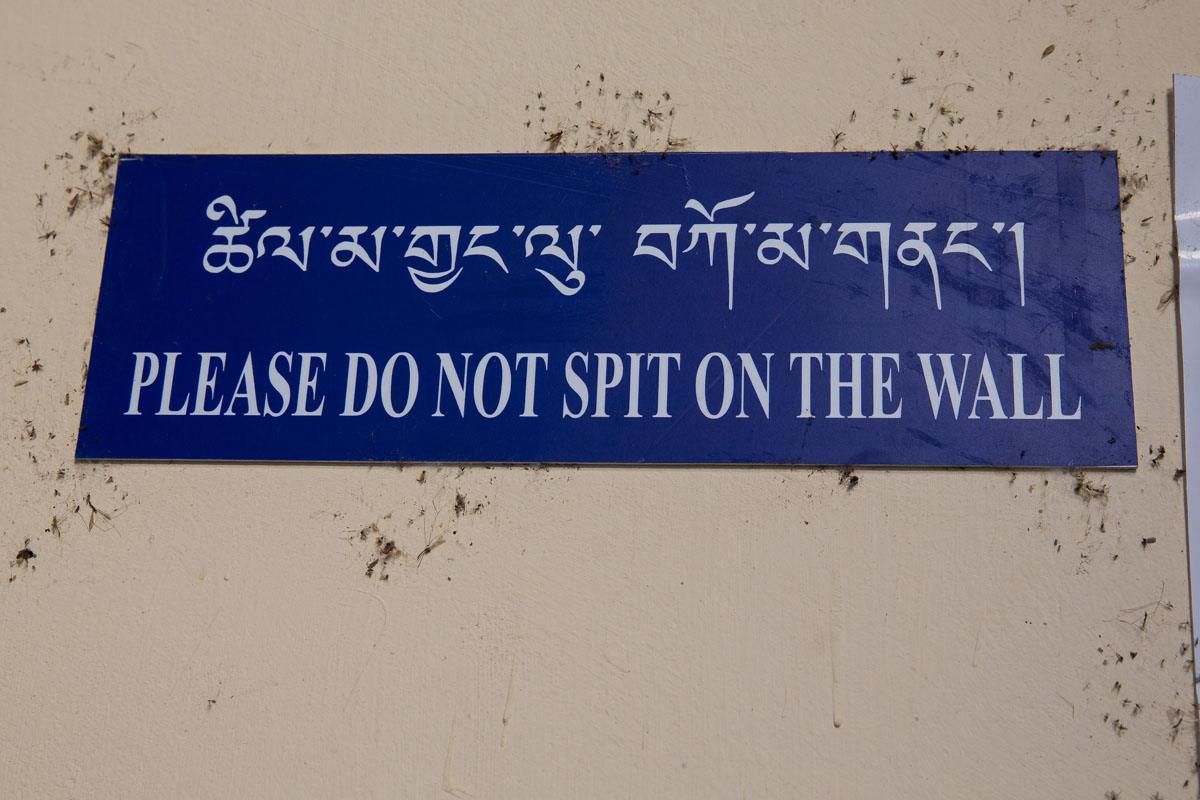 Finally, here was one of the most memorable, humorous moments while traveling. At first we thought the rhino just had an itch, but apparently he had more than just a little itch. This lead to an interesting conversation with Tyler and Kara once we all realized what he was doing.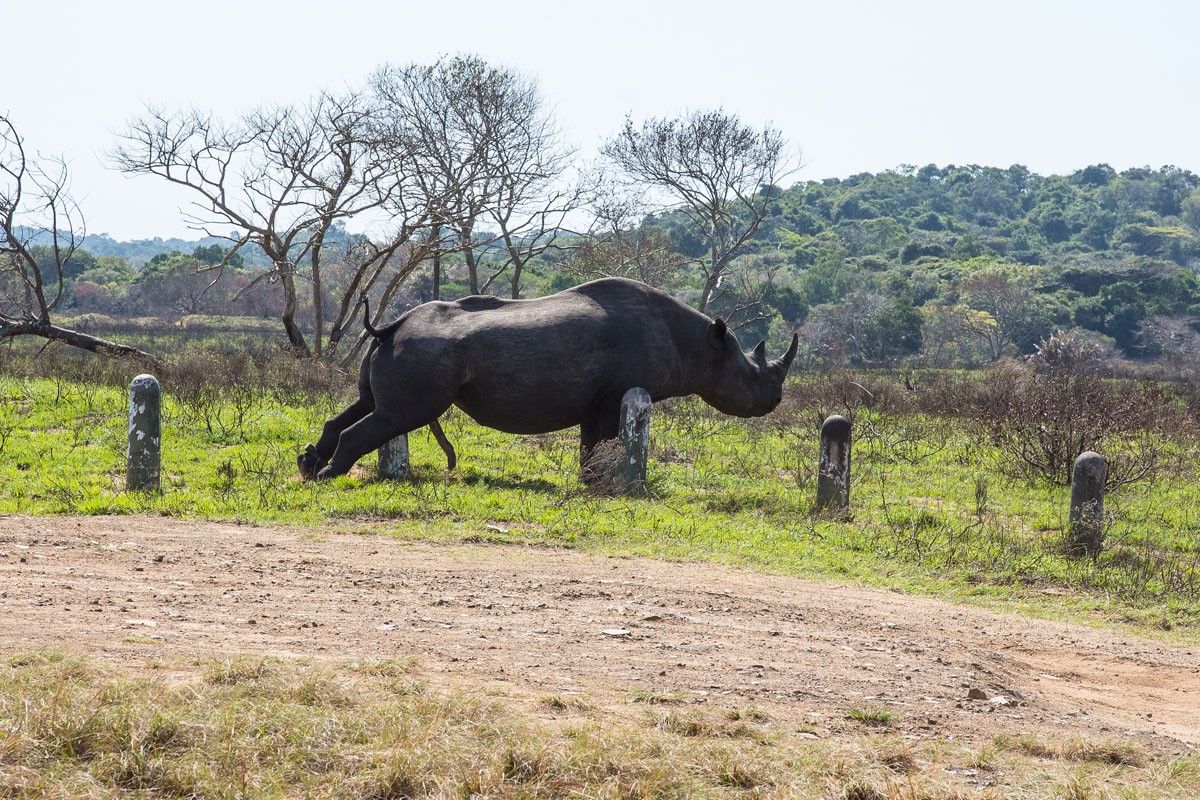 He was going at it so much he fell over. Ha!
---
Keep Reading: