Since arriving back in the US, I have had some time to sort through our terabytes of data amassed during our travels. It has been so much fun going back through our photos, editing the ones I never had time for while traveling, and reminiscing about where we have visited.
Italy is gorgeous, and with the food, the history, the art, the wine, and the hiking, it is a very popular destination in Europe for travelers. We traveled as far south as the Amalfi Coast and as far north as the Dolomites, just south of the Austrian border. The two places that were favorites for our family were the Dolomites, where the hiking was phenomenal, and Tuscany, the land of vineyards, olives, and one of our favorite cities, Siena.
From bottom to top, here are some of our favorite Italy photos. This is just a glimpse into what Italy has to offer, inspiration for anyone out there considering a trip to this delicious, sun drenched, photogenic country.
Positano
Positano, located on the Amalfi Coast, is beautiful, and our favorite view was from kayaks in the ocean.
---
Read more: Positano, Our Favorite Town on the Amalfi Coast
---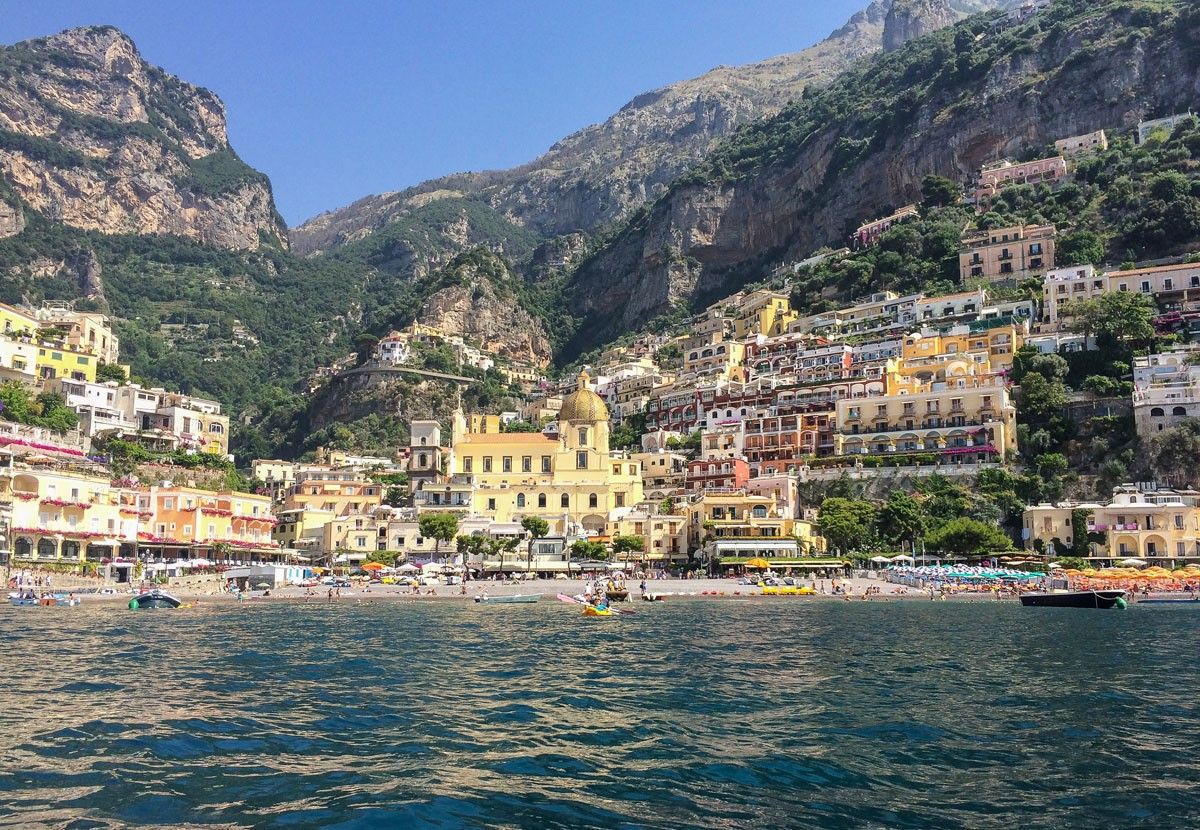 Sorrento
We stayed at Casa Elena, a holiday house located in the hills overlooking Sorrento. For dinner, we would walk down the road to a restaurant that had views over Sorrento and Mt. Vesuvius.
---
Read more: Three Days in Sorrento, Italy
---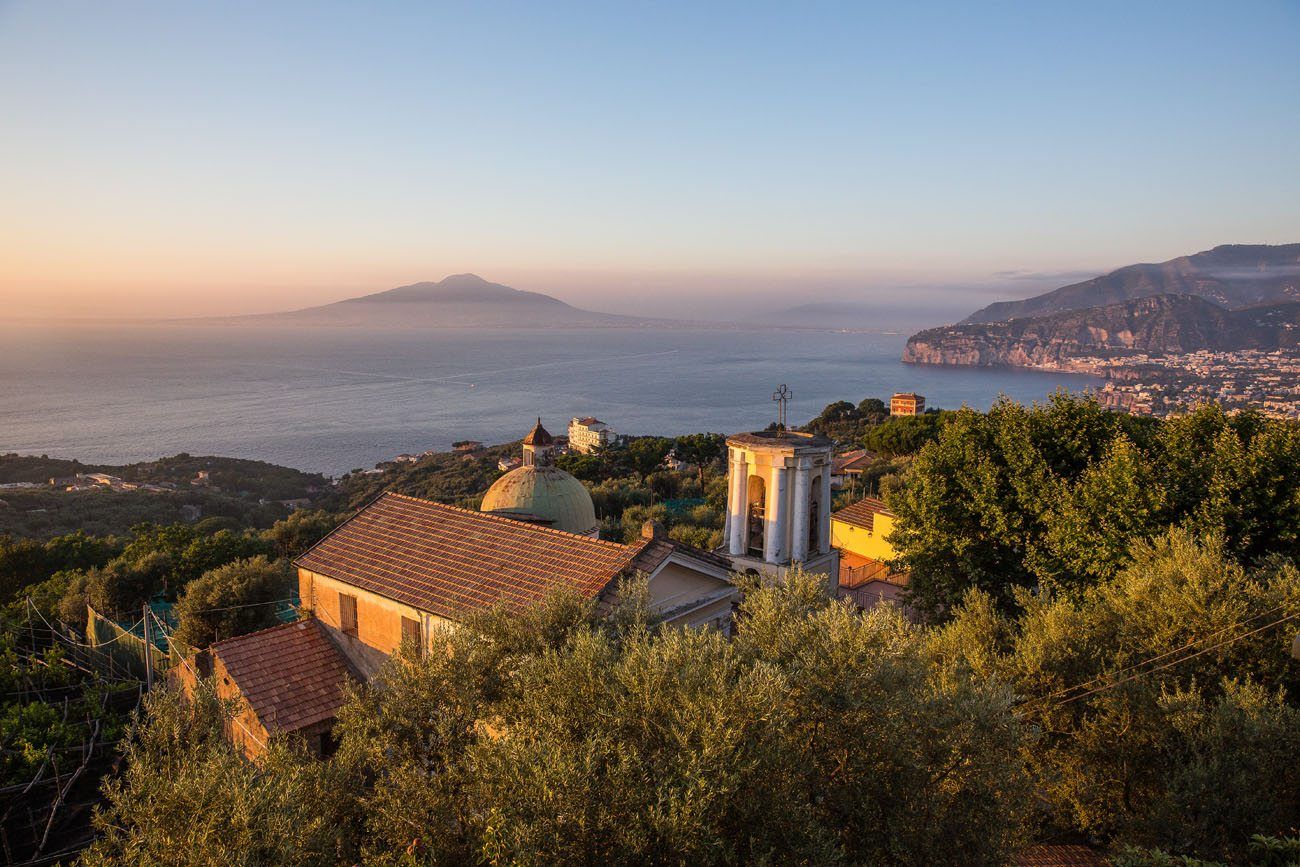 Capri
The highlight of our visit to Capri was the Blue Grotto, something we almost skipped because of the big price tag.
---
Read more: Is the Blue Grotto Really Worth It?
---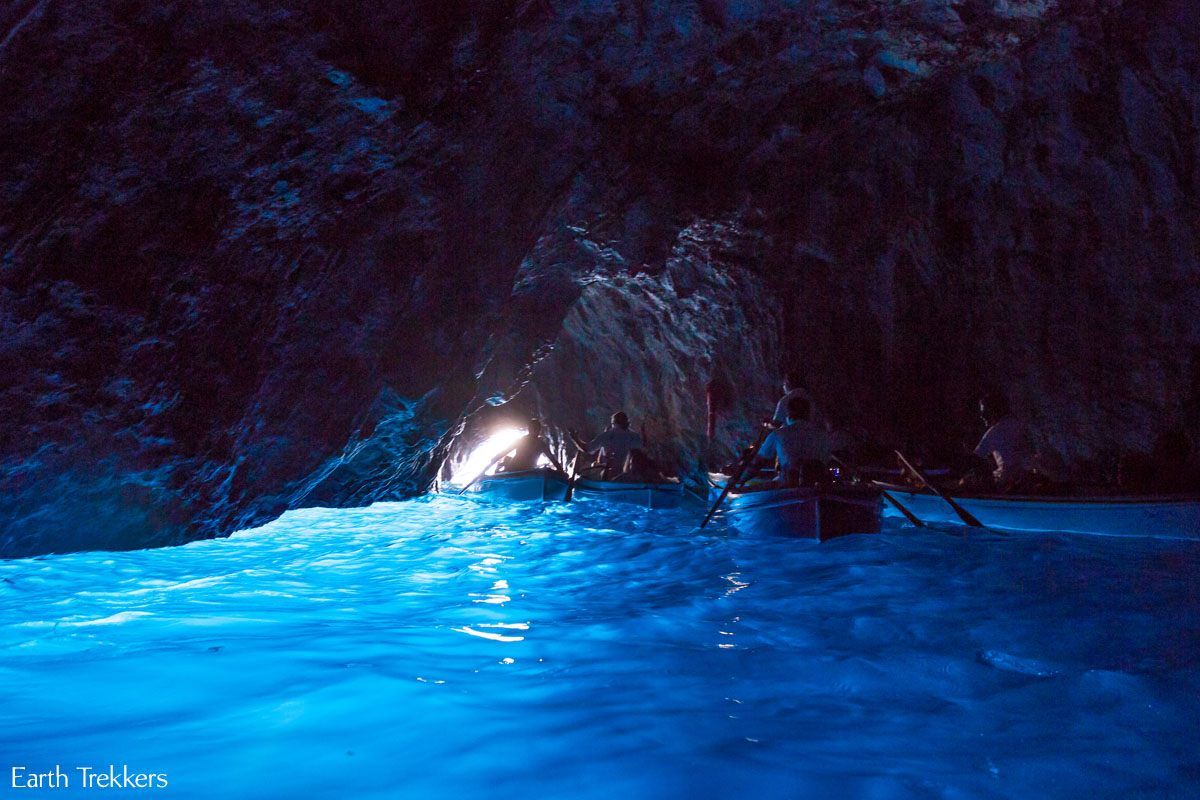 Rome
There is so much to see in Rome, but one of our favorite places was Piazza Navona. At the end of the day, this is a fabulous place to have dinner or just relax with a glass of wine.
---
Read more: 2 Days in Rome: The Perfect Itinerary
---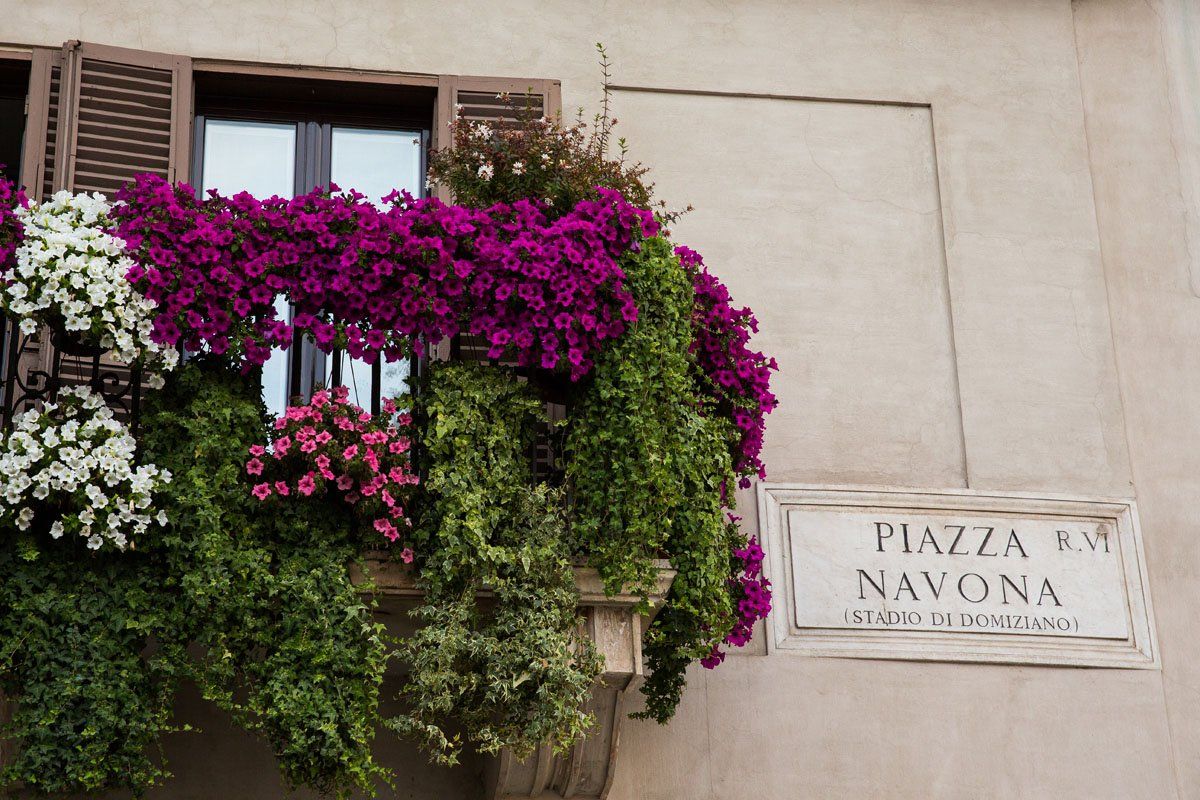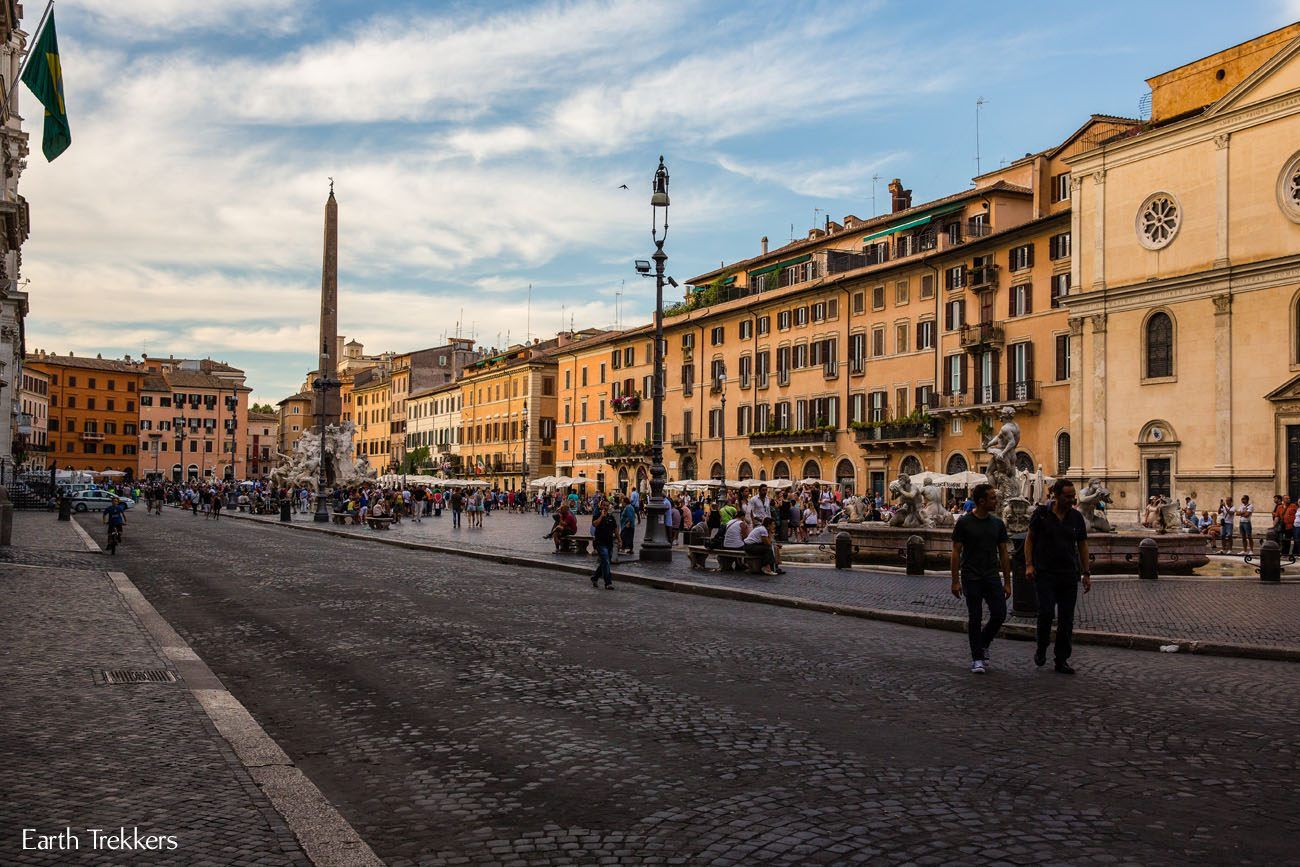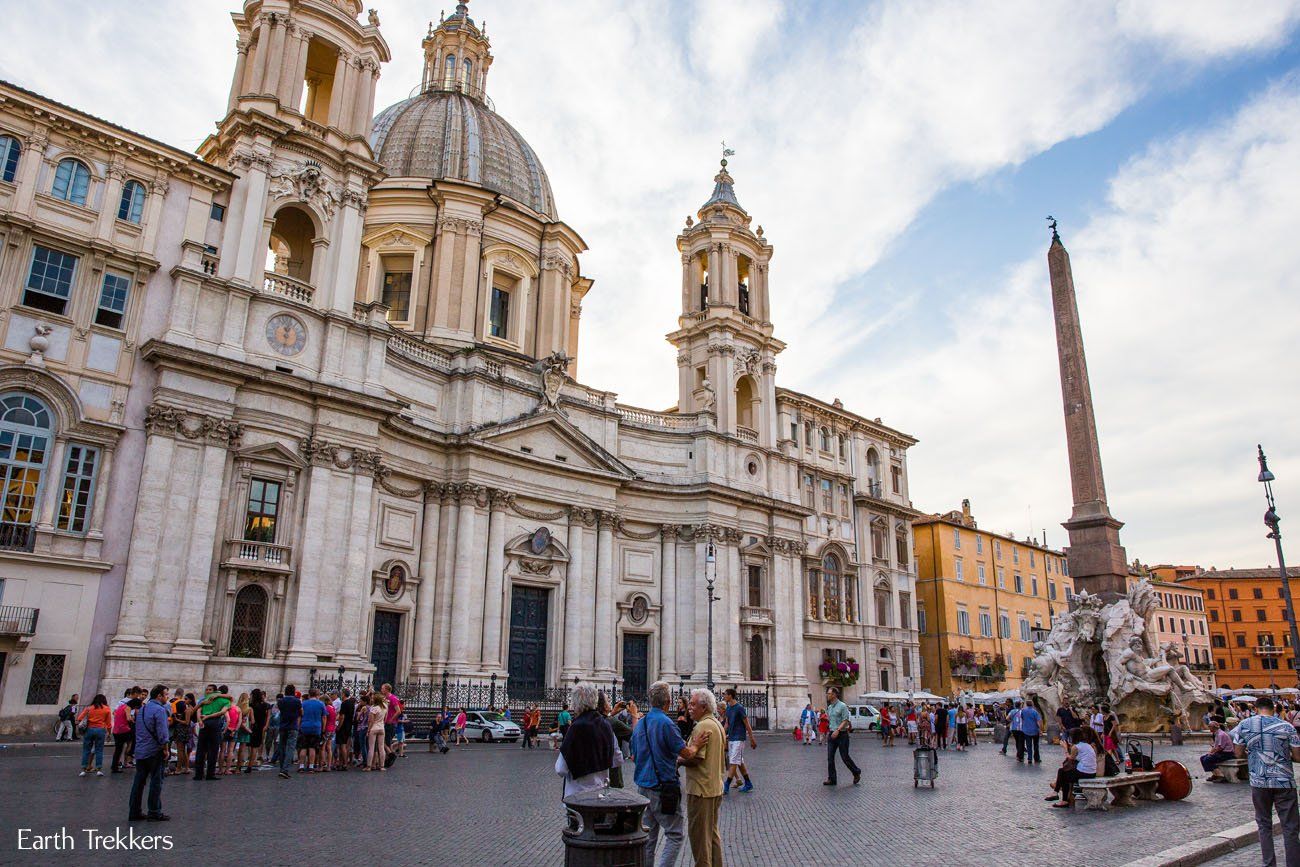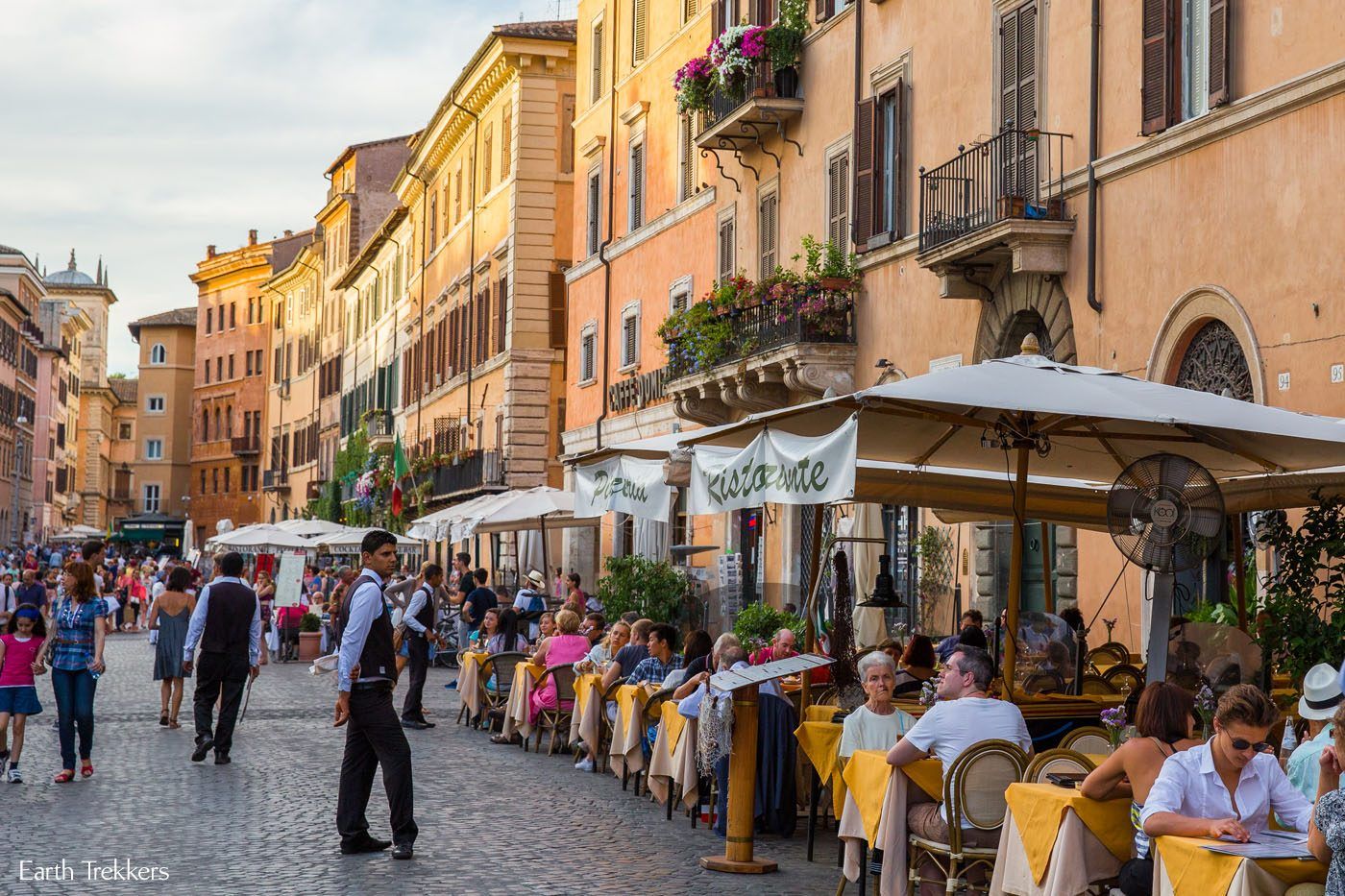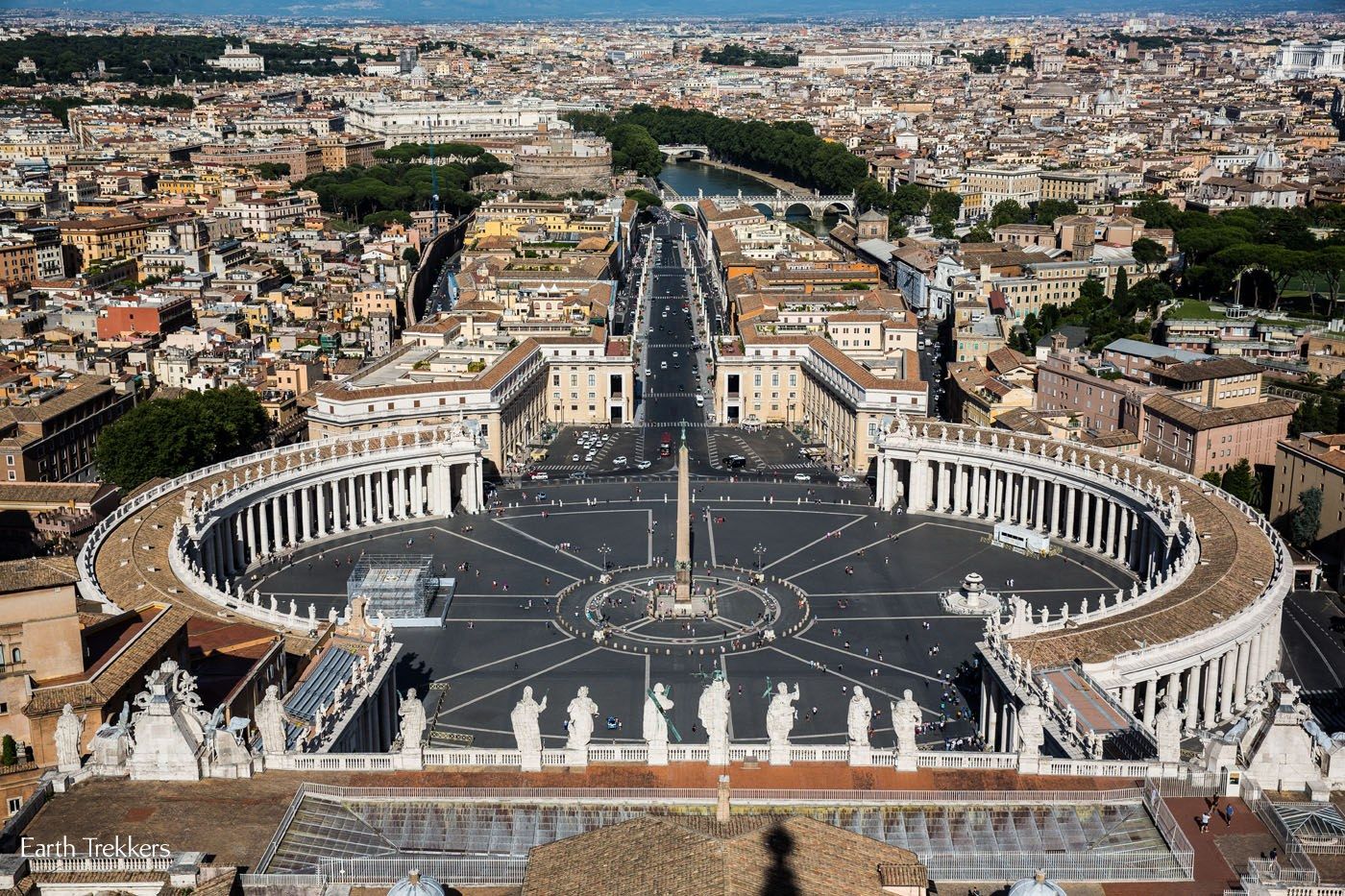 It is hard to beat these views over Rome, photo taken from the dome of St. Peter's Basilica.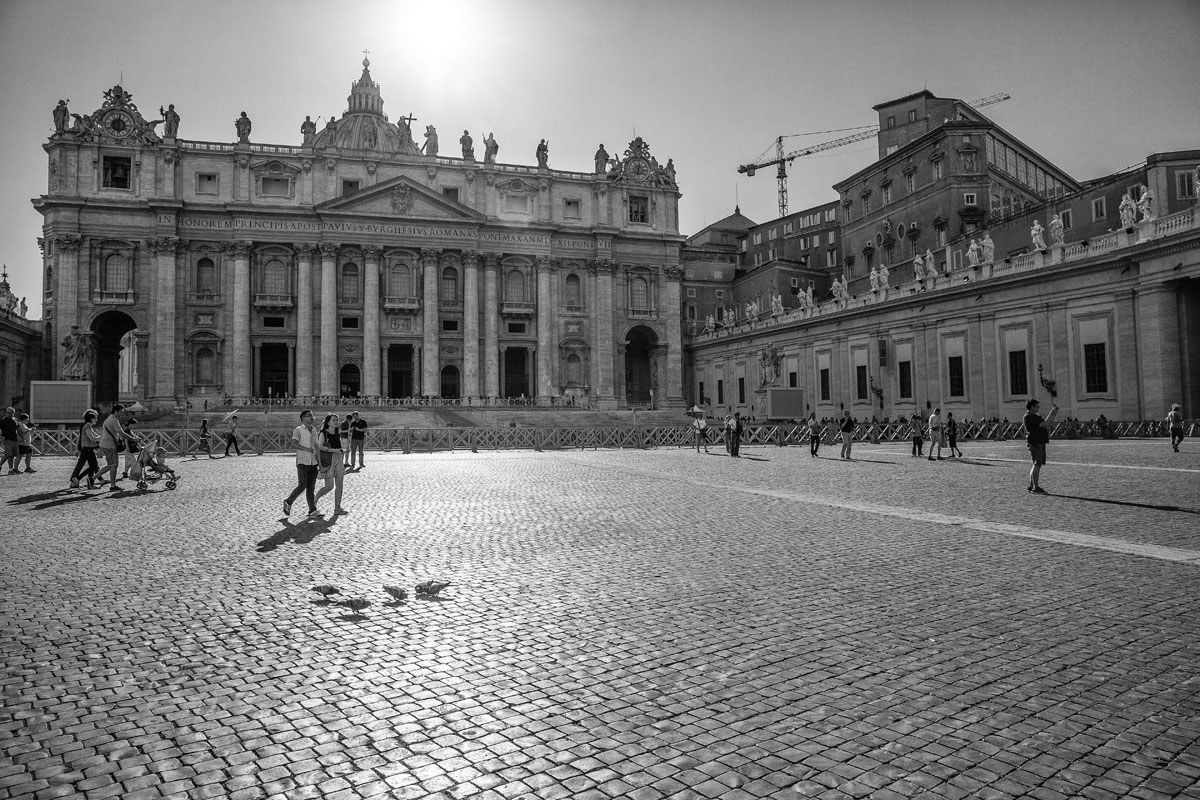 St. Peter's Basilica
Florence
Florence, a city packed with Renaissance art, cathedrals, gelato, and sweeping views over Tuscany. This is a city not to be missed on a visit to Italy.
---
Read more: 10 Best Things To Do On Your First Visit to Florence
---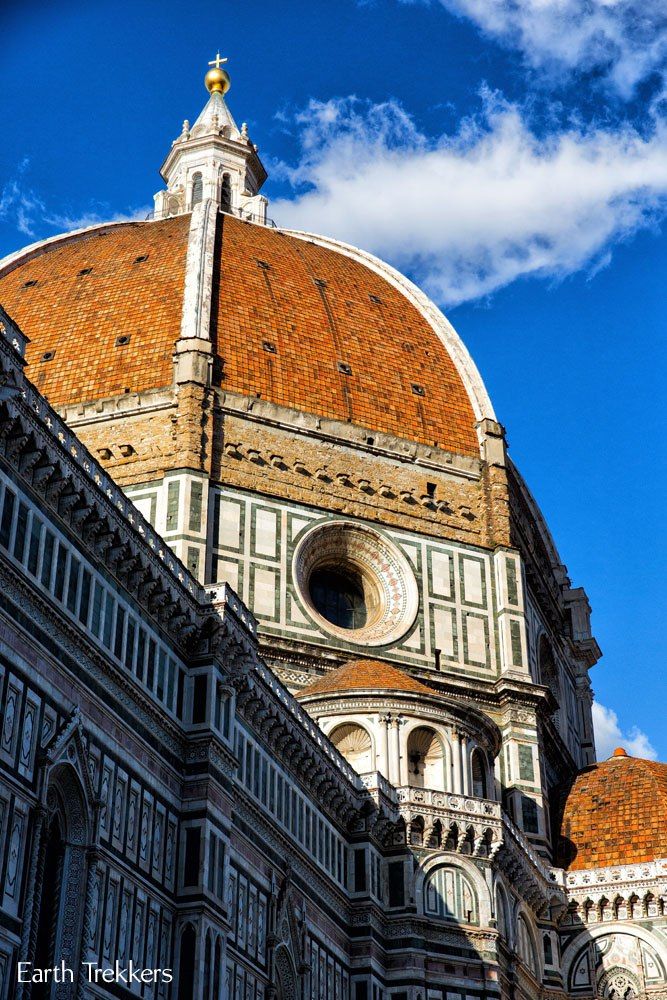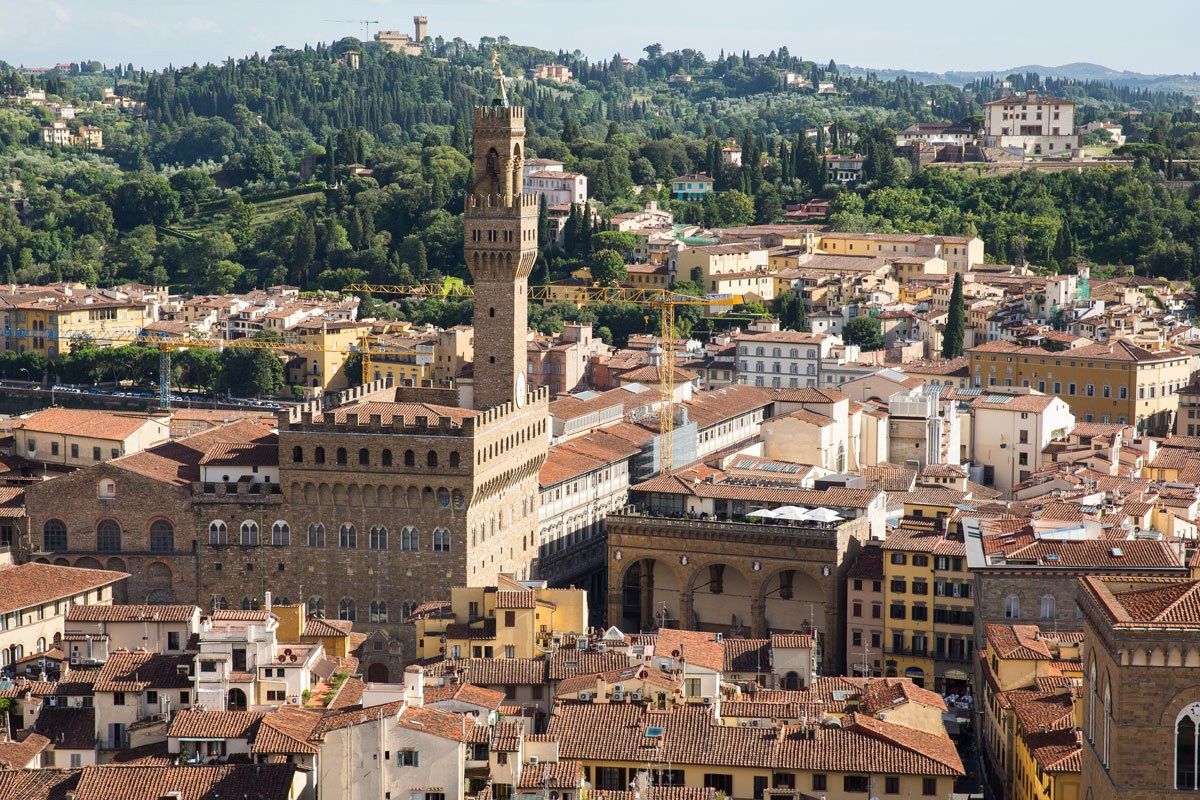 Tuscany
You could easily spend an entire week or more just visiting Tuscany. Stay in a villa, tour the hill towns, drink some of Italy's best wines, cycle through the vineyards…this area has so much to offer.
---
Read more: Touring the Hill Towns of Tuscany
---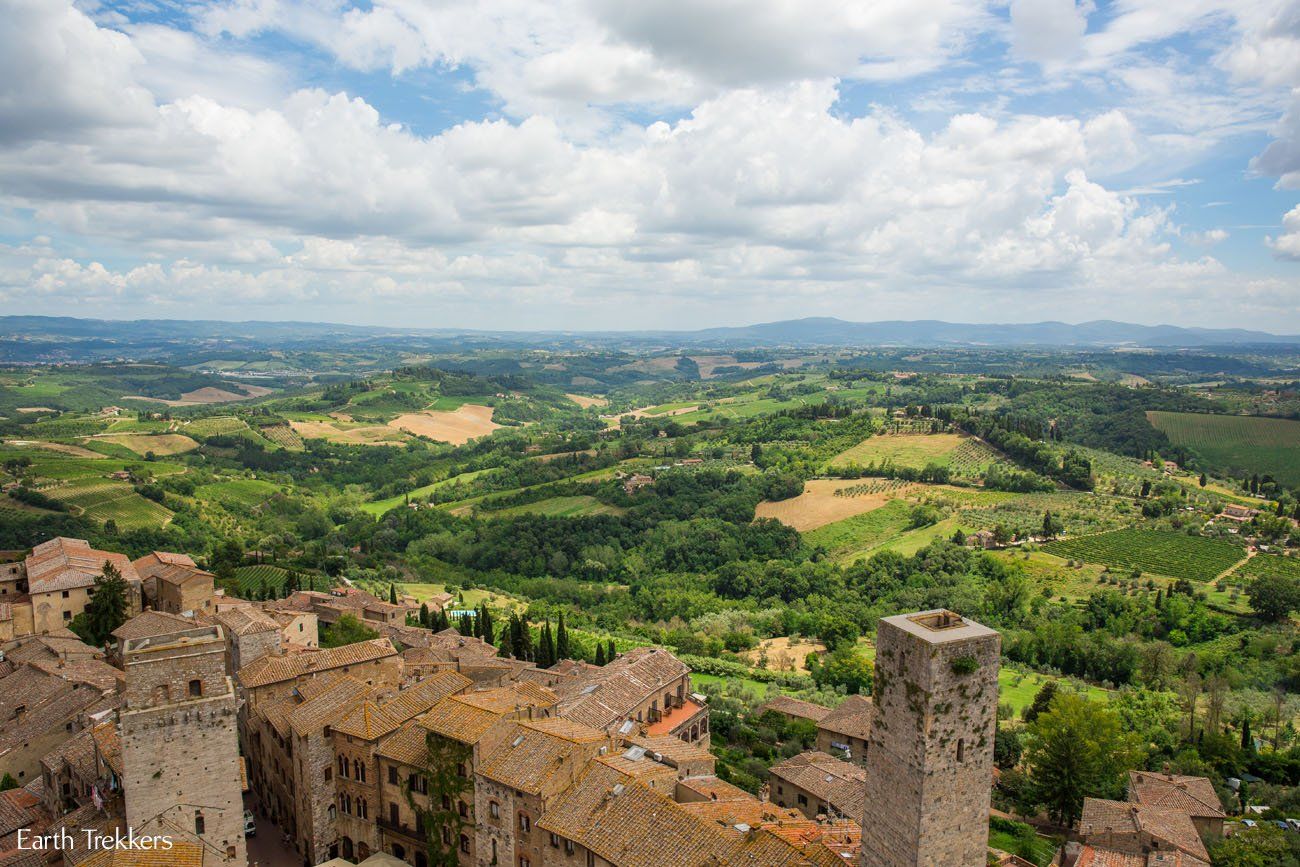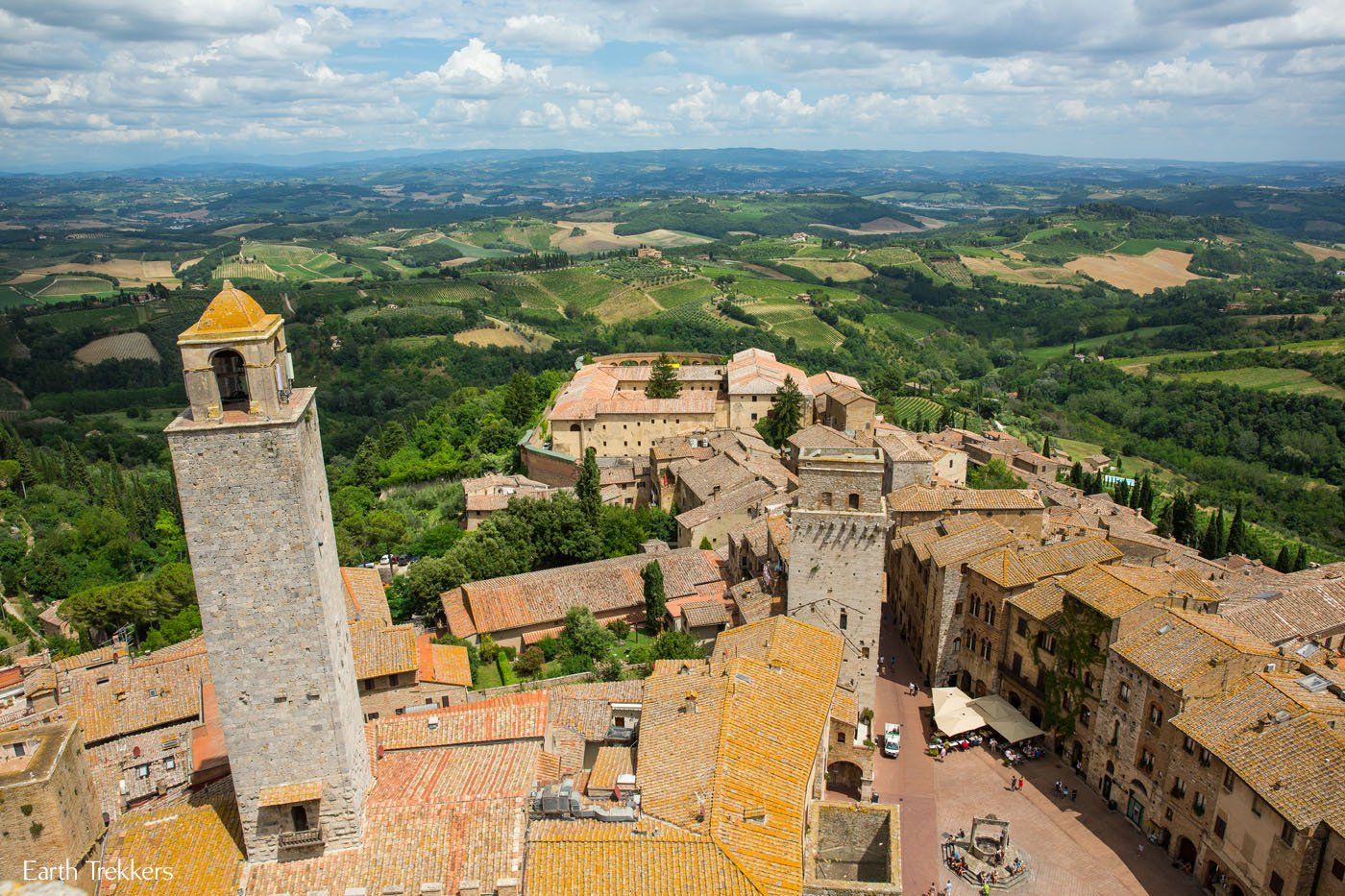 This is Tuscany, viewed from a tower in San Gimignano.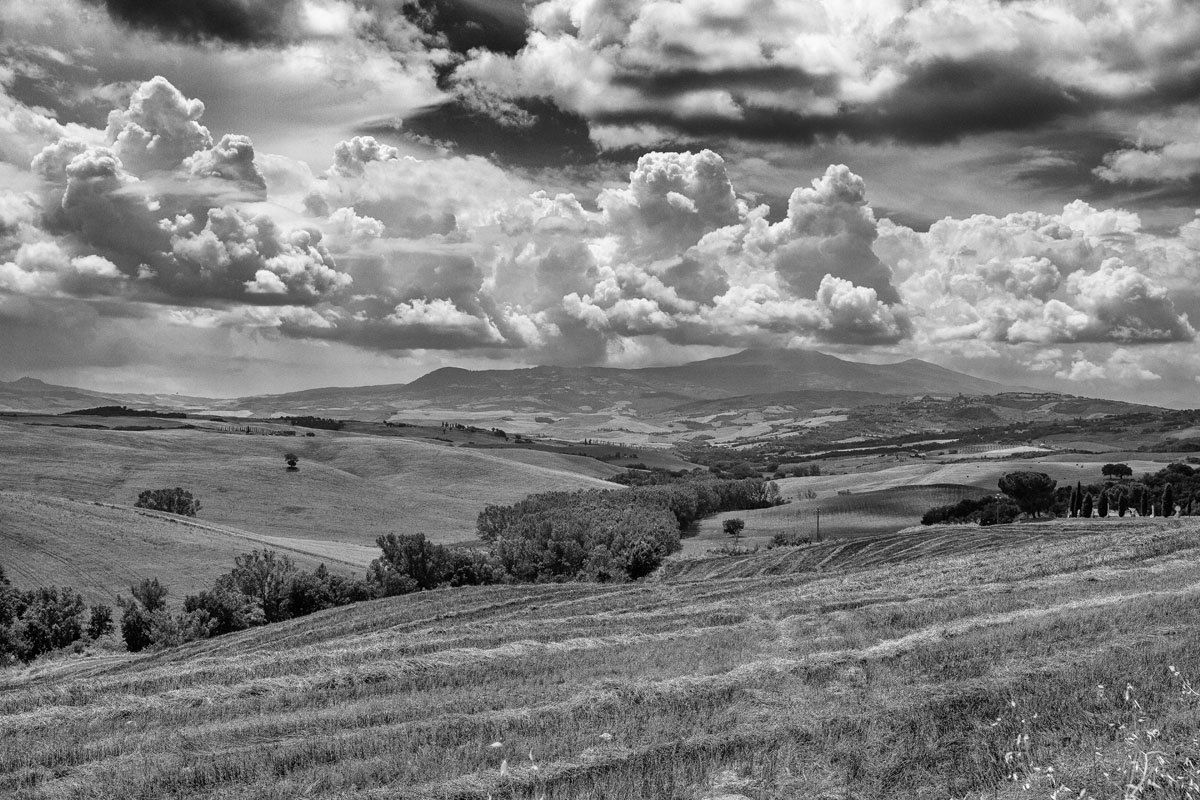 Tuscany in black and white.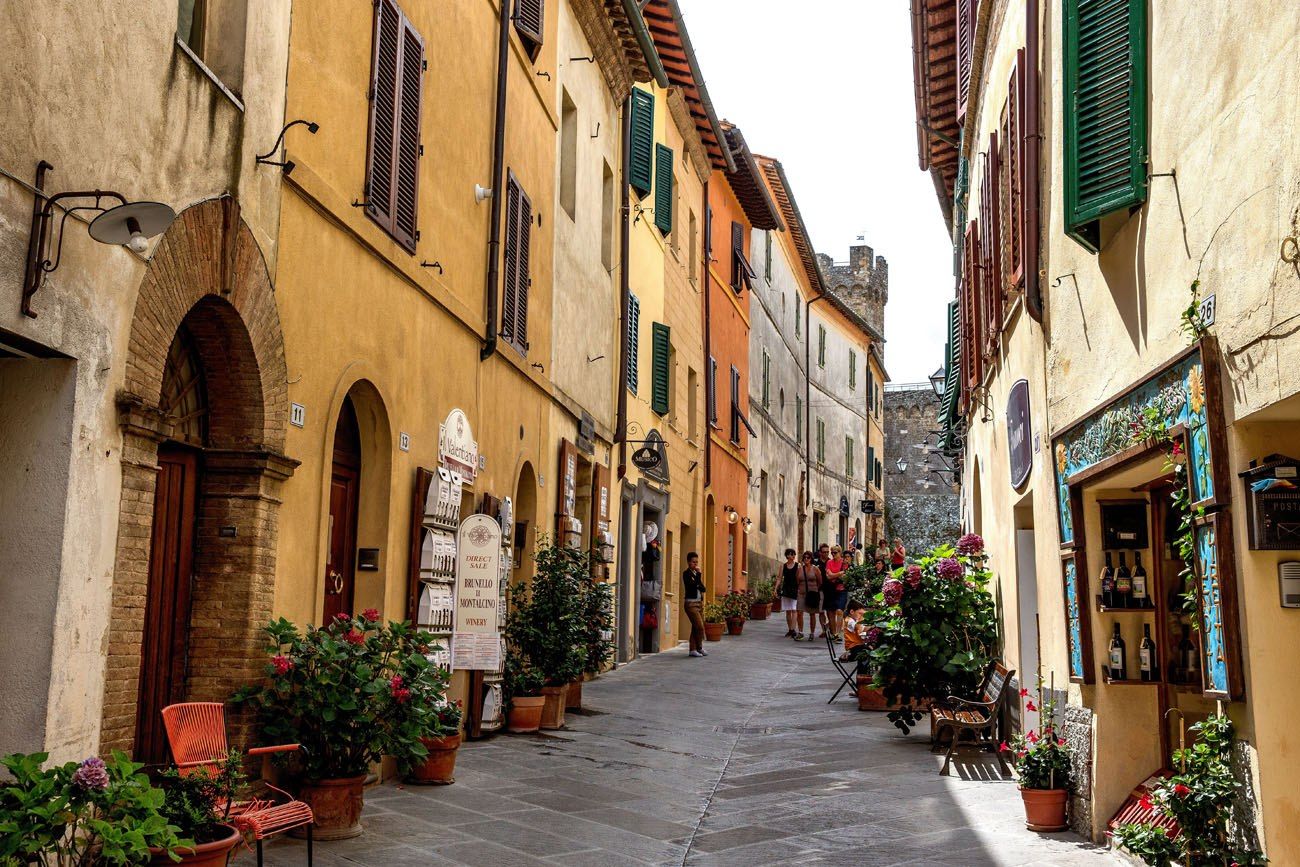 Montalcino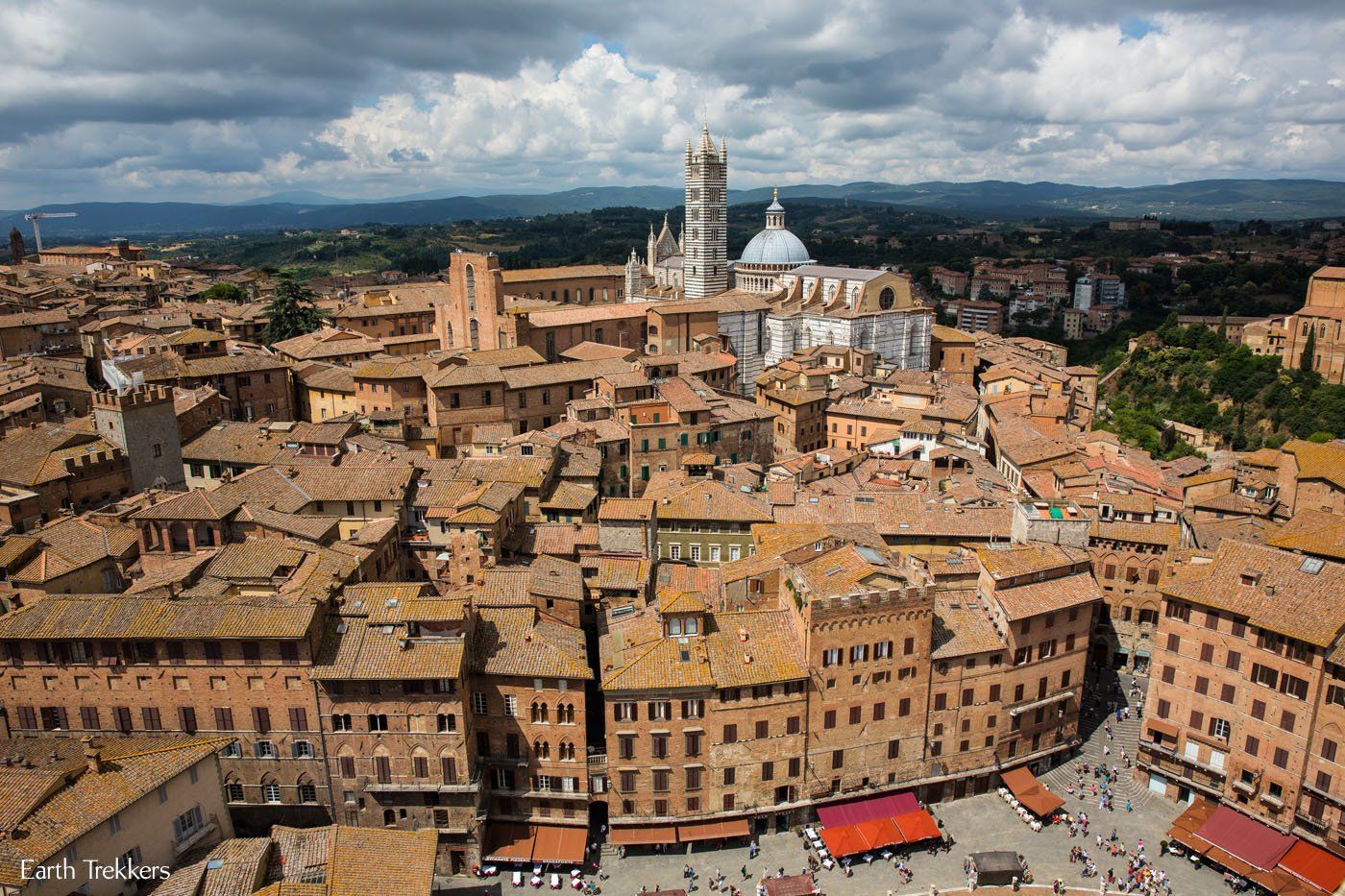 Siena, viewed from the top of Torre de Mangia.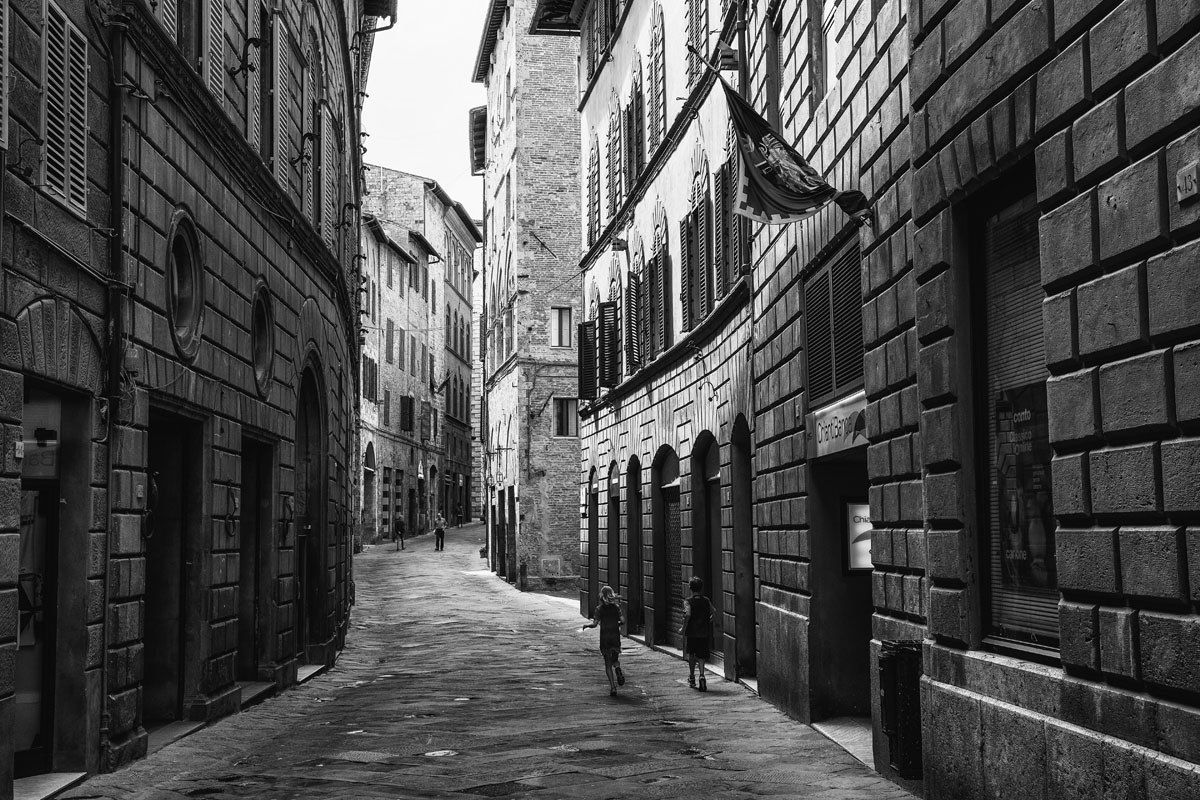 Walking through the streets of Siena.
Cinque Terre
The Cinque Terre, with its five towns perched on the hillsides overlooking the Ligurian Sea, is so photogenic that it would be impossible to take a bad photo here.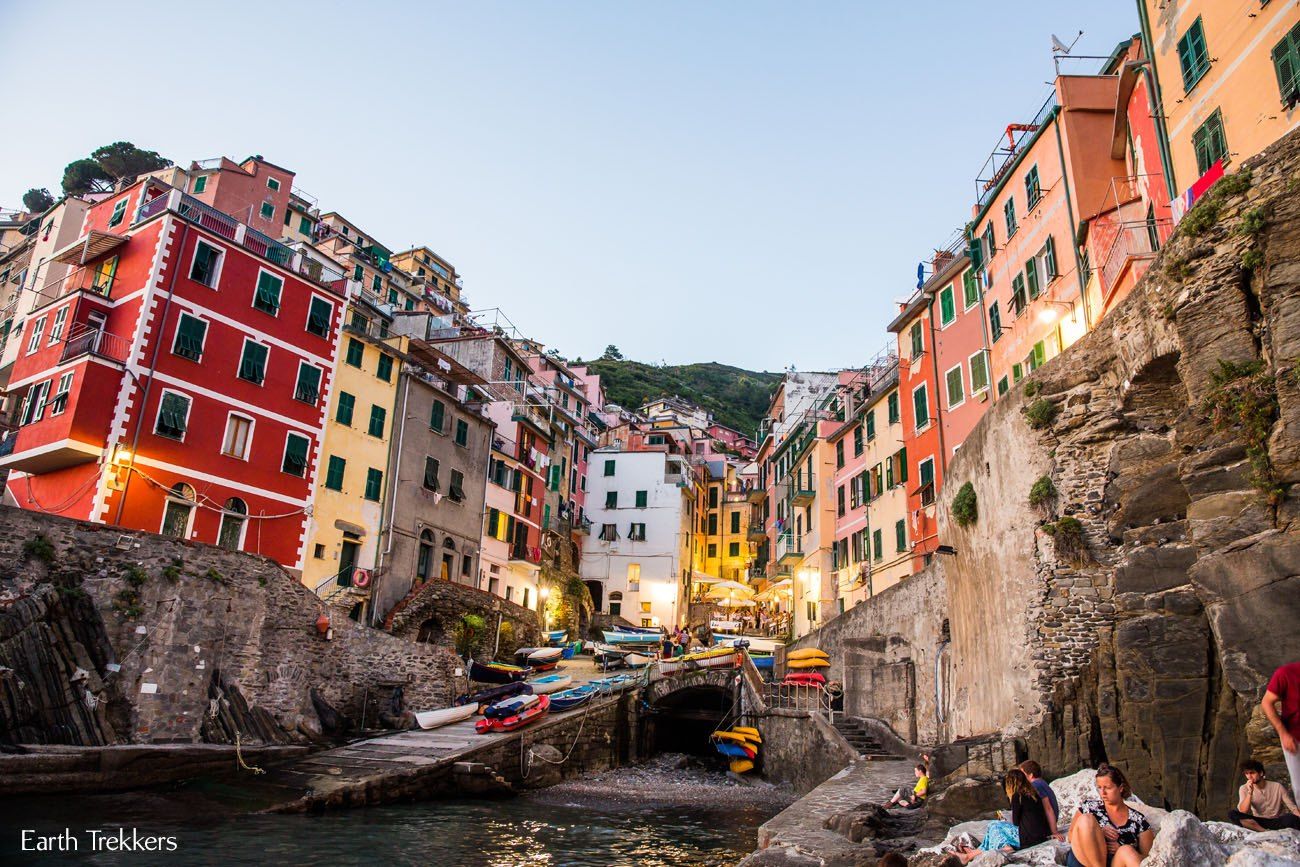 Riomaggiore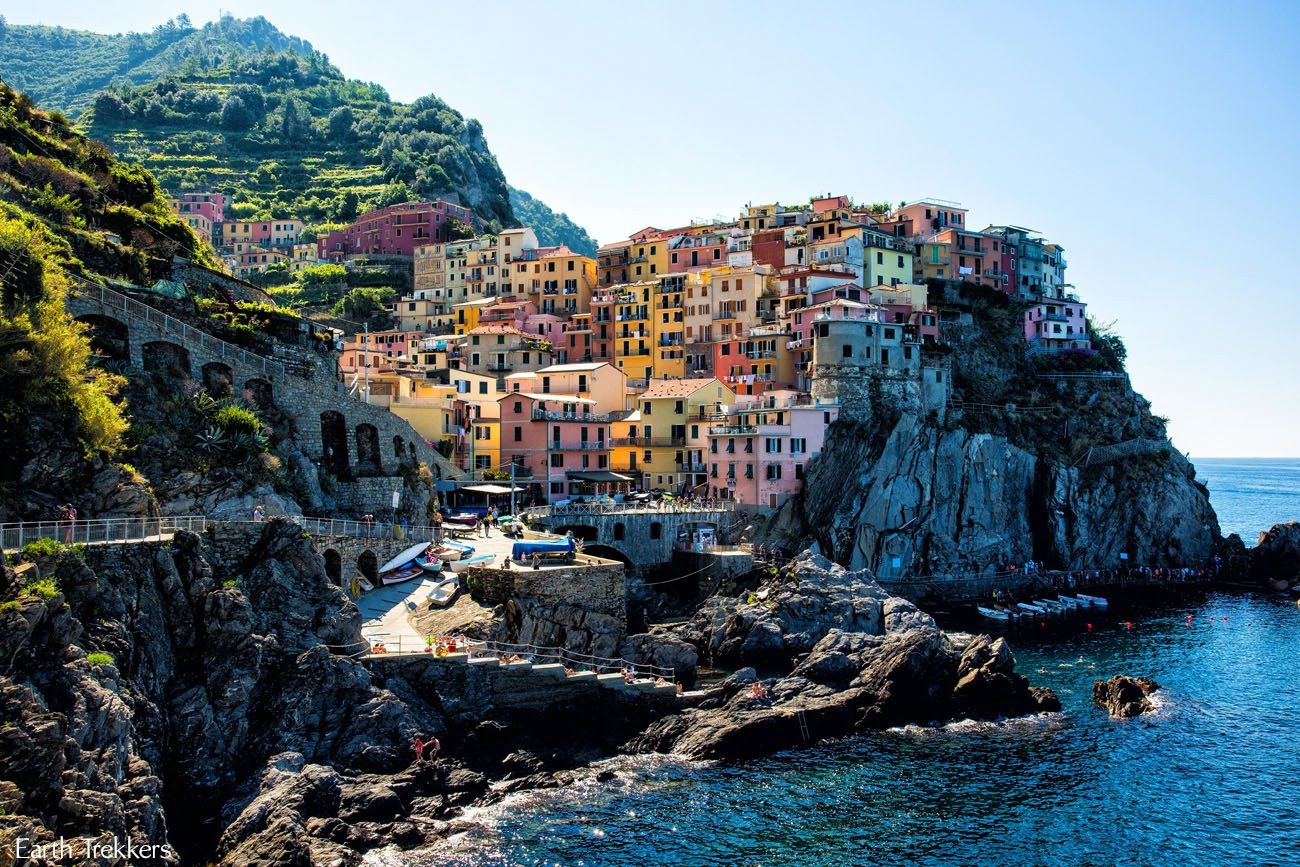 Manarola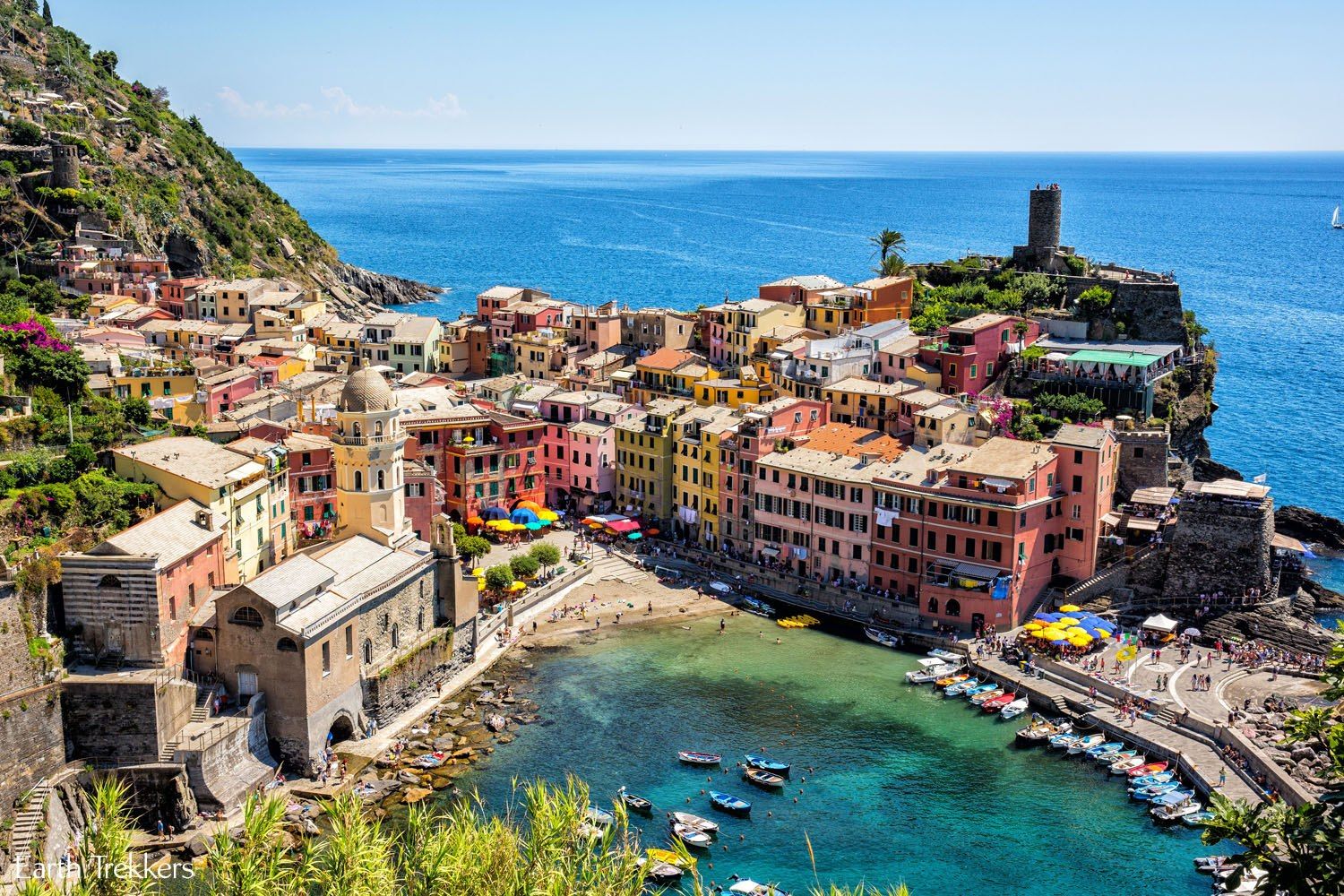 Vernazza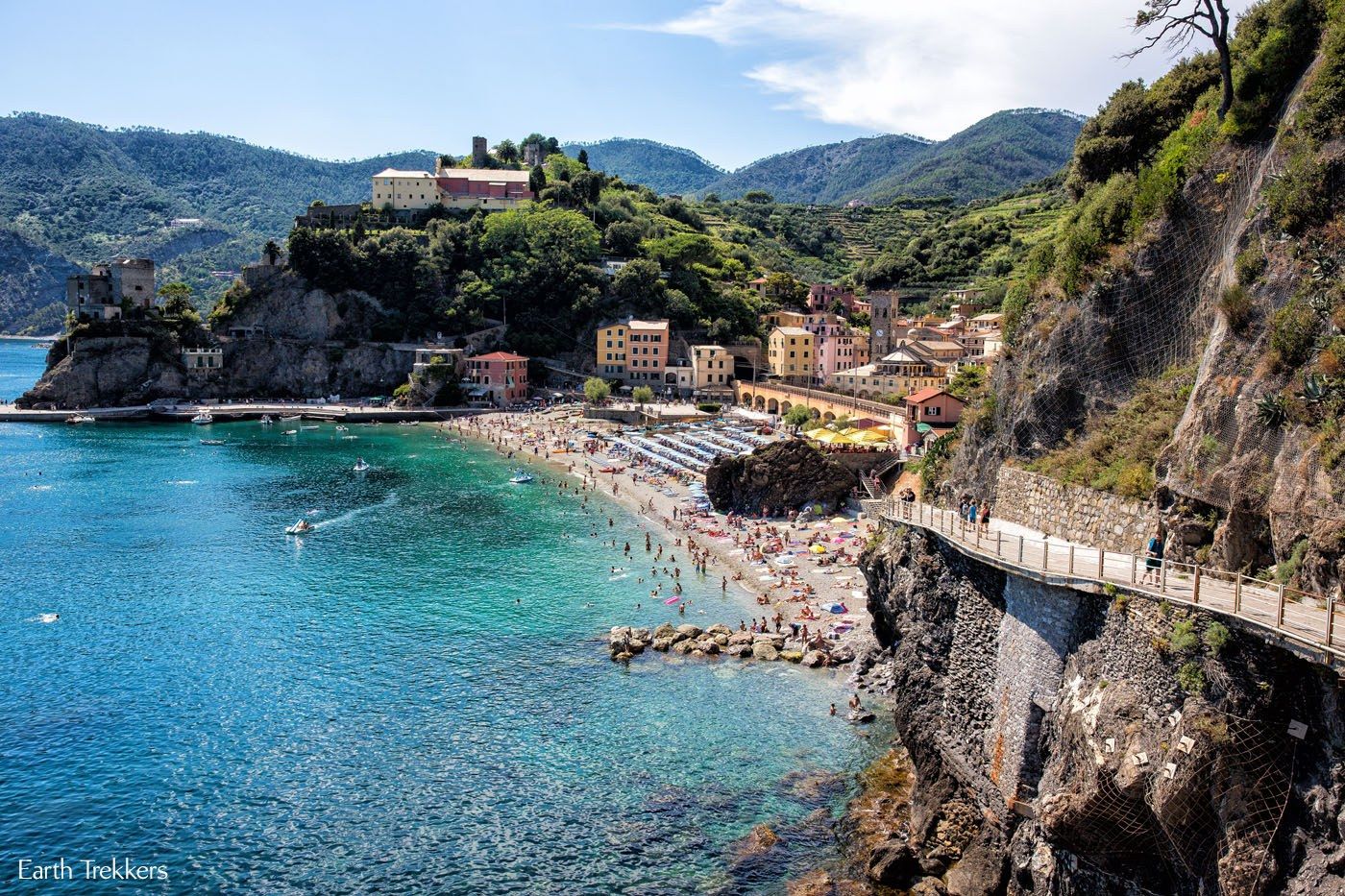 Monterosso al Mare
Venice
Like the Cinque Terre, Venice is another extremely photogenic city in Italy. Just a few days is really all that you need, just give yourself enough time for wandering among the canals by foot, by gondola, and by vaporetto.
---
Read more: 9 Must-Have Experiences in Venice
---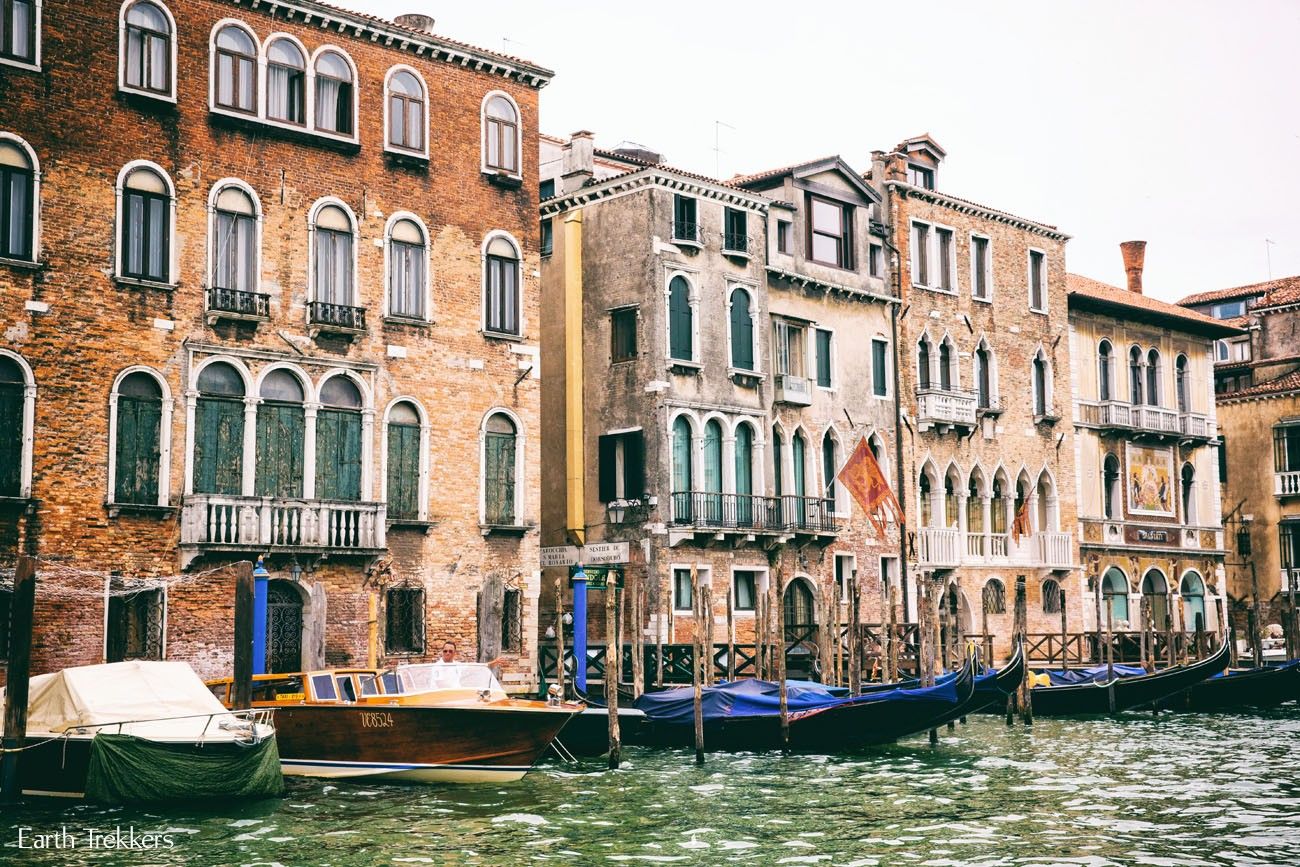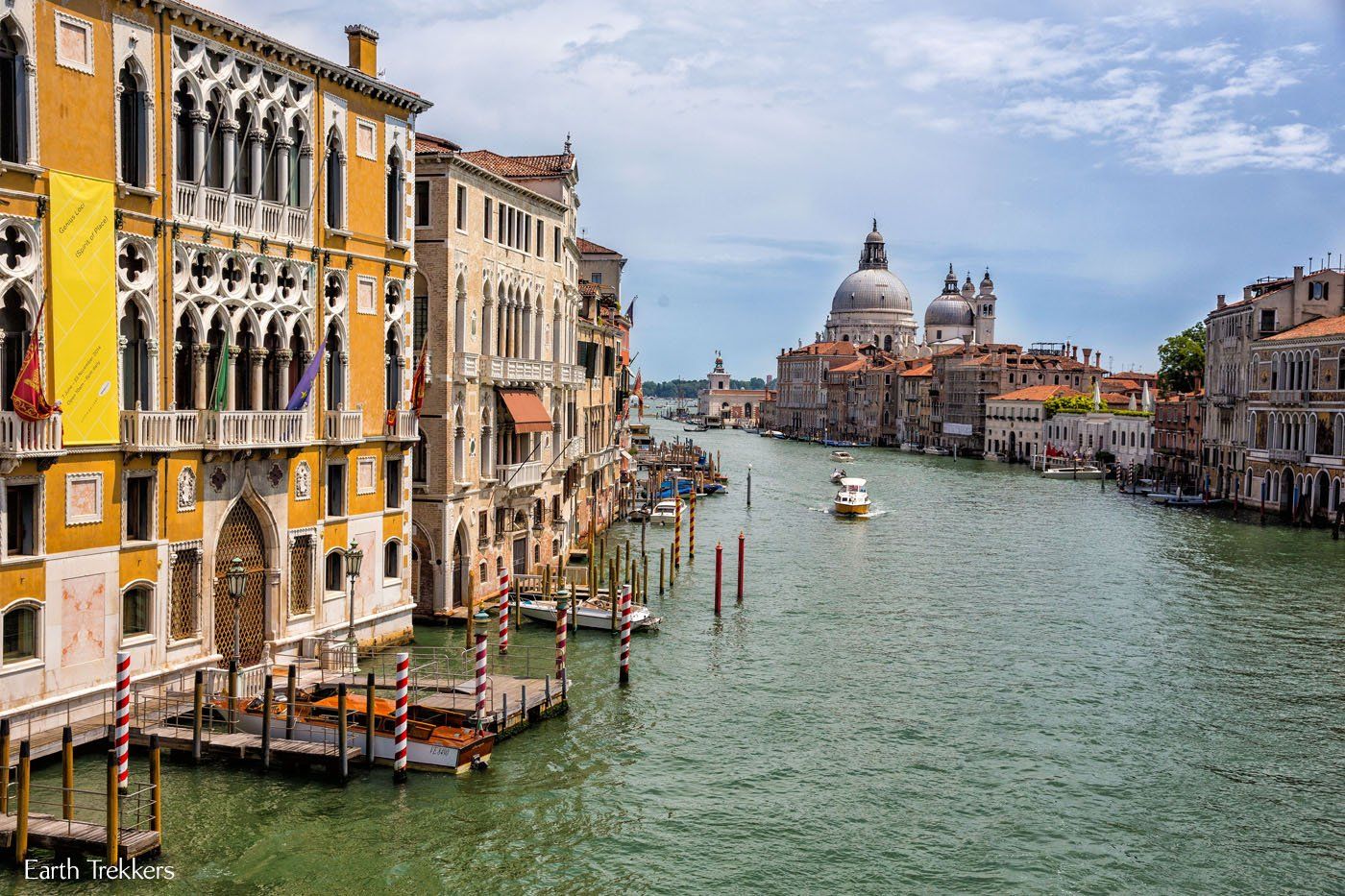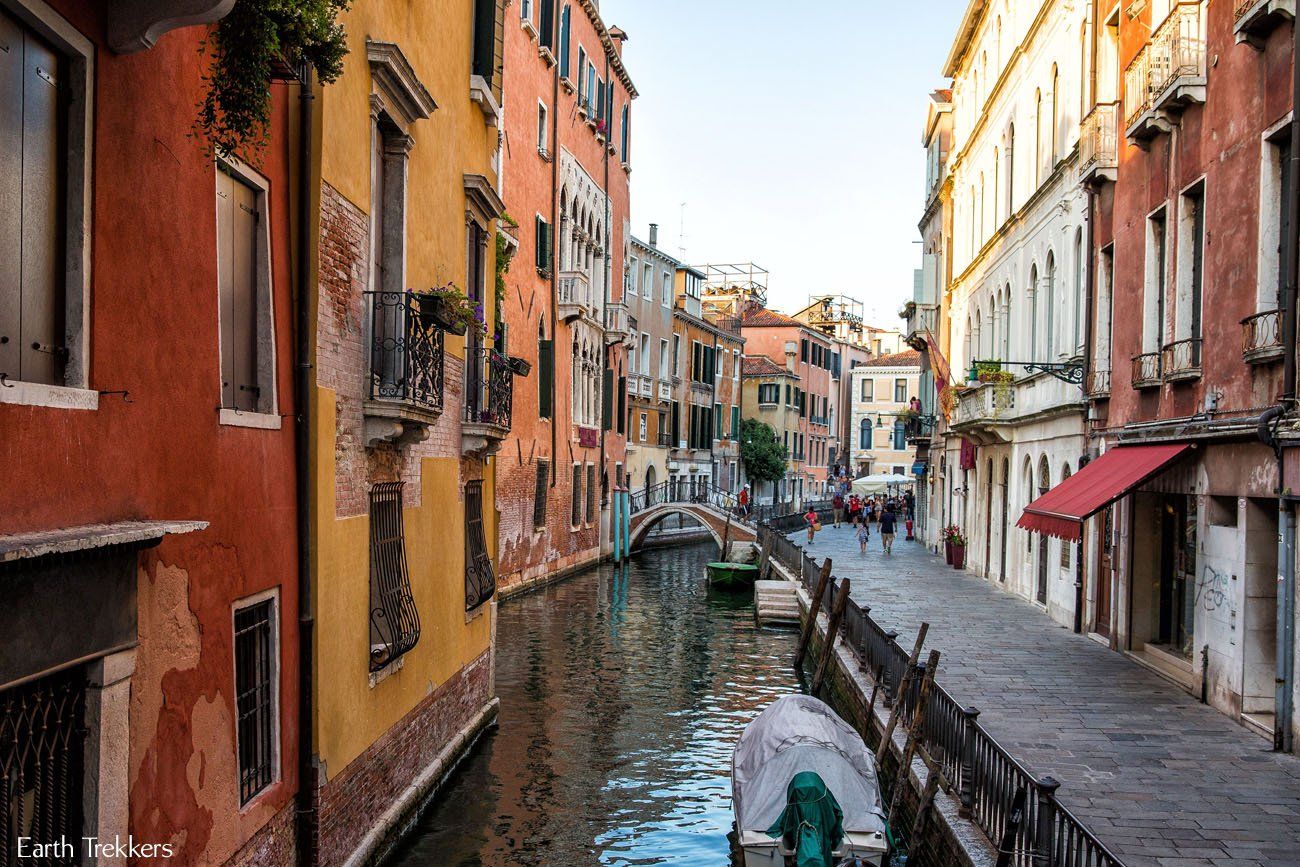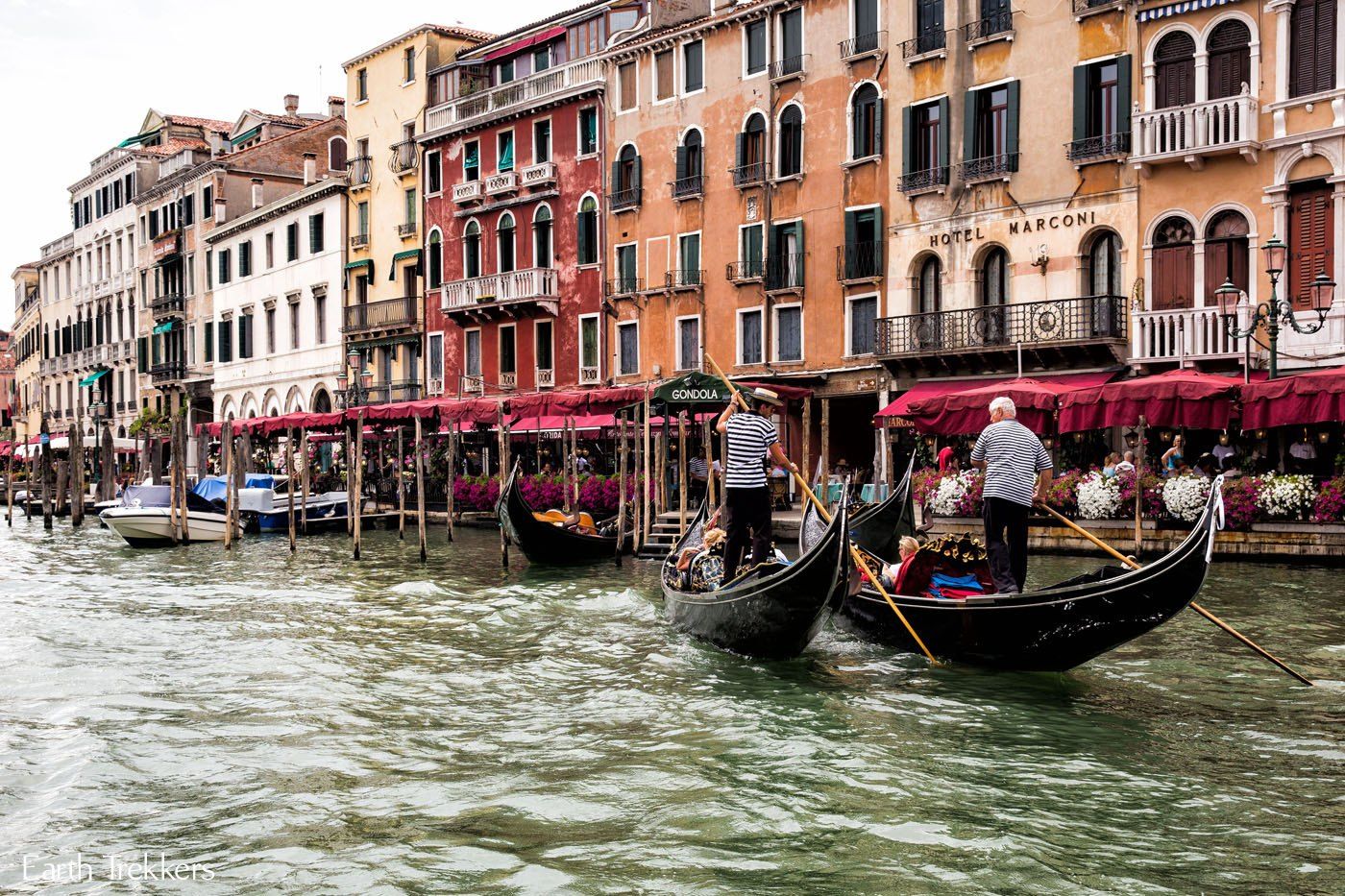 The Dolomites
Our favorite spot in Italy was the Dolomites. This is where Italy meets Austria, the hot, summer air was replaced by cooler, alpine breezes, and rocky mountains towered over us. The Dolomites are pure hiking bliss and it is very hard to beat these views.
---
Read more: Hiking the Lagazuoi Tunnels & Hiking the Puez-Odle Altopiano
---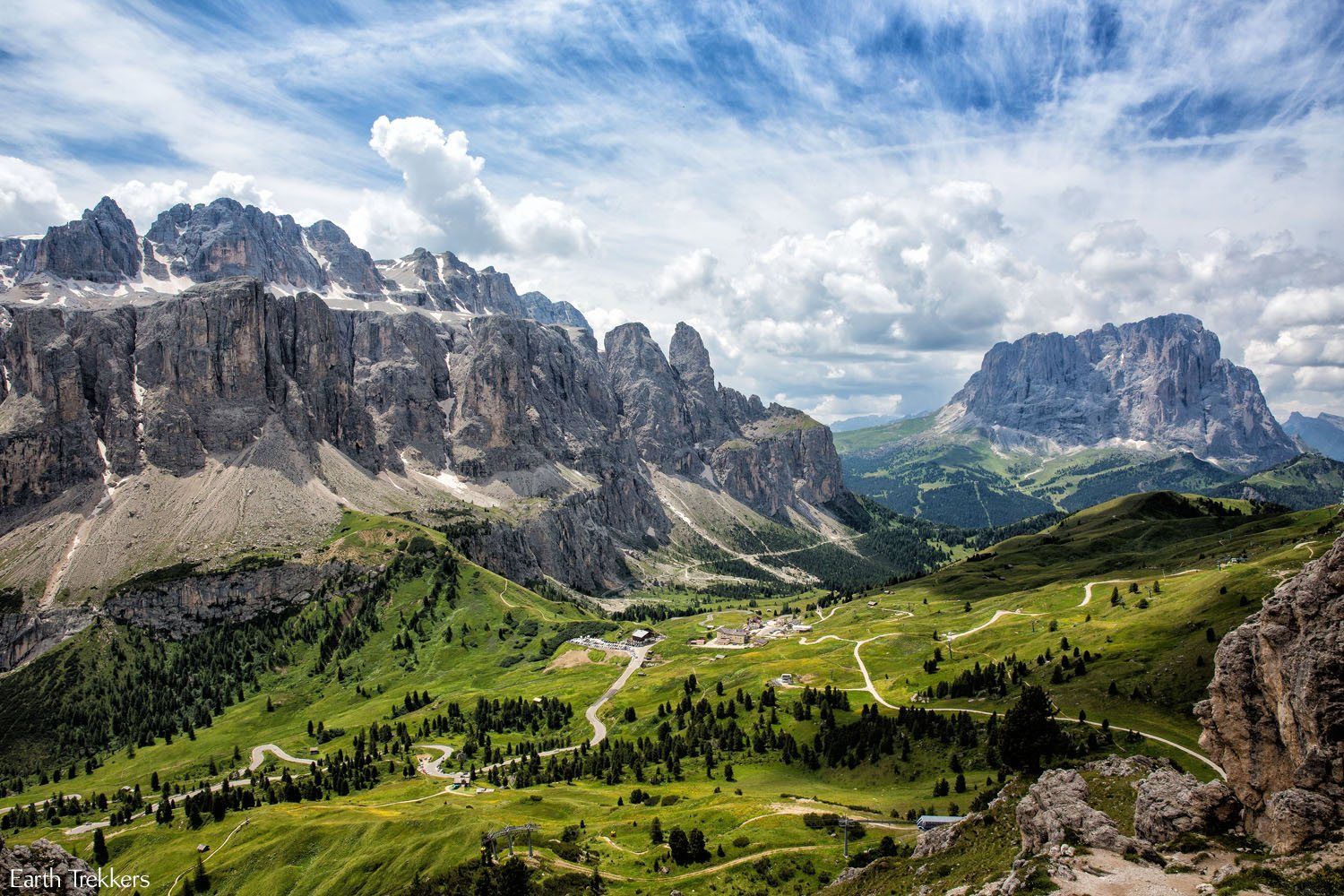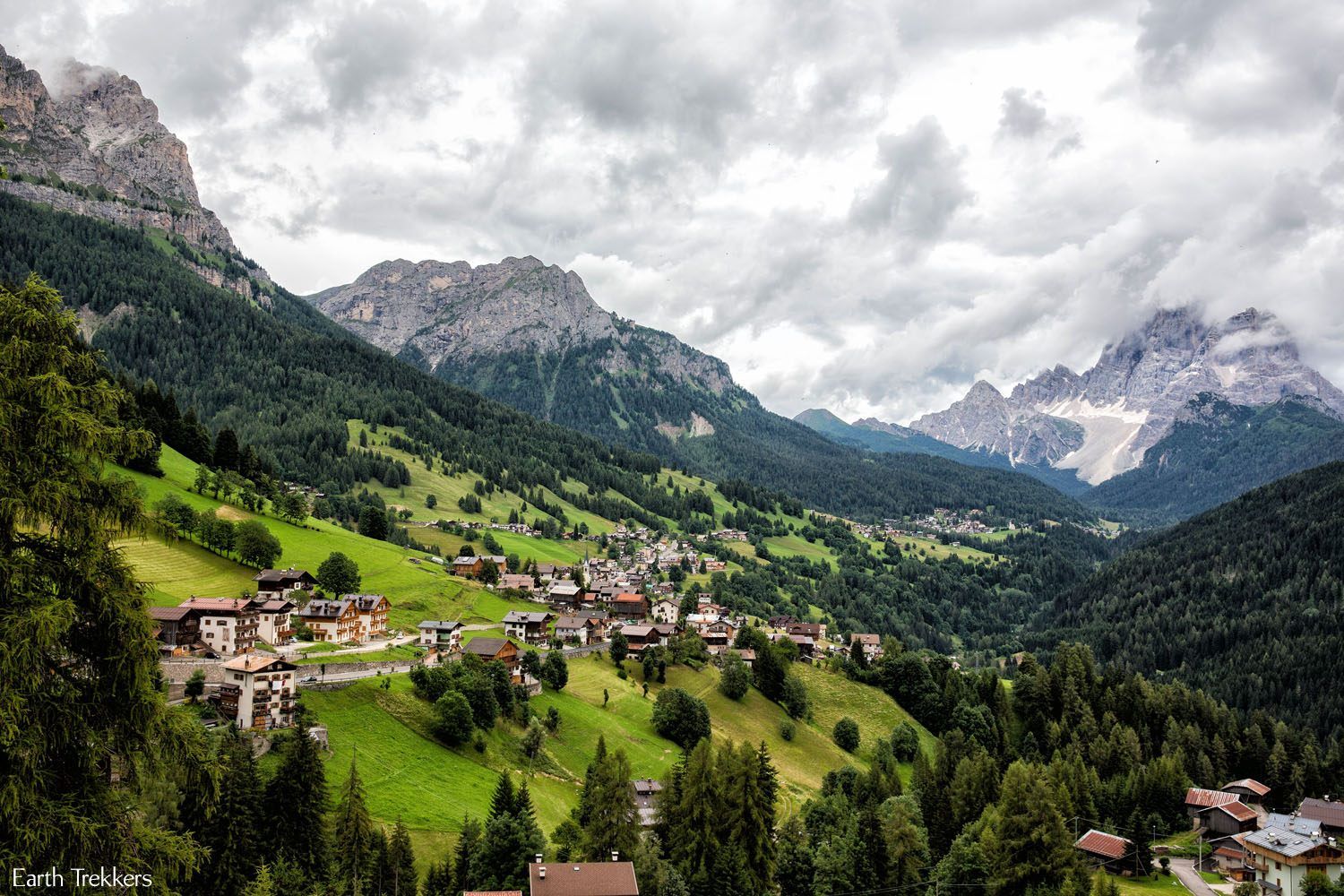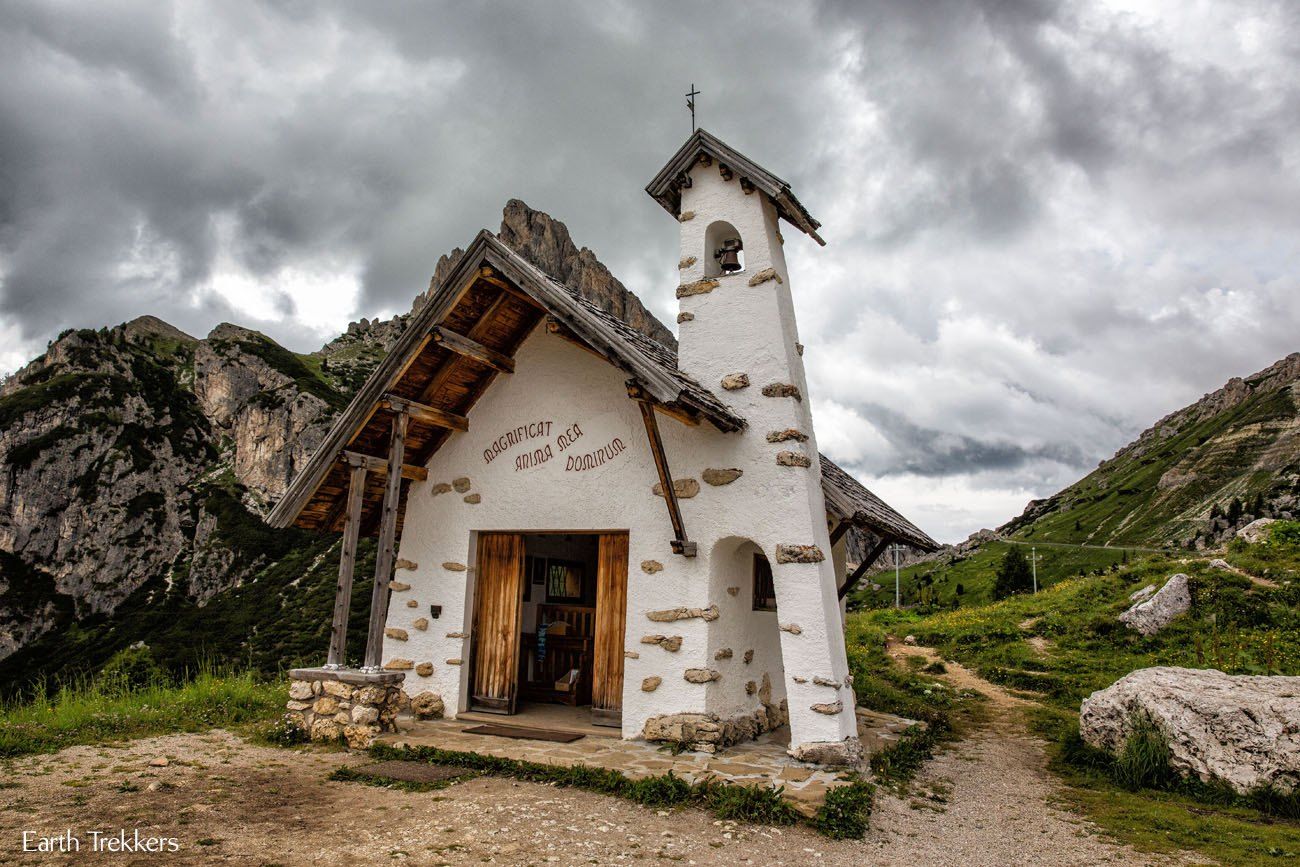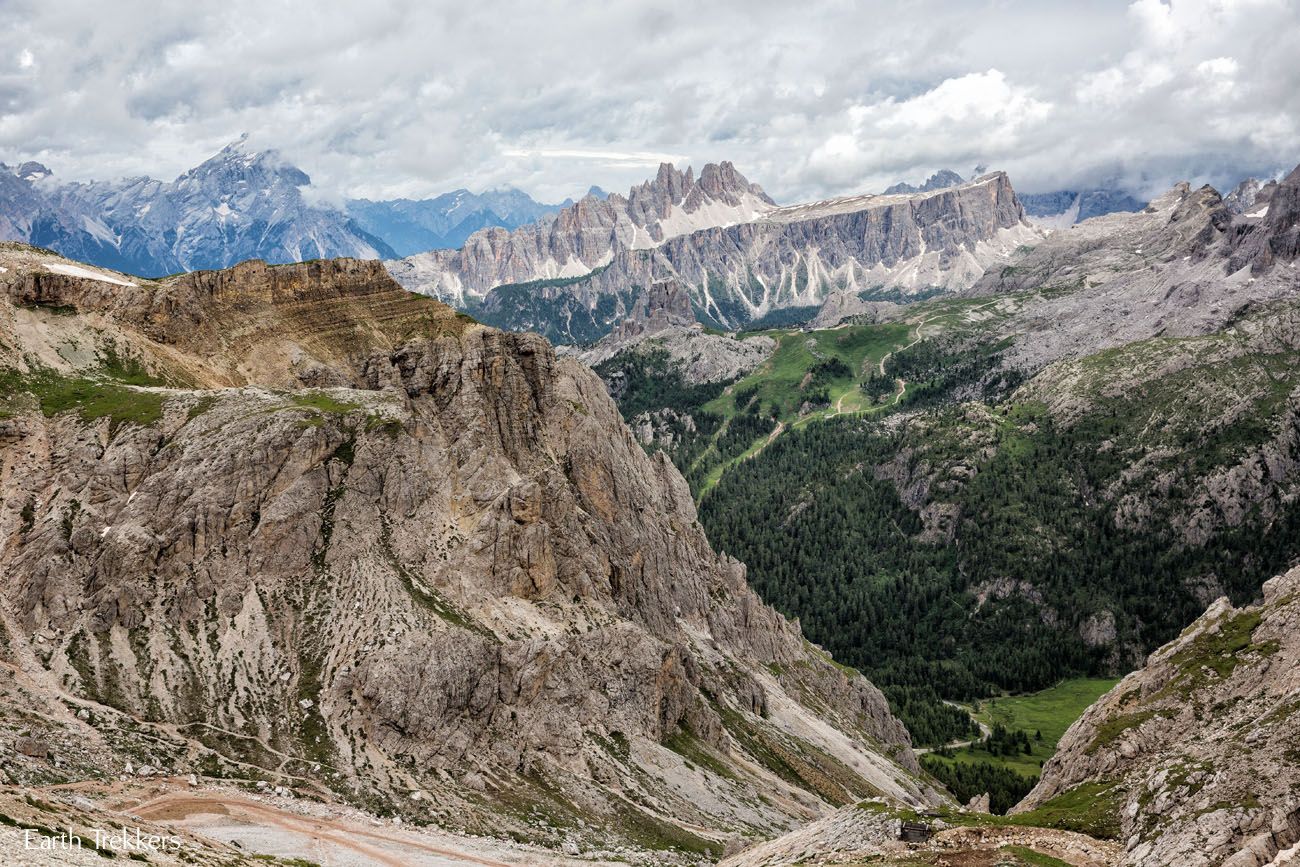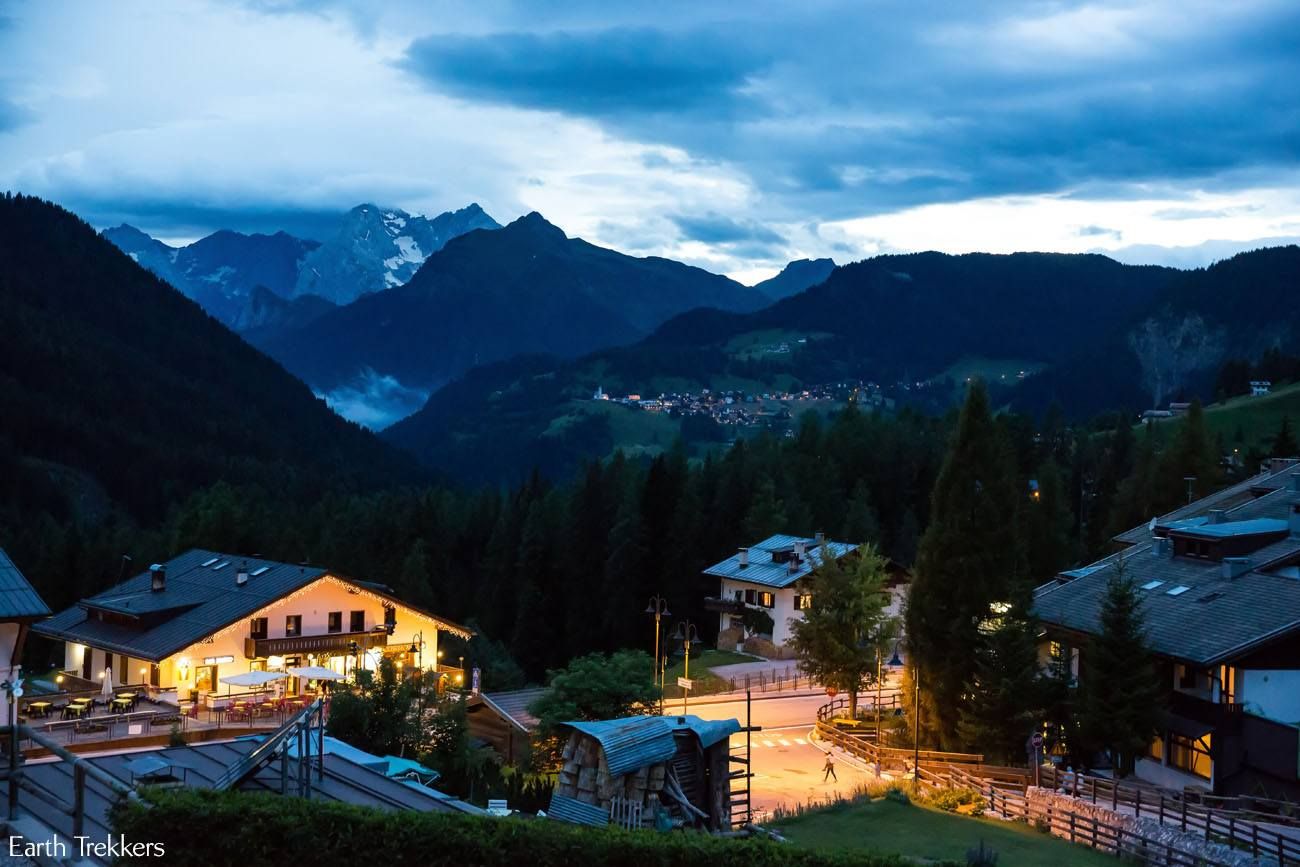 ---
You Might Also Like: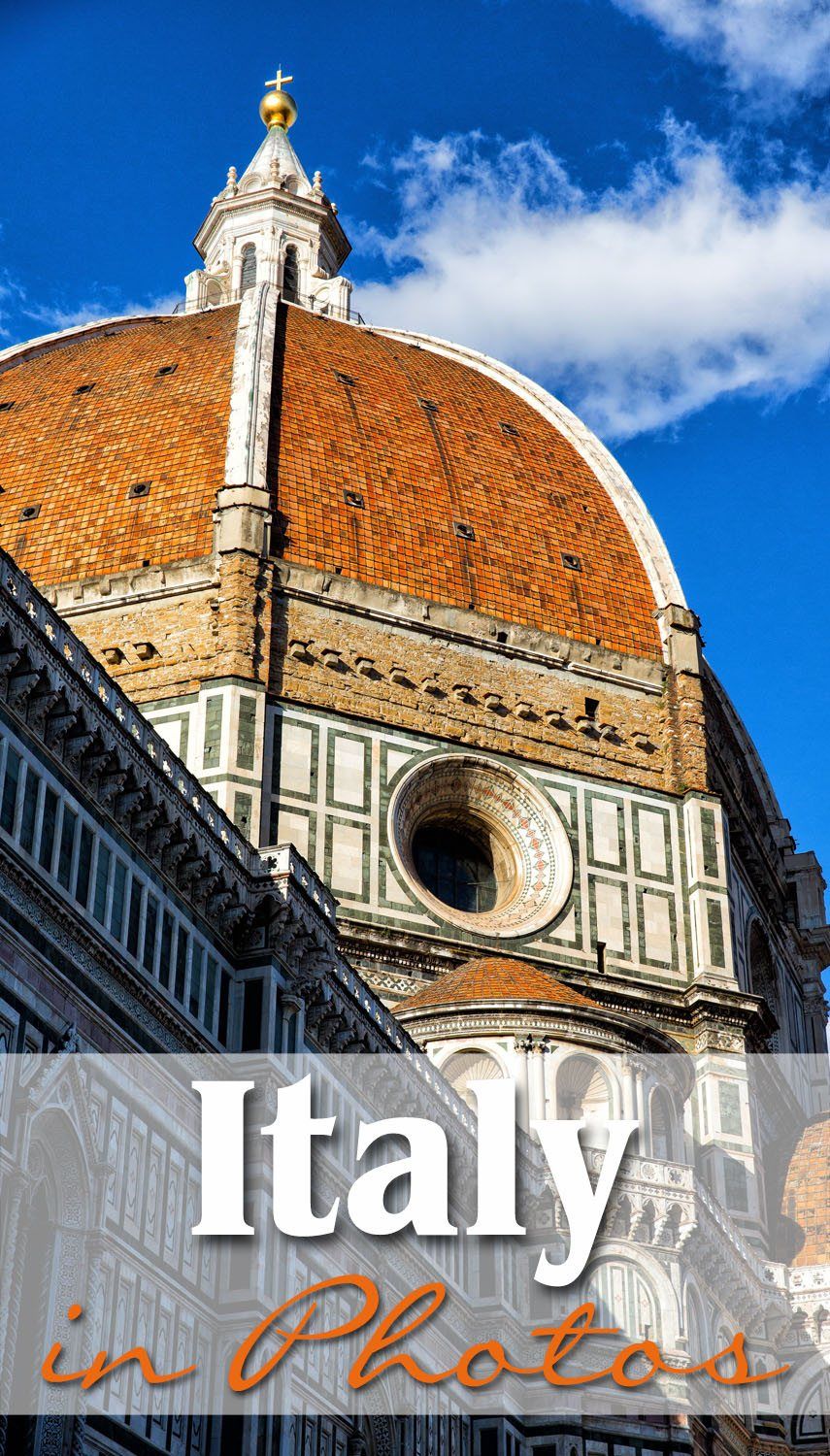 Note: This post contains affiliate links. When you make a purchase using one of these affiliate links, we get paid a small commission at no extra cost to you.