We spent six weeks in Southern Africa, touring through six countries (South Africa, Botswana, Zimbabwe, Zambia, Swaziland, and Lesotho). During this time we saw the good, the bad, and the beautiful. We saw beautiful scenery but also lots of poverty, we met very friendly, happy people but were always warned about crime and random assaults on people. I am so glad we were able to spend so much time here and to be able to get to know this part of the world better.
Here is a photo tour of the wild and wonderful things we saw…the good, the bad, the ugly, and the very beautiful.Our tour started in Johannesburg, South Africa.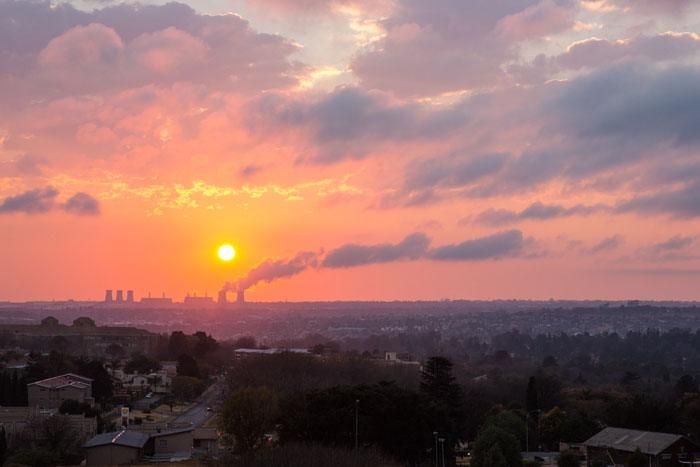 We only stayed one day in Johannesburg. From here we drove north into Botswana. This trip took us two solid days of driving, covering over 1200 kilometers.
Just the drive was an experience. In South Africa and Botswana you drive on the left, which took some getting used to. Most of the roads are just two lane roads with no shoulder. While driving we had to keep a lookout for people, cows, potholes, and animals such as cows, donkeys, elephants, and warthogs.  We passed villages where the houses were made of bundled grass without roofs and shantytowns on the side of the road.
See Also:  Driving in Botswana
Our best wildlife game viewing came during our camping safari in Chobe National Park in Botswana.  This was one of the major highlights of our six weeks in Africa and this is a place we would love to return to someday.
See Also: On Safari in Chobe National Park, Botswana
Also in Botswana, we stayed at the amazing Senyati Safari Lodge. We had a room overlooking the elephant watering hole and spent a day at the bar with the best view of elephants ever!
We did a lot of grocery shopping, much to the delight of Tyler and Kara. There are two main grocery store chains in southern Africa, Spar and Pick N Pay. Shopping here really made me miss Giant and Wegman's at home. I really miss fresh, good quality fruits and veggies now. For sale here are unrefrigerated eggs, long life shelf milk, and crazy looking deli meat. But we fell in love with Fizz Pops!
While driving, we were frequently stopped at police checkpoints. There was one in particular that was very odd. In Botswana, we were stopped to sanitize our feet and our car. All six of us (we were traveling with our Mom's, Kathy and Valerie) were instructed to get out of the car and walk over to a sanitation station. This sanitation station simply was a large, wet, brown sponge that we stepped onto to "sanitize" our shoes. Then we walked back to our car. To complete the process, Tim drove our car through a puddle of water in order to sanitize the car wheels. How any of this actually worked to sanitize our shoes or car we have no idea, but were told this was done to stop the spread of Foot and Mouth Disease.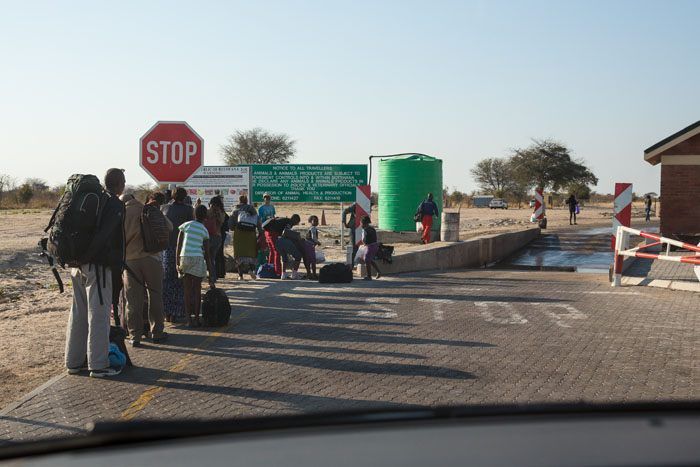 Women carry everything on their heads here. It really is quite amazing to see.
Another very strange thing in Africa are the bathroom sinks. There is not one faucet but two, one for hot water and one for cold water. It was quite the challenge to wash our hands without either scalding them or freezing them. Tim and I adopted the method of alternating our hands between the two streams of water as fast as possible.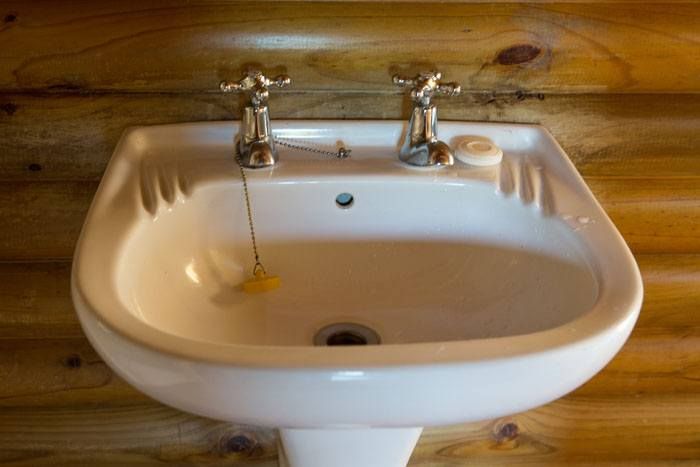 We saw tons of very unique road signs. Here are just a few…
We saw many beautiful things, like this sunset in Knysna…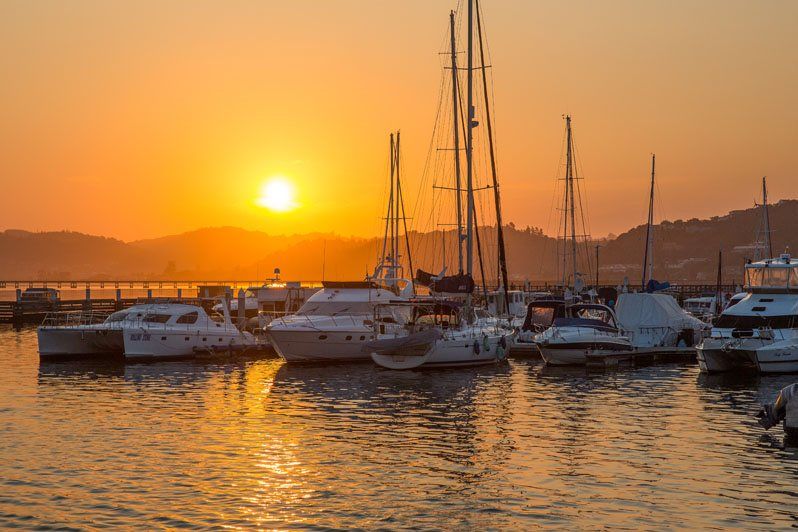 Blyde River Canyon…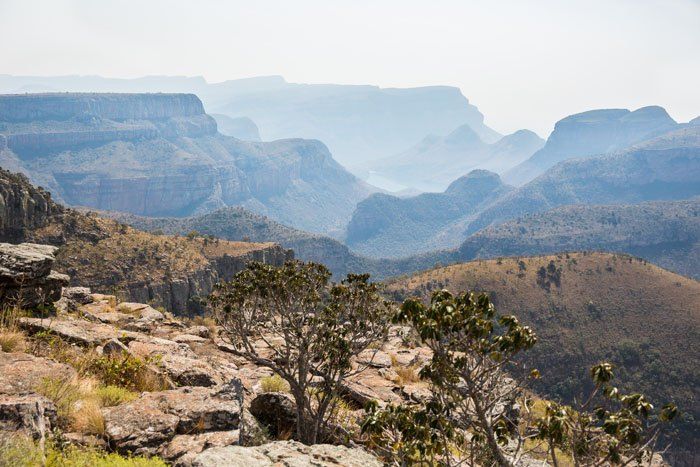 And this beach in St. Lucia.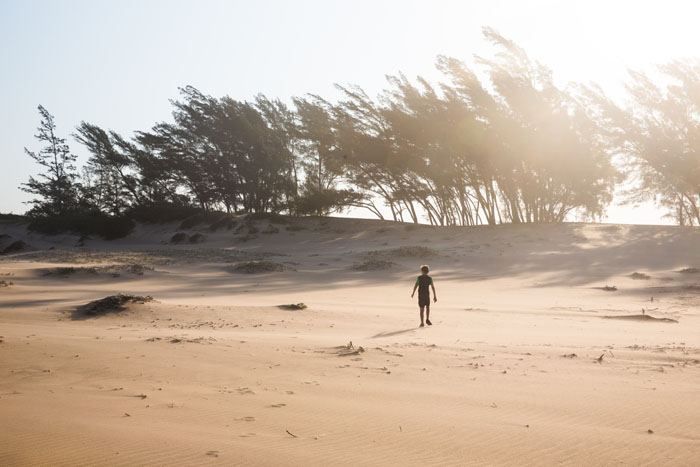 On the edge of every town and city was a shantytown. Hundreds of people lived here in buildings made of corrugated metal and wood. Many buildings looked like they were on the verge of collapse but somehow they managed to be able to have and afford satellite TV.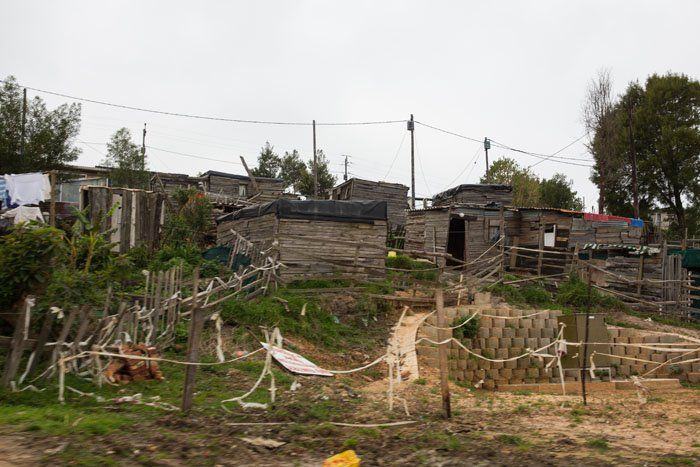 Kids would walk home to school along the highways, the same highways where we were driving over 60 mph (100 kph).