Get your free copy of our eBook!
What's in this book? 24 amazing destinations from around the world and some of our best photos. Month by month we make recommendations of the best places to travel to and why, and give a quick synopsis on the best things to do. This is a great resource to help you pick the perfect destination for your next adventure.
We think you'll really enjoy it. And what's even better is that it's free!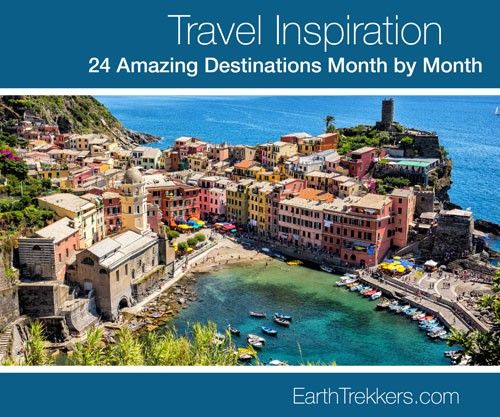 Sign up for our monthly newsletter to get your free copy of "Travel Inspiration: 24 Amazing Destinations Month by Month." In addition to getting a copy of our eBook, you'll get travel advice, inspiration, and our photography in your inbox once a month.
Join Us Today!