Let us take the guesswork out of planning your next trip. Here are sample itineraries from some of the most popular destinations around the world.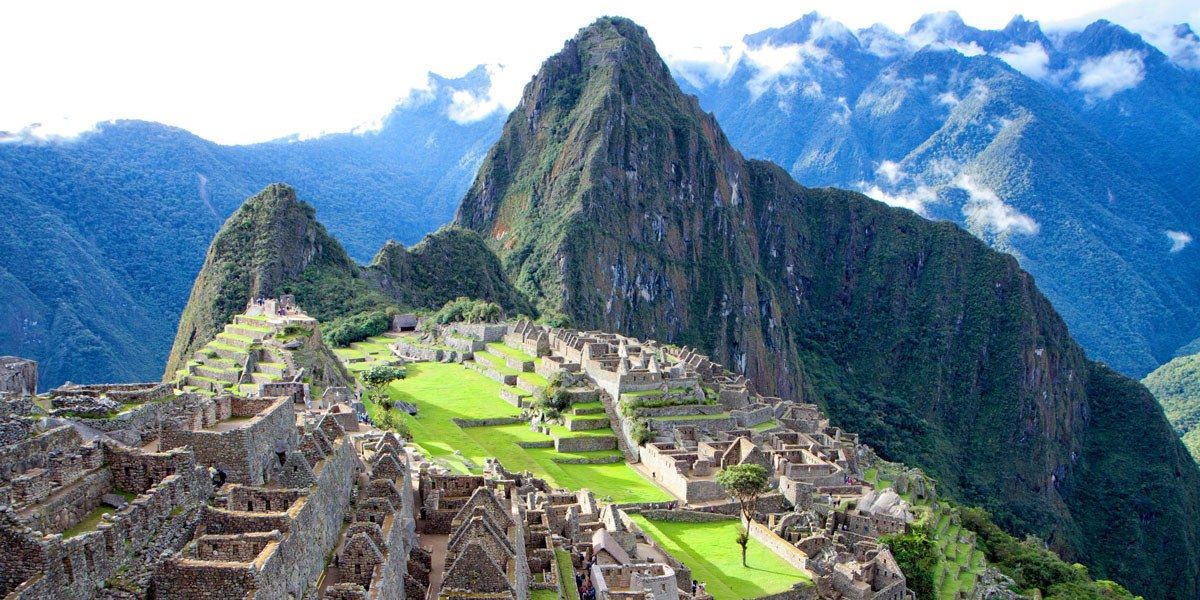 10 Day Peru Itinerary: Machu Picchu, Sacred Valley & the Amazon
Peru is an extraordinary travel destination. With 10 days in Peru, you can visit the historic city of Cusco, tour several small towns in the Andes Mountains, walk on the famous Inca trail, spend a day at magical Machu Picchu, and even explore the steamy Amazon jungle. This is adventure after adventure, with 10 days of thrills, new travel experiences, and unforgettable moments.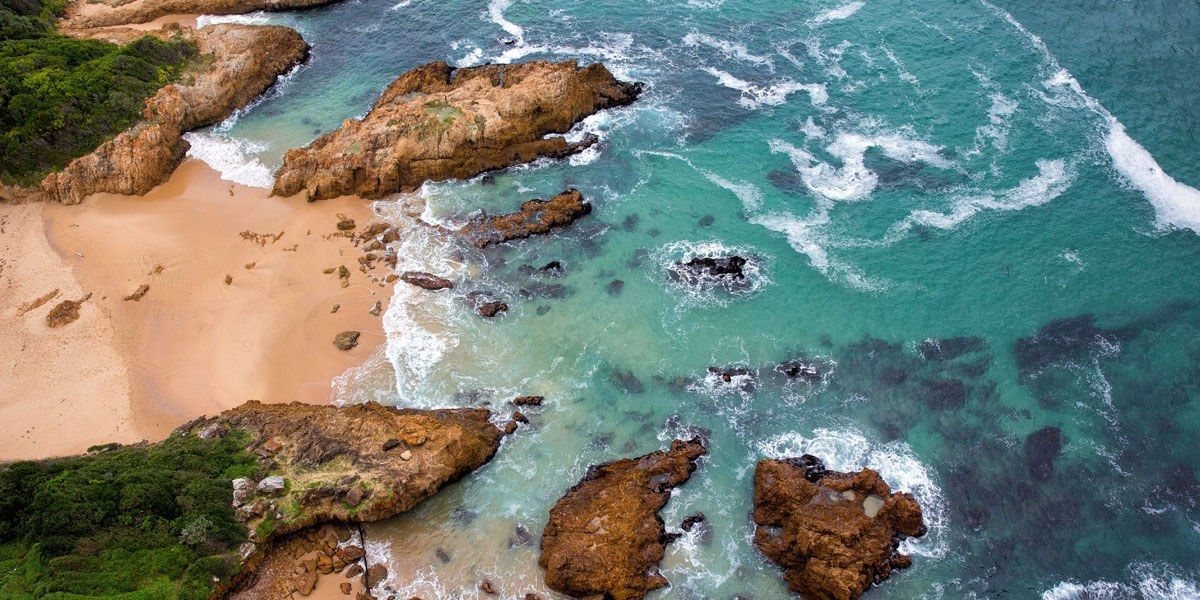 Road Trippin' on the Garden Route of South Africa
Driving the Garden Route of South Africa is an amazing journey. Not only is the scenery gorgeous but the opportunities for action-packed activities are almost endless. Feed an African elephant, walk a cheetah, ride an ostrich, go whale watching, hike amazing Robberg Peninsula, and even go shark cage diving if you dare. South Africa is such a wild place to visit, and the Garden Route is one of its best spots.
3 Months in Southeast Asia Itinerary & Travel Planning Guide
Southeast Asia is the land of ancient temples, tropical beaches, metropolitan cities, mountain villages, and an endless supply of cultural experiences. On this Southeast Asia itinerary, explore the temples of Siem Reap, go island hopping in Krabi, drift down the Mekong River in Laos, visit the big cities of Bangkok and Ho Chi Minh City, cruise Ha Long Bay, cycle among the temples of Bagan, tour the floating markets in the Mekong Delta in Vietnam, and spend several days in Luang Prabang, a wonderful French town in Laos. This trip will leave you with memories and stories to tell for the rest of your life.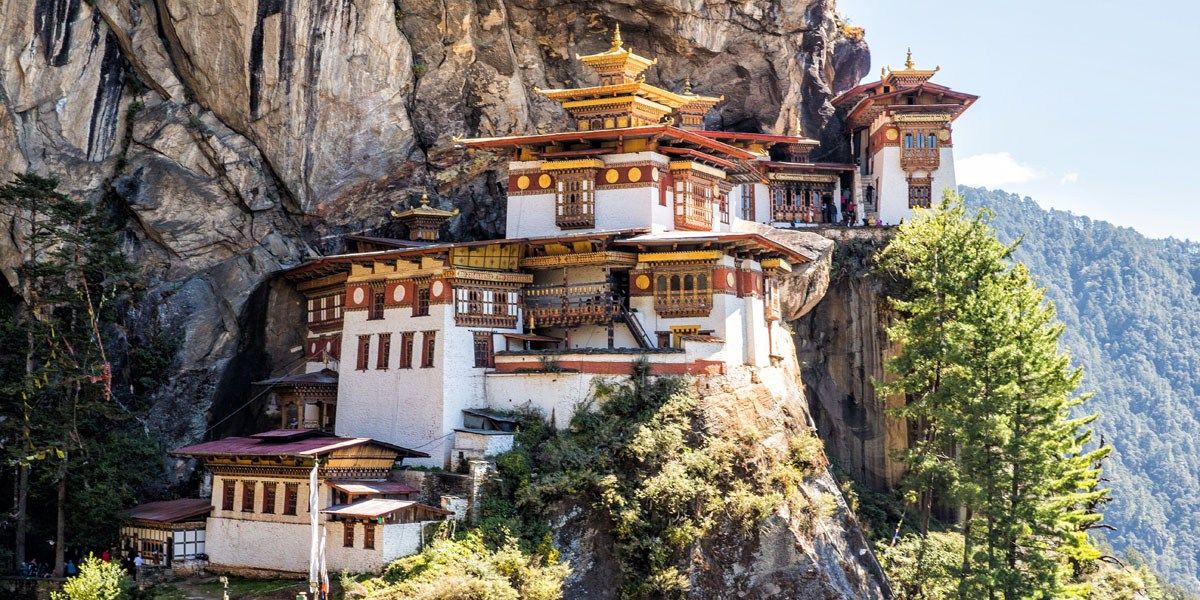 7 Day Bhutan Itinerary: Thimphu, Punakha, Paro & the Tiger's Nest
Bhutan is a tiny country that is nestled among the mightiest mountains in the world. This is the land of dramatic mountain scenery, Buddhism, prayer wheels, dzongs, ancient traditions, chilies and cheese, rice terraces, and some of the most beautiful woodworking you will ever see. With one week in Bhutan, you can explore the cultural heart of this country, making memories that will last for a lifetime.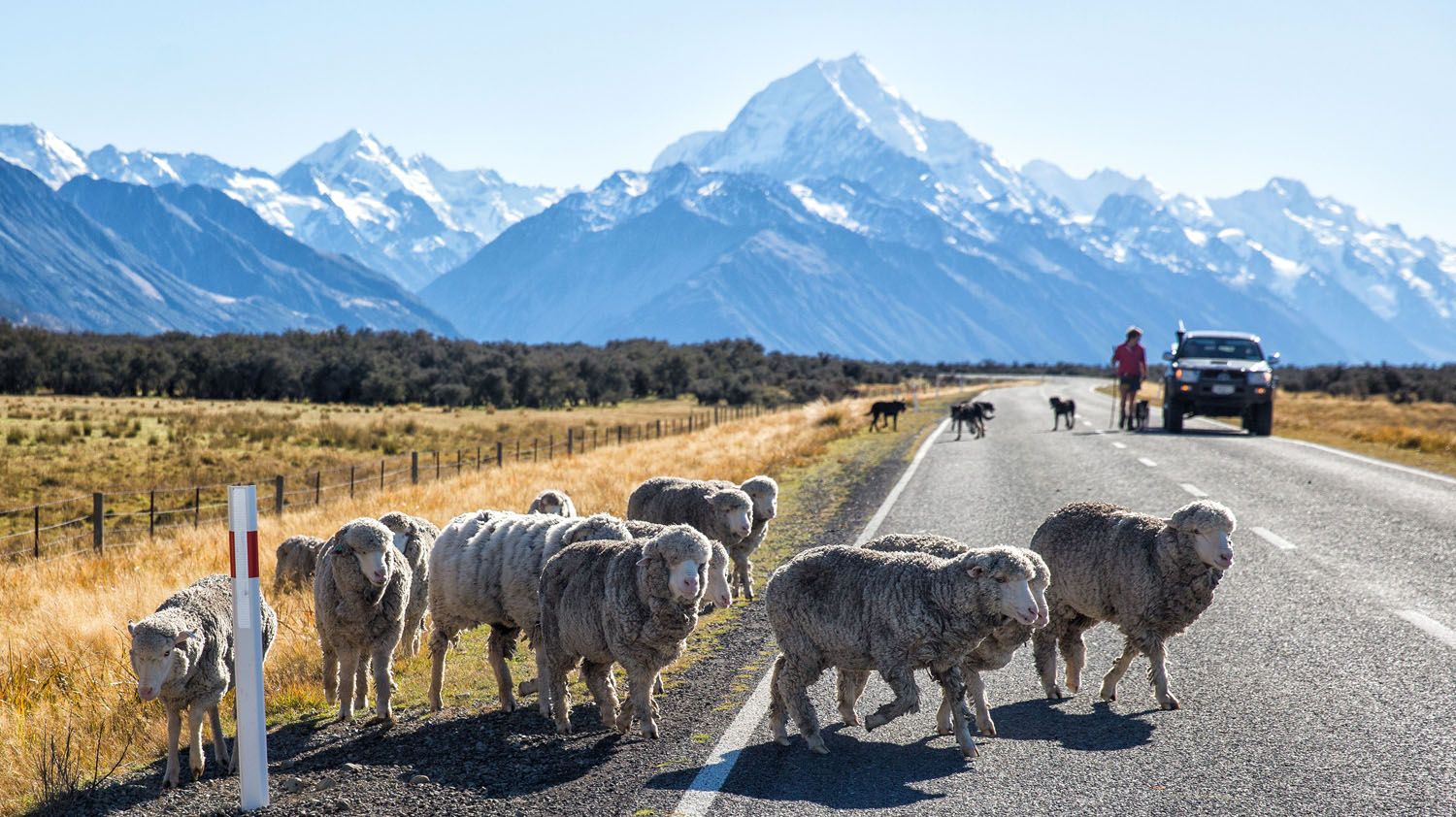 New Zealand Itinerary: North & South Island Road Trip
New Zealand…this is the land of fiords, volcanoes, black sand beaches, glaciers, glowworms, hot springs, and breathtaking landscapes. On this New Zealand itinerary, you can road trip through one of the most beautiful countries in the world. Along the way, go hiking, test your wits and go bungy jumping, go wine tasting, and much, much more. One of the best ways to tour New Zealand is from behind the wheel of a car (or a campervan). This itinerary is designed as a 3 week road trip, starting in Auckland on the North Island and ending at Queenstown on the South Island.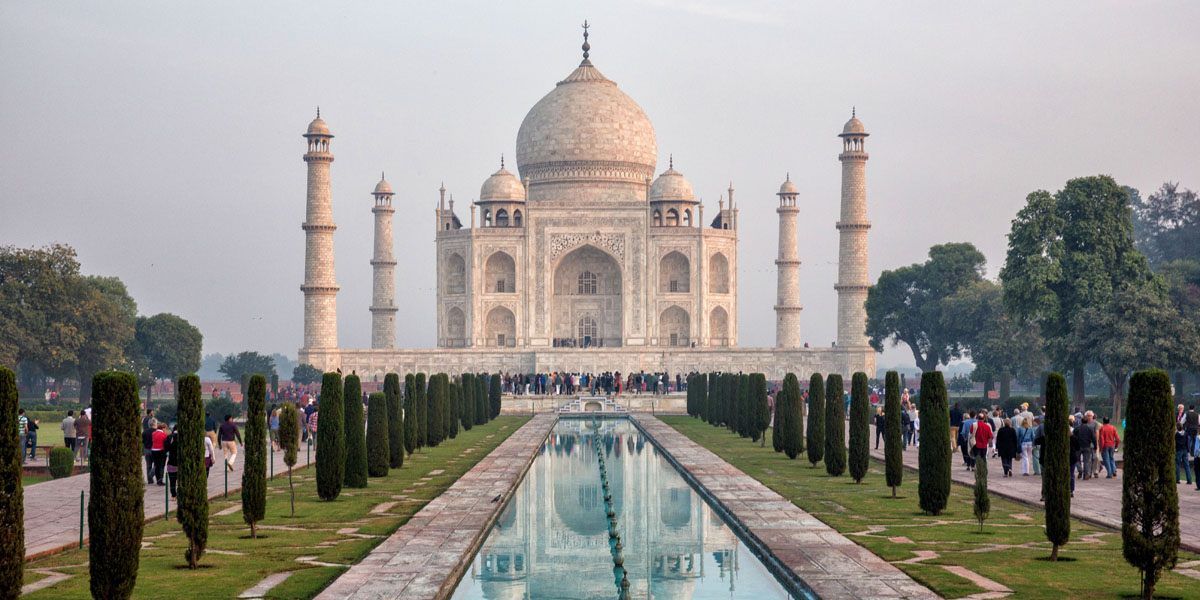 Our Around the World Itinerary
We spent 13 months traveling around the world, visiting 35 countries on 5 continents. If you are considering long-term travel and need some inspiration, or just want to find out what we did, here is our around the world itinerary.
Photo credit (London Christmas Itinerary): Sven Hansche/shutterstock.com