Choose Your Hiking Adventure
Are you looking for the perfect hike? With hikes on six continents ranging from a few miles to multi-day adventures, explore some of the best hikes from around the world. To get you started, learn about our favorite hikes in our articles 20 Best Day Hikes in the World and 20 Best Hikes in Europe or continue down the page to read about hikes organized by region.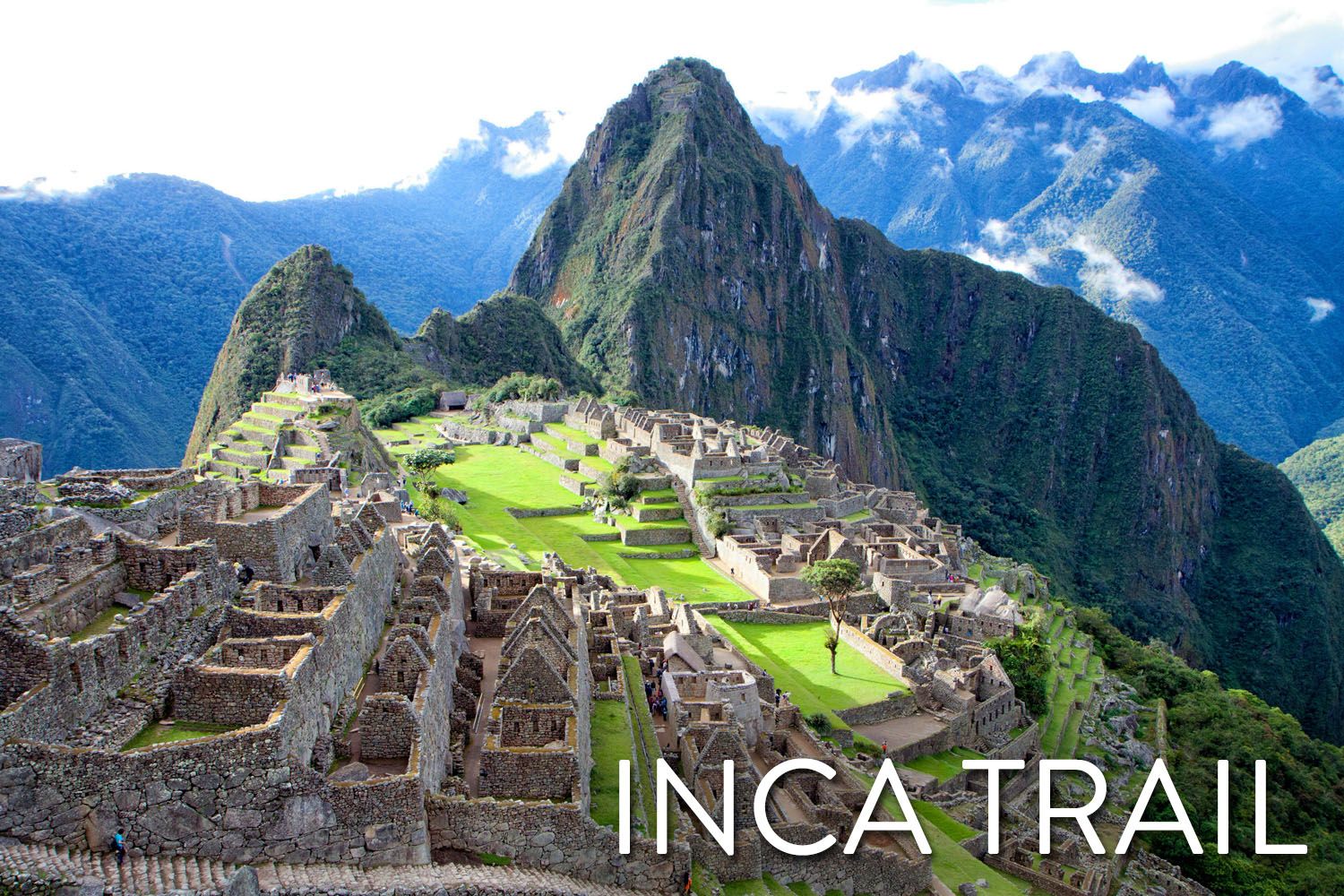 The one day hike allows you to walk the last section of the famous Inca trail, ending at the Sun Gate in the afternoon, for your first views of Machu Picchu. This is an awesome alternative to the four day trek for those with limited time or for those with no desire to do a multi-day trek.
LEARN MORE:
Hiking to Machu Picchu along the Inca Trail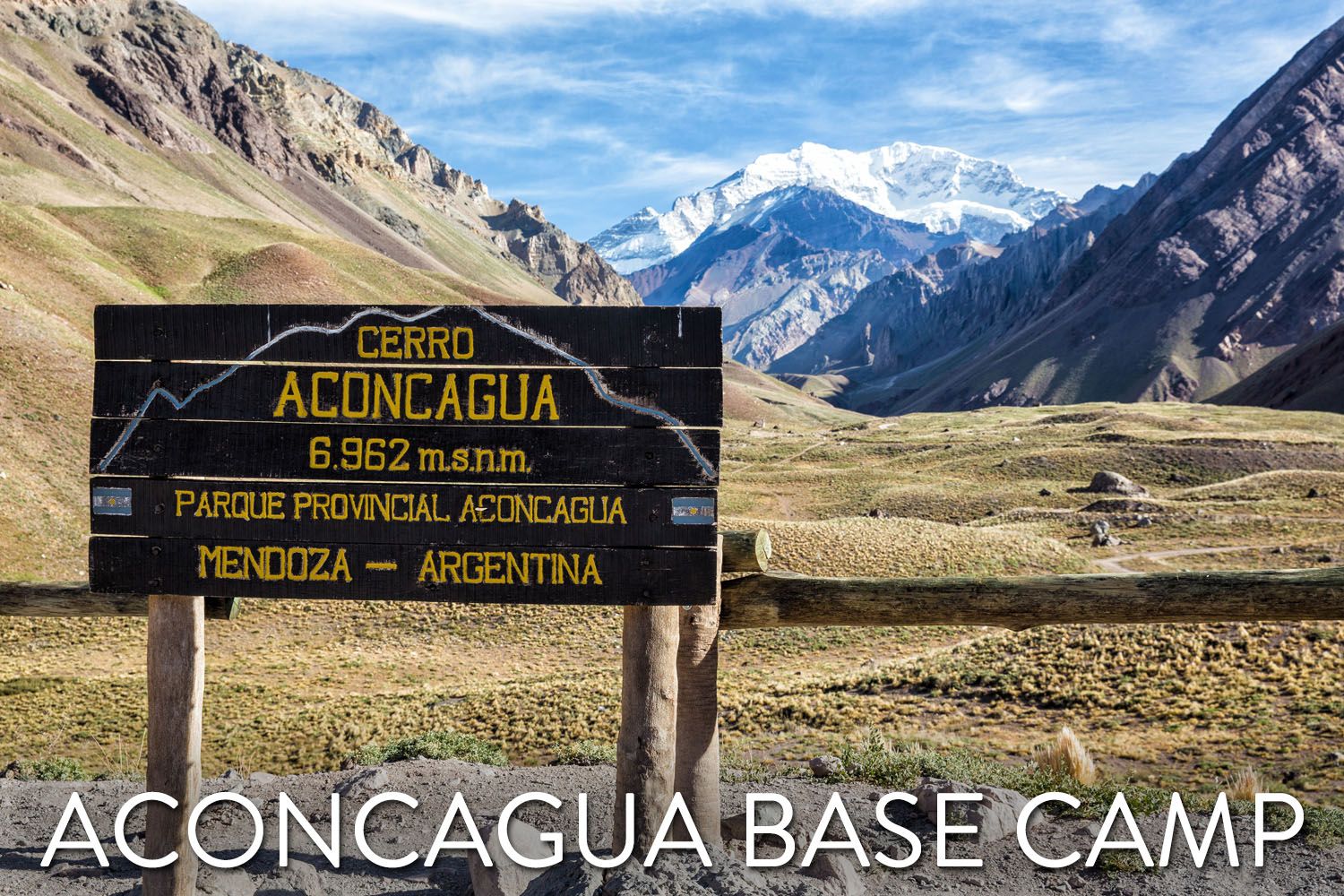 Mount Aconcagua is the tallest mountain in the world outside of Asia. Confluencia is the first base camp on the way to the Aconcagua summit. The hike out and back to Confluencia is gorgeous, with views of Aconcagua and the amazing Andes Mountains.
LEARN MORE:
Hiking to Aconcagua Base Camp in Argentina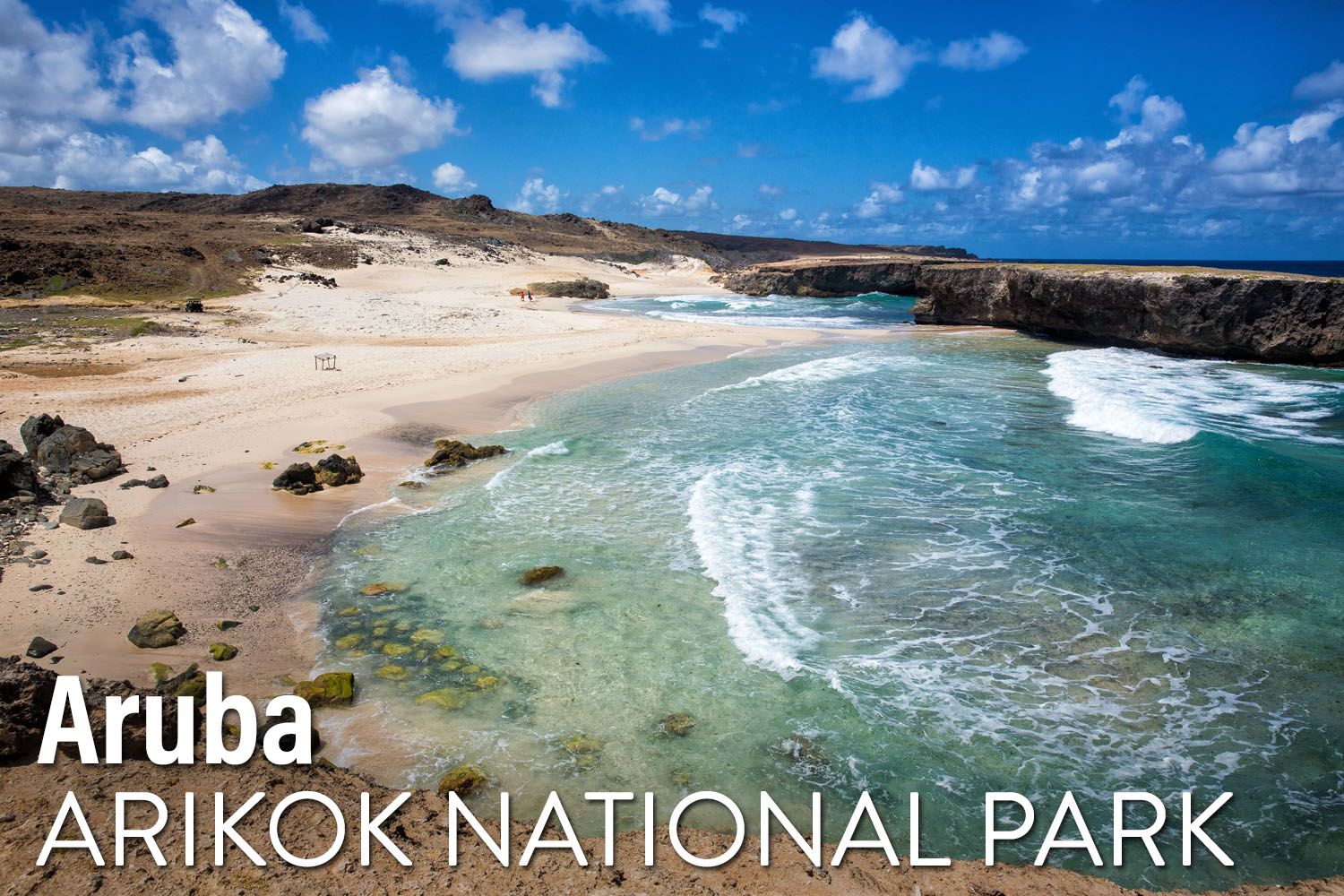 The Natural Pool, also known as "Conchi" in Papaimiento, is a small, naturally occurring pool on the rugged, rocky, volcanic coastline of Aruba. One of the most scenic and adventurous ways to get here is by hiking along the coastline from Daimari Beach to the Pool.
LEARN MORE:
Adventure in Aruba: How to Visit Natural Pool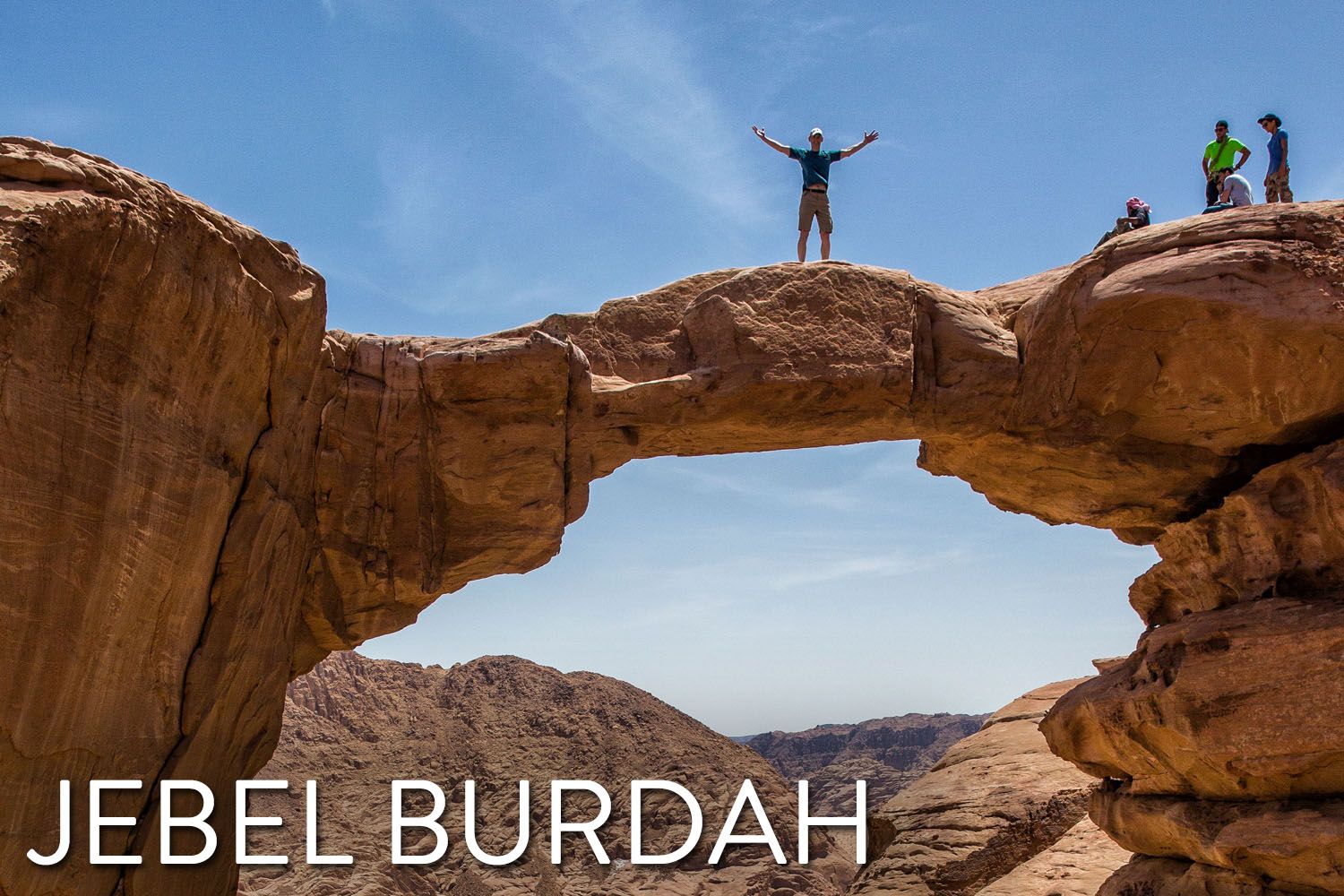 This hike is challenging, dangerous, and breathtaking in its beauty. Climbing up the rocky mountains and looking out over the almost martian landscape of Wadi Rum is awesome, but so is standing on this narrow bridge of rock. What an experience!
LEARN MORE:
Hiking to Jebel Burdah Rock Bridge, Wadi Rum
Cappadocia offers several short but very sweet hikes through stunning landscapes. Love Valley is named for the uniquely shaped rock formations you see at the end of the hike. The Red and Rose Valleys are a gorgeous place to go hiking and to watch the sunset. 
LEARN MORE: The Best Hikes in Cappadocia with Kids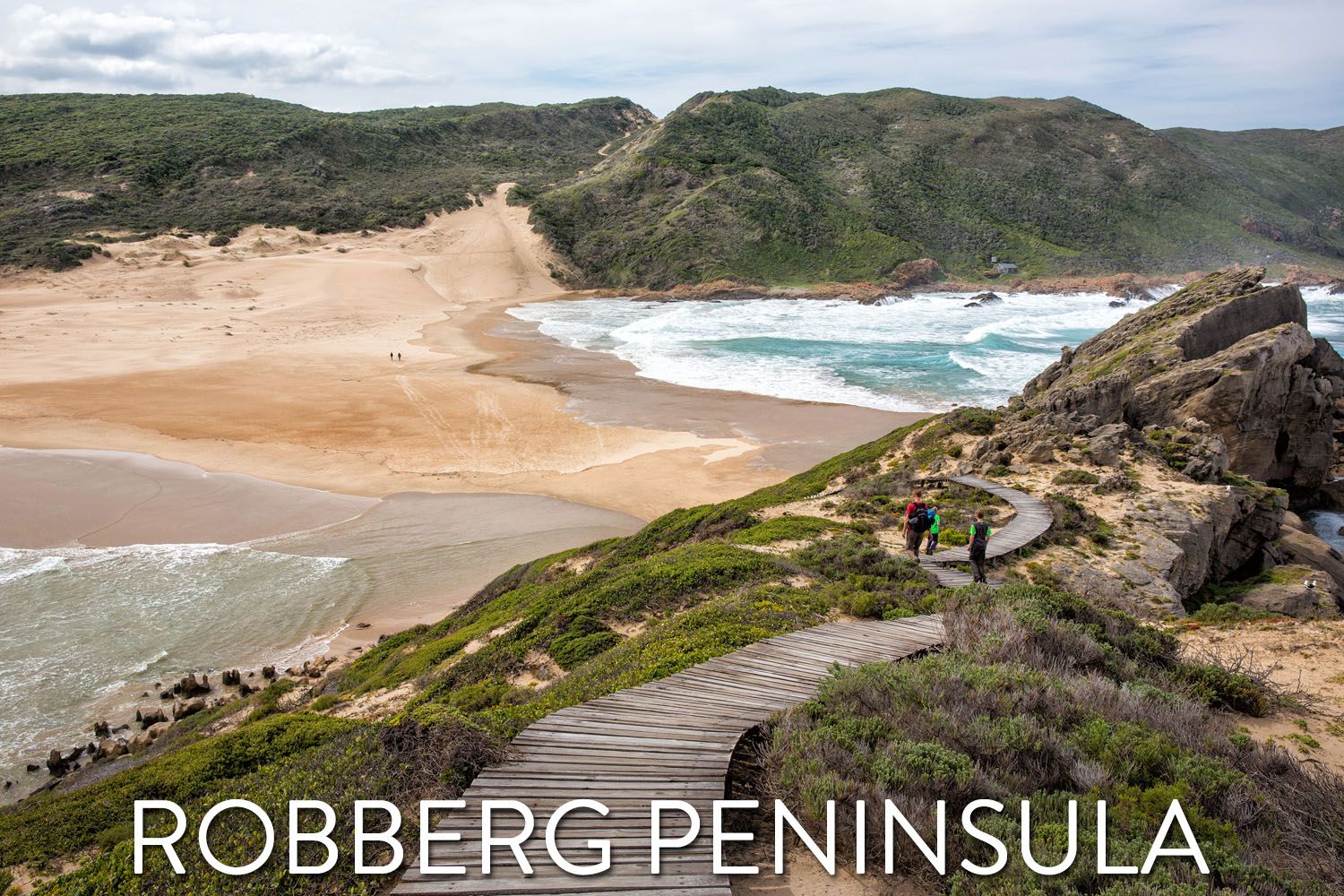 For a hike with constantly changing terrain and views, this one is perfect. Hike along a rocky peninsula, watch (and smell) the seals playing by the water's edge, and go whale watching. Throw in an almost secluded beach and you have a fabulous hike.
LEARN MORE:
Hiking Robberg Peninsula in South Africa
If you are new to hiking or are curious about what you should bring on a hike, check out our Hiking Gear Guide. Find out what we carry in our backpacks and wear on the trails.