In early June 2019, I spent several days exploring Detroit. Tim had to travel here for work so I tagged along, just to see what Detroit was all about. I wasn't expecting much and then I spent two days wandering around Detroit in the pure bliss that occurs when a place totally blows away all of your preconceived notions.
Maybe it was the perfect weather, maybe it was the friendly smiles of people I passed on the streets, or maybe it's because there are corn hole games randomly sprinkled through town (so much fun!), but Detroit stole my heart. I fell in love with Detroit, and I wasn't expecting that at all.
I knew that Detroit was on the up and up, that it was in the midst of reinventing itself after decades of turmoil, bad luck, and economic decline. That's exactly why I wanted to go…to see Detroit in this exciting phase. However, what I didn't know was that this city was a grand, prosperous place in its heyday. The Art Deco buildings constructed 100 years ago add so much character to this city.
With gorgeous buildings, an eco friendly tram that glides up and down Woodward Avenue, and an art museum containing pieces of Italy and France, at times it felt more like I was in Europe than the USA.
In this post, I can't wait to share with you all of the wonderful things you can see and do in Detroit. If Detroit wasn't on your list of places to visit before, hopefully it will be by the end of this post.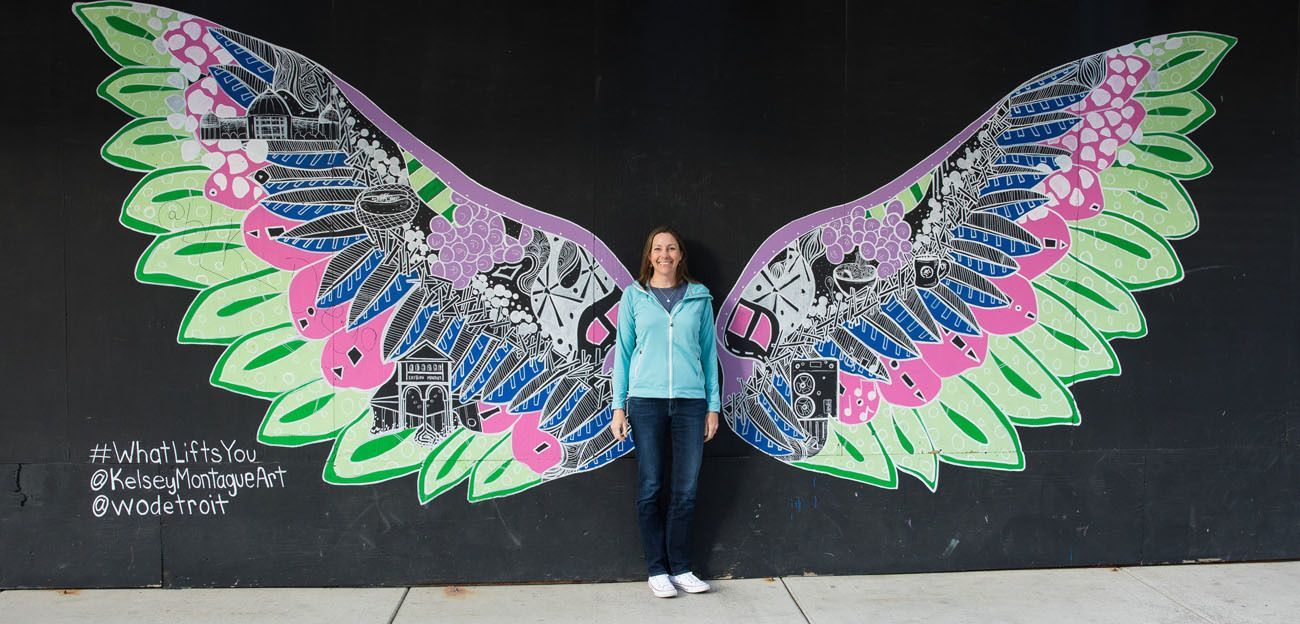 Best Things to do in Detroit
The innovations of Henry Ford, Motown, world-class art, and a trendy food scene all make the list of the best things to do in Detroit.
Motown Museum. See where Motown got its start, learn about the legend of Berry Gordy, and stand in the studio where some of Motown's top hits were produced.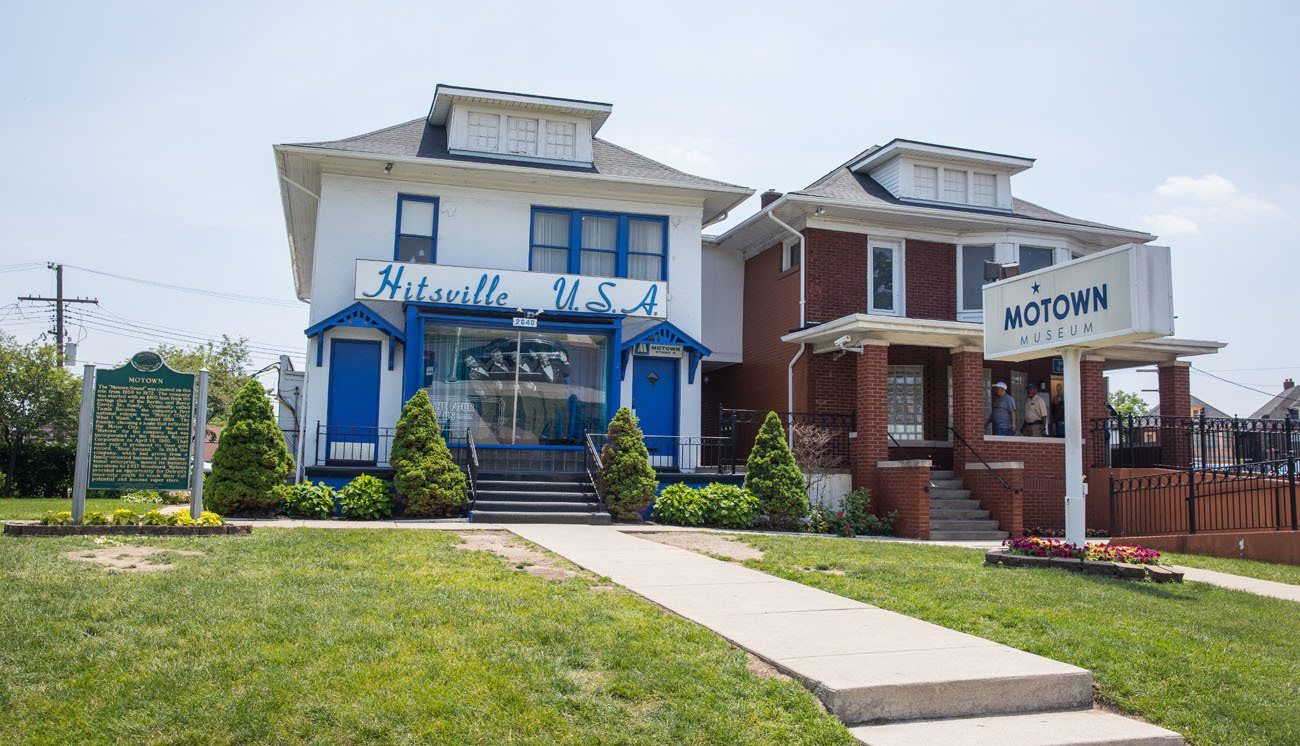 Detroit Institute of the Arts. This world-class museum contains the murals by Diego Rivera, ancient and medieval art from around the world, and contemporary art.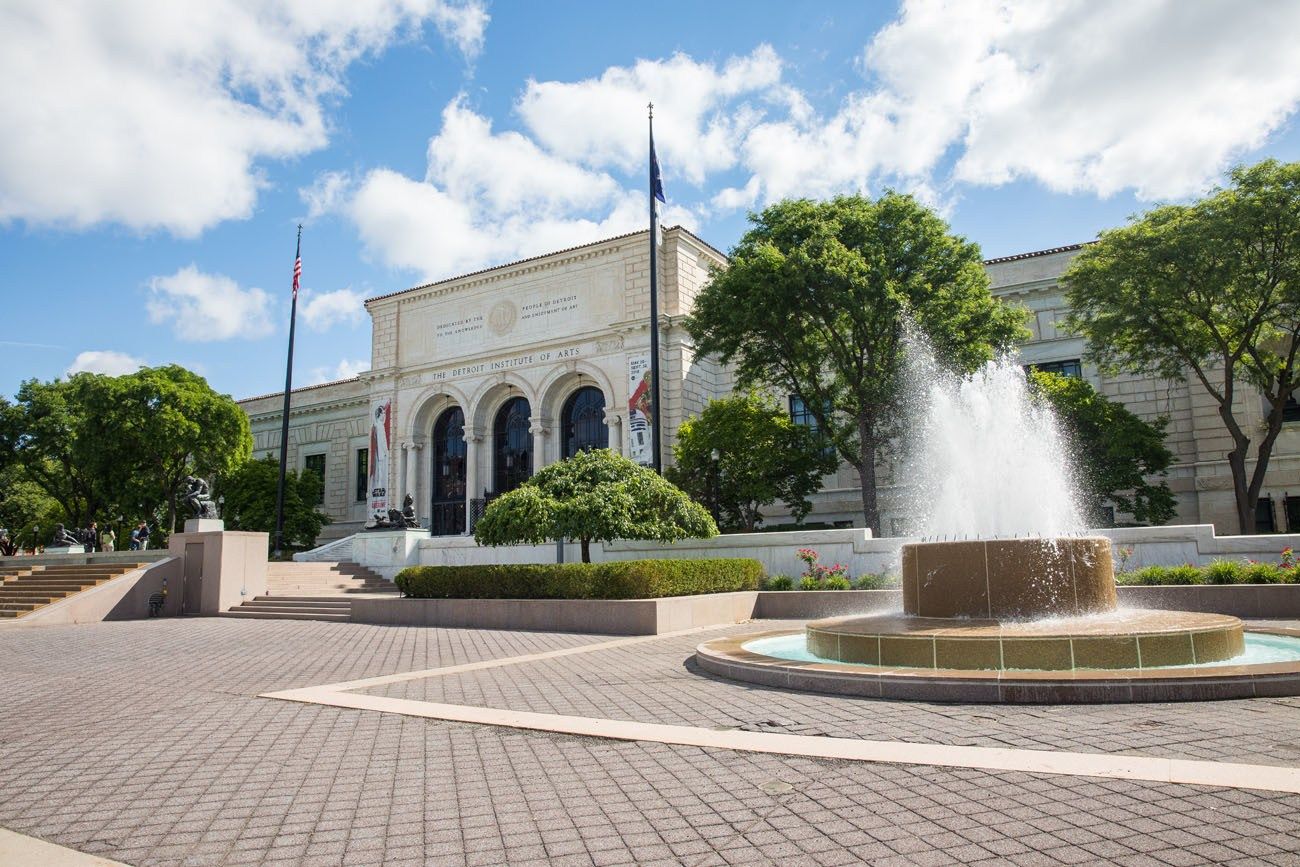 Ford Piquette Avenue Plant. From 1904 to 1910, the first Ford Model T's were built here. Explore the museum on your own or join one of the daily tours.
Guardian and Fisher Buildings. These two Art Deco buildings were constructed in the late 1920's. They are well worth a quick visit or you can join a tour and learn more. If you only have time for one, The Guardian was my favorite.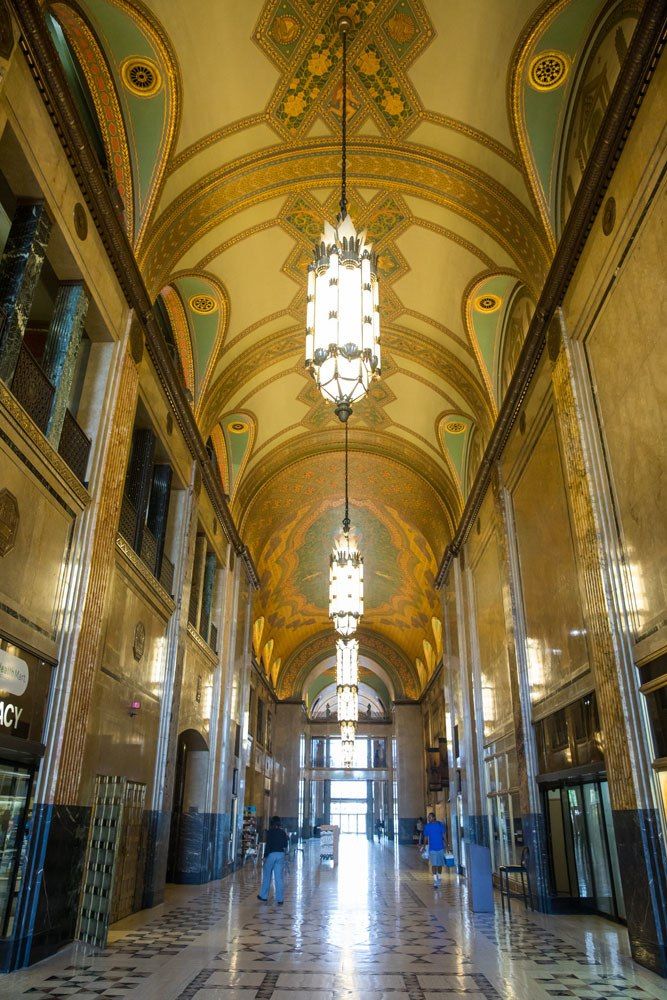 Fisher Building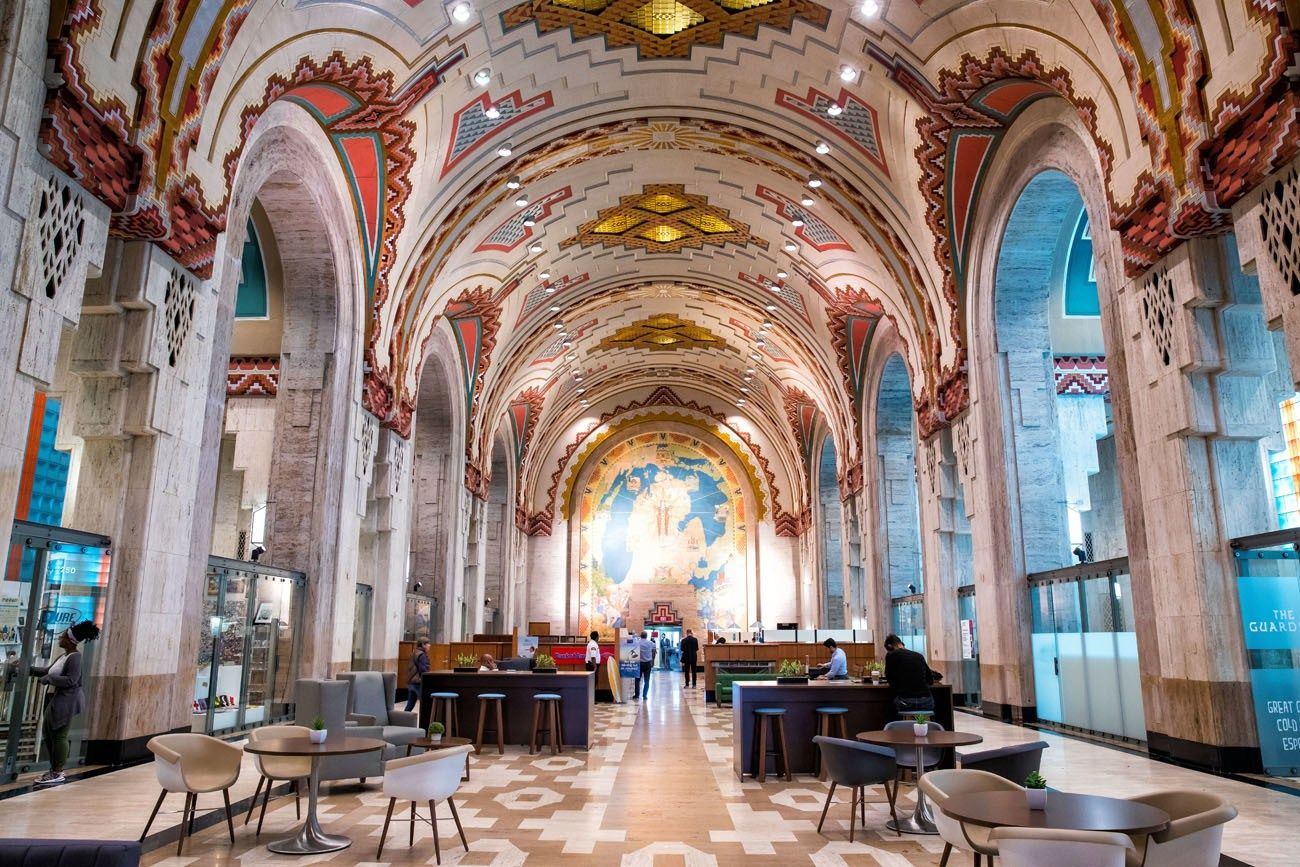 The Guardian
Eastern Market. On weekends and Tuesdays, join the locals and go shopping for produce, food, clothing, arts and crafts, and more.
Sample some of Detroit's Best Restaurants. As more people pour into Detroit, its food scene is also taking off. Take your pick from trendy restaurants and bars or visit a few of the oldie but goodies.
The Henry Ford Experience. This is located in Dearborn, Michigan, about 25 minutes from downtown Detroit, but it's well worth the visit. Tour the working Ford Rouge Factory, see the exhibits at the Henry Ford Museum, and explore Greenfield Village, a replica of a historic American town where you can ride in a Ford Model T.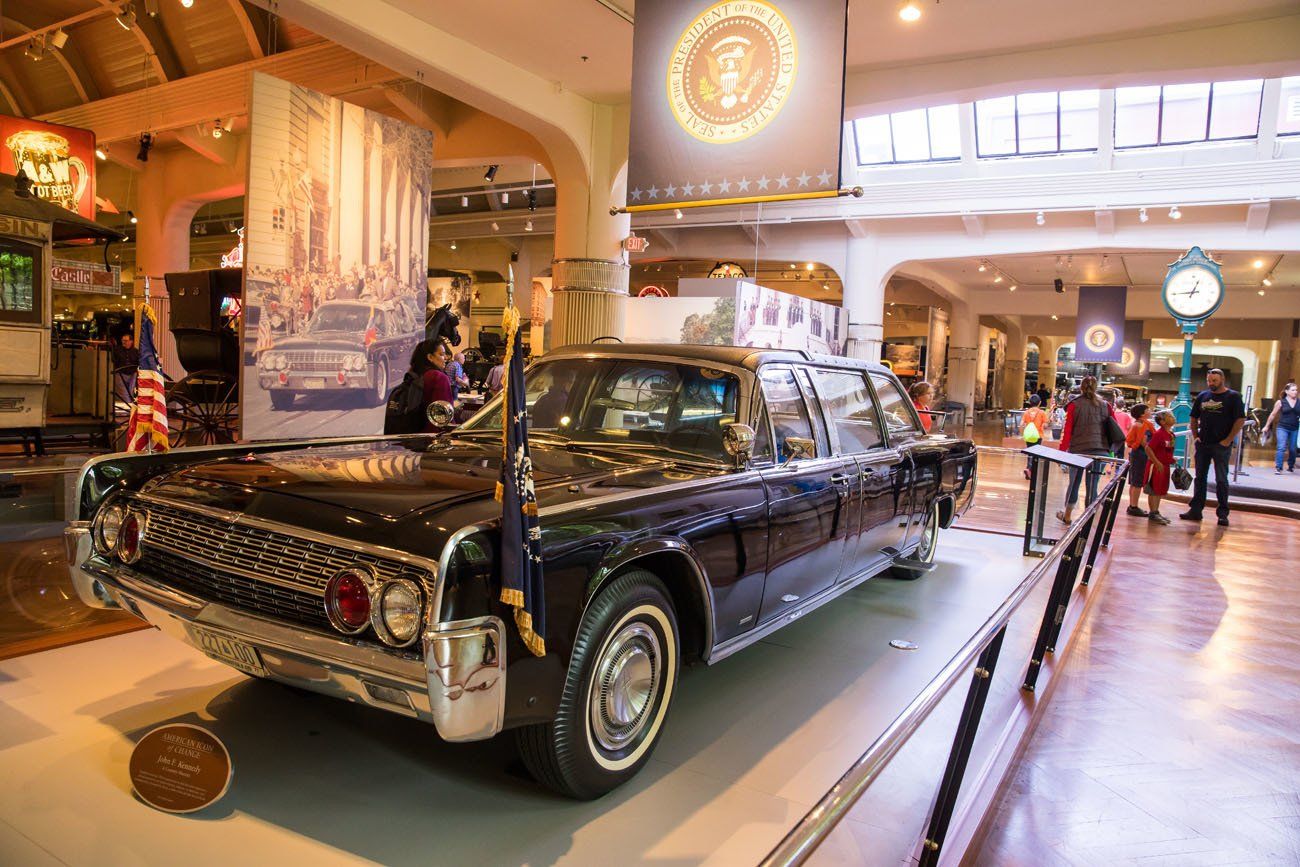 Kennedy Limousine at the Henry Ford Museum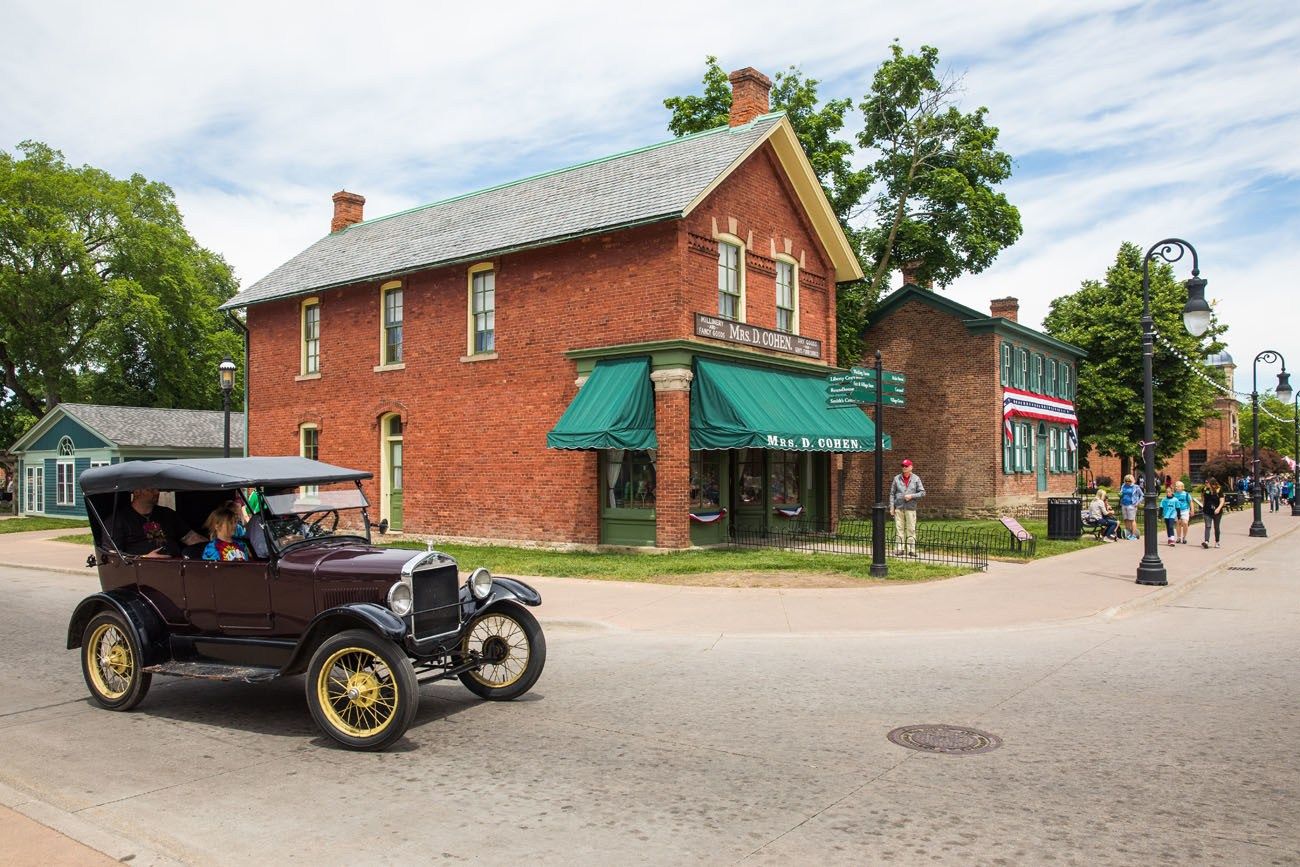 Greenfield Village
This is just a short list of the best things to do in Detroit. For a longer list, plus full details on how to visit these spots and what to expect, read our article Best Things to do in Detroit.
Where to Eat and Drink in Detroit
During our stay in Detroit, Tim and I sampled as many restaurants as possible. Here are our favorites. These are all within walking distance of Woodward Avenue and downtown Detroit.
Dime Store. This is the best brunch spot in Detroit. It was so good that I ate here twice. The special of the week during our visit, lavender French toast with blueberries and lemon ricotta, was delicious. The yogurt with granola and BLTE were also very good. This restaurant is fabulous and we both highly recommend it!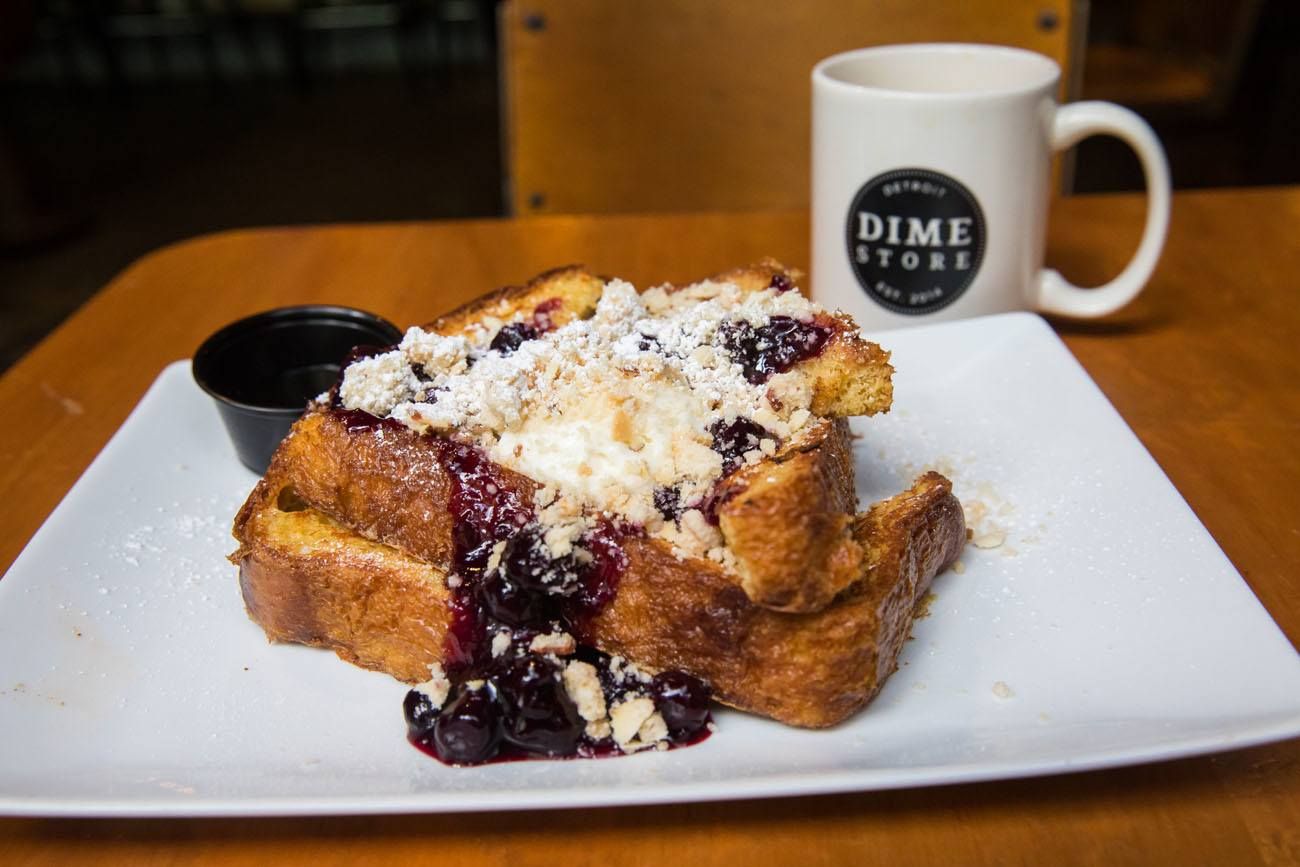 Hudson Café. This is another popular breakfast and lunch spot in Detroit. Their menu is not as creative as the Dime Store, but the food is very good and the portions are huge!
Astoria Pastry Shop. Located in Greektown, this is the spot to get pastries, cannolis, and baklava in Detroit.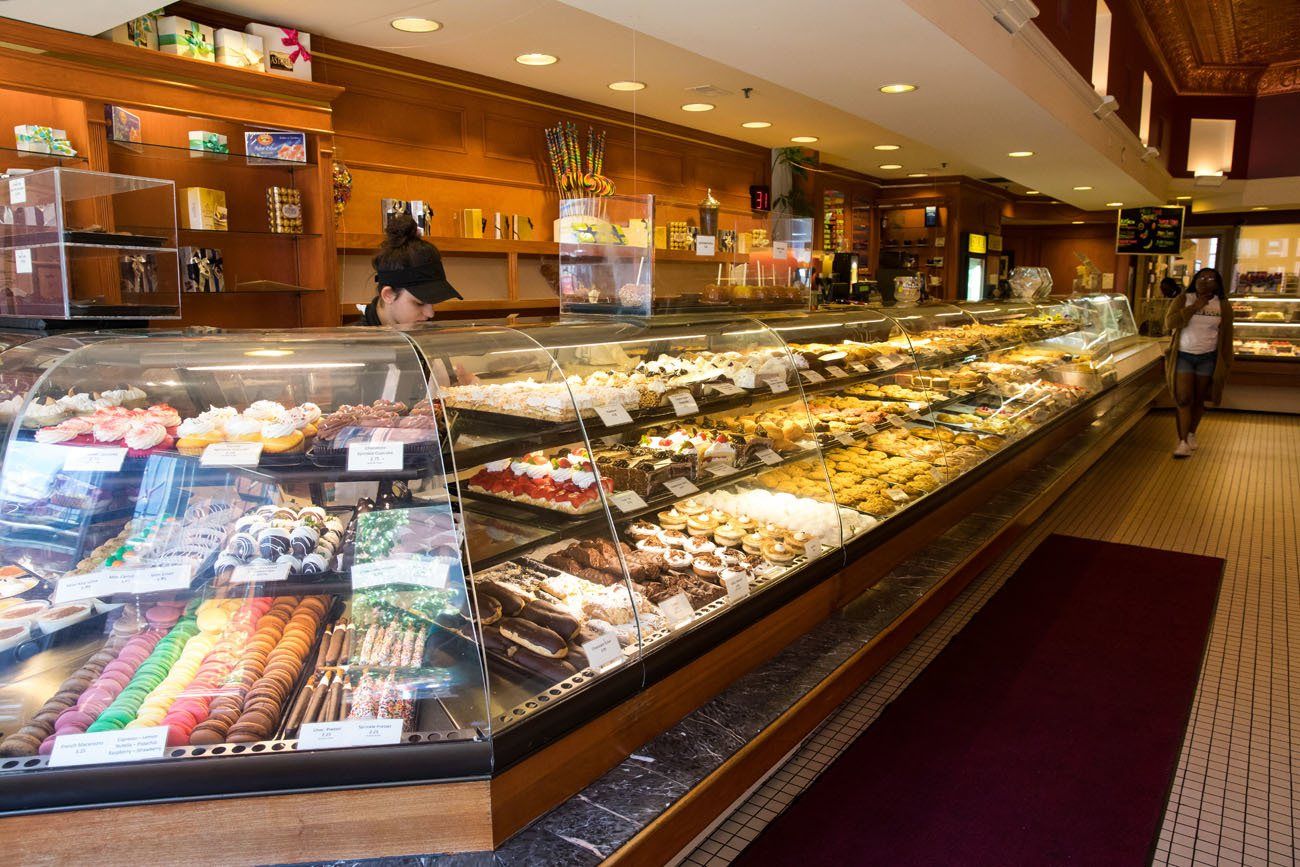 Lafayette Coney Island. There are a lot of Coney Island hot dog restaurants throughout Detroit, but Lafayette is one of the oldest and best places to go. Eat it like they do in Detroit with everything on it (onions, chili sauce, and mustard).
Bucharest Grill. I heard good things about this restaurant before arriving in Detroit, but my Uber driver talked up the chicken shawarma so much that I just had to give it a try. I was here with Steve and Lora, my uncle and aunt. The chicken shawarma sandwich was delicious…Lora said it was one of the best sandwiches she ever had! They have multiple locations throughout Detroit, and there is a restaurant within two blocks of the Ford Piquette Factory Plant, so this is a great spot for lunch before or after your visit.
Wright & Company. This was my favorite dinner spot in Detroit. This restaurant serves craft cocktails and small plates of food. They do get busy so a reservation is recommended.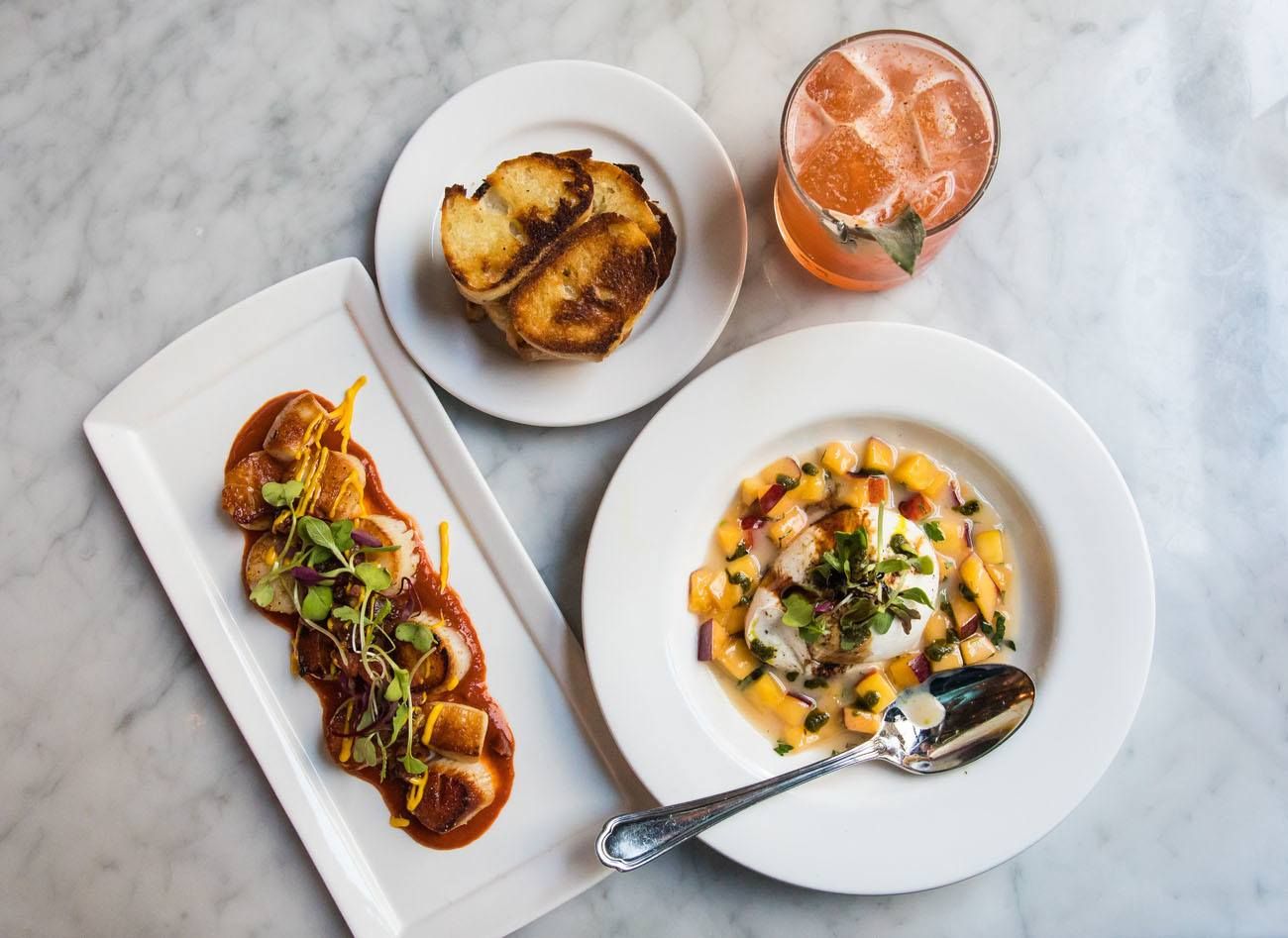 Vicente's Cuban Cuisine. This restaurant serves authentic Cuban cuisine. They are known for their paella, just be aware that it takes 45 minutes to prepare the paella. I thought prices for the food and drinks were expensive for what you get. Entrees cost $25-$30 per person. The food is good and if you like Cuban food this may be worth it, but if a $30 entrée fee is a deal breaker you may want to go elsewhere.
Standby. This bar, located on The Belt, is a small bar that crafts gourmet cocktails.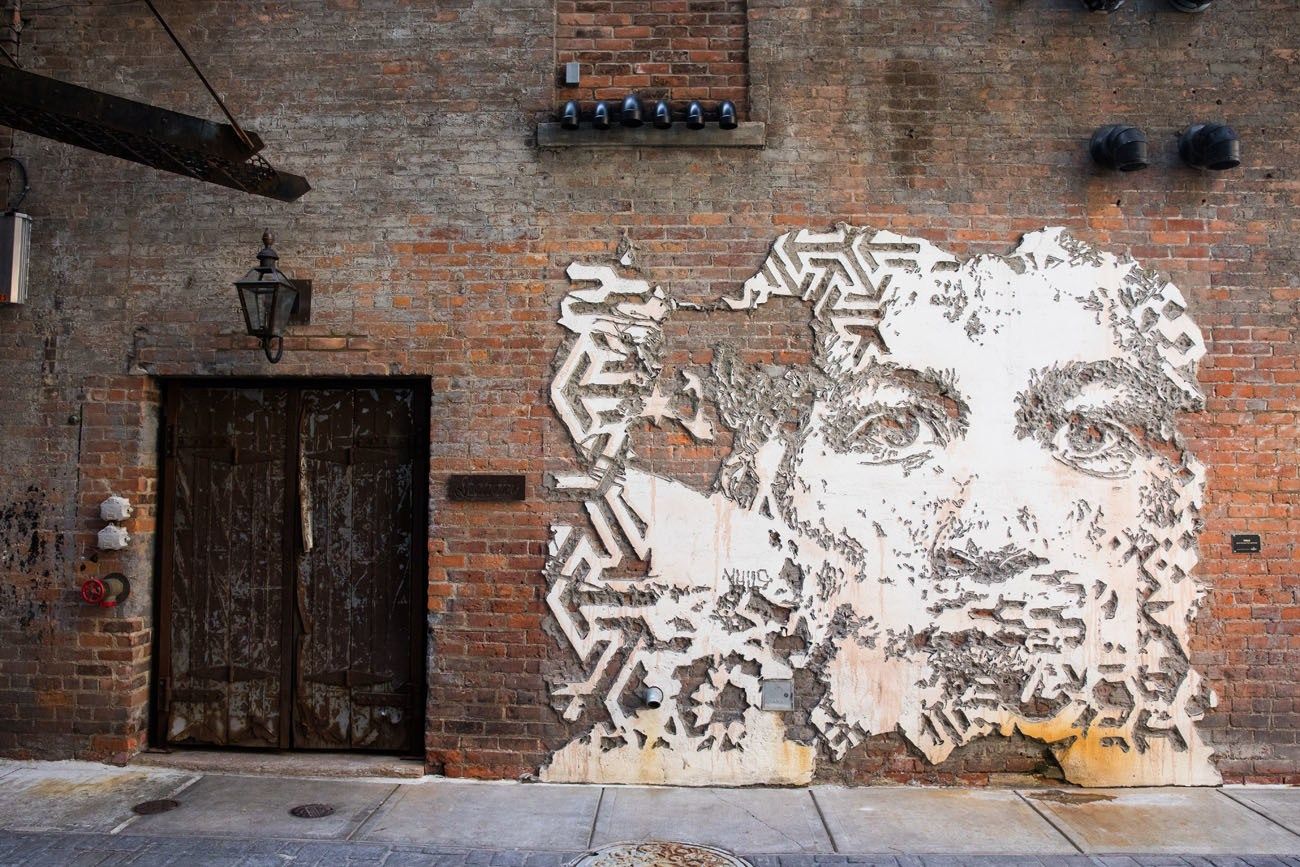 Townhouse. Located on Woodward Avenue, this is a restaurant and bar. We only had drinks here so I can't comment on the food but their Old Fashioneds were great!
Grey Ghost. This was a place we wanted to try but never got to. Grey Ghost is located on Woodward Avenue, in between Downtown and New Center, so getting here can be more difficult than other spots on this list (the Q Line is your best bet).
How To Get Around Detroit
The touristy part of Detroit is relatively small. There are two sections that you will spend most of your time. The New Center is where you will find the Fisher Building, Motown Museum, DIA, Ford Piquette Plant, and the Detroit Historical Museum. Downtown Detroit is where you will find most of our recommended restaurants, Greektown, the waterfront, The Guardian, The Belt, and Comerica Park.
The Q Line is a tram that zips up and down Woodward Avenue, connecting the New Center with Downtown. I used this a lot. For $5 you can purchase a 24-hour pass and ride it an unlimited number of times. It's cheap and convenient and during my visit, very few people took advantage of it. However, it's not perfect. It can get stuck in traffic and sometimes I ended up waiting 20 minutes for the next tram (I believe they are supposed to run every 10 minutes). Even so, it beats walking long distances or paying for a taxi or Uber. Purchase your tickets at the automated machines at each tram stop.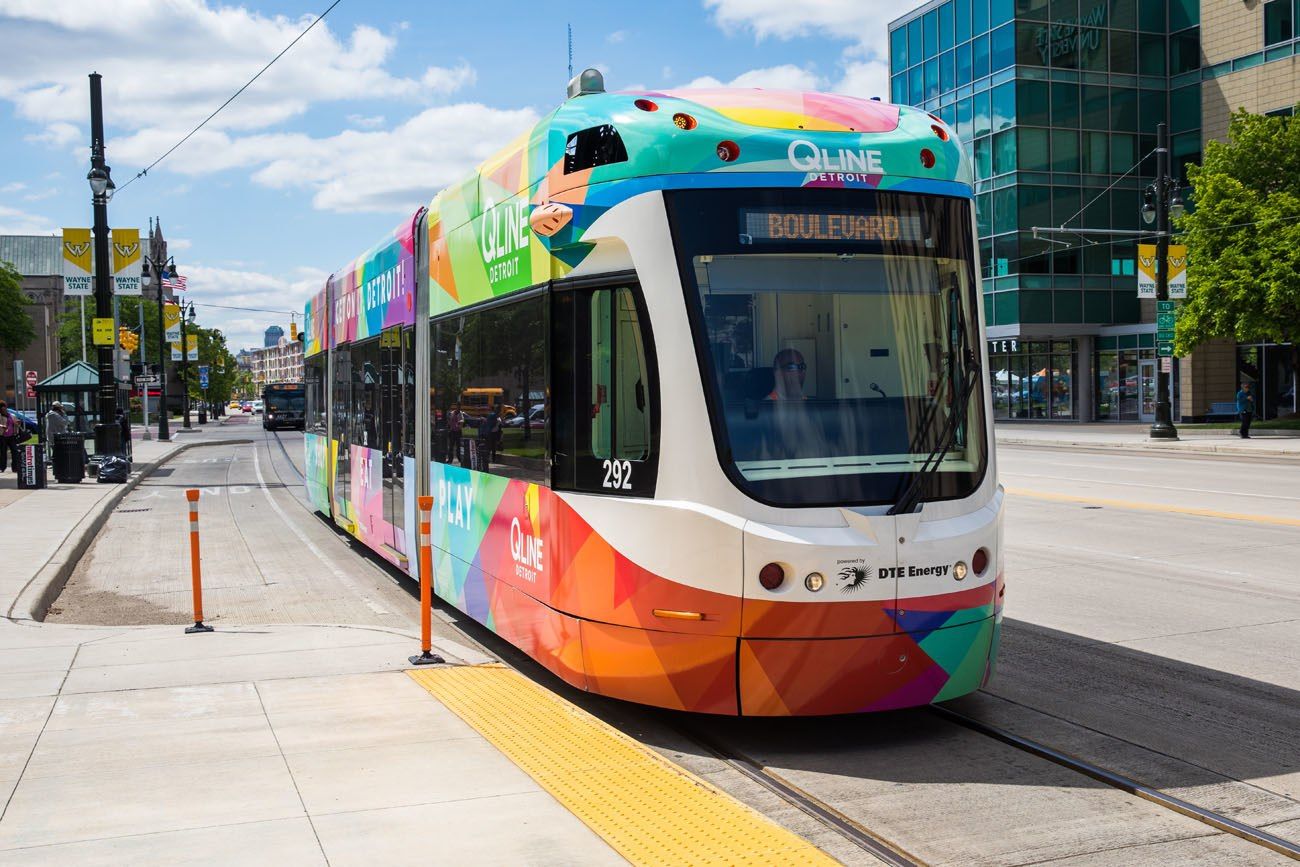 The People Mover is metro line that runs in a loop around the Downtown. For 75 $1.50 you can ride the People Mover. It runs frequently and since it is on an elevated track, it does not get stuck in traffic. You can use this to connect sites in the Downtown area.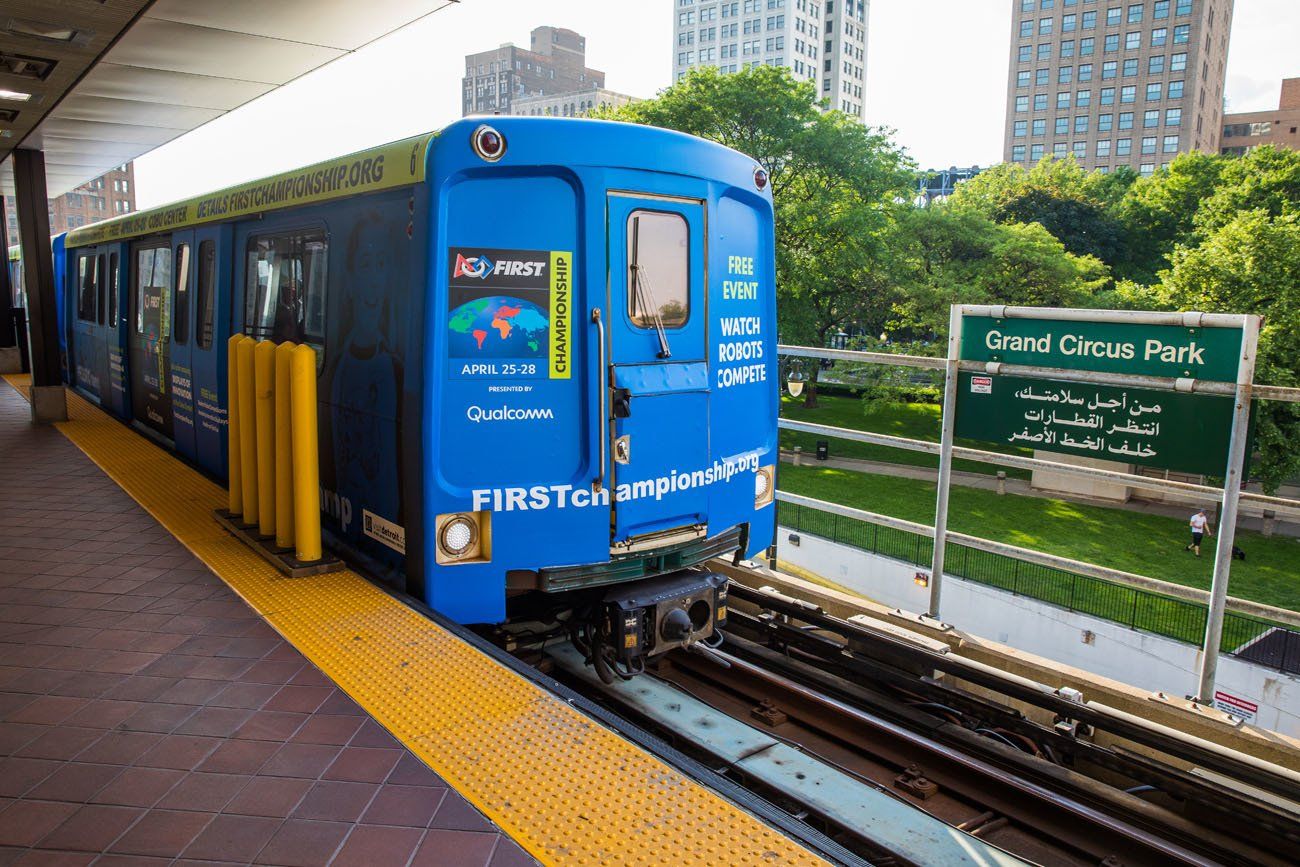 I also used Uber to get to Belle Isle.
To get to the Motown Museum, we walked from the Grand Boulevard Q Line stop to the museum (you can visit the Fisher Building on the way), a walk that took about 20 minutes.
Where to Stay
All of the hotels in this list are in downtown Detroit, within walking distance or easily accessible by public transportation to the best restaurants and attractions. You can stay in cheaper accommodations, but you may have to stay outside of the downtown, and then drive in (it costs roughly $15 per day to park your car in Detroit).
LUXURY: MGM Grand. This hotel features a casino, indoor pool, restaurants, and evening entertainment. People who stay here state that they were treated like royalty and love the comfy beds, big showers, and customer service.
UPSCALE: Aloft at the David Whitney. This is where we stayed and it was perfect. The David Whitney is yet another historic building. It was recently renovated and most of the floors are used for apartments, but there are several levels with hotel rooms for Aloft. The rooms are clean, quiet, and the Wi-Fi worked perfectly. From our room I could look down into Comerica Park. The Q Line and People Mover both have stops right in front of the hotel so getting around Detroit by public transportation was simple. In 10 minutes, we could walk to most of the restaurants listed in this post, as well as many of the main attractions. Without a doubt, if we return to Detroit, we would stay here again.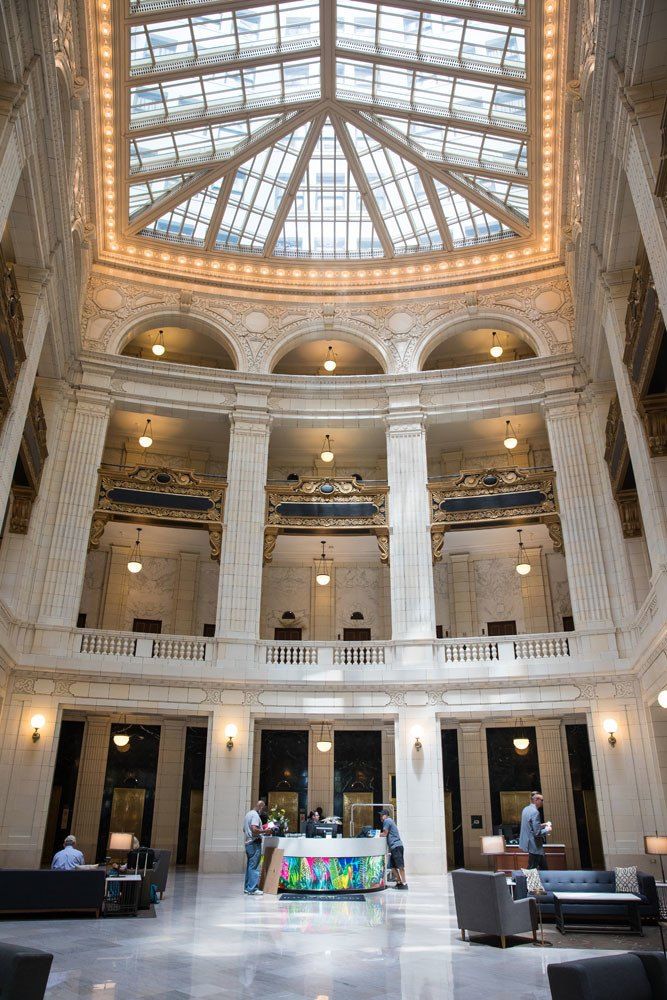 The David Whitney Building and Aloft Hotel
MID-RANGE: Hotel Indigo Detroit Downtown. Located just a few blocks from Campus Martius Park, this hotel also has a great location. You are within walking distance of most restaurants and the People Mover is just one block away. Rooms can accommodate up to four people.
BUDGET. Comfort Inn Downtown. This is one of your best options for a budget stay near the downtown. It's a short walk to Greektown and the heart of Detroit.
Is Detroit Safe?
Unfortunately, Detroit has the notorious distinction of being one of the most dangerous cities in the USA. So, if you are like me, you are probably wondering if Detroit is safe to visit.
I can only comment on the areas I visited, which were the New Center, Woodward Avenue, downtown Detroit, Belle Isle, and a quick drive through Corktown. In all of these places I felt perfectly safe. It was not unusual for perfect strangers to give me a smile, say hello, and even ask me how I was doing, as we passed on the sidewalks. The friendliness of the people here was very refreshing. In fact, Detroit was one of the most welcoming cities I have visited in the US.
As you head away from the downtown area, you will see quite a lot of abandoned buildings and seedy areas. We did not venture into these spots, partly at the advice of our hotel staff. As long as you stay in the heart of Detroit you should have no problems.
If you have any questions, you can also question people in the area or get guidance from your hotel staff.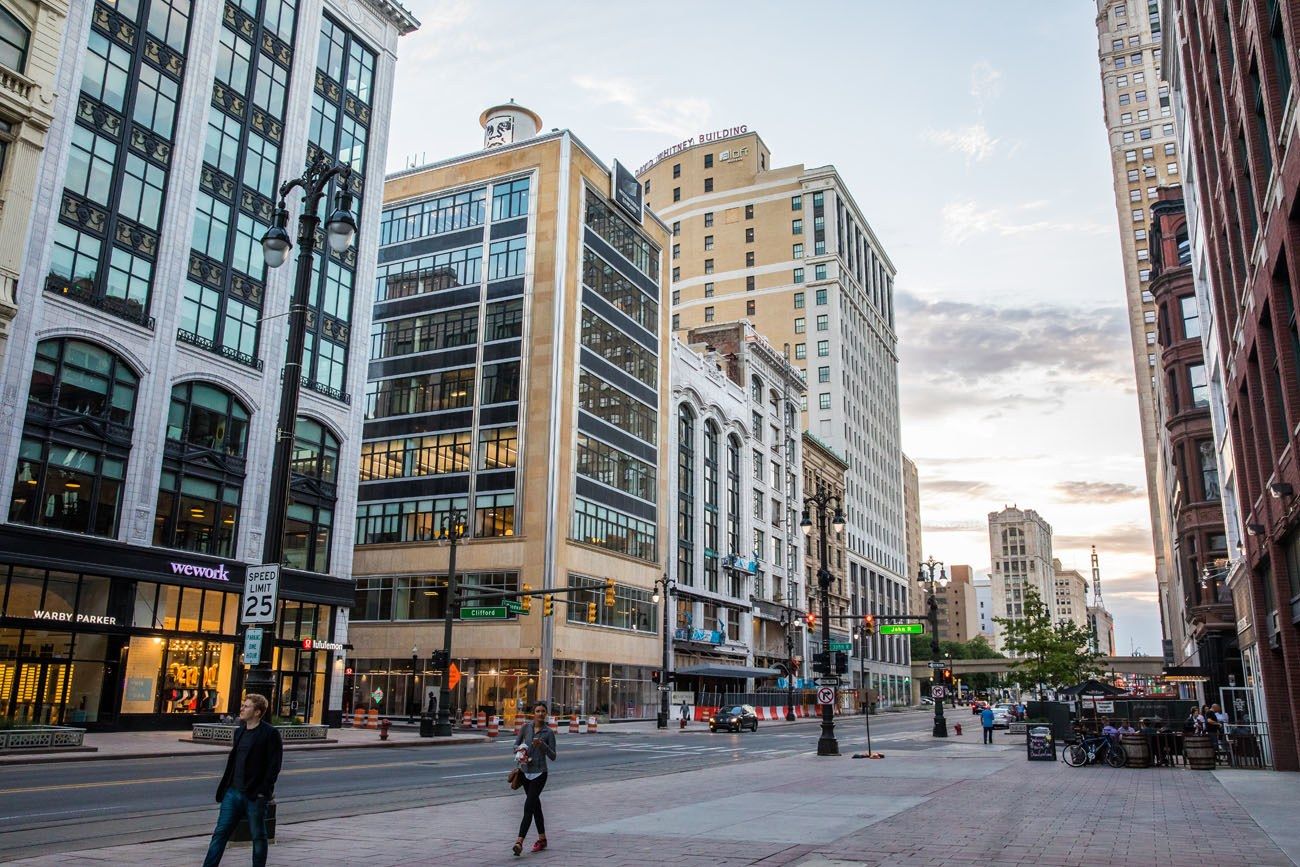 Woodward Avenue
How to Plan Your Time
Detroit in One Day
With one day, I would start with breakfast or brunch at the Dime Store. If you are here on a Saturday or Sunday, go shopping at the Eastern Market. Spend the rest of the day visiting two or three museums. In the late afternoon, explore downtown Detroit, take a peek inside The Guardian building, and stroll along the waterfront. End the day with dinner and drinks.
Detroit in Two Days
With two days, follow our recommendations for one day in Detroit. With your second day, either spend the day at the Henry Ford Experience (visiting the Henry Ford Museum, Ford Rouge Factory, and Greenfield Village) or stay in the city and visit the museums you missed on day one. If you're lucky with your timing, consider watching a Tigers game at Comerica Park or a show at the Fox Theater.
Detroit in Three Days
With three days, you have more than enough time to visit everything on our list. Spend one day at the Henry Ford Experience and two days in Detroit.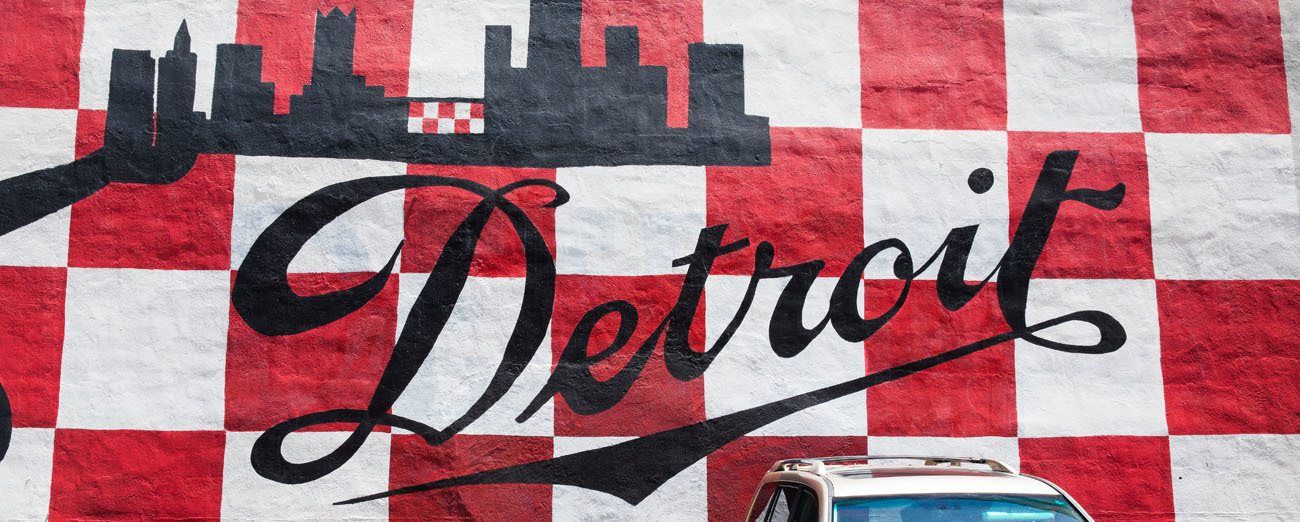 Best Time to Visit Detroit
Late spring to early fall are the best times to visit Detroit. This is when temperatures are the warmest. June, July, and August are the peak season months for tourists, so hotels can be more expensive at this time.
Detroit has very cold temperatures and a fair amount of snow during the winter months. You can visit at this time, just bring warm clothing and be prepared for very cold temperatures.
If you visit Detroit while school is in session, expect to share the museums and the Henry Ford Experience with school field trips, especially in the late spring. During our visit, most of the visitors at the Henry Ford Experience and the DIA were kids on field trips.
We visited Detroit mid-week in early June. Daytime high temperatures ranged from 70 to 80°F (21-27°C) and at night it got down to 50°F (10°C).
---
Have you been to Detroit or are you planning a trip here? Comment below to ask any questions you may have or to offer advice to our readers. Thanks!
Visit More Destinations in the USA
USA ROAD TRIPS: Planning your next big adventure in the USA? Check our our USA Road Trip Guide for travel ideas and sample itineraries.
KENTUCKY BOURBON TRAIL: Pick out which distilleries to visit in our article Best Distilleries on the Kentucky Bourbon Trail. For information on how to plan your visit, don't miss our Guide to the Kentucky Bourbon Trail and Kentucky Bourbon Trail Itinerary.
AMERICAN SOUTHWEST ITINERARY: On the ultimate road trip through the American Southwest, visit the Grand Canyon, Utah's Mighty 5, and several awesome state parks. Get the full details in our American Southwest Itinerary.
FLORIDA KEYS: Learn about the best things to do in the Florida Keys and how to plan a road trip from Miami to Key West. We also have guides to the best things to do in Key West, where to eat in Key West, and how to visit Dry Tortugas National Park.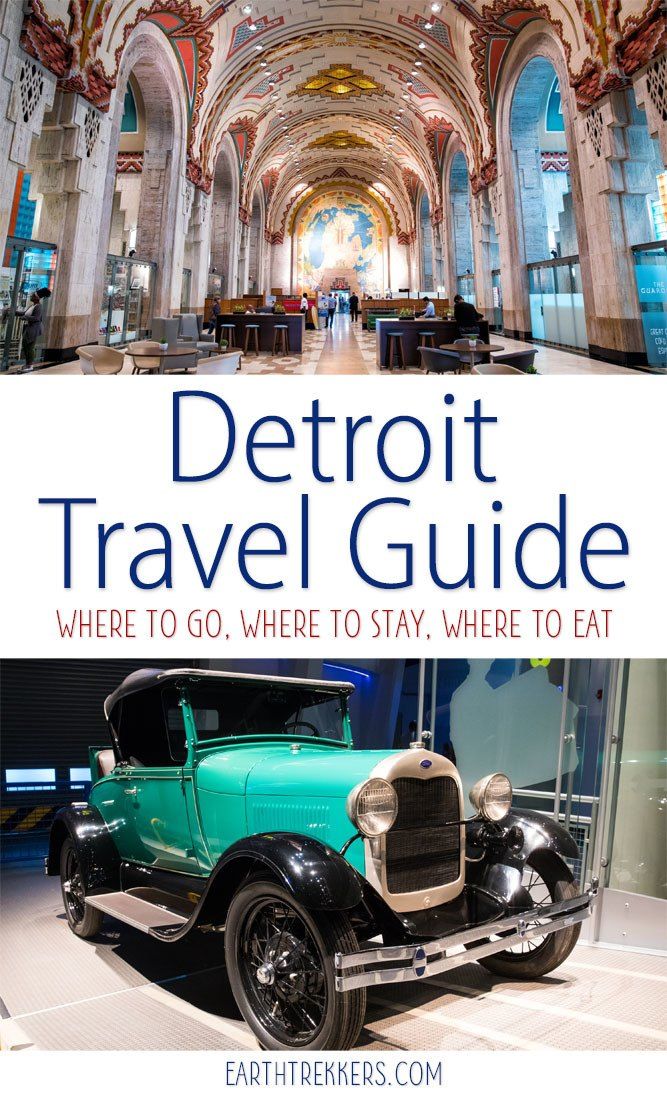 Note: This post contains affiliate links. When you make a purchase using one of these affiliate links, we get paid a small commission at no extra cost to you.
All rights reserved © Earth Trekkers. Republishing this article and/or any of its contents (text, photography, etc.), in whole or in part, is strictly prohibited.