What's the first thing that comes to mind when you hear "Nashville?" For me, the answer is country music. Country music was not born here (it was actually born in Bristol, Tennessee) but Nashville is responsible for growing the country music industry over the past 100 years. People travel here to see the Country Music Hall of Fame, the legendary Ryman Auditorium, and of course, the hallowed halls of the Grand Ole Opry.
But what if you don't care about the history behind the music. What if you just want to have a good time? Nashville will not disappoint. With a hopping nightlife scene, live music spilling out of the Honky Tonks onto Broadway, and great restaurants, this city is a ton of fun for the over 21 crowd.
They say that Nashville is a drinking town with a music problem. You don't have to be a country music fan to have a good time here (Tim and I proved that!). Take a look and see what Nashville has to offer.
Best Things to Do in Nashville
#1 Bluebird Cafe
If you go to one place in Nashville, it should be the Bluebird Cafe. This was our favorite place in Nashville. The Bluebird Cafe is located in a strip mall a few miles from the heart of Nashville.
In this 90 seat cafe, four to five singer/songwriters sit in the center of the room, taking turns playing their music for the audience. It is an intimate, casual experience. The small venue and the talent of these artists are what really makes the Bluebird Cafe special. Up-and-coming songwriters play here, hoping to make their big break. Bluebird Cafe has become even more popular in the past three years with its frequent appearance on the ABC television series "Nashville."
Reserve your tickets as soon as they are available online (about one week before the performance) or be prepared to wait in line. We waited in line for three hours to get one of the few walk-in seats. This line grew to over 60 people before opening time, just to give you an idea of the popularity of this venue. But the wait was absolutely worth it.
To visit the Bluebird website where you can purchase your tickets online, click here.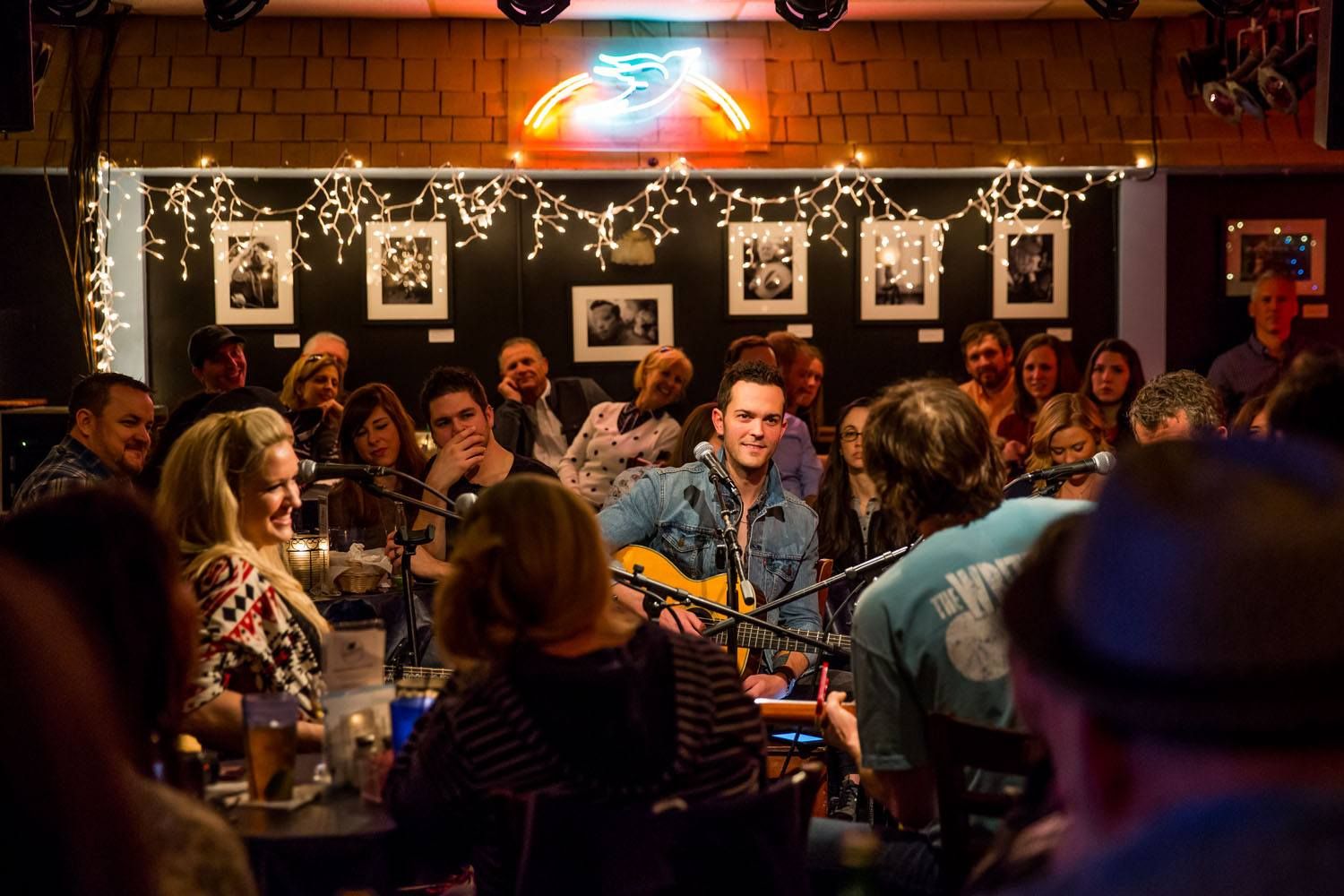 Bluebird Cafe | Best Things to Do in Nashville
#2 Go Honky Tonking
The Honky Tonk bars on Broadway are Nashville's most entertaining site. The beer and the Wild Turkey are flowing, live music is playing in every bar, and this place is just pure fun. Our favorites were Tootsie's Orchid Lounge, Robert's Western World, The Stage, and the Big Bang Dueling Piano Bar.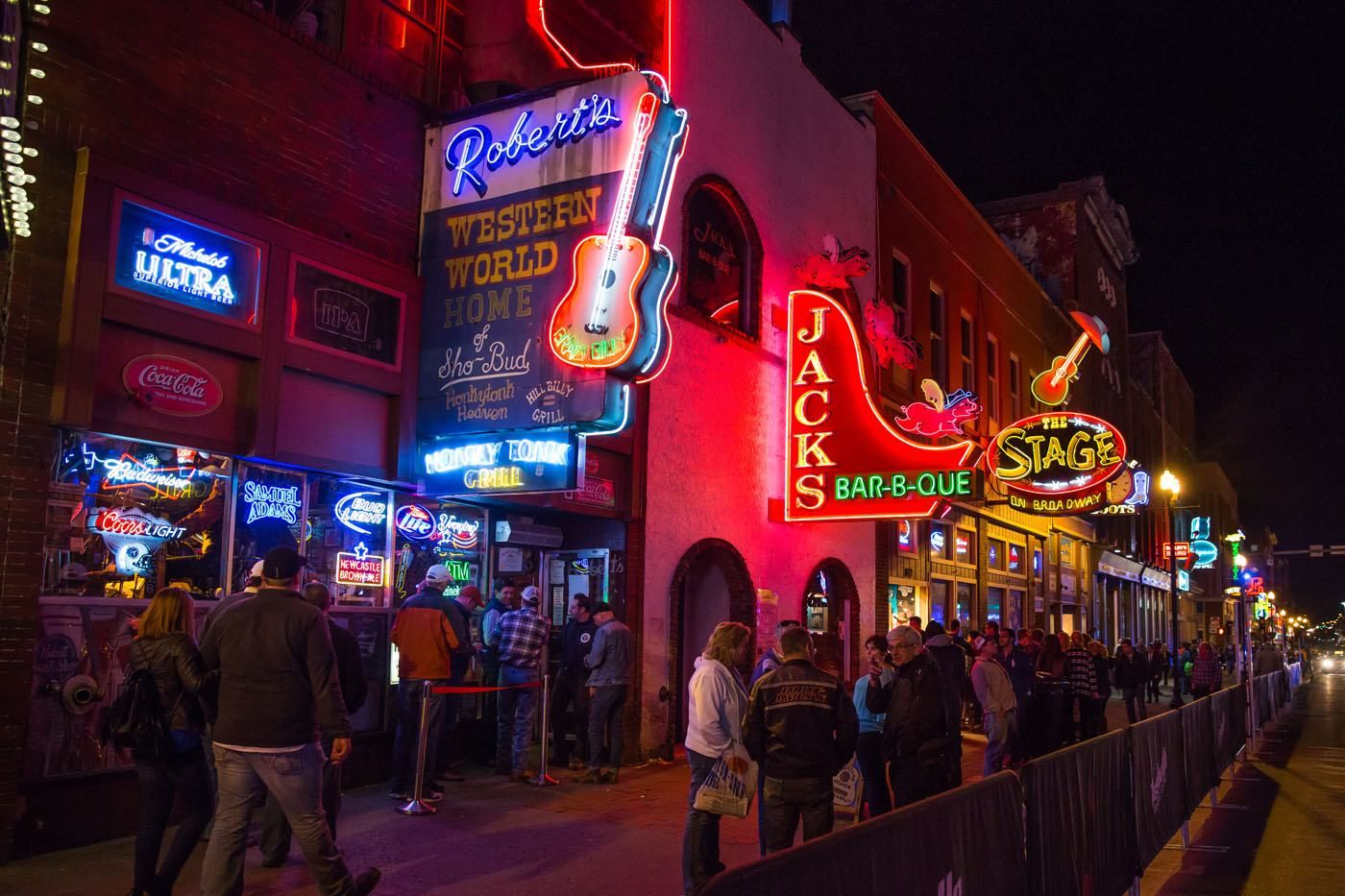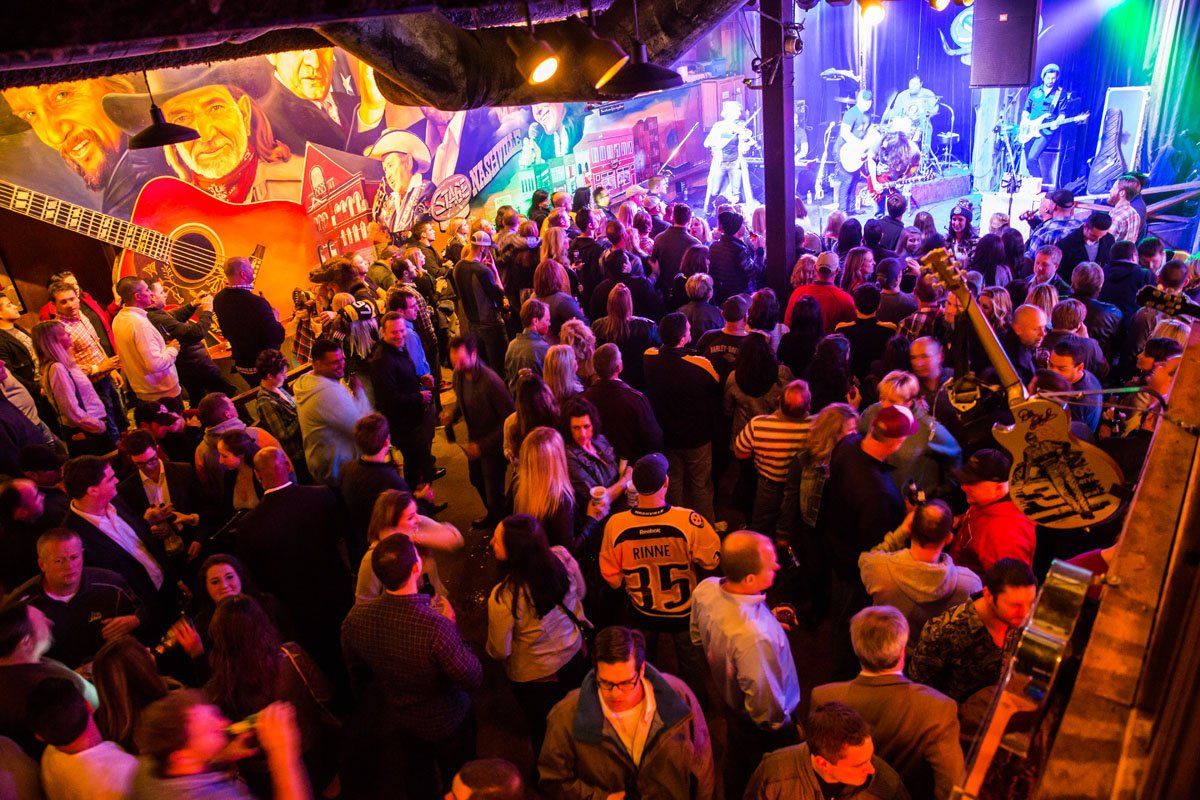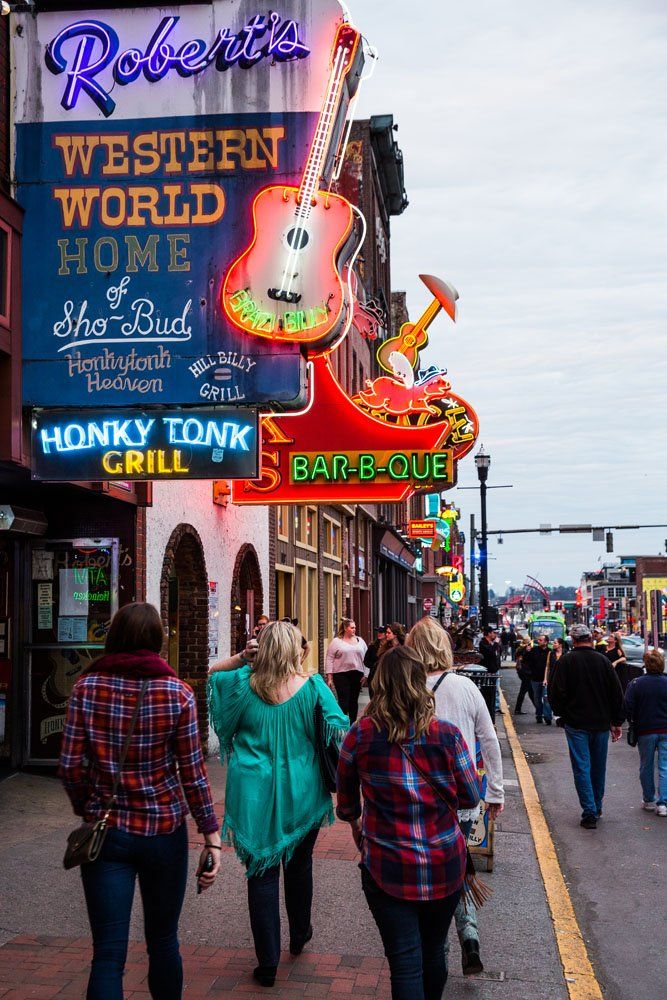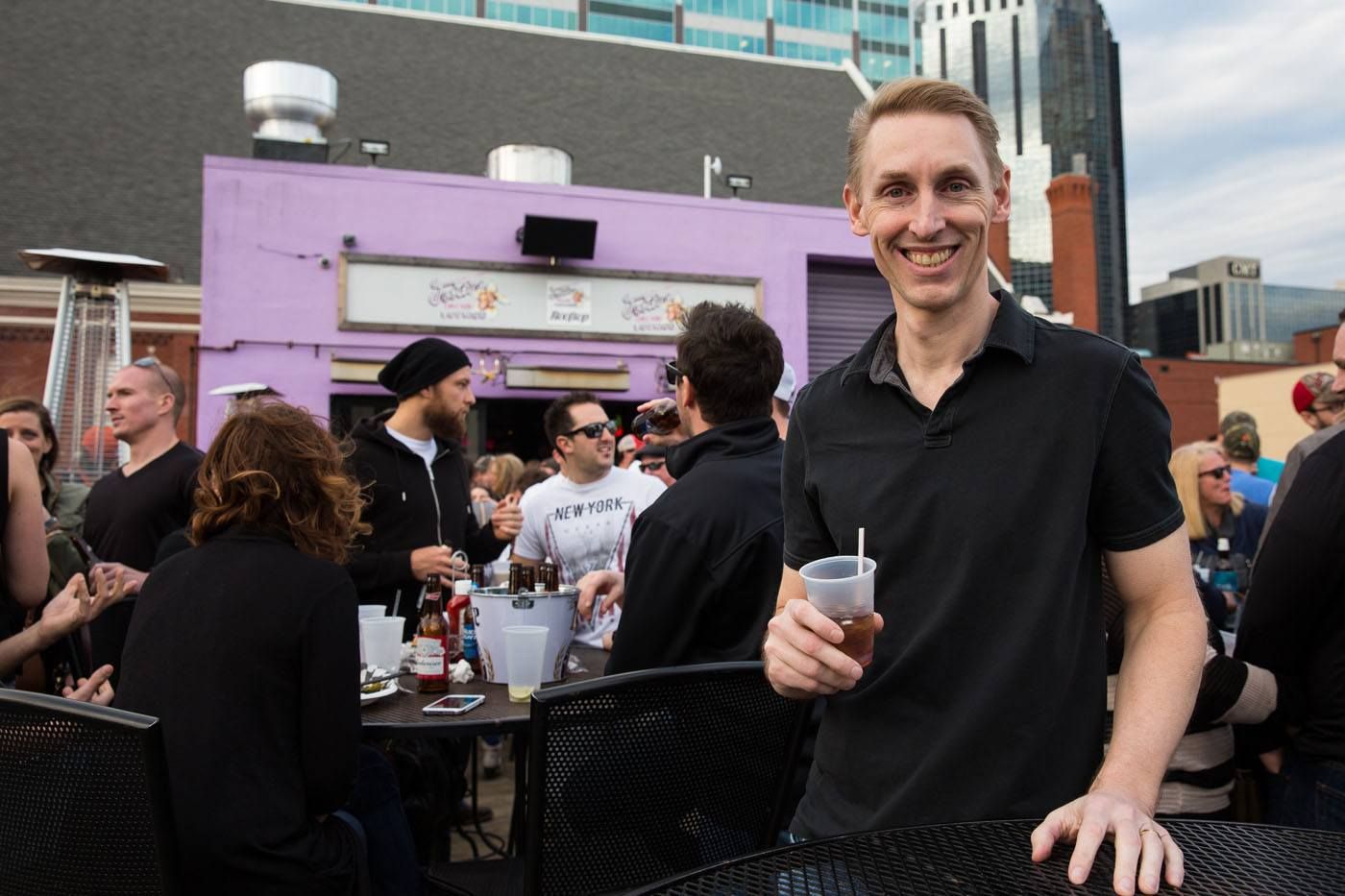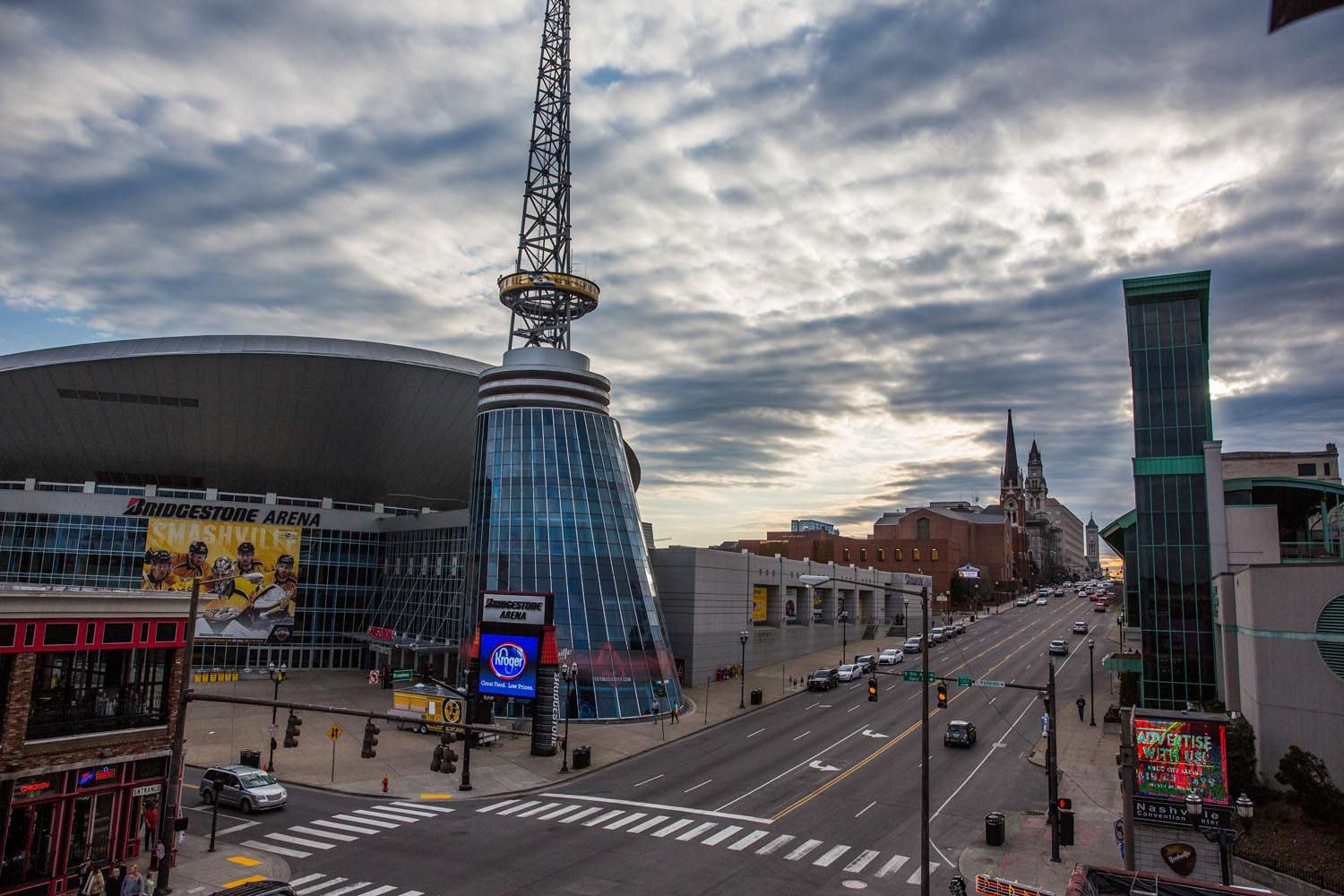 #3 Ryman Auditorium
The Ryman Auditorium, a historic building dating back to the 19th century, is now used as a concert music venue. From 1943 to 1974 it was the home to the Grand Ole Opry. Now, artists like Coldplay, Mumford and Sons, and Sheryl Crow perform here. Take a self-guided tour during the day or watch a concert at night. Located just one block off of Broadway, it's easy to get to.
Click here to buy tickets for concerts at Ryman Auditorium. Click here for skip the line tickets on this self-guided tour.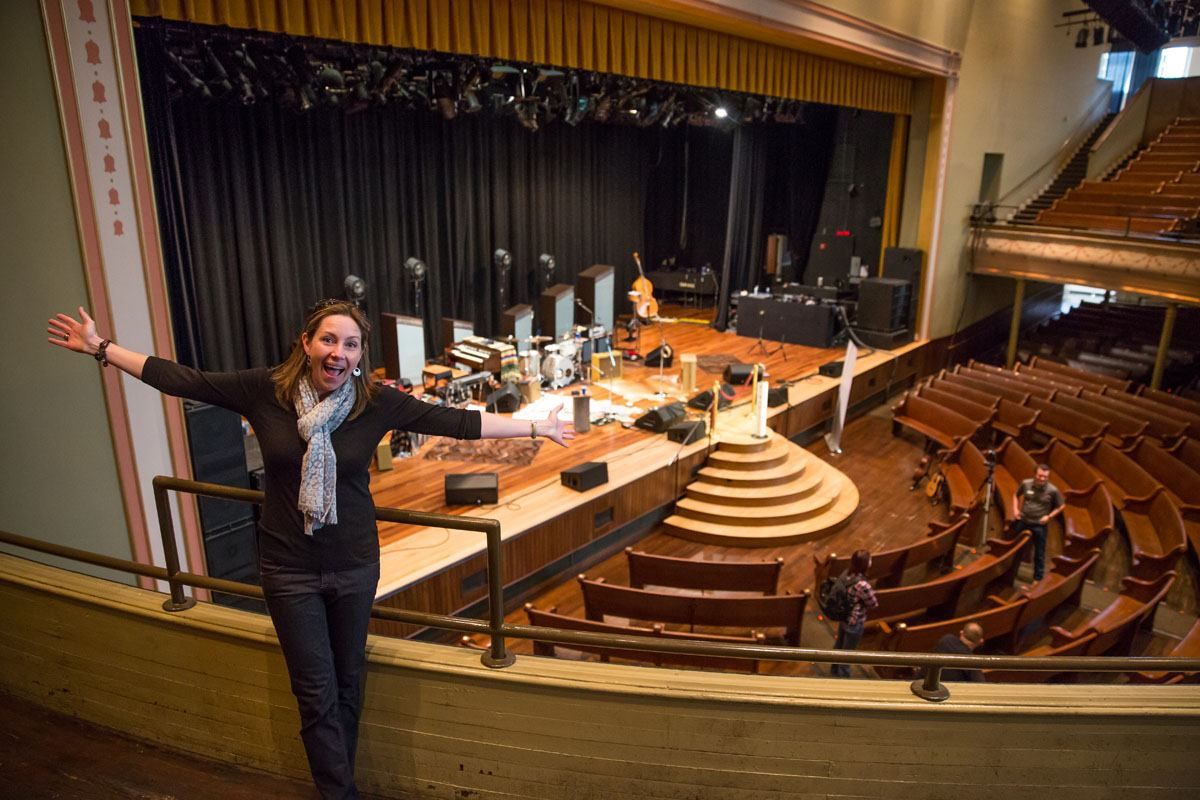 Ryman Auditorium | Best Things to Do in Nashville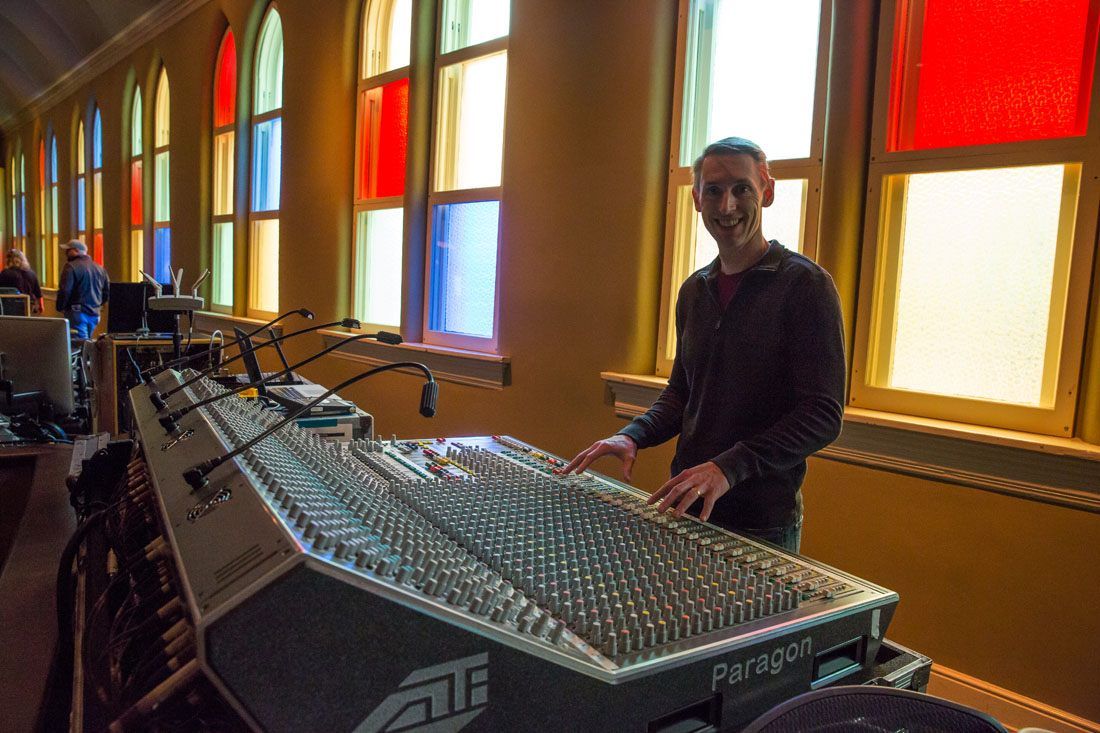 #4 Wait in Line for Some of Nashville's Best Eats
The people of Nashville do not mind waiting in line to dine at their best restaurants. Wow, never have we waited in line so many times in one weekend. Most of the time it was worth it. Recommended restaurants are Loveless Cafe, Arnold's Country Kitchen, the Pancake Pantry, Biscuit Love, and Hattie B's Hot Chicken, just to name a few. During the three days we were here, we sampled as many as possible.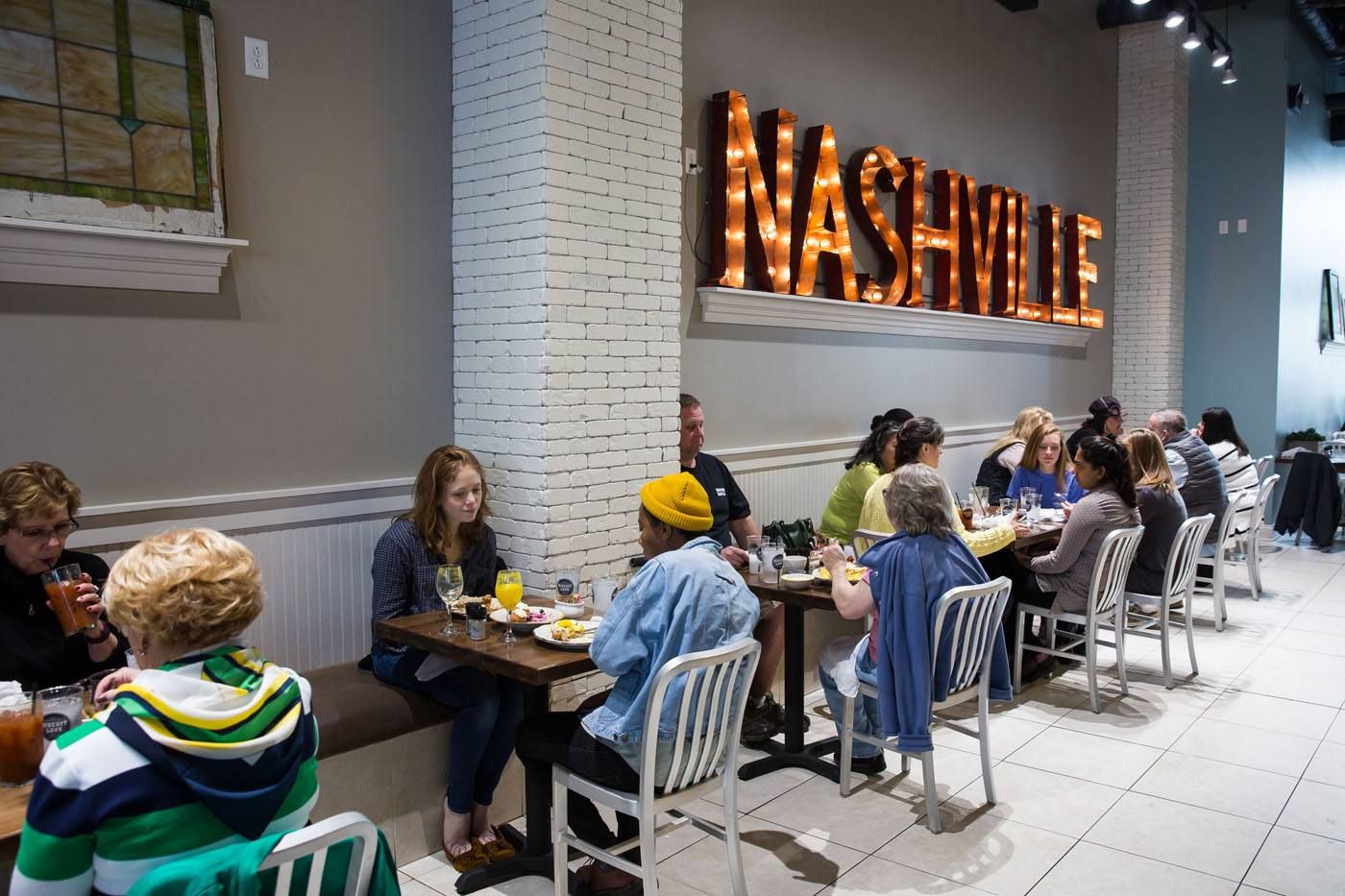 Biscuit Love | Best Things to Do in Nashville
#5 Country Music Hall of Fame
For us, even though we are not country music fans, we couldn't visit Nashville without at least taking a peek at the Country Music Hall of Fame. See Elvis' solid gold Cadillac, the gold and platinum records lining the walls, and the exhibits documenting the growth of country music.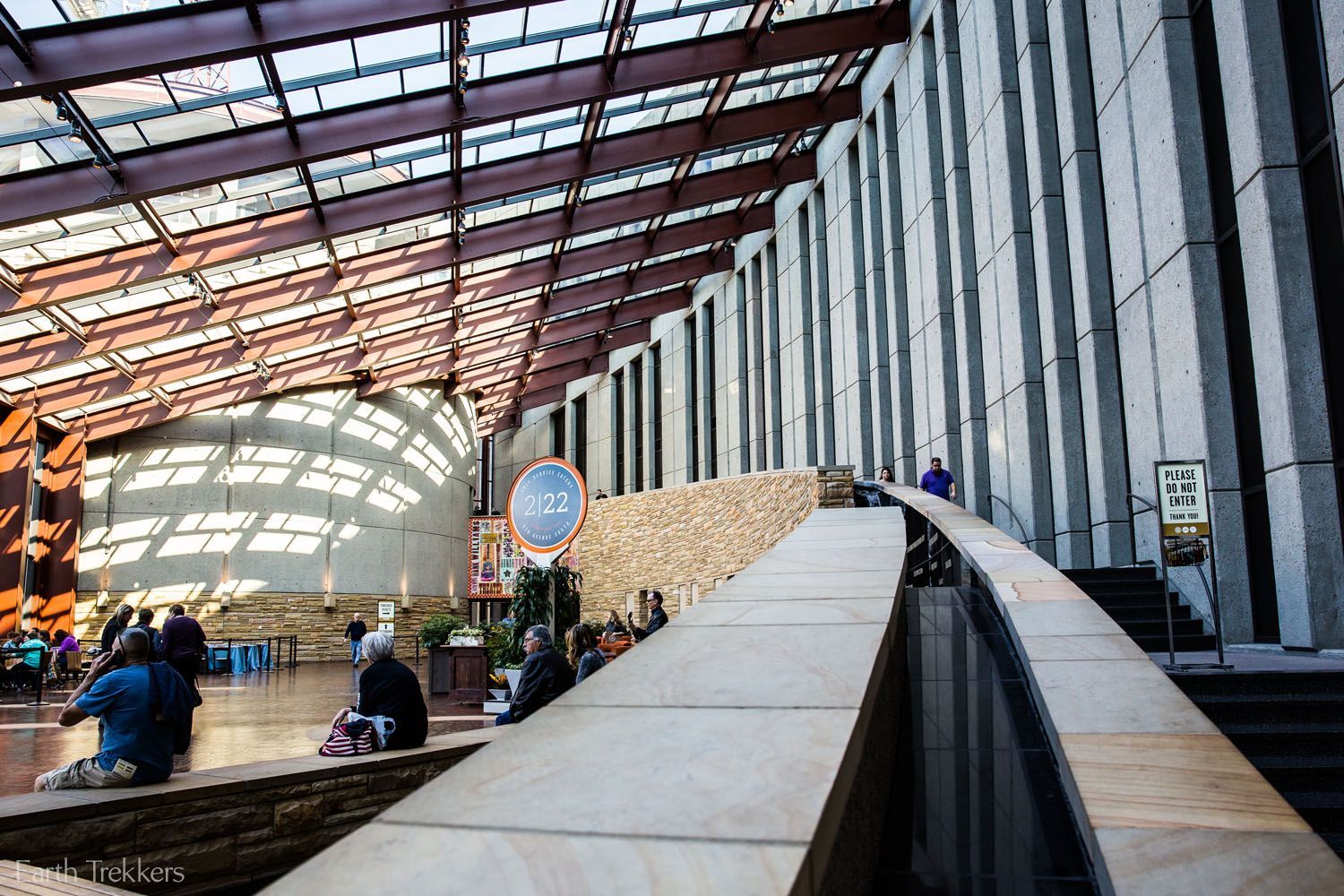 Country Music Hall of Fame | Best Things to Do in Nashville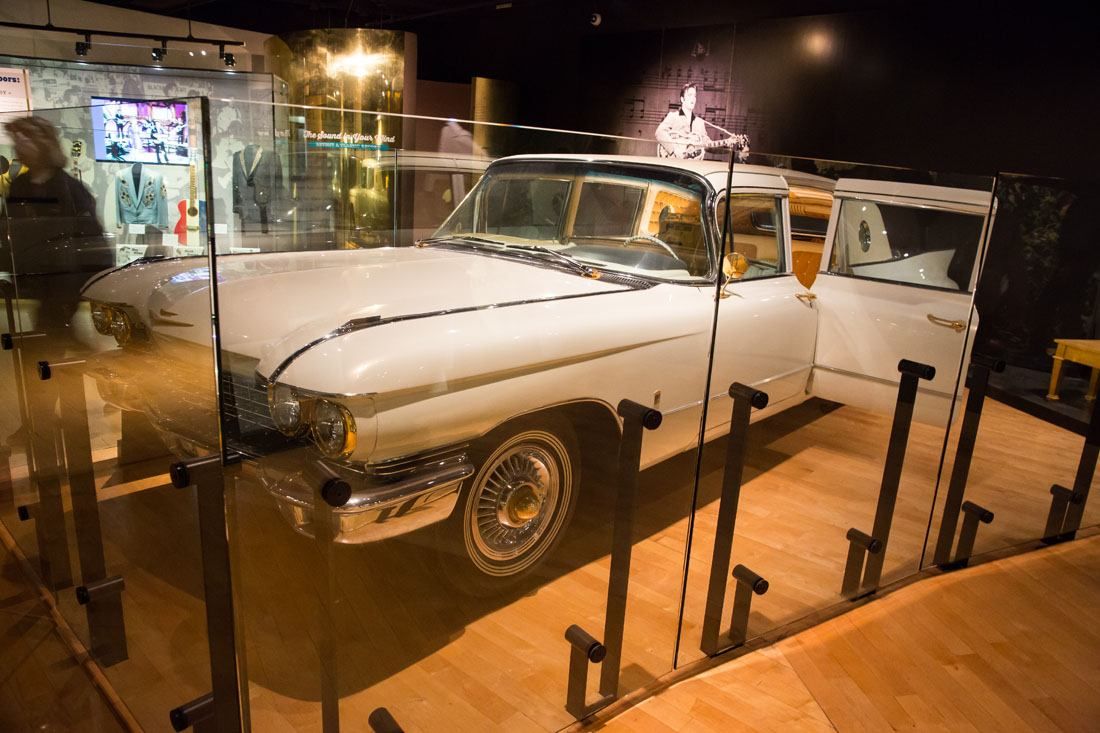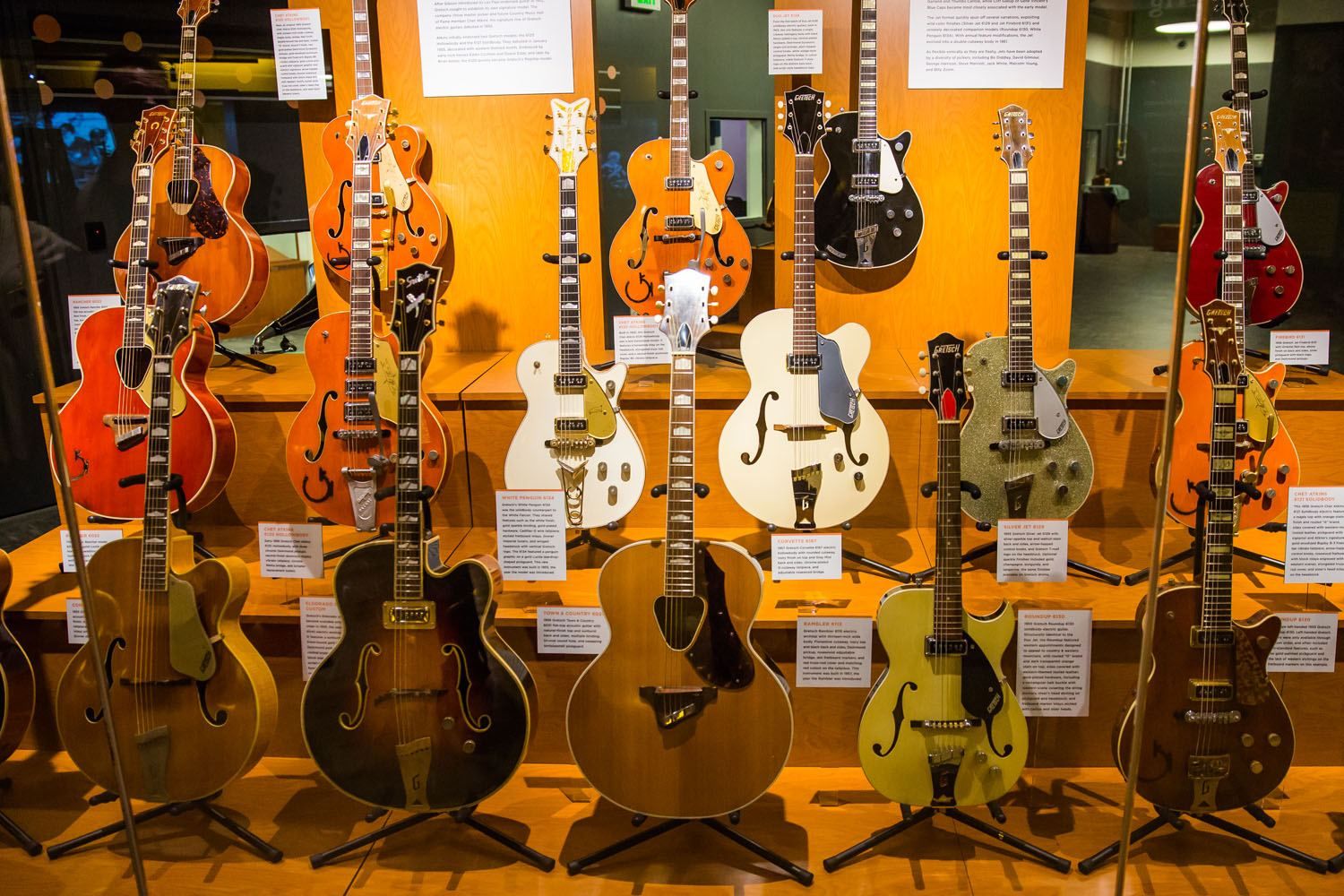 #6 RCA Studio B
This was another highlight of our weekend. RCA Studio B was the recording studio where Elvis recorded more than 260 songs. Dolly Parton, Roy Orbison, and many other artists also recorded their music here. The Steinway piano that sits in the corner of the room has been here since 1957 and was played in many songs from the 1950's and 1960's. To sit in this room where so much musical history took place was a very cool experience.
You can visit RCA Studio B as an add-on to your Country Music Hall of Fame admission. It takes one hour to tour the studio and it is worth it!!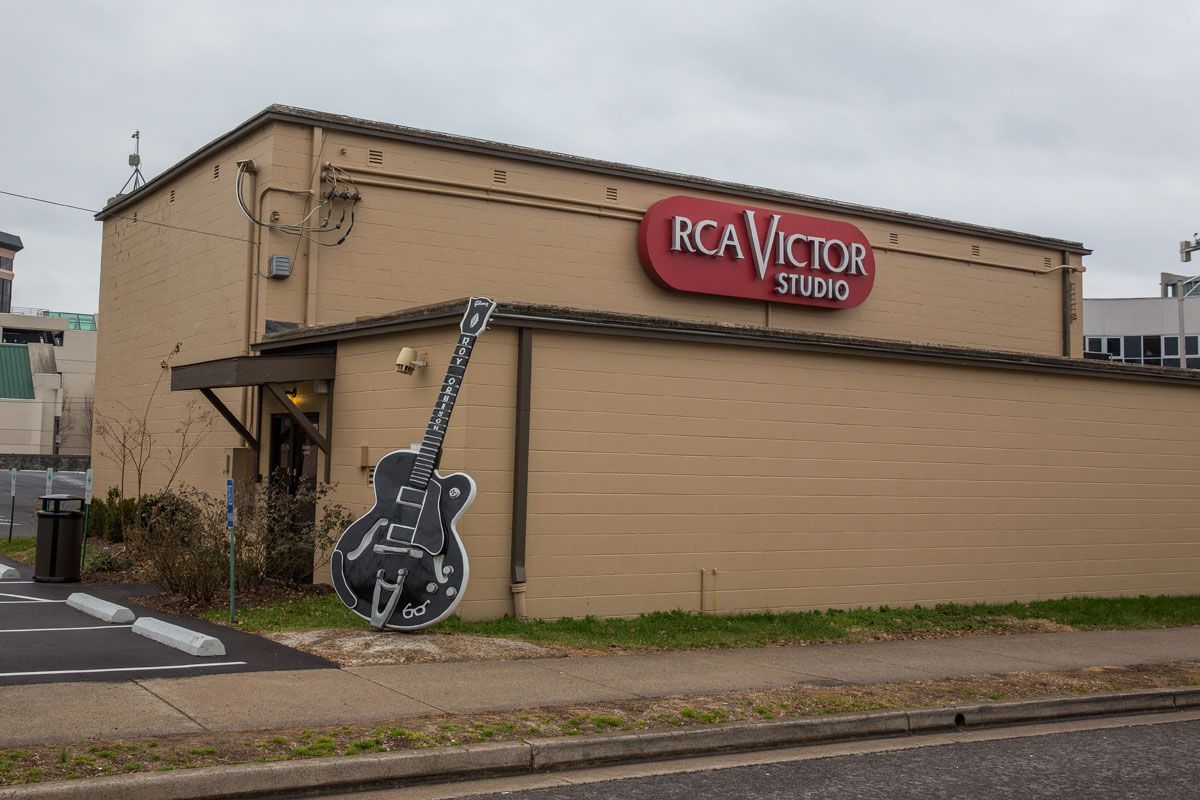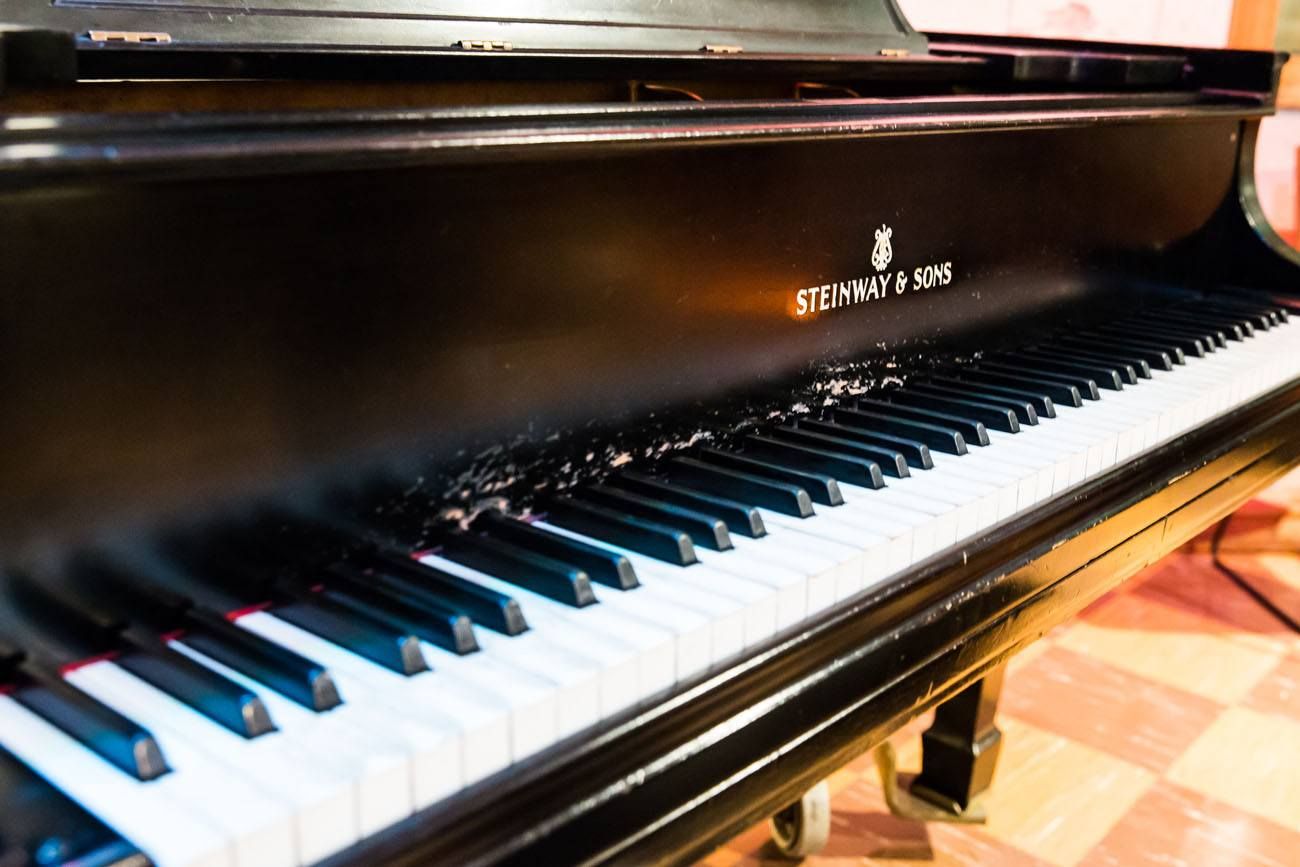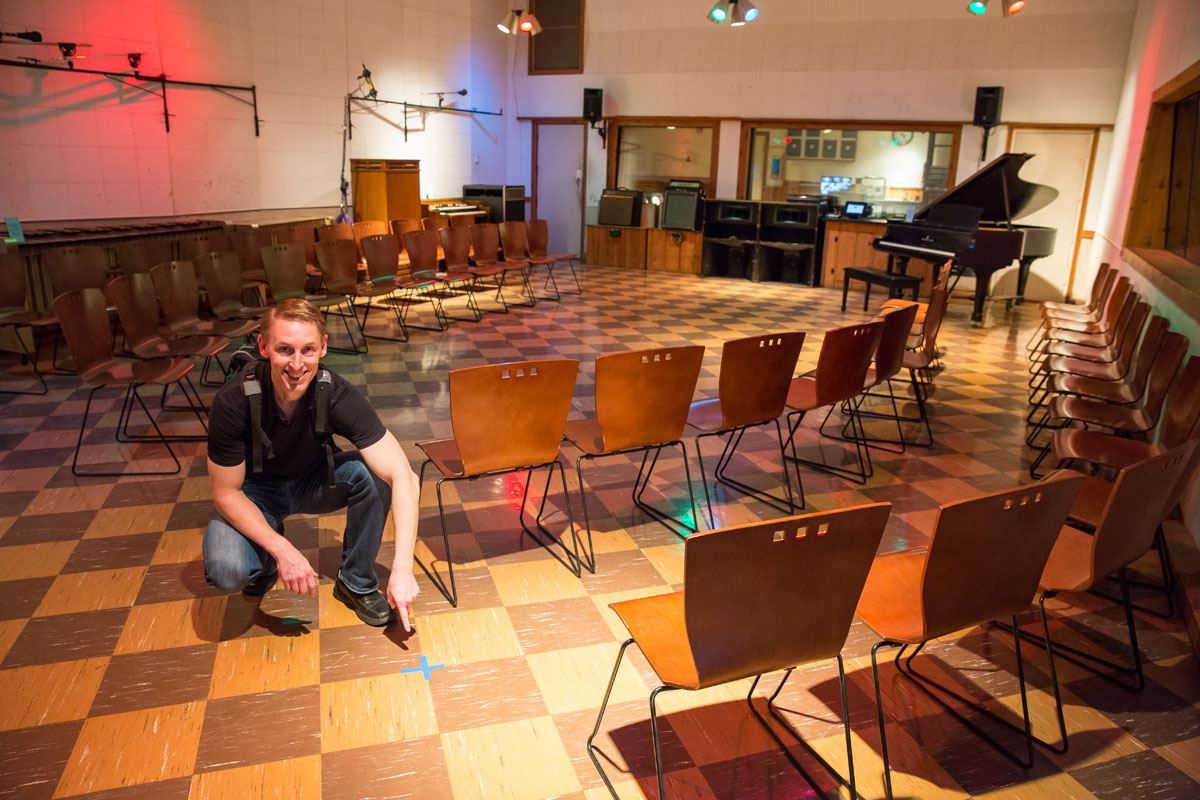 #7 Grand Ole Opry
This is another destination that is on the Nashville "must see" list. How can you pass up a visit to the Grand Ole Opry? This establishment put Nashville on the map and was responsible for making country music what it is today. Take a backstage tour and/or watch a show.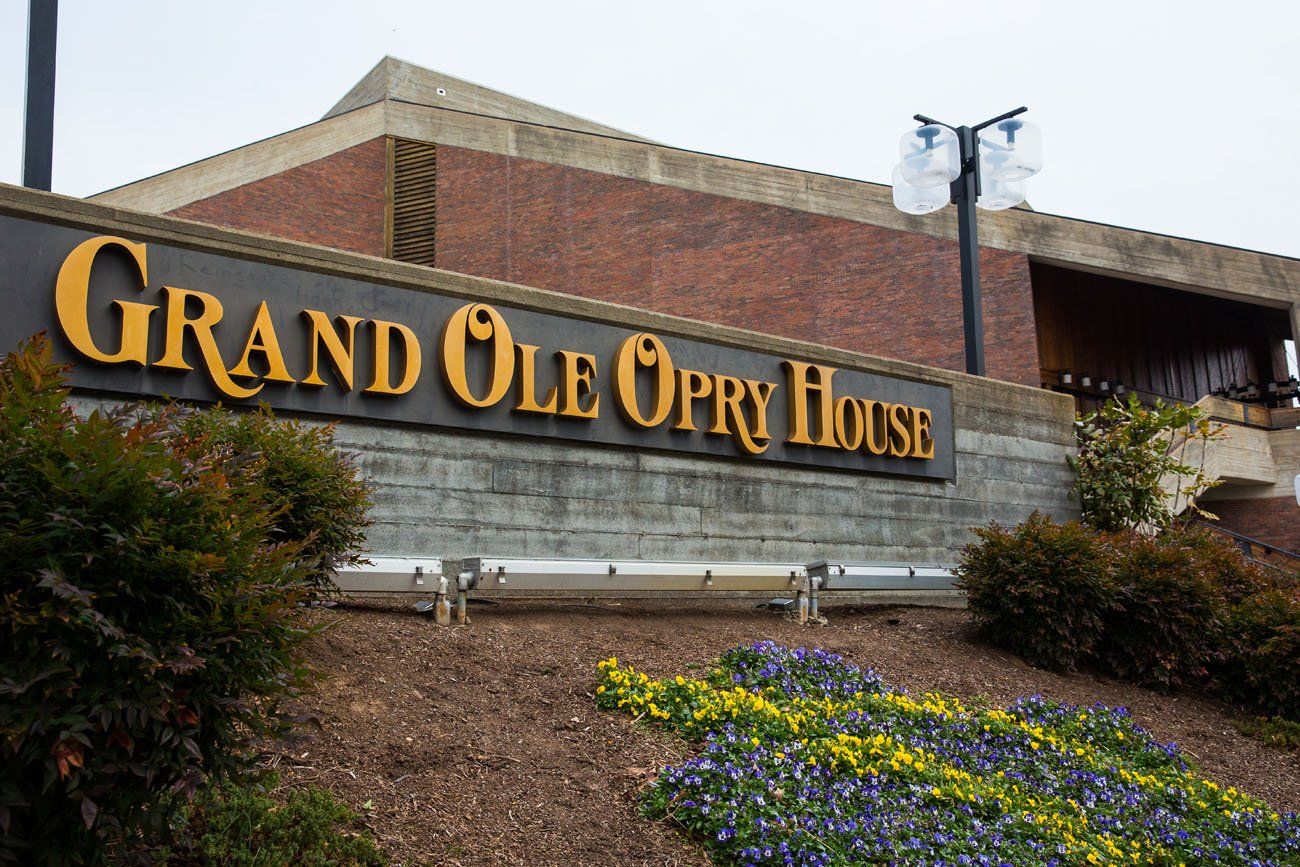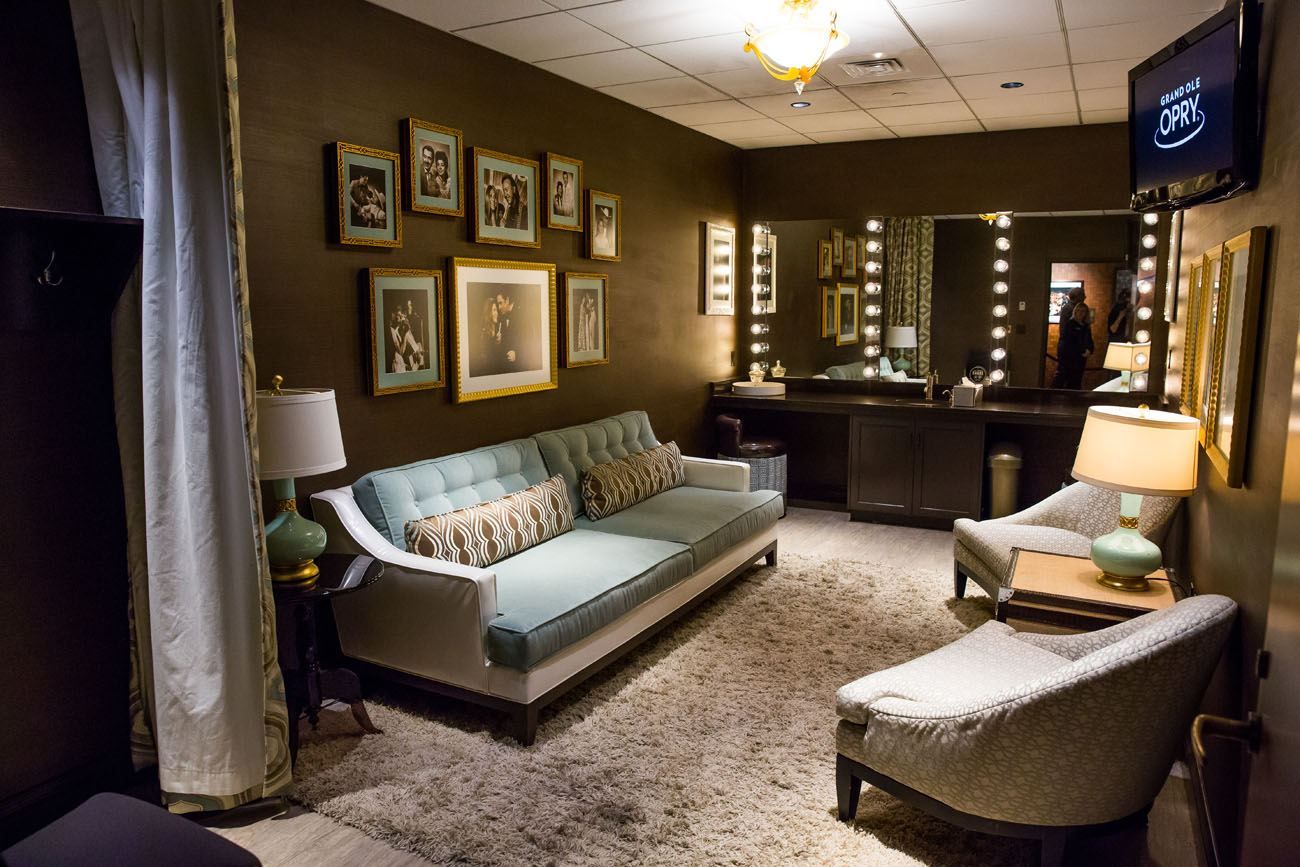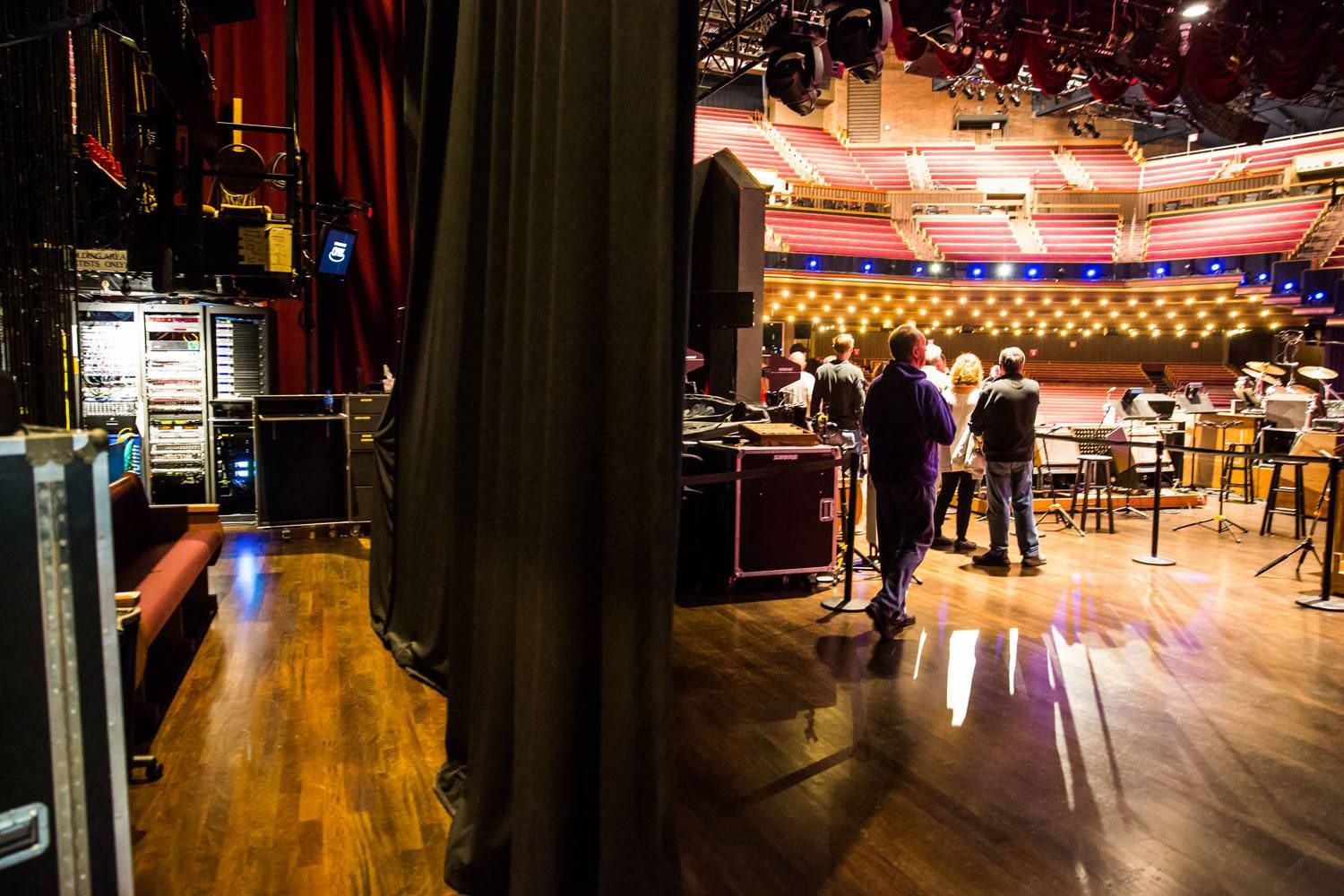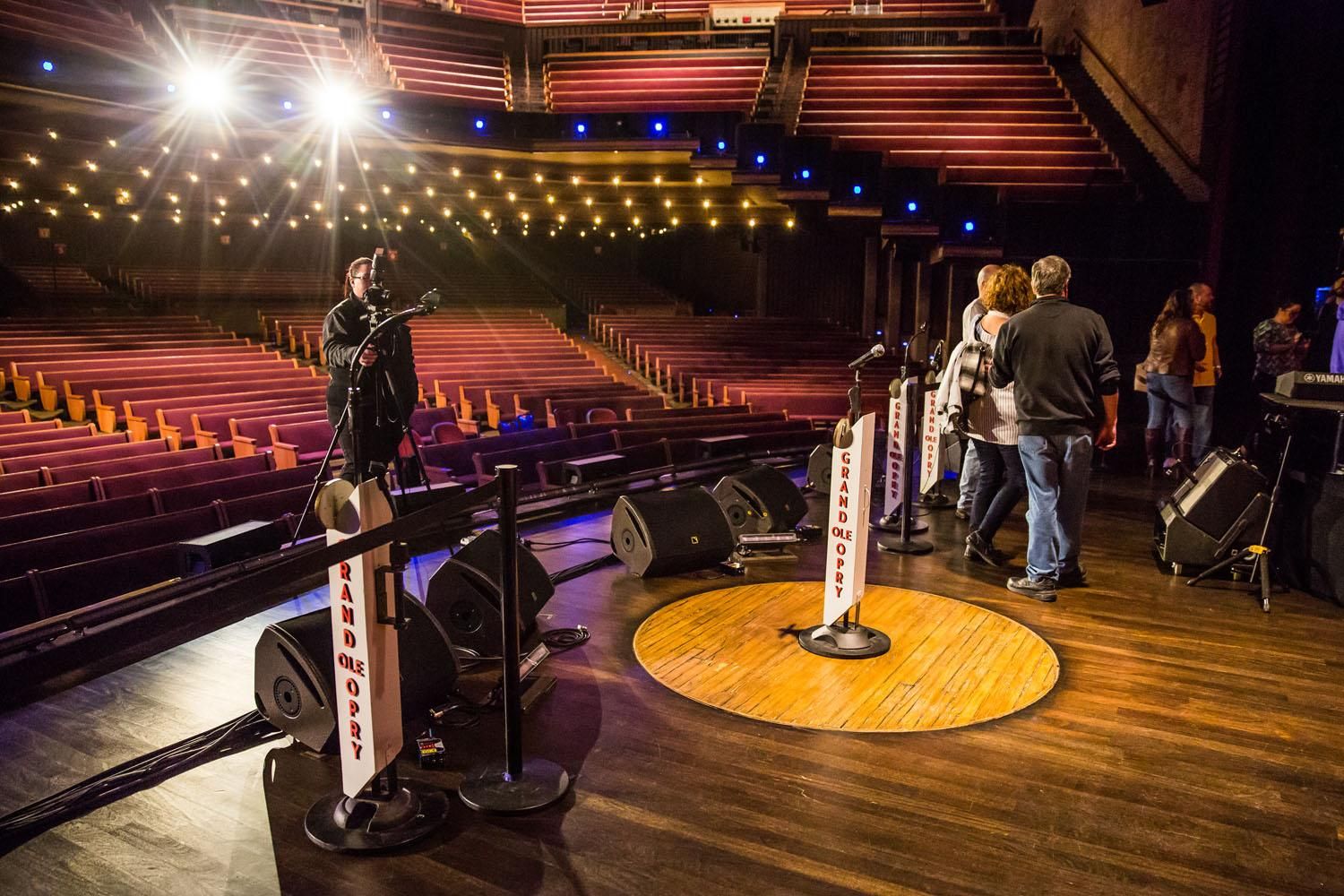 Grand Ole Opry | Best Things to Do in Nashville
Here are several highly rated tours on Get Your Guide that include the Grand Ole Opry, the Country Music Hall of Fame, and/or RCA Studio B.
#8 Take a City Tour
There are no shortage of fun tours in Nashville. Take a Segway tour, a redneck NashTrash Tour, or ride the Sprocket Rocket Party Bike or Pedal Tavern around town.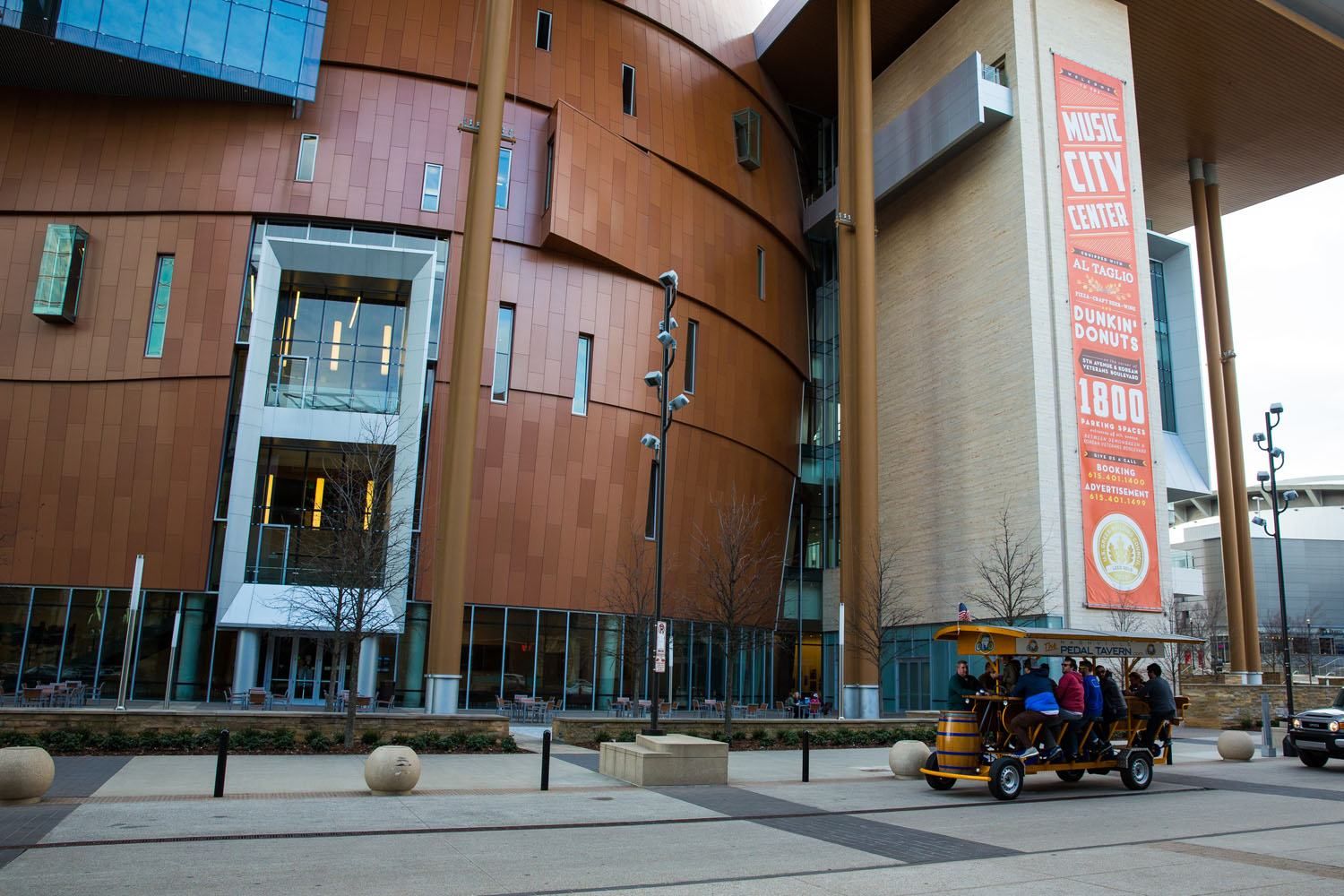 #9 Johnny Cash Museum
One last museum, especially for the country music fans out there. This one contains a world class collection of items that tells the story of Johnny Cash's life.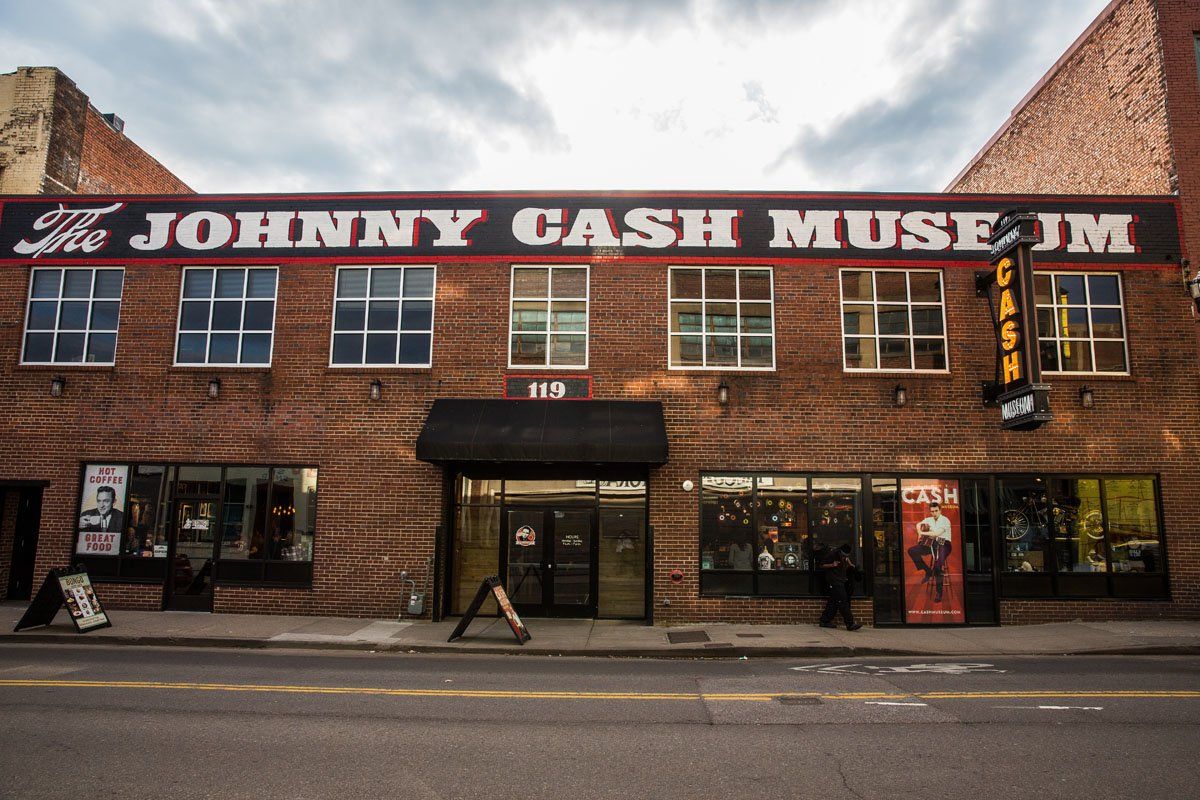 Johnny Cash Museum | Best Things to Do in Nashville
#10 Franklin, Tennessee
If you have a car and want to escape the Honky Tonks and the museums, Franklin is a great change of pace. A small, historic town located a half hour drive away from downtown Nashville, this is a place to enjoy more Tennessee cooking and to go shopping.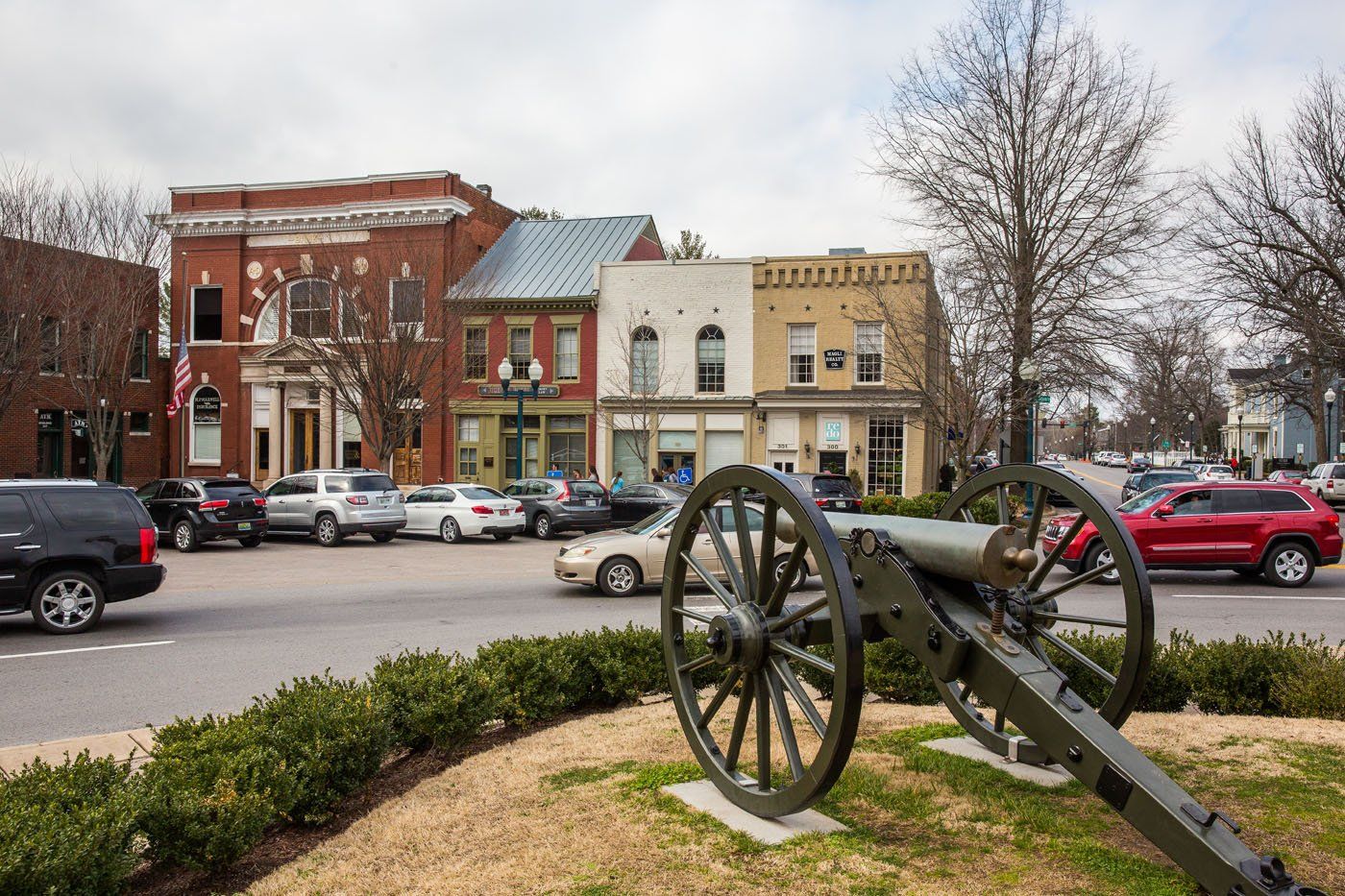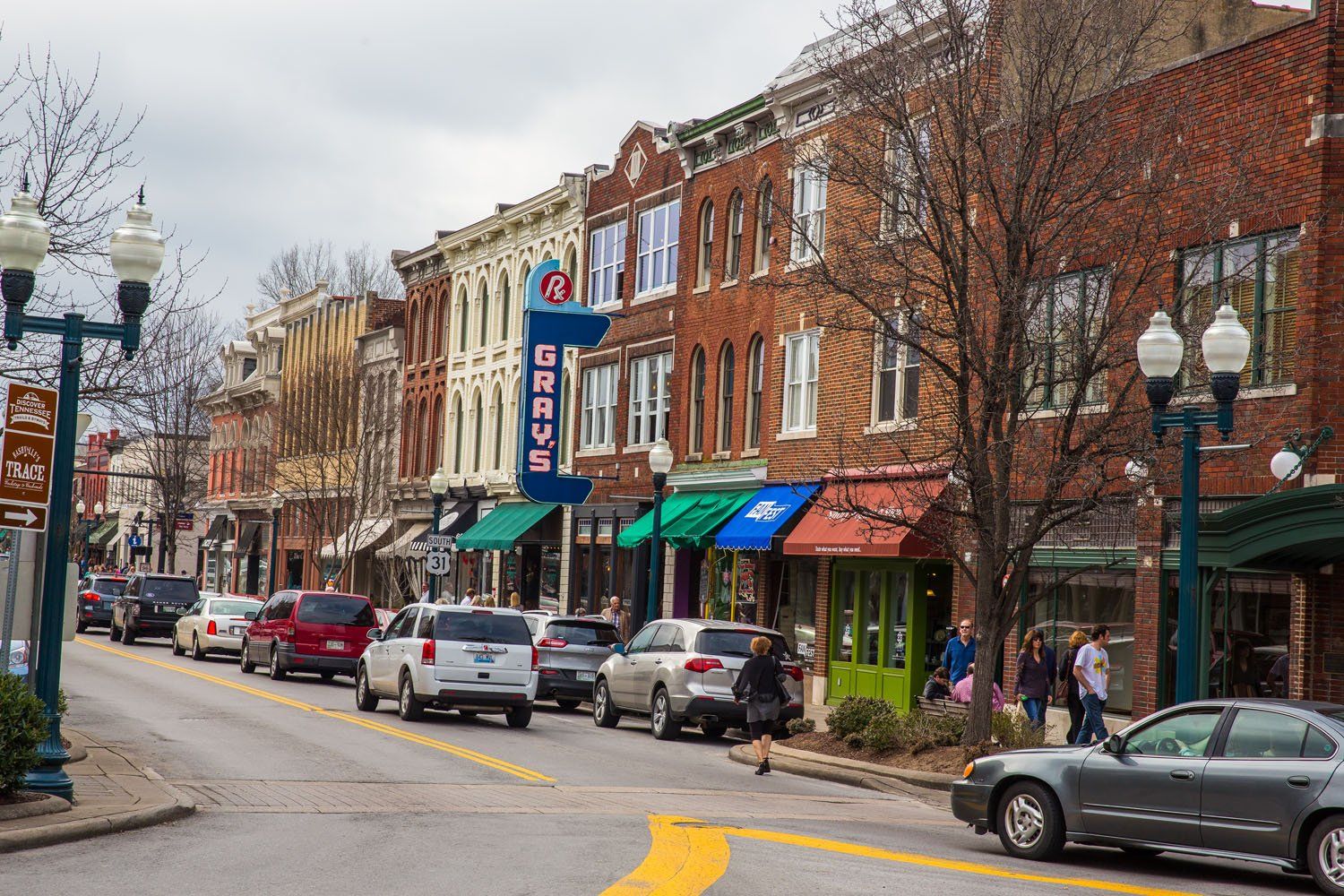 #11 Jack Daniel's Distillery
Located in Lynchburg, Tennessee, this is a hour and a half away from Nashville by car. For whiskey fans this excursion may be worth it.
#12 Union Station Hotel
This is a 19th century Victorian train station reborn into a historic hotel. It is beautiful inside and would make a great splurge hotel in Nashville.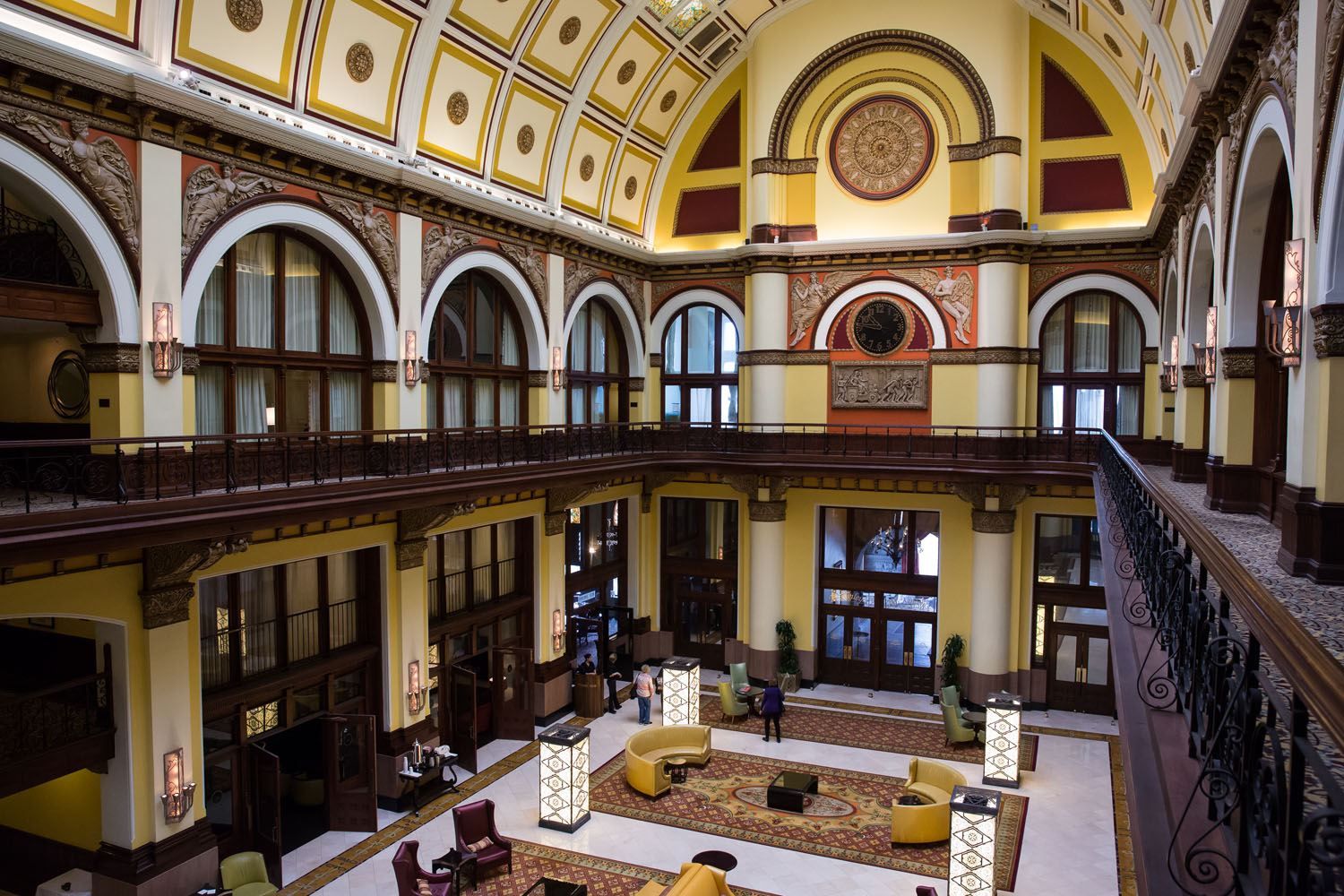 Union Station Hotel | Best Things to Do in Nashville
Where We Stayed
We stayed at the Homewood Suites Nashville Vanderbilt. This hotel is located 2 miles from the Honky Tonks and downtown Nashville. The hotel offers a free shuttle service to take you to and from downtown. The rooms are large and come with a kitchen. We picked this hotel because it gets great reviews and was a little cheaper than staying down by the Honky Tonks.
If you are want to stay in downtown Nashville, check out 21c Museum Hotel. This hotel/art museum combo is located within walking distance of the main sites on Broadway and gets excellent reviews.
---
If you have any questions about the best things to do in Nashville, let us know in the comment section below.
More Information for Your Trip to Tennessee:
MORE INFORMATION ABOUT NASHVILLE: For recommendations on where to eat, check out our article Best Restaurants in Nashville. And for full details on Bluebird Cafe, read our article How to Visit the Bluebird Cafe.
GREAT SMOKY MOUNTAINS NATIONAL PARK: Learn how to spend a weekend at Great Smoky Mountains National Park in our Weekend Getaway Guide to Gatlinburg and Great Smoky Mountains. Don't miss our Guide to Hiking Mt. LeConte if you are looking for a great hike to do.
NEARBY DESTINATIONS: Asheville, North Carolina makes a great weekend destination. Mammoth Cave National Park is near Nashville and makes a wonderful road trip destination.
VISIT MORE CITIES IN THE USA: Explore more American cities in our guides to New Orleans, Key West, Savannah, Las Vegas, New York City, Boston, and Washington DC.
USA TRAVEL INSPIRATION: For more great ideas on where to go in the United States, check out our article Best USA Road Trips, which has 18 sample itineraries for your next big adventure. You can also see more travel itineraries on our Travel Itineraries page and our National Park Itineraries.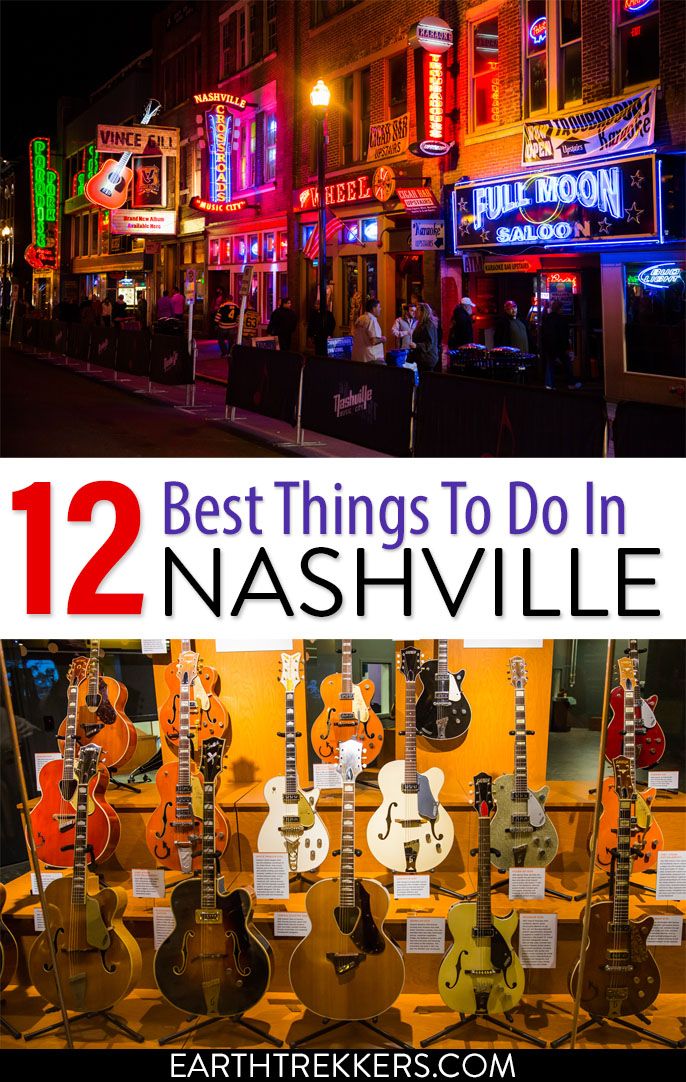 Note: This post contains affiliate links. When you make a purchase using one of these affiliate links, we get paid a small commission at no extra cost to you.
All rights reserved © Earth Trekkers. Republishing this article and/or any of its contents (text, photography, etc.), in whole or in part, is strictly prohibited.