Pere Lachaise Cemetery, located in Paris, France, is one of the best known and most visited cemeteries in the world. A visit here may sound like a macabre way to spend an afternoon, but a stroll among the tombstones and mausoleums can be fascinating.
Entering the cemetery is almost like entering another world. The traffic and the rush of city life falls away, replaced by the quietness and solemnity of the cemetery. Walking along the cobblestoned pathways in the shade of the trees can be calming and strangely beautiful. Take your time to read the headstones, take some photos, and consider the history of this place.
History of Pere Lachaise Cemetery
The cemetery was established by Napolean and opened in May 1804. Since this time, the cemetery has been enlarged several times and is now estimated to hold over 1 million bodies. Pere Lachaise continues to accept new burials, although getting your name on this list is extremely difficult. In order to be buried in Pere Lachaise Cemetery, you have to have lived and died in a French capital city. Even then, your name gets put onto a waiting list. This is a place where people truly are "dying to get in."
Pere Lachaise Cemetery Photos
Entrance to the cemetery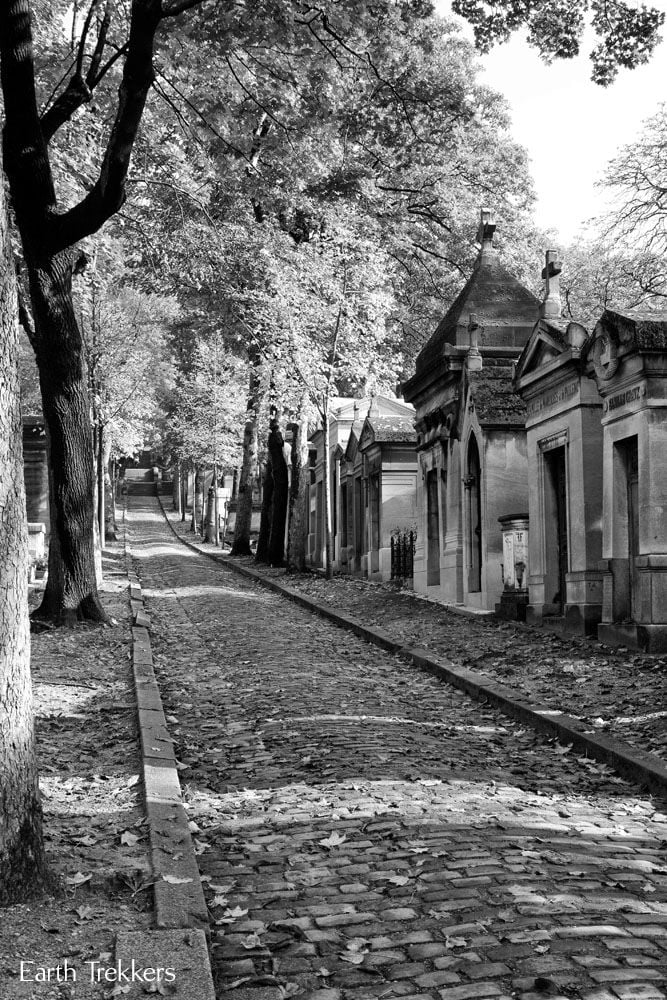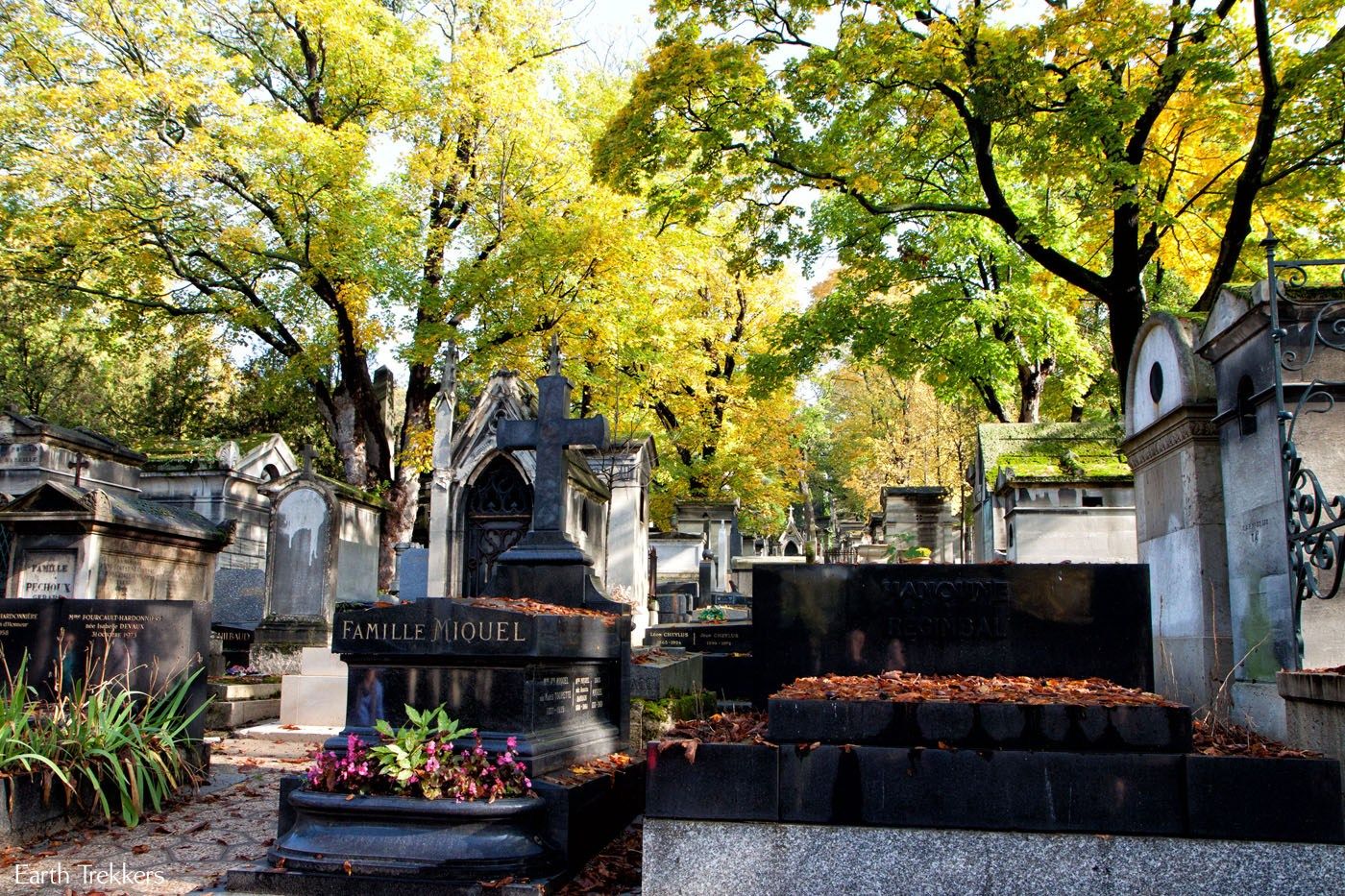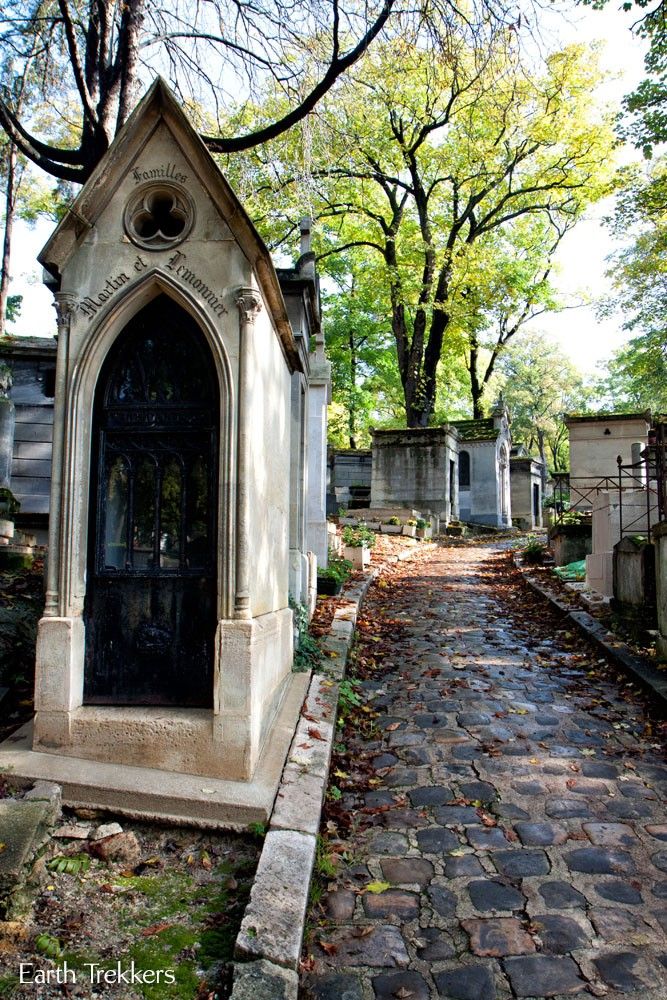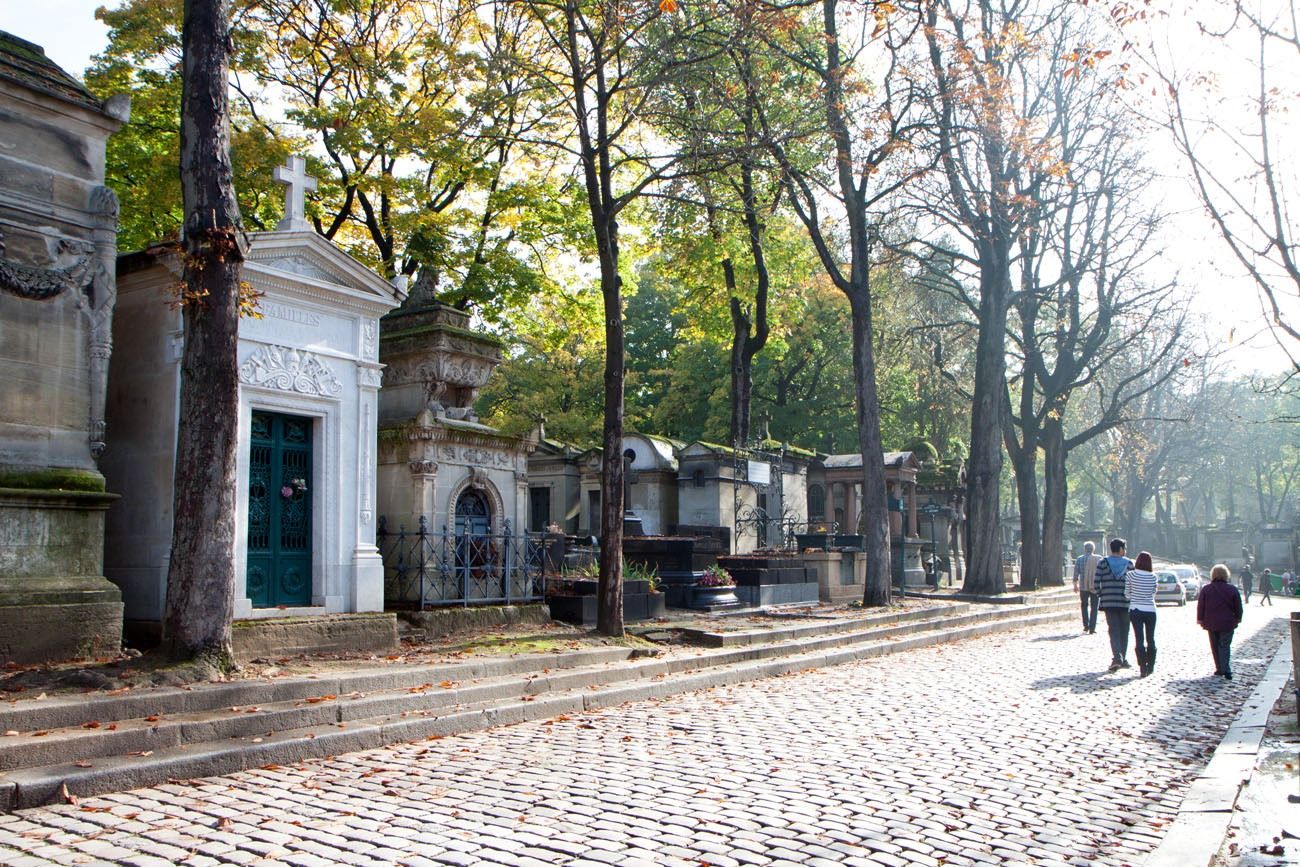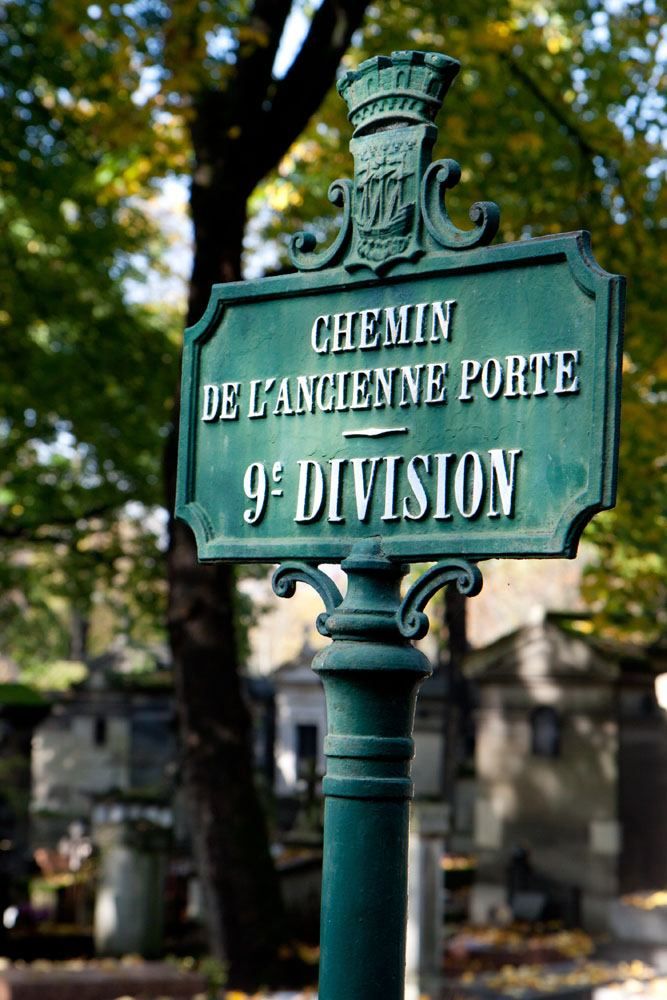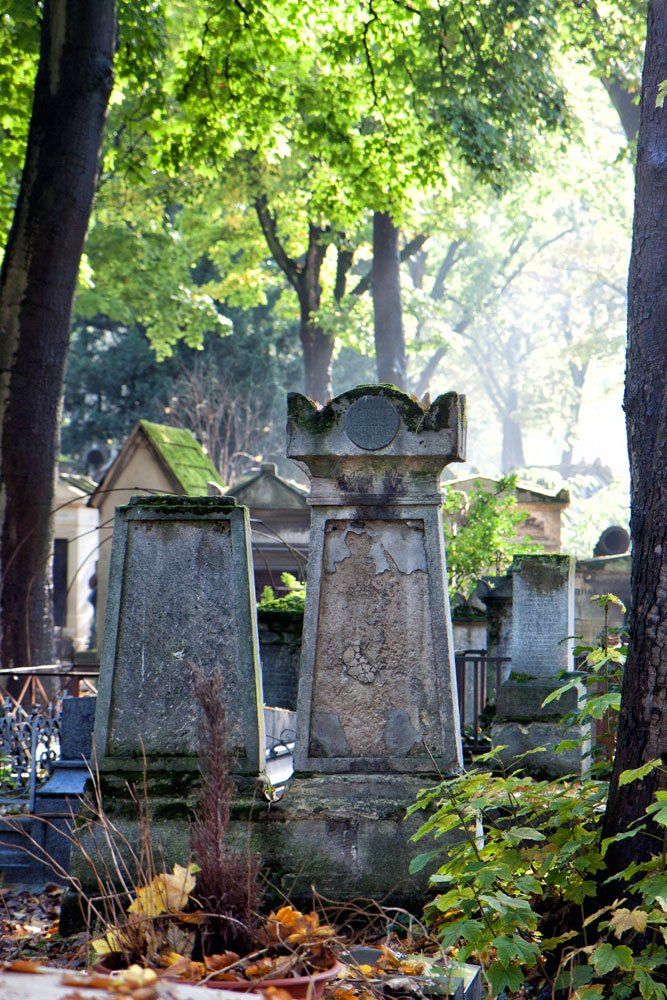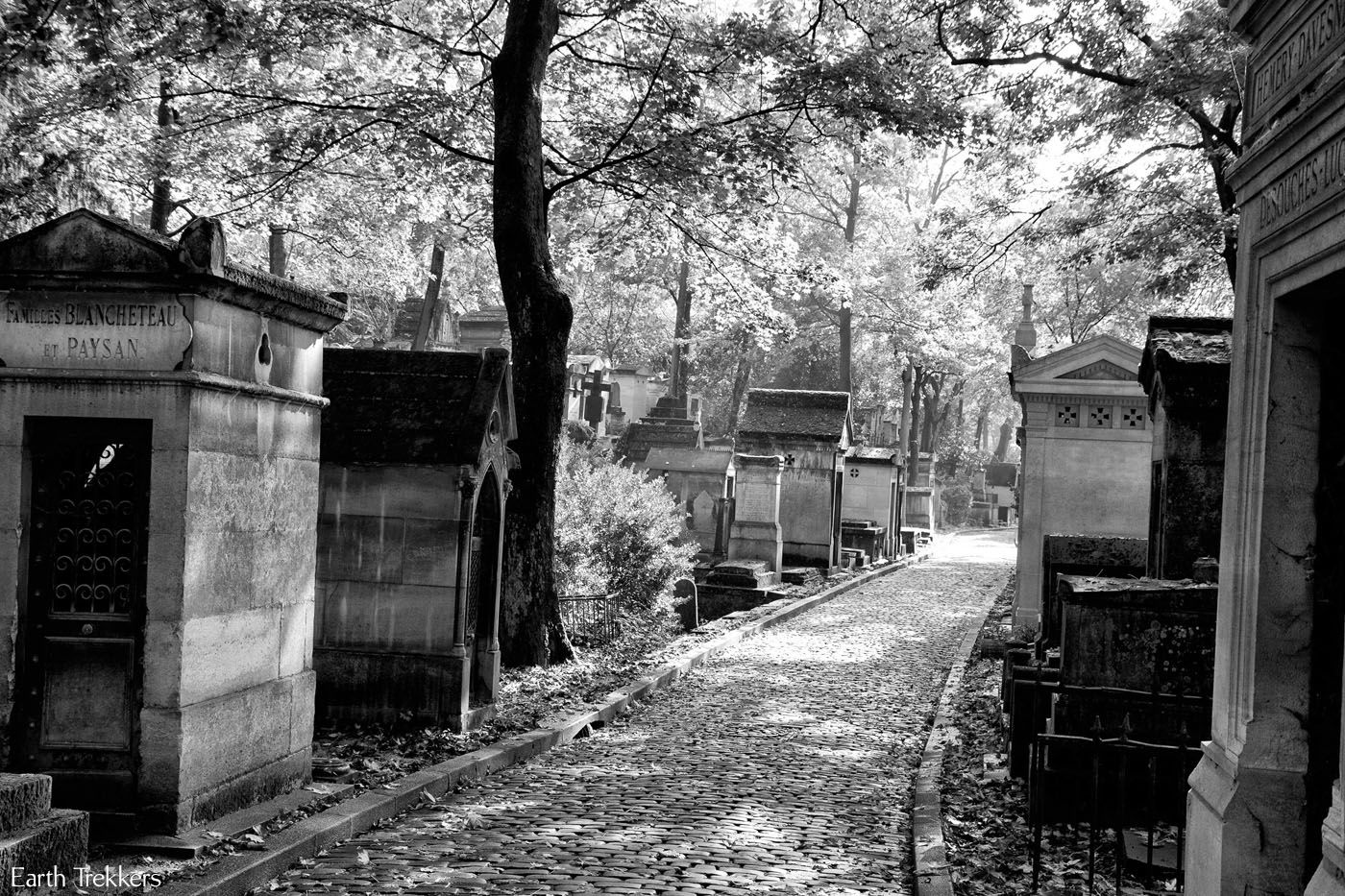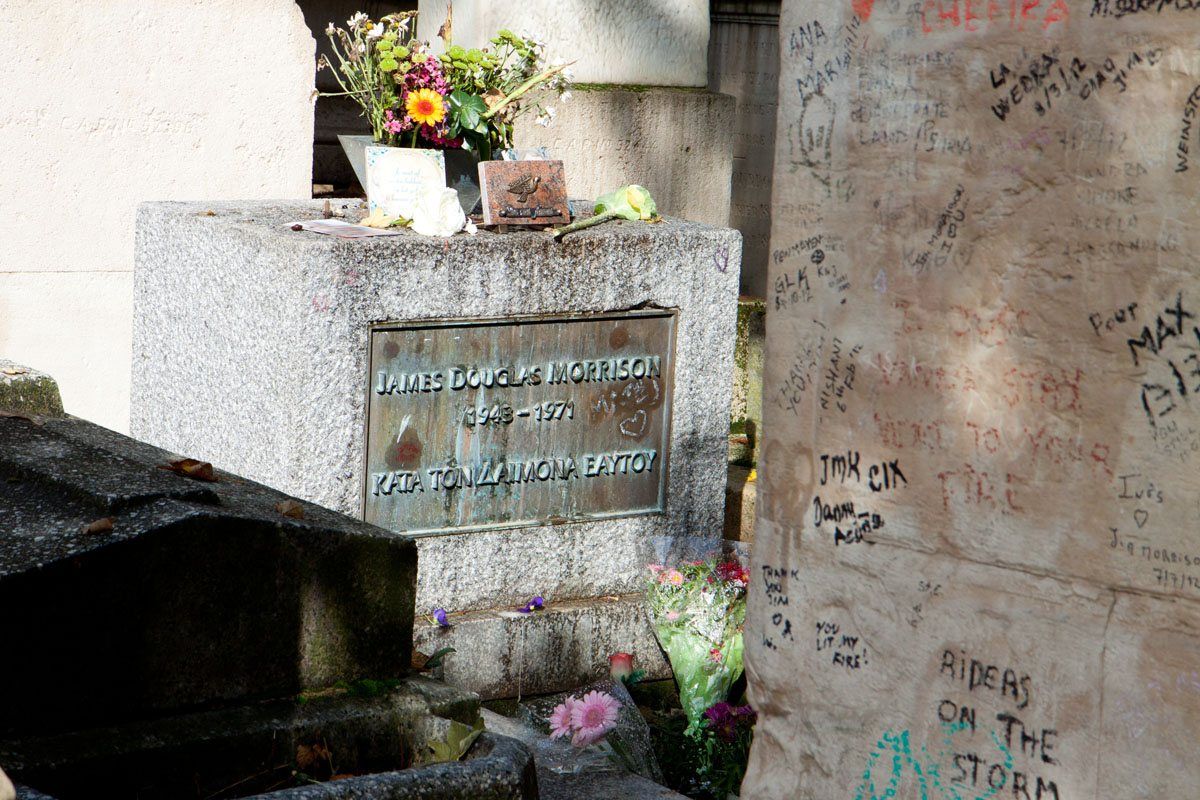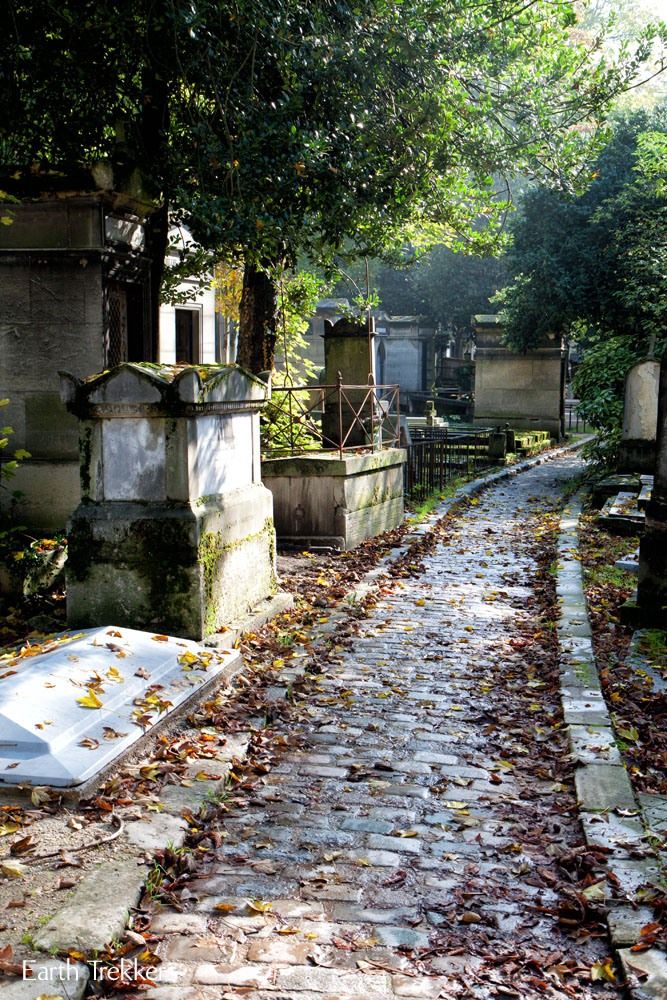 Visiting Pere Lachaise Cemetery
When To Go: The cemetery is open every day of the week, from about 8:30 am to 5:30 pm, hours varying depending on the season and day of the week. For more complete information about opening times, click here.
Cost: The visit is free!
How To Get Here: The Pere Lachaise metro stop is located very close to the main entrance of the cemetery. Another option would be to get off at the Gambetta Station, located to the rear of the cemetery. From Gambetta, it is a downhill walk through the cemetery to the entrance.
Famous People Buried in Pere Lachaise: Occupants include Moliere, Oscar Wilde, Honore de Balzac, Georges Bizet, Sarah Bernhardt, Frederic Chopin, and Marcel Proust. One of the most famous is Jim Morrison. Maps are available online and at the entrance to the cemetery (take a picture of it with your smartphone and use this as your guide). Decide ahead of time if you are going to plan out a route, visiting these famous burial sites, or just wander among the cobblestoned lanes.
How Long Should I Plan on Visiting?: Allow at least two hours, longer if you plan on touring the entire cemetery and searching for the famous occupants.
Going to Paris With Kids?: For more information about what to do in Paris with kids, check out our post, Ten Fun Things To Do in Paris with Kids.
---
More Information for Your Trip to France
PARIS: Start with our article Best Things to Do in Paris for ideas of what to do in Paris. Plan your time in the city with our 2 Day Paris Itinerary and 3 Day Paris Itinerary. We also have a Paris Hotel Guide, advice on visiting Paris with kids, a Paris Food Guide, and advice for visiting Paris at Easter.
EUROPEAN ITINERARIES WITH PARIS: If you want to visit Paris plus one to two other European cities, you have several great options. A 10 day trip to London and Paris makes a great trip if it is your first visit to Europe (or if you just want to visit two great cities). With 10 days, you can also visit Paris, Brussels, and Amsterdam or London, Amsterdam, and Paris.
BEST OF LONDON: For a list of the top experiences in London, read our article Best Things to Do in London.
BELGIUM: Don't miss our guide on how to take a self-guided chocolate tour of Brussels that also includes the top sights in town. We also have a article about how to day trip to Bruges and Ghent.
LUXEMBOURG: In our One Day in Luxembourg Itinerary, learn about the best things to do in Luxembourg City and how to plan your time.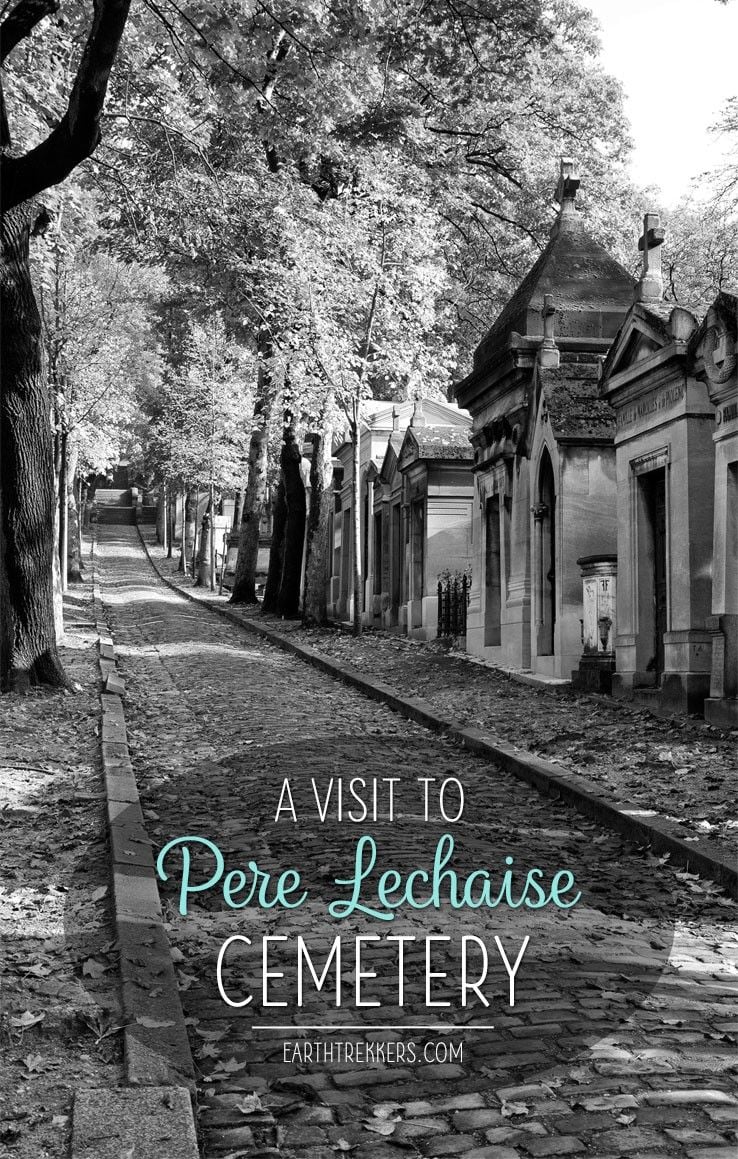 All rights reserved © Earth Trekkers. Republishing this article and/or any of its contents (text, photography, links, etc.), in whole or in part, is strictly prohibited.