Vence, a town that charmed us immediately, was also a town we weren't planning on visiting during our trip to the French Riviera. Prior to the trip, Tim and I researched the best towns to visit, such as Nice (our home base for three days), Antibes, Cannes, Villefranche su Mer, Eze, Cap Ferrat, and St. Tropez. Tim and I visited all of these towns but it was Vence we fell in love with.
During our flight from the US we sat next to a woman who attends the Cannes Film Festival every year. She told us that we should visit Vence while in the French Riviera, as it is one of her favorite towns. We are so glad we took her advice!
Vence is a town in the French Riviera but it does not sit on the Mediterranean Sea like the other popular towns. It sits up in the mountains, removed from the hustle and bustle of the French Riviera, and off of the radar of many tourists.
Tim and I spent several hours wandering through the old, pedestrian-only, medieval streets of the town. A group of men were in the park playing boules, shops were open, but the town was relatively quiet. Tim and I loved meandering through these streets with no itinerary, no time pressure, and no expectations.
And maybe that is why we love Vence so much. For a town very underrated in tour guides it has a lot to offer. We passed by great cafes, did some shopping, and ate some of the best pastries we have ever had. But mainly we loved how quiet, charming, and authentic Vence felt.
It doesn't take a lot of time to see the best of Vence, but it deserves a visit on anyone's trip to the French Riviera.
Photos of Vence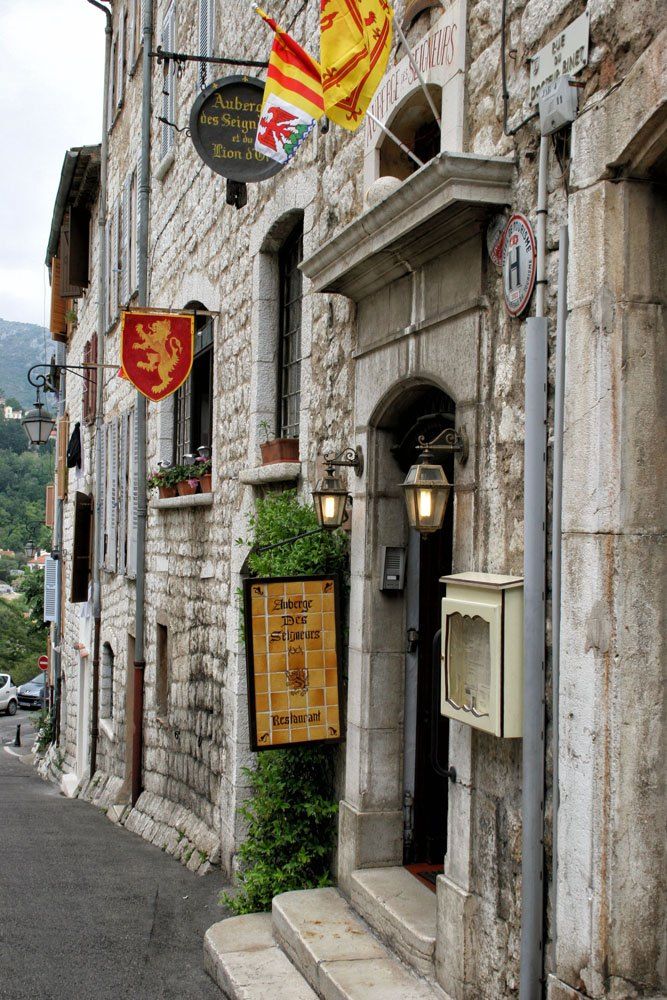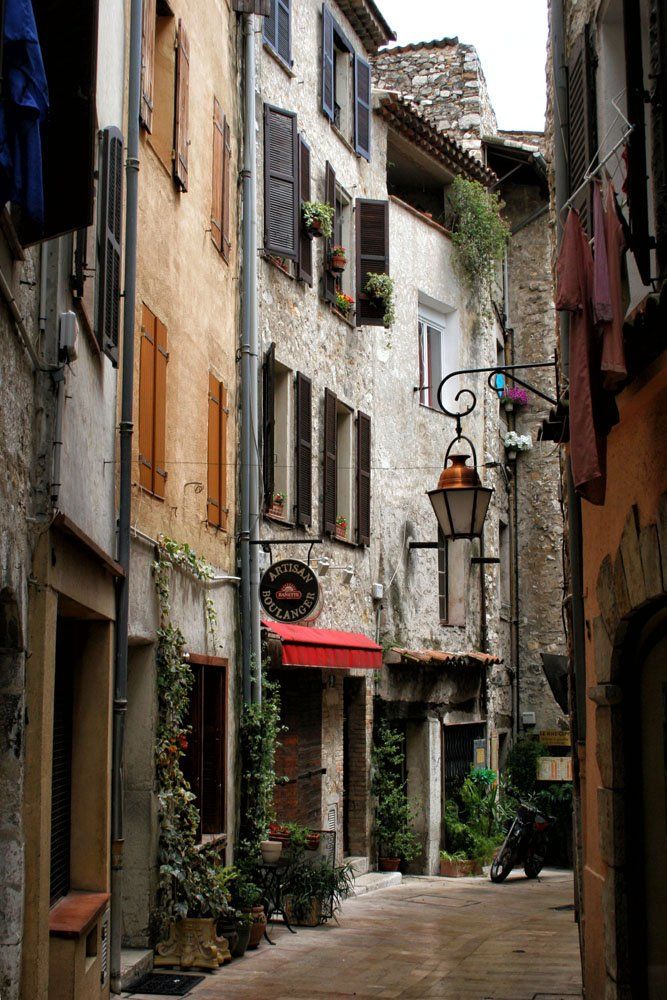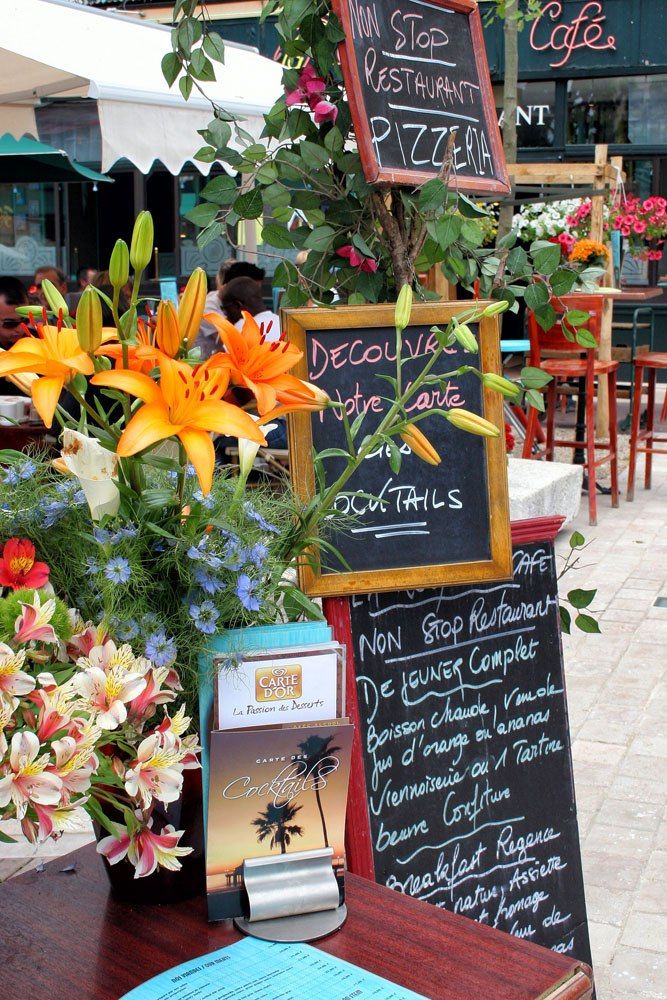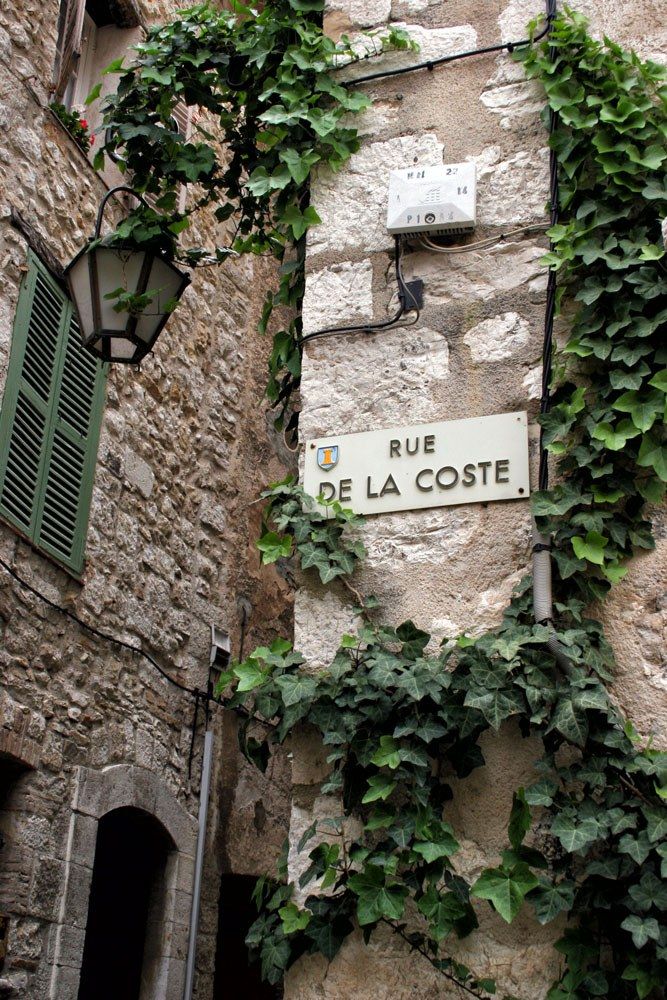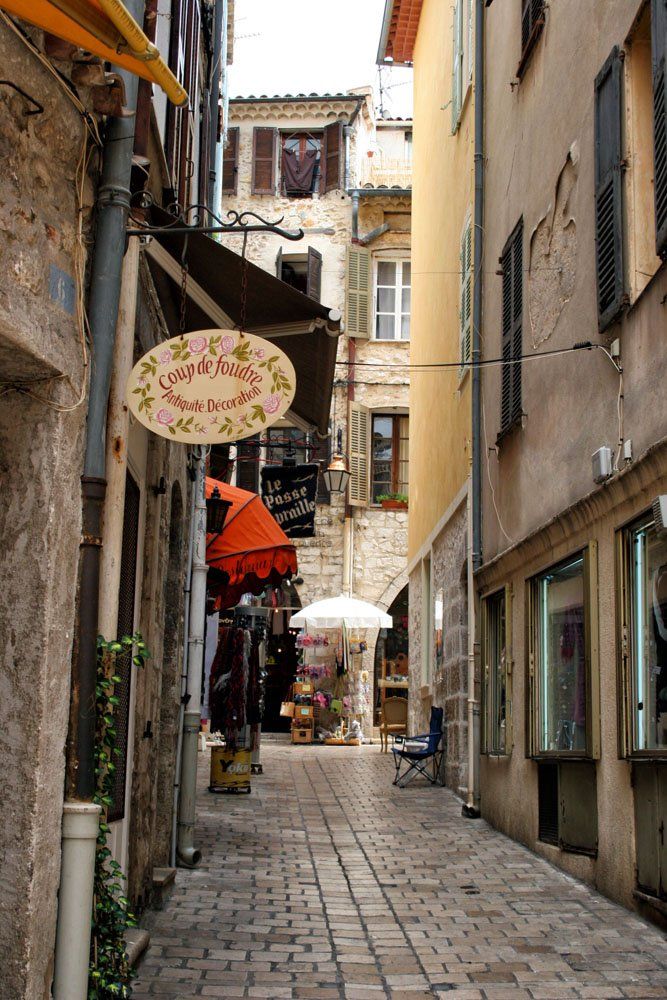 How to Get to Vence
The best way to get to Vence is by car. From Nice, take A8 west along the coastline. Then take M336 to Vence.
To make things confusing, there is a Vence and a St. Paul de Vence just a few kilometers apart. These photos are from Vence.
---
More Information for Your Trip to France: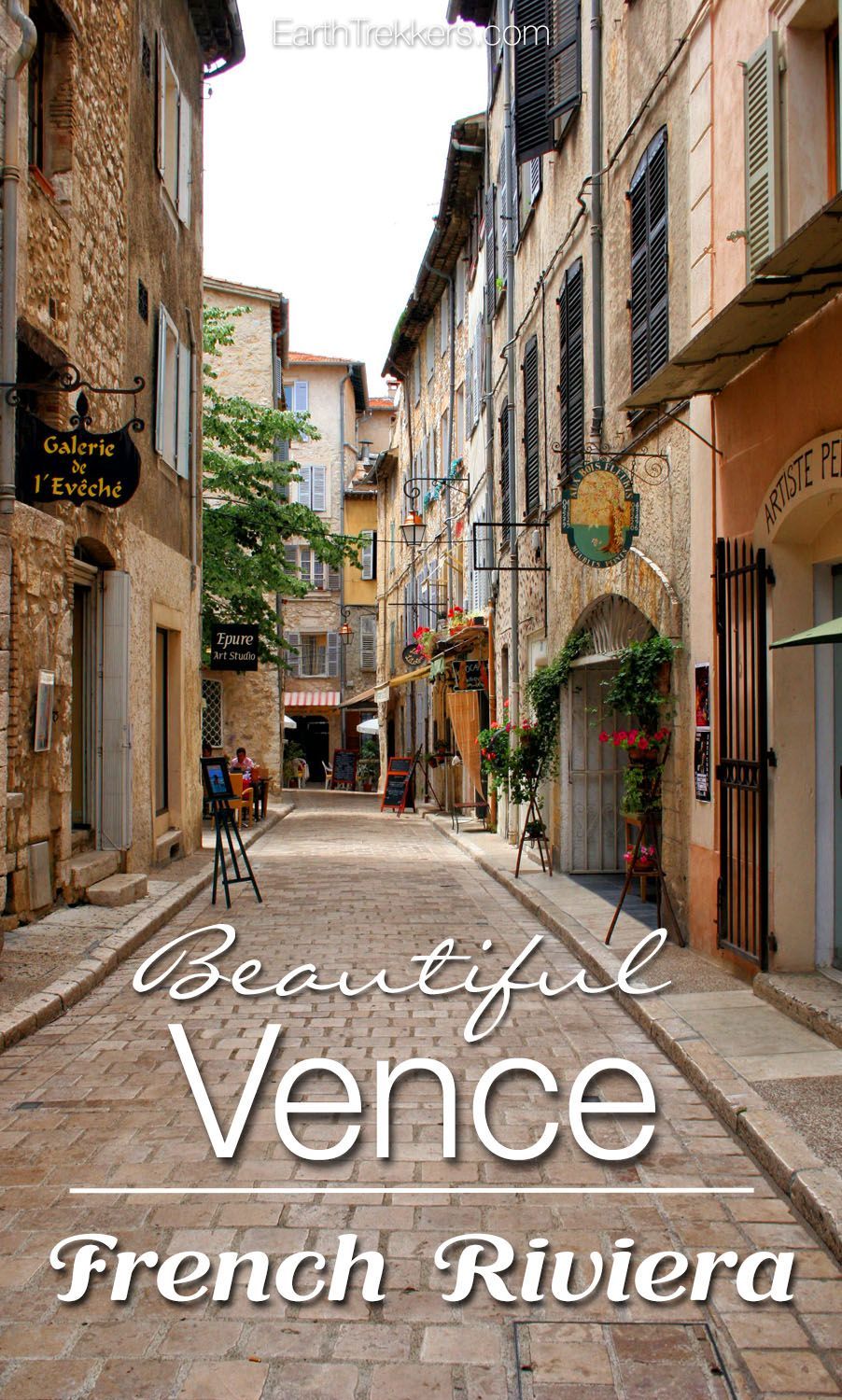 All rights reserved © Earth Trekkers. Republishing this article and/or any of its contents (text, photography, links, etc.), in whole or in part, is strictly prohibited.