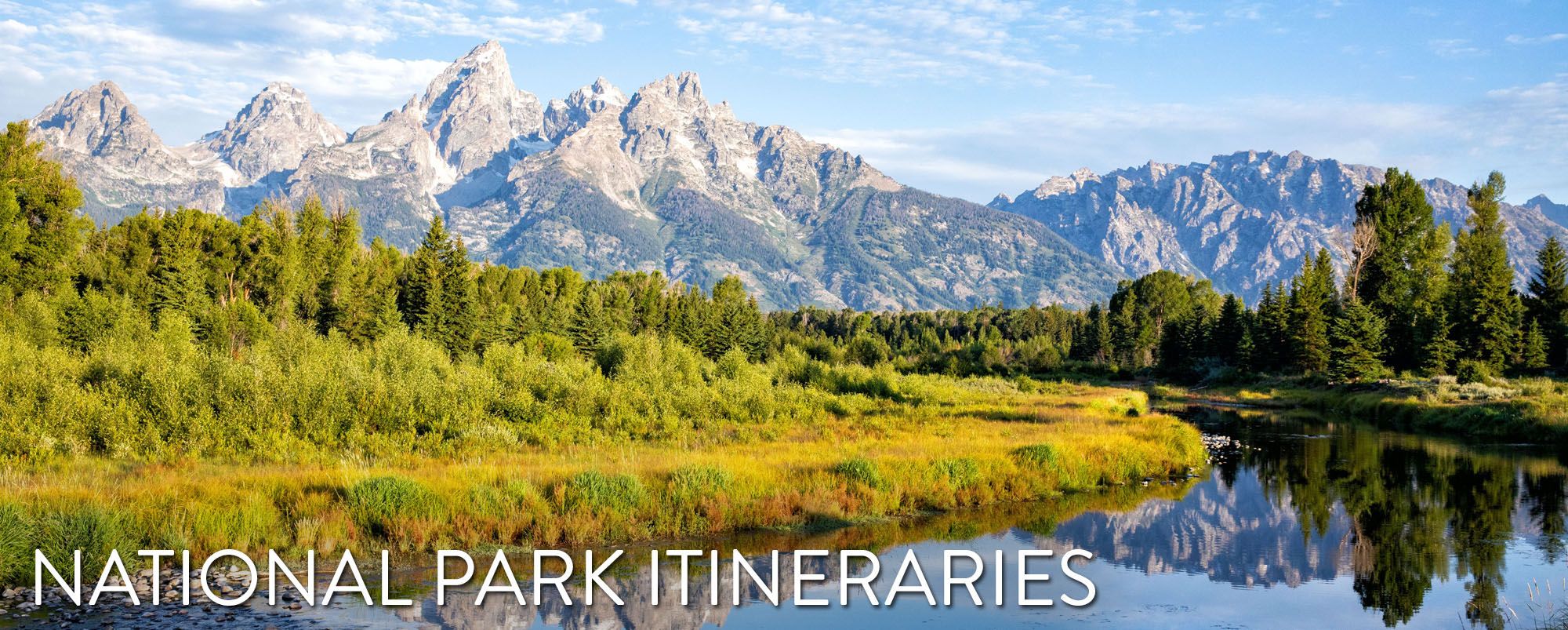 Need help planning the perfect national park itinerary? Get ideas for your next road trip, including single and multi-day itineraries for the US national parks.
On this 10-day national park itinerary, view the breathtaking vistas of the Grand Canyon, hike the thrilling trails in Zion National Park, and photograph the millions of hoodoos in Bryce Canyon. The list keeps going, with the sweeping views of Monument Valley, dusty, off-road adventures in Grand Staircase-Escalante, and numerous slot canyons to scramble through. 
Learn More:  10 Day American Southwest Itinerary: The Ultimate Road Trip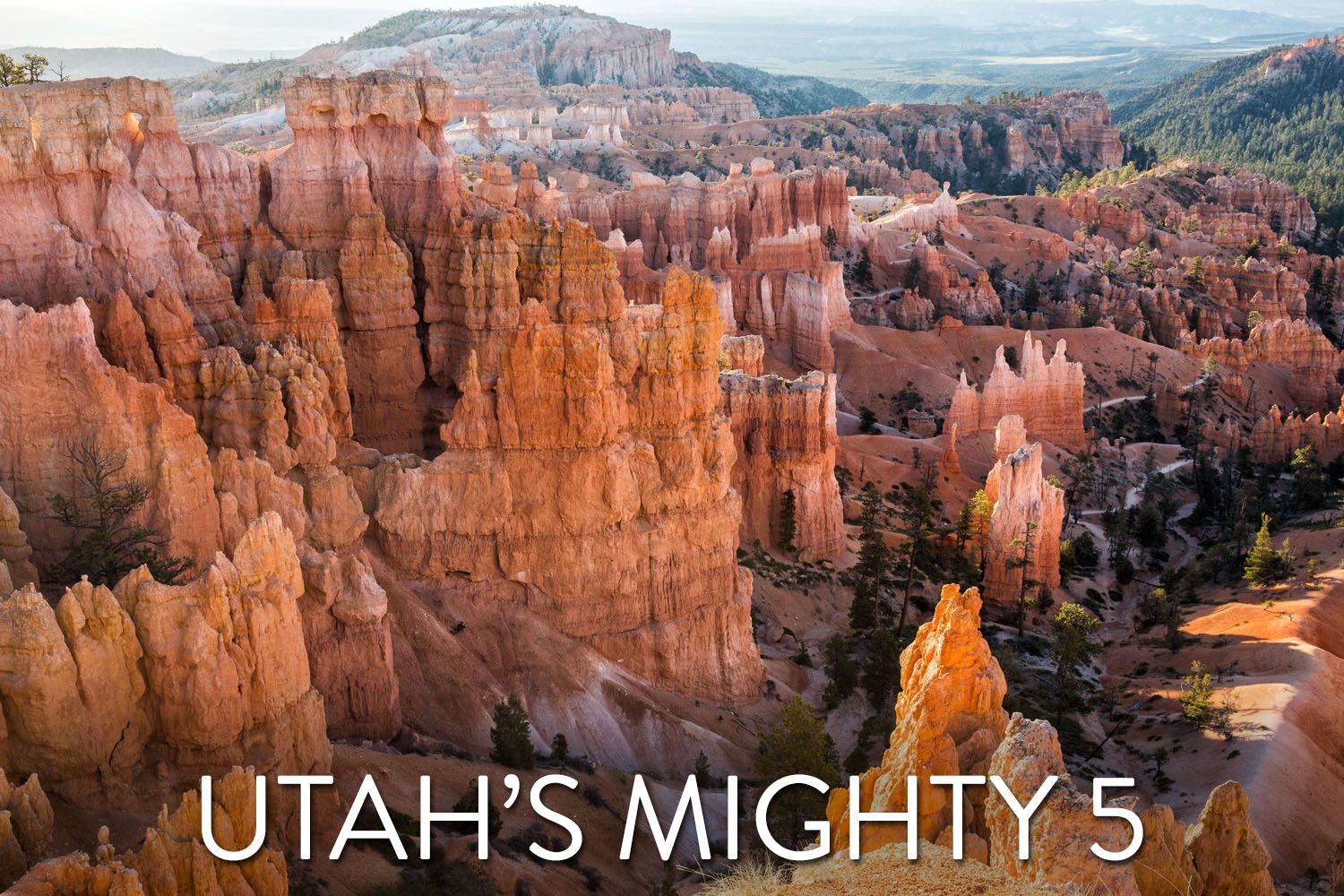 Stand atop Angels Landing in Zion. Gaze across a wonderland of hoodoos at Bryce Canyon. Explore the Water Pocket Fold at Capitol Reef. Watch the sunrise at Mesa Arch in Canyonlands. And watch the sunset at Delicate Arch in Arches National Park. 
Learn More:  Utah's Mighty 5: Travel Guide & Road Trip Itinerary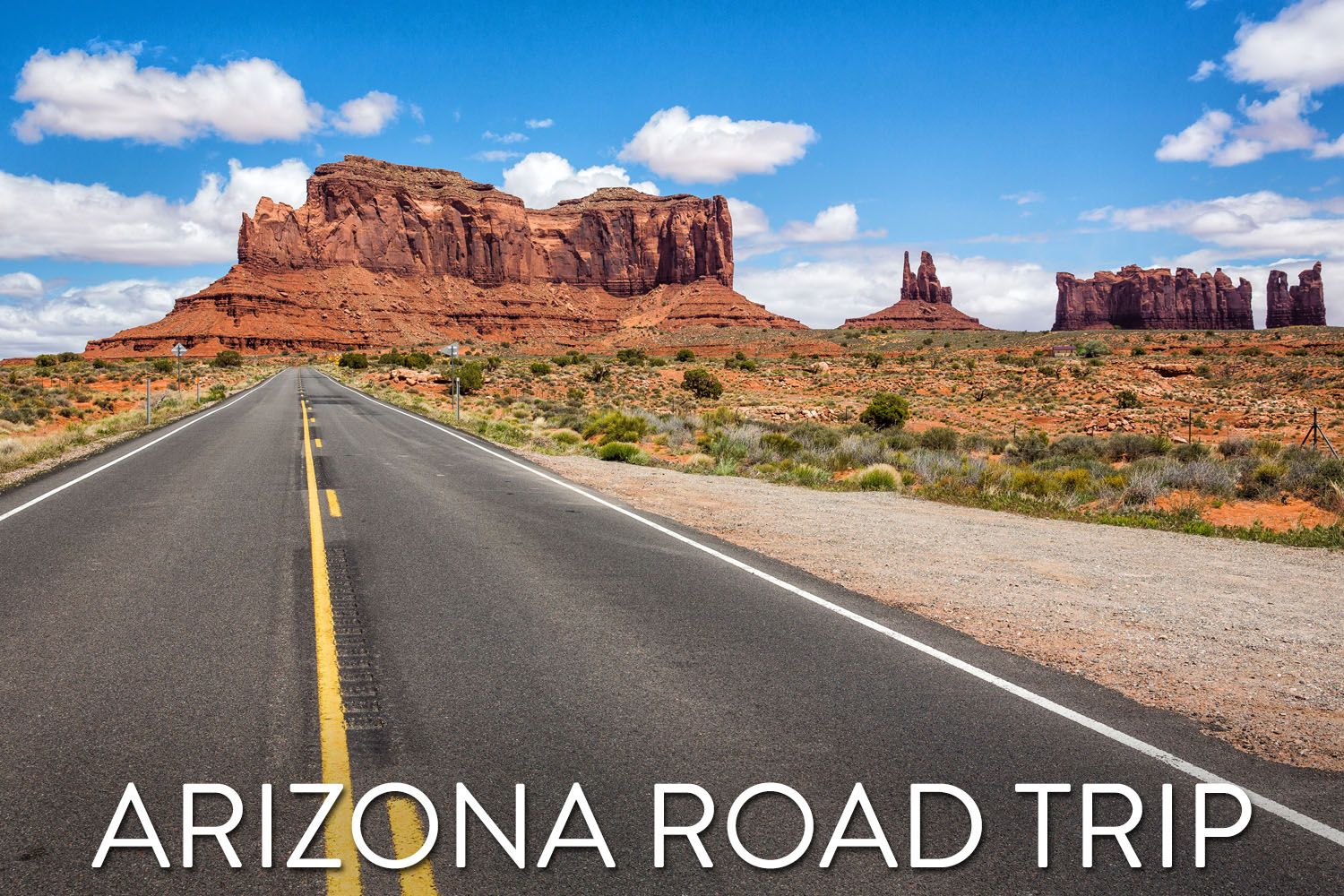 On this 10-day Arizona road trip, you will visit three national parks, drive past the buttes and mesas of Monument Valley, walk through magical Antelope Canyon, and hike the desert hills of Sedona. Arizona is home to some of the most iconic landscapes in the United States and this road trip is the perfect way to see them.
Learn More: The Ultimate Arizona Road Trip Itinerary
Las Vegas is the perfect place to start a road trip to the Grand Canyon. Here are five sample itineraries, ranging from 5 to 10 days, all of which include Las Vegas and the Grand Canyon. Depending on the length of the itinerary, you can also visit places like Zion National Park, Antelope Canyon, Sedona, Death Valley, and Monument Valley.
Learn More:  Grand Canyon Road Trip: 5 Itineraries from Las Vegas
Grand Teton, Yellowstone, and Glacier National Parks are three of the top parks to visit in the United States. With 10 days, you can visit all of them on an epic road trip. Start in Grand Teton, where the lakes and the jagged mountain range create a hiker's and photographer's paradise. Journey north to Yellowstone, a national park that is situated on top of the world's largest supervolcano. Your road trip ends in Glacier National Park, one of the USA's most beautiful national parks.
Learn More:  Grand Teton, Yellowstone & Glacier: 10 Day Road Trip Itinerary
If you only have one day, what should you do? Here are detailed one day itineraries for the national parks.
Get day-by-day detailed itineraries for the national parks in this list. The 5-day itineraries also have suggestions for the best way to spend 2, 3, or 4 days, if 5 days is too much time.
"And into the forest I go, to lose my mind and find my soul."
Learn More About the National Parks