If you are planning a trip for a specific time of year but don't know where to go, we have some great suggestions. Or, if you already have a national park in mind, take a look at our list to determine the best time to go.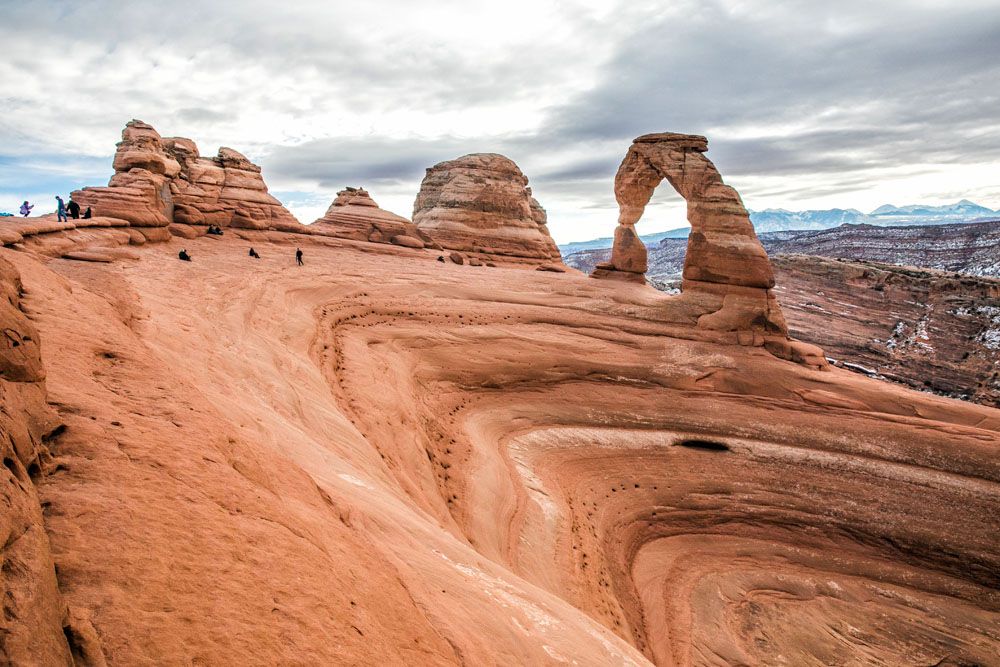 With near perfect weather and relatively low crowds, spring is a wonderful time to visit Arches National Park. Daytime highs average 60 – 80°F and lows average 30 – 50°F.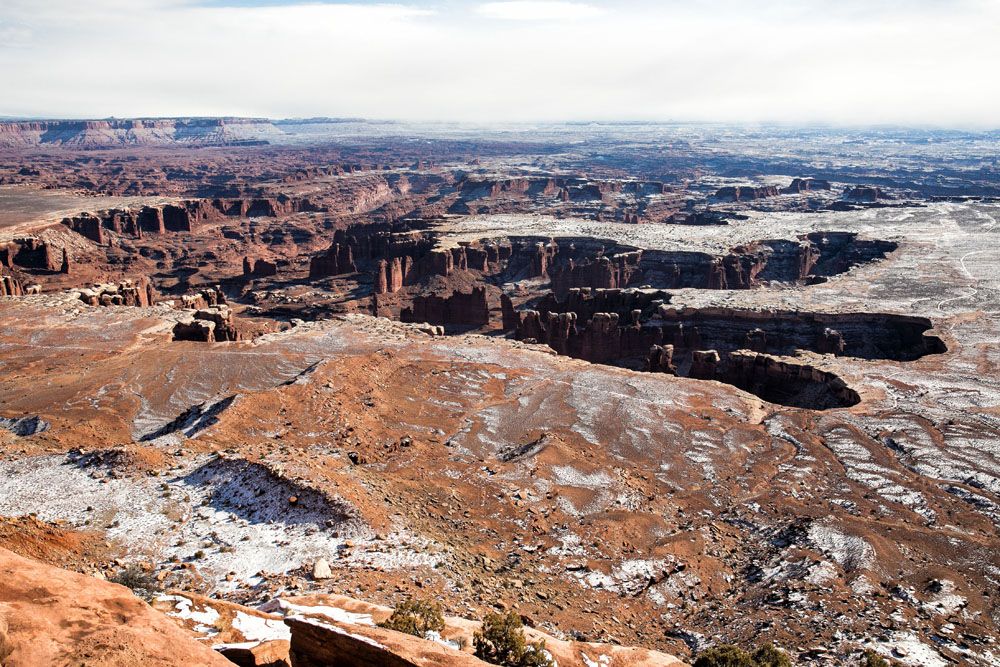 Since Arches and Canyonlands sit by side, it only makes sense to visit both of them on the same trip. The lower springtime temperatures will help keep you cool on the hiking trails.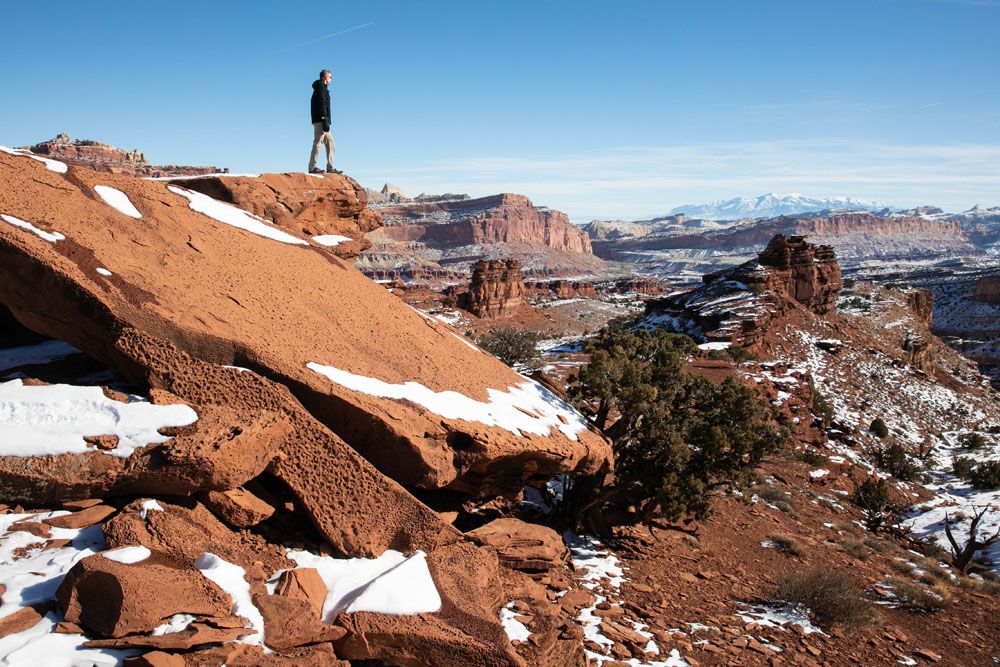 Add Capitol Reef onto your Arches and Canyonlands trip in the spring and take advantage of the beautiful weather conditions and low crowds.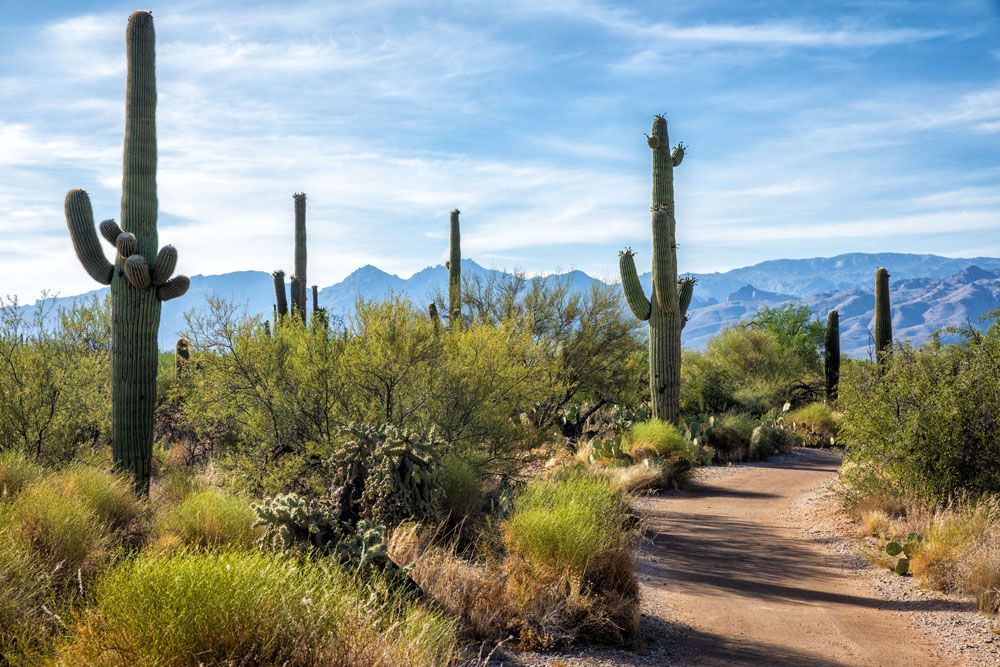 If you visit Saguaro National Park in the spring, not only will you avoid the hottest temperatures of the year but you will get to see the beautiful blooms of the saguaro flowers. Peak blooming occurs from early May through early June.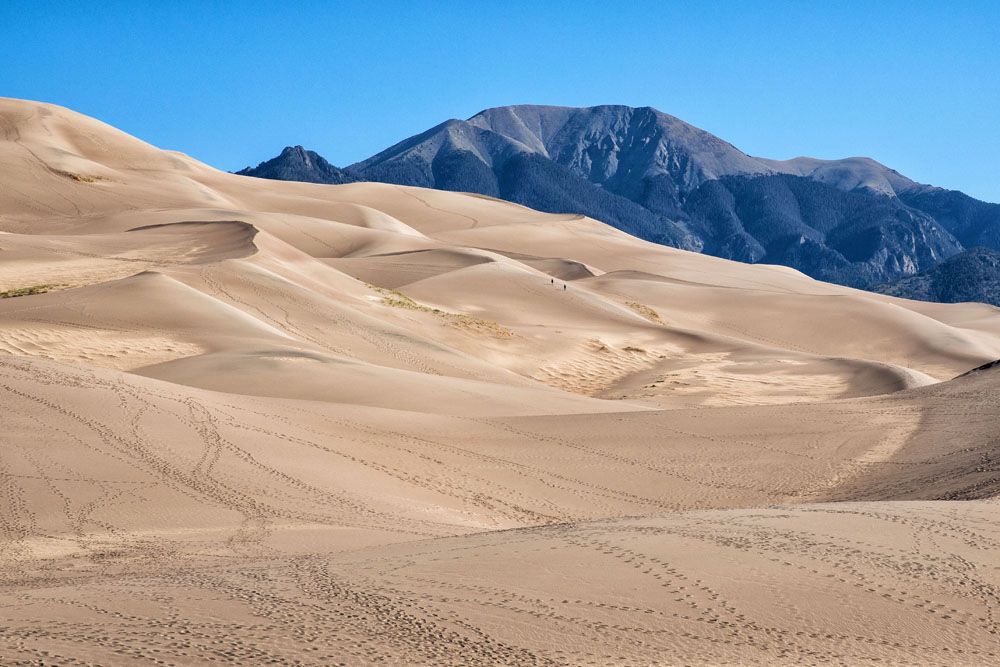 Visit Great Sand Dunes in the spring, before the sand temperatures really heat up. Plus, spring rains help fill Medano Creek, so not only can you sandboard or sled the dunes but you can also soak in the water.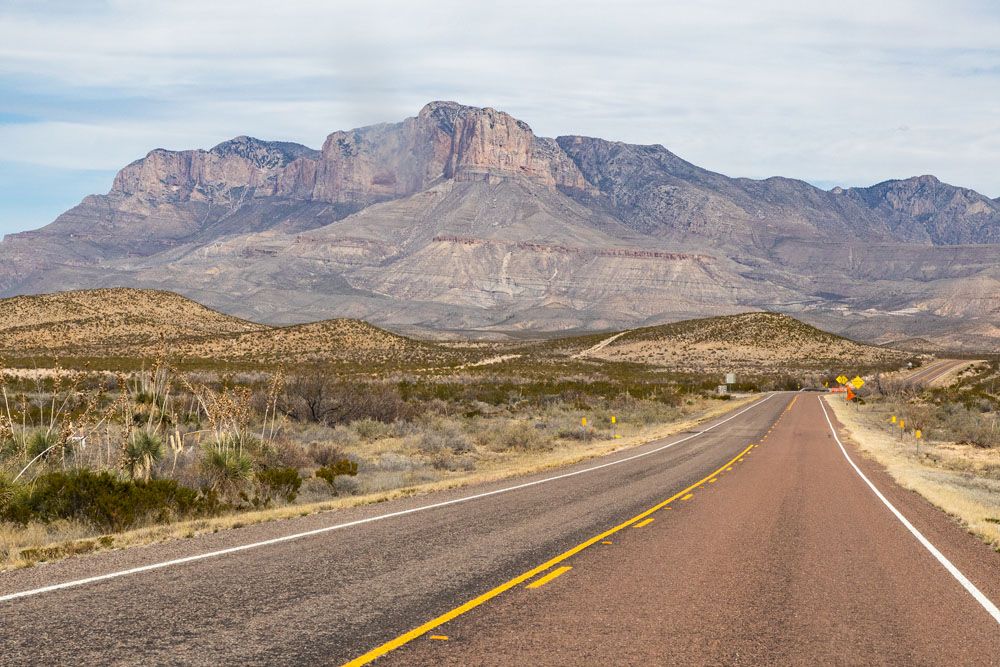 GUADALUPE MOUNTAINS
Spring and fall are a great time to visit Guadalupe Mountains, since temperatures are mild and the chance for rain is low. However, we think spring is a better time to visit this park. In autumn, rainfall chances are higher and winds can reach over 70 mph. Info coming soon.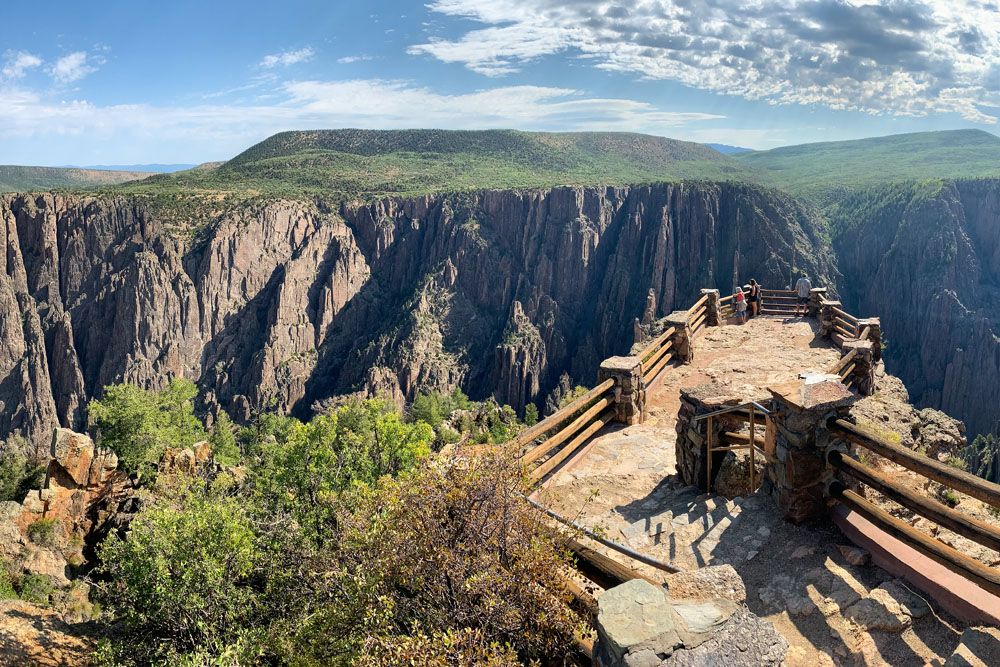 We recommend visiting Black Canyon of the Gunnison in the spring, before temperatures warm up and rainfall becomes more likely. Just note that South Rim Road does not open until mid-April, so plan your visit for late spring.
CONGAREE
Temperatures are warm, with average daily highs getting to the mid to upper 70's. But more importantly, mosquitoes are not a problem (they arrive in the summer, along with warmer temperatures and higher rainfall). Info coming soon.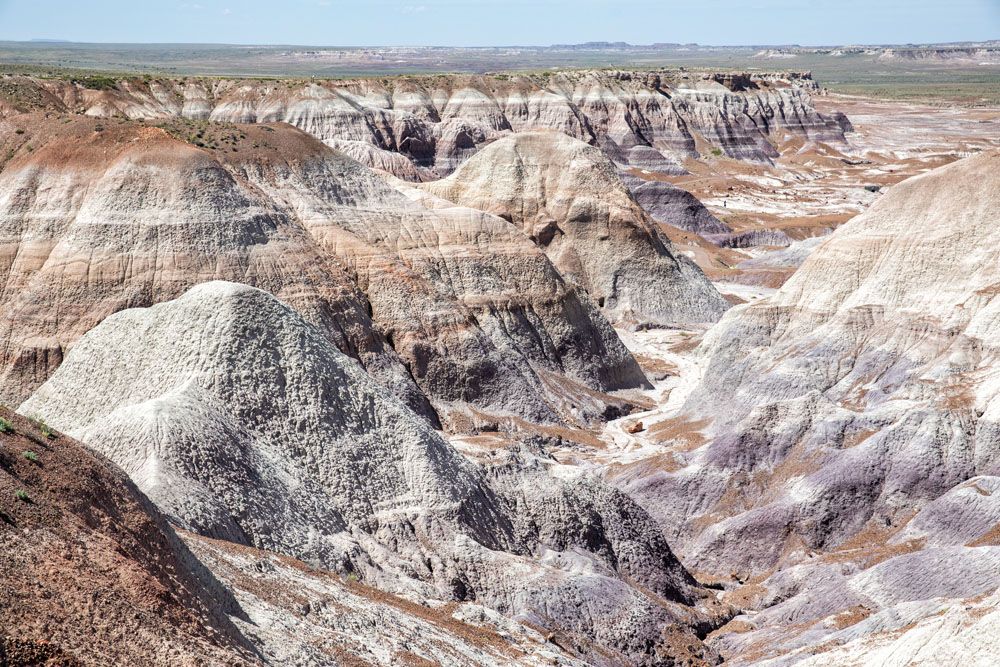 In the spring, temperatures are mild with very little rainfall. Rain is more likely in the summer and fall months. Expect daily high temperatures to range from 60 to 80°F.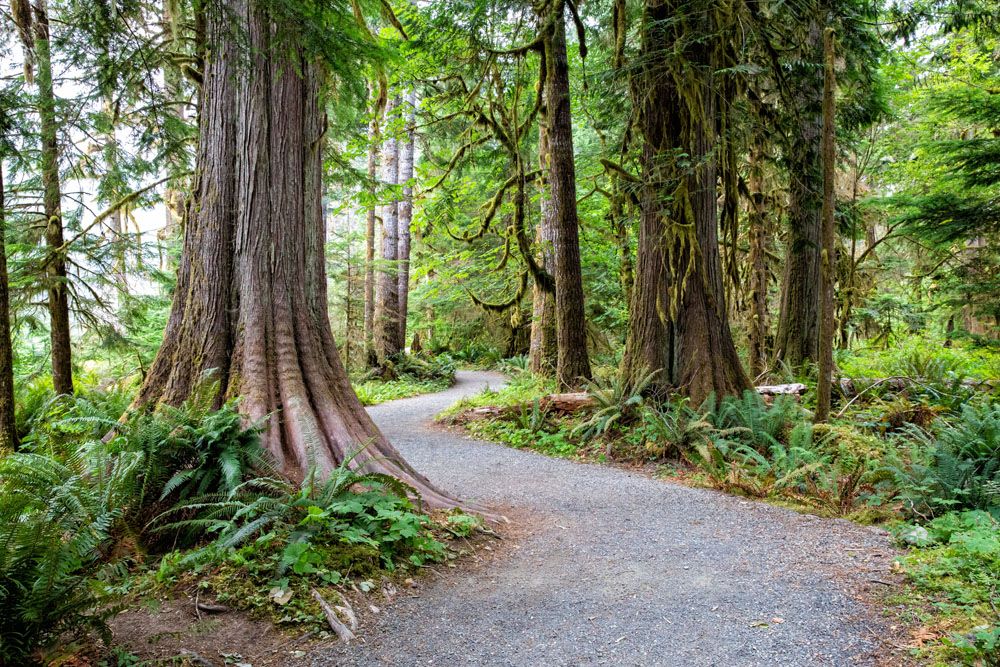 Summer brings your best chance of sunny skies and warm temperatures, although rain is always likely on the Olympic Peninsula. Snow is possible the remainder of the year.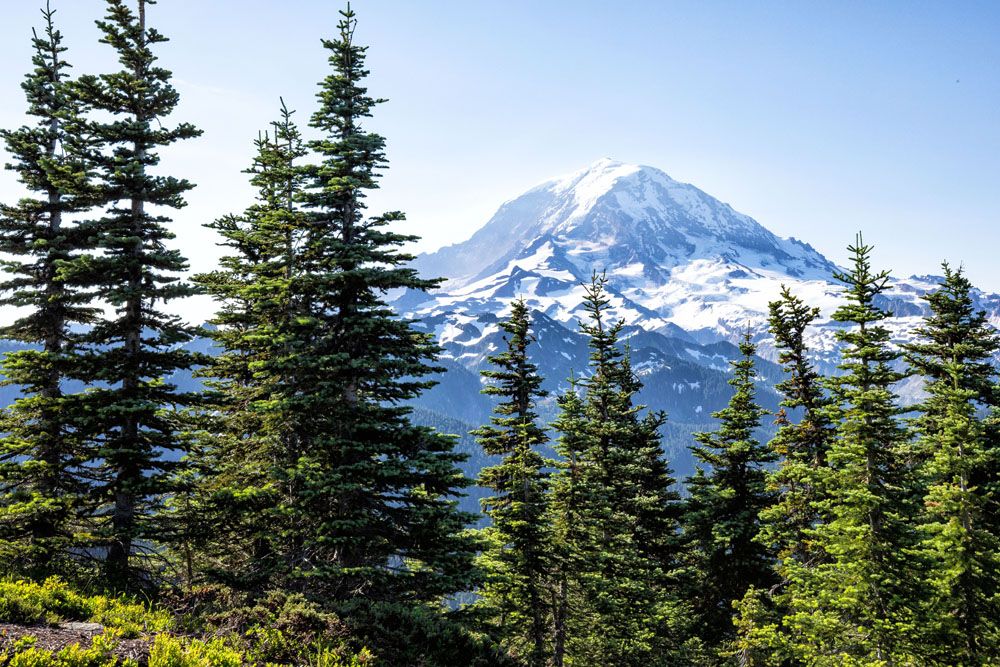 The summer months are the warmest, driest months of the year, making this the best time to visit Mount Rainier. From mid-July through early August, wildflowers blanket the ground in Paradise and Sunrise, another great reason why you should visit Mount Rainier in the summer.
The best weather in the North Cascades is from June through September. Temperatures are warm and rainfall chances are at their lowest for the year, although storms can occur at any time. Snow is usually off the roads and the hiking trails by mid-July.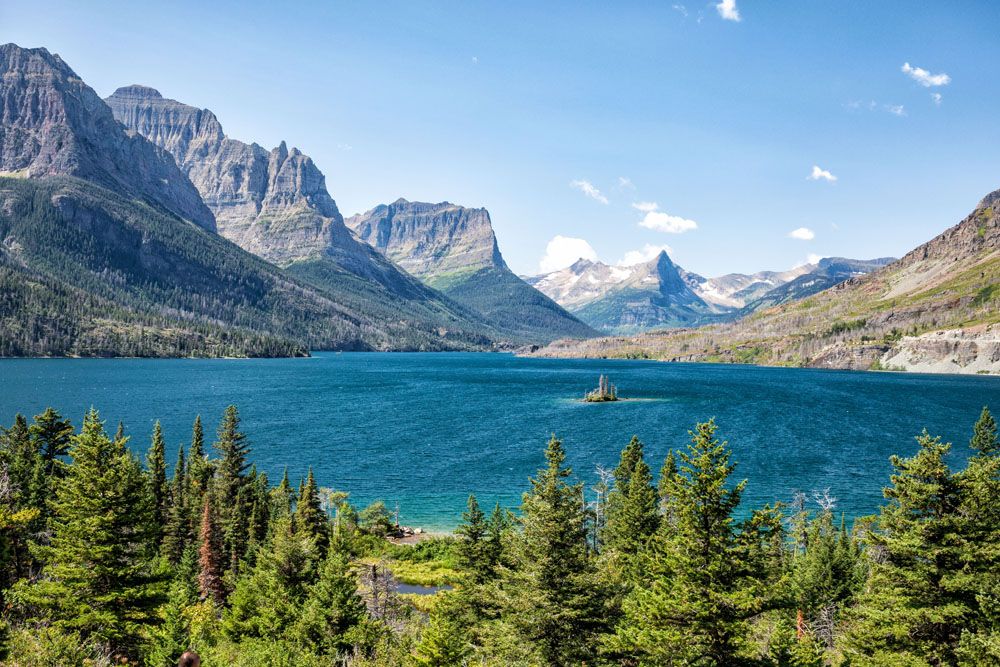 Going-to-the-Sun Road, one of the most scenic drives in the USA, is only open from mid-July through October, making summer (and early fall) the best time to visit this national park.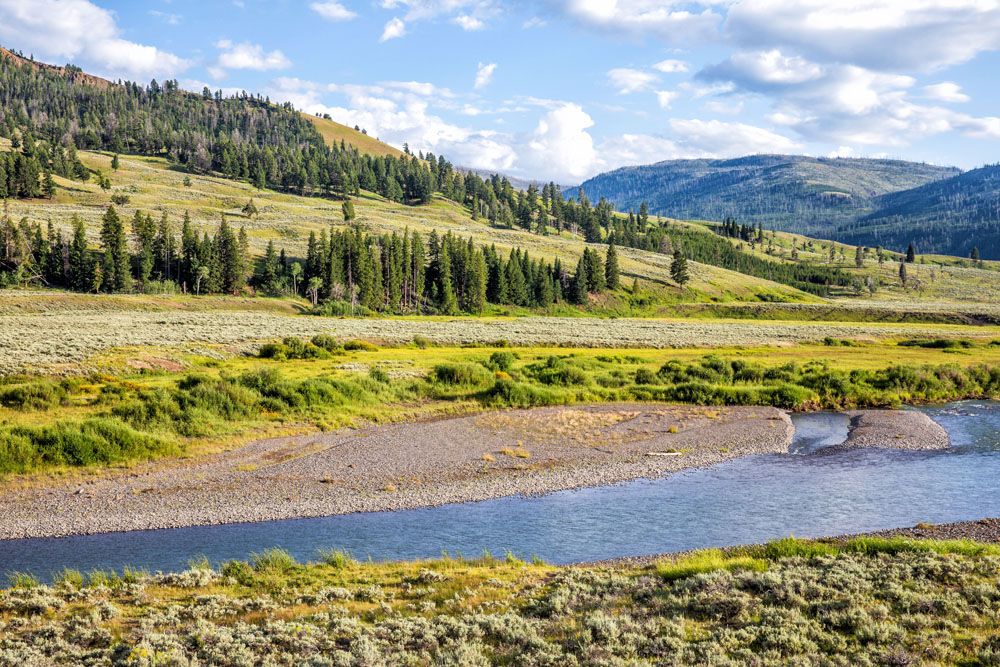 Yellowstone is one of the best national parks to visit with kids. So, if you have kids, take advantage of summer break and explore this national park as a family. From late fall through spring, many roads are closed due to snow, creating a narrow window of time that you can easily visit this national park.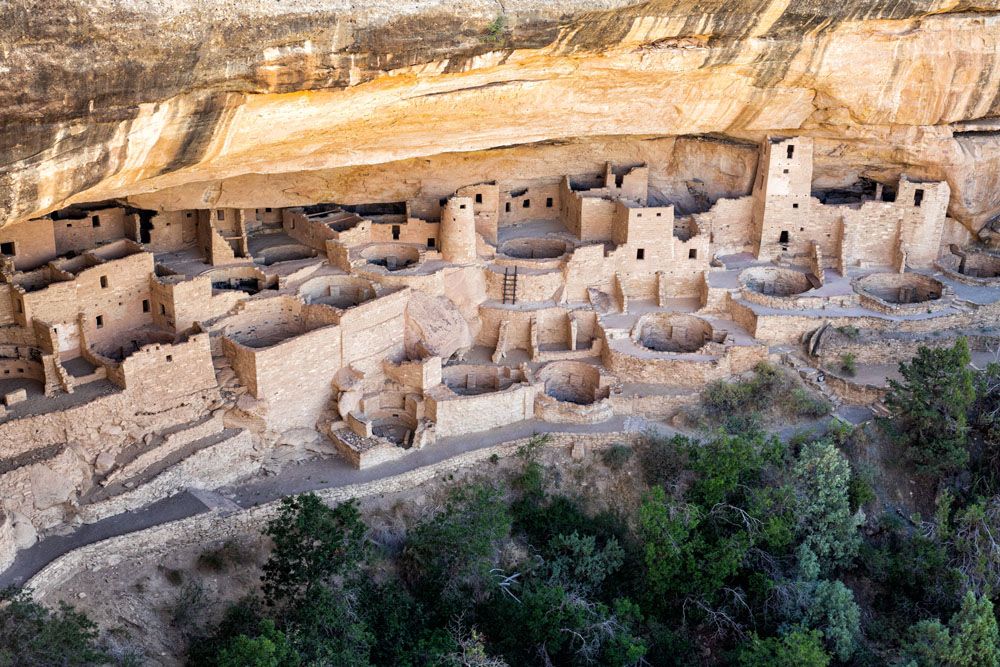 It can be hot in Mesa Verde in the summer, but this is your best time to join a tour of the cliff dwellings. Tours start at the end of May and are offered through the end of September.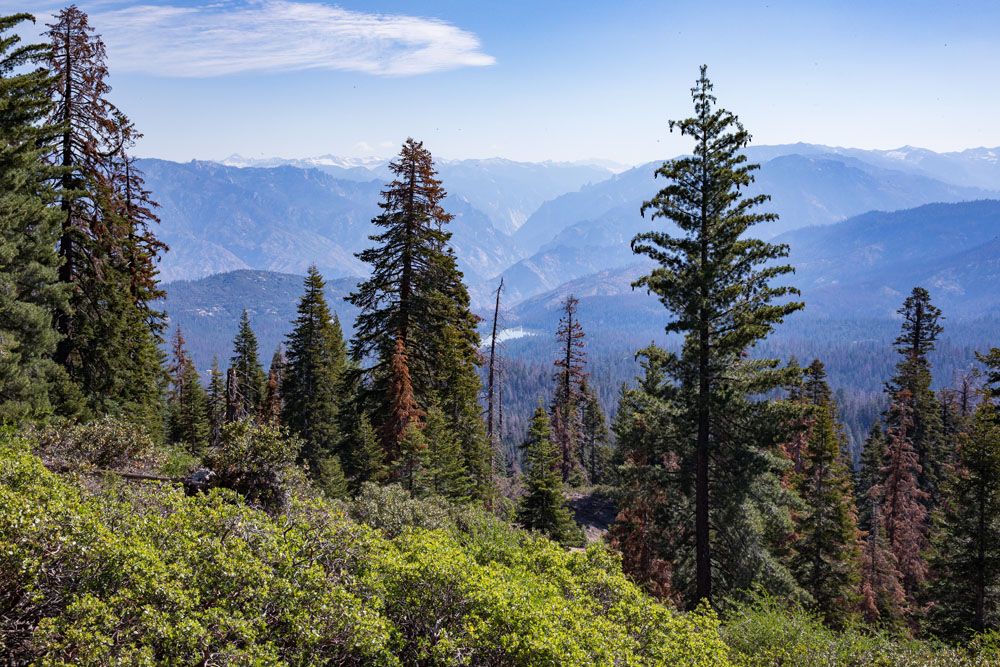 Due to their higher elevation, Kings Canyon and Sequoia National Parks remain cool in the summertime. These two national parks make great destinations to add on to your California road trip.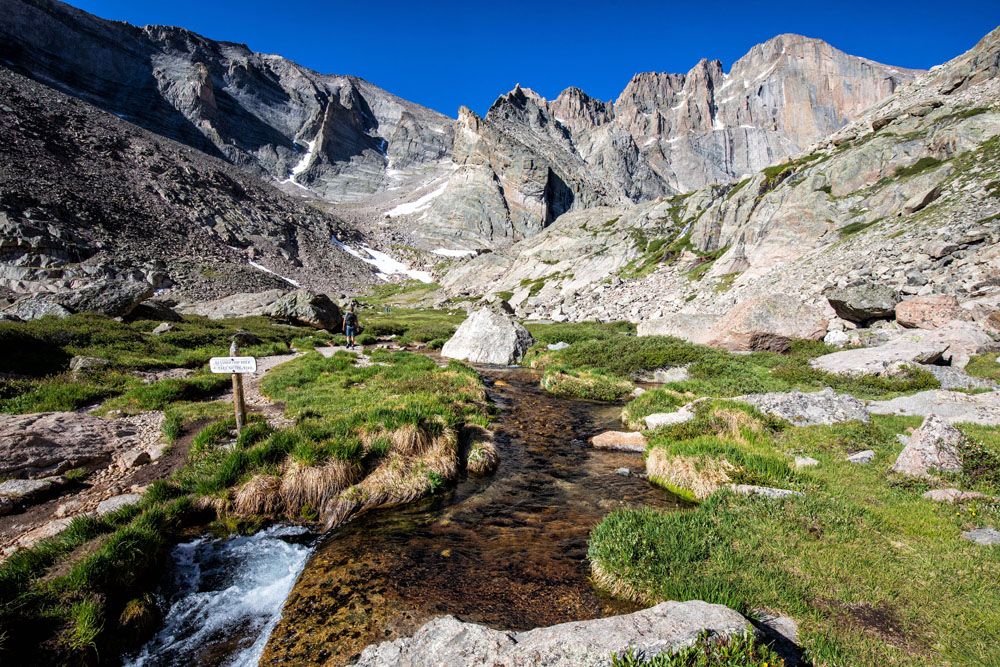 Summer is a wonderful time to visit Rocky Mountain National Park. The days are long and warm and all of the hiking trails in the park are open.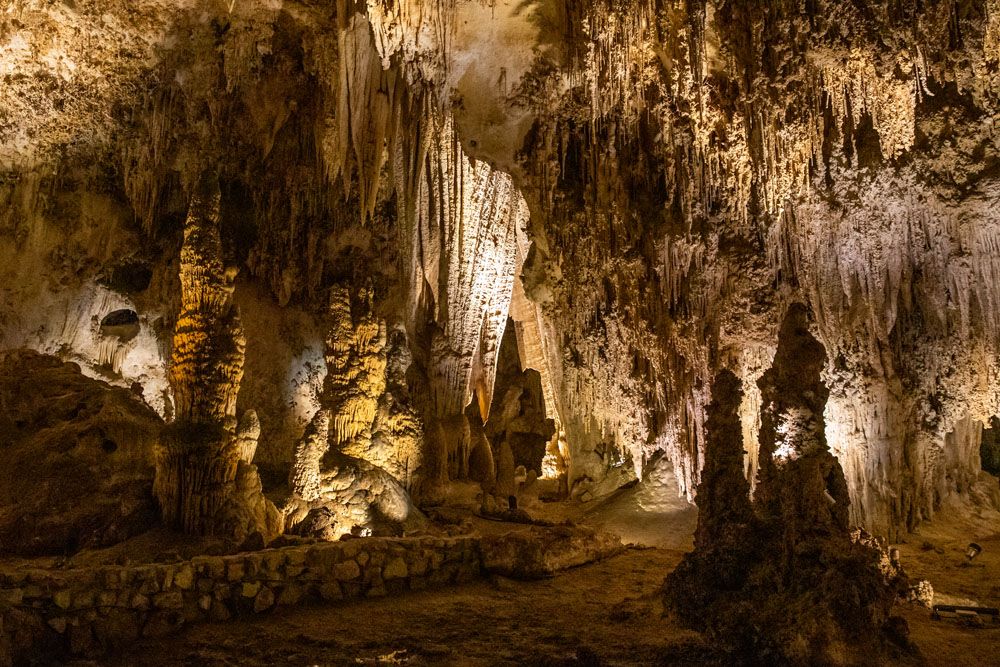 The cave in Carlsbad Caverns hovers at a constant 54°F all year, a great place to escape the summer heat. Bats dwell inside of the cave from April through October, making summer the best time to watch the daily bat flight in the evening.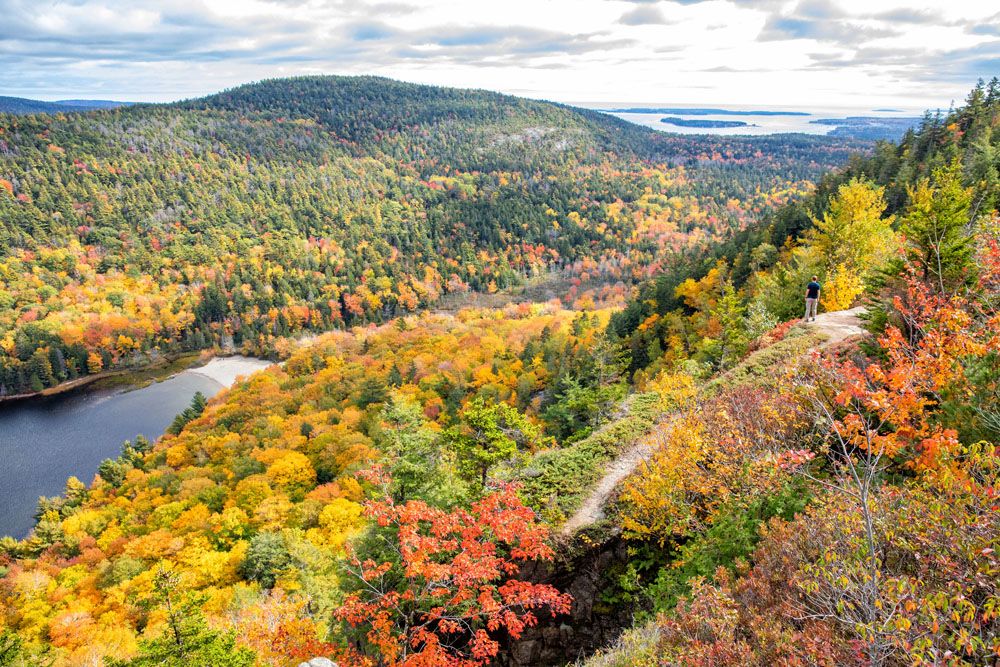 Acadia is one of the best national parks to visit for spectacular fall foliage. Early to mid-October is your best chance to see this park ablaze in fall colors.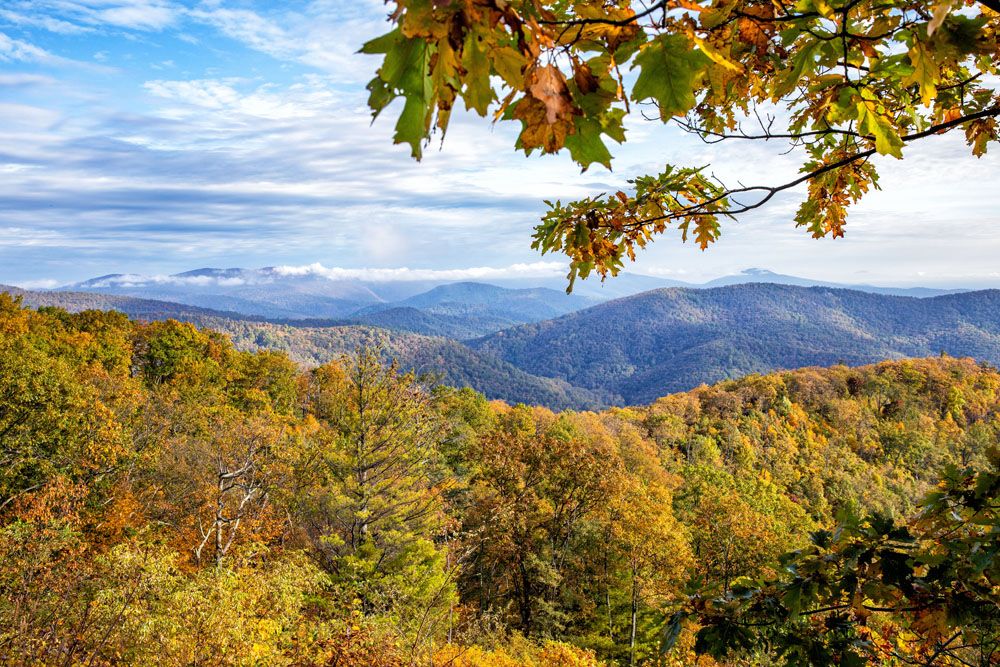 Shenandoah is another top national park to visit to see dazzling fall colors, which peak the second half of October. Drive Skyline Drive, stopping at the scenic overlooks and hiking the short, fun trails.
Take advantage of lower crowds and gorgeous weather in the fall months. This a great time to go hiking (and score a permit for the Half Dome cables).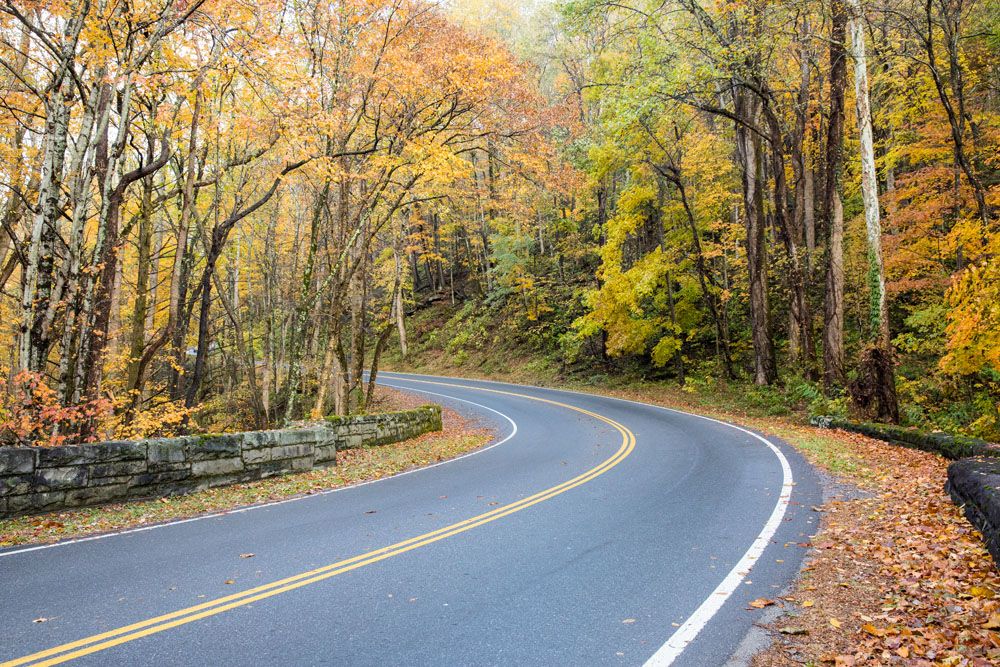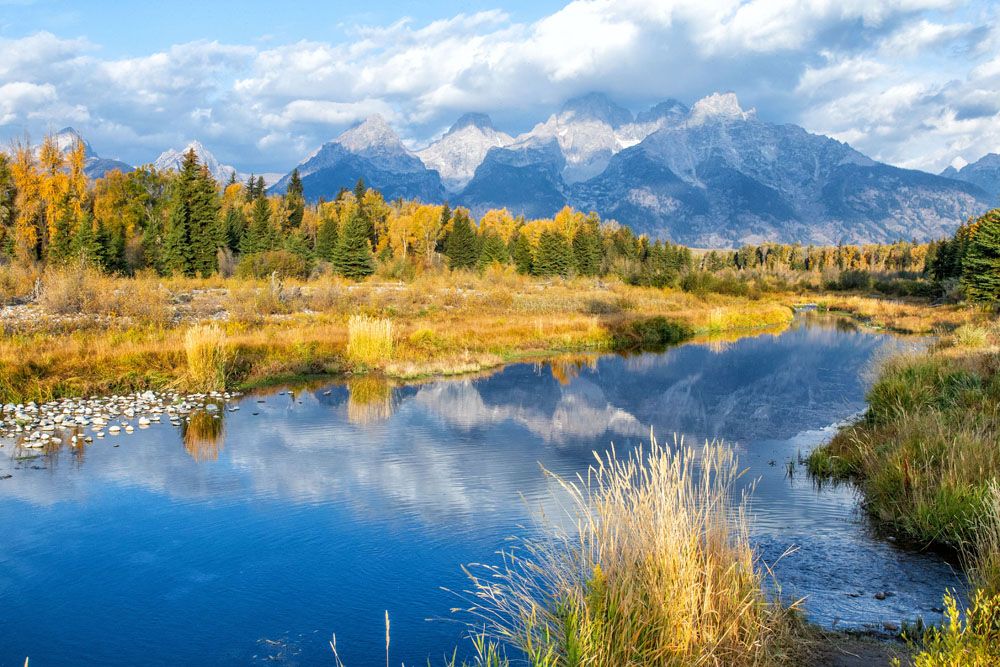 Warm days and cool nights create the perfect conditions to go hiking in the Tetons. By late September, the aspens turn a brilliant yellow. Listen for bugling elks and watch as bison, pronghorn, and elk migrate through the park.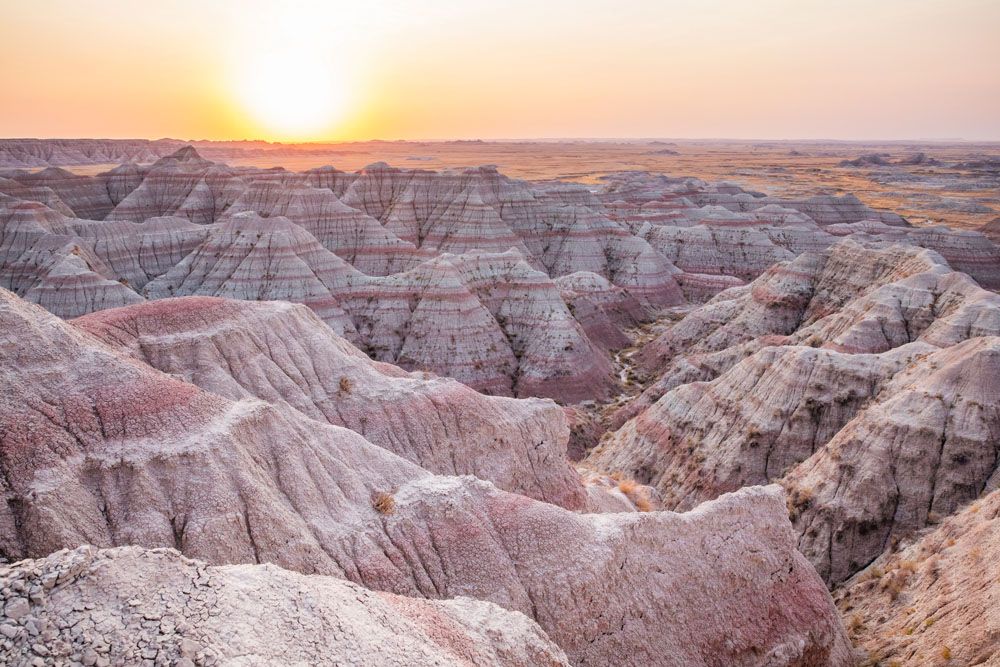 Warm days and cool nights make fall the perfect time to explore the Badlands. You'll even get to catch some fall colors in early October, on the few trees in the park that turn vibrantly yellow.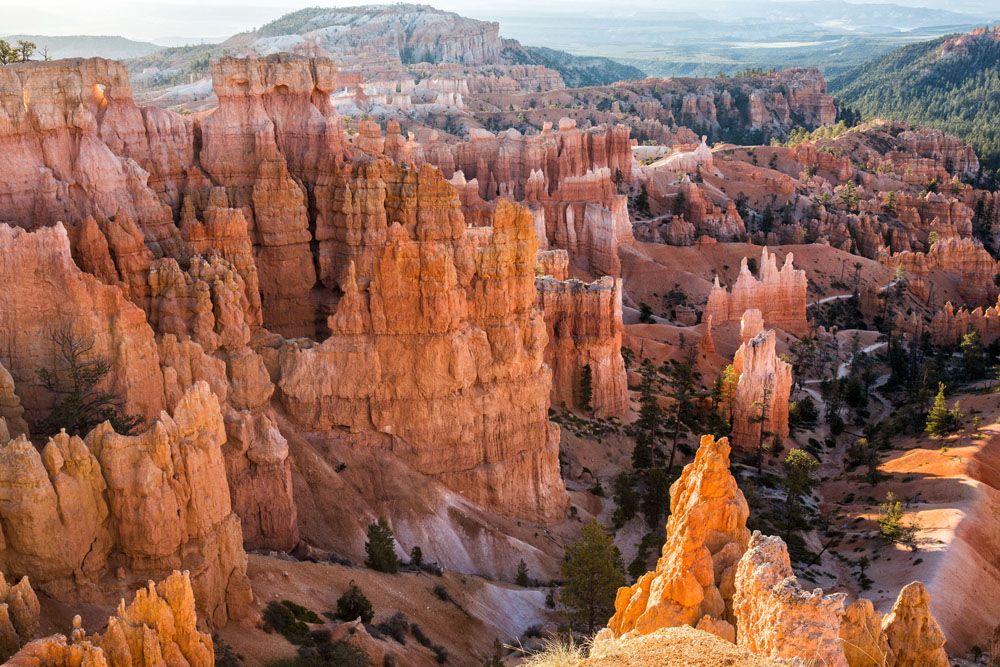 Bryce Canyon makes a fantastic destination all year. But since it sits so close to Zion, it only makes sense to pair these two parks together. Go late in the fall and keep your fingers crossed…an early snowfall will make this national park look magical!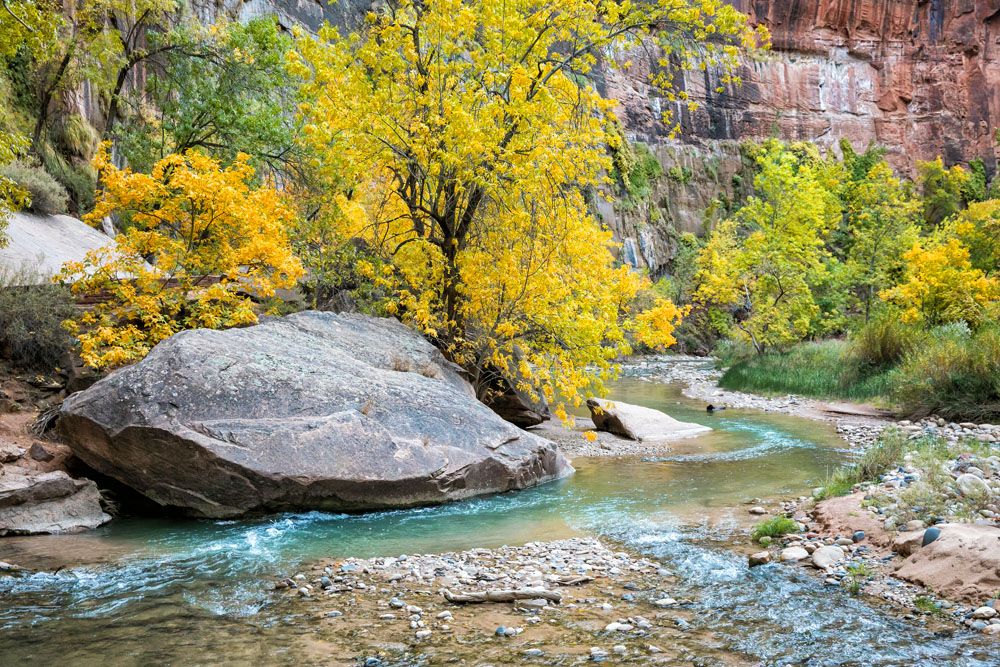 Cooler temperatures, lower crowds, and beautiful fall colors make autumn our favorite time to visit this park. Plus, if you have dreams of hiking the Narrows, the flow rate of the Virgin River is very low this time of year, ideal conditions for this epic experience.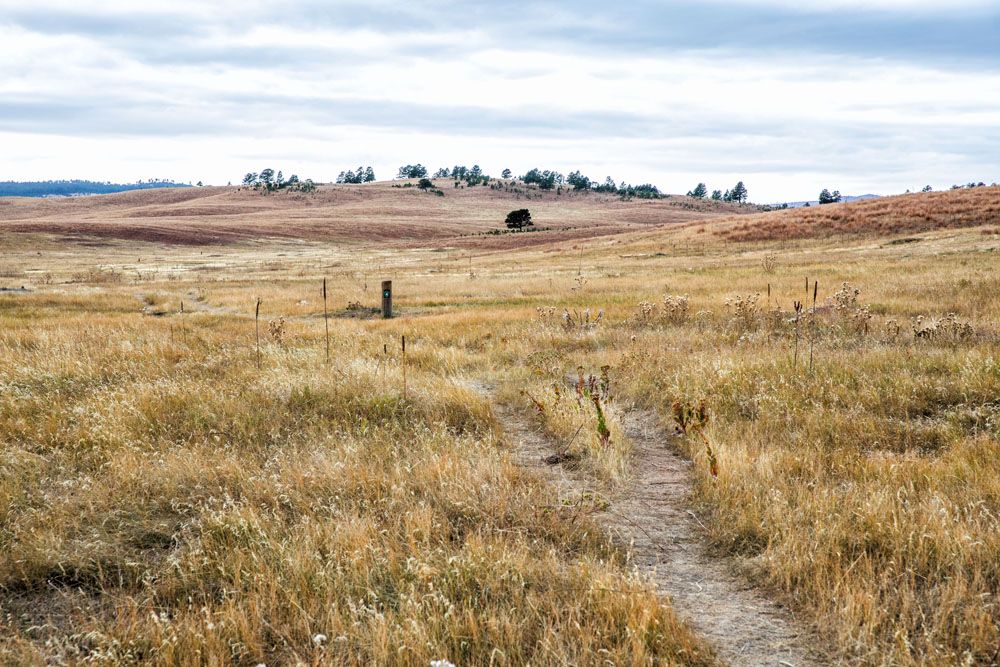 Wind Cave remains a constant 54°F, so it's a great national park to visit all year. However, there are scenic drives, hiking trails, and an abundance of wildlife to spot above ground, and the cooler weather makes fall a delightful time to visit this national park.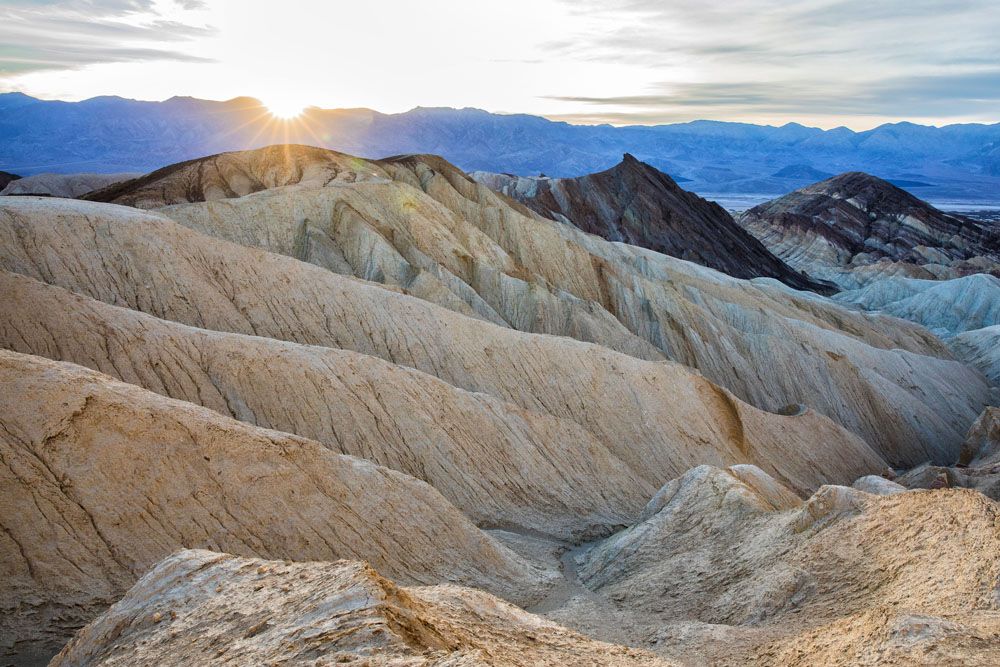 Warm days, cool nights…this is one of our favorite national parks to visit in the winter. Daytime highs are right around 70°F (20°C), the perfect weather for short hikes and playing in the sand dunes.
WHITE SANDS
With sand as white as snow, this park almost looks like a winter wonderland, but without the cold temperatures. Daytime temperatures hit 60°F during the winter months. Info coming soon.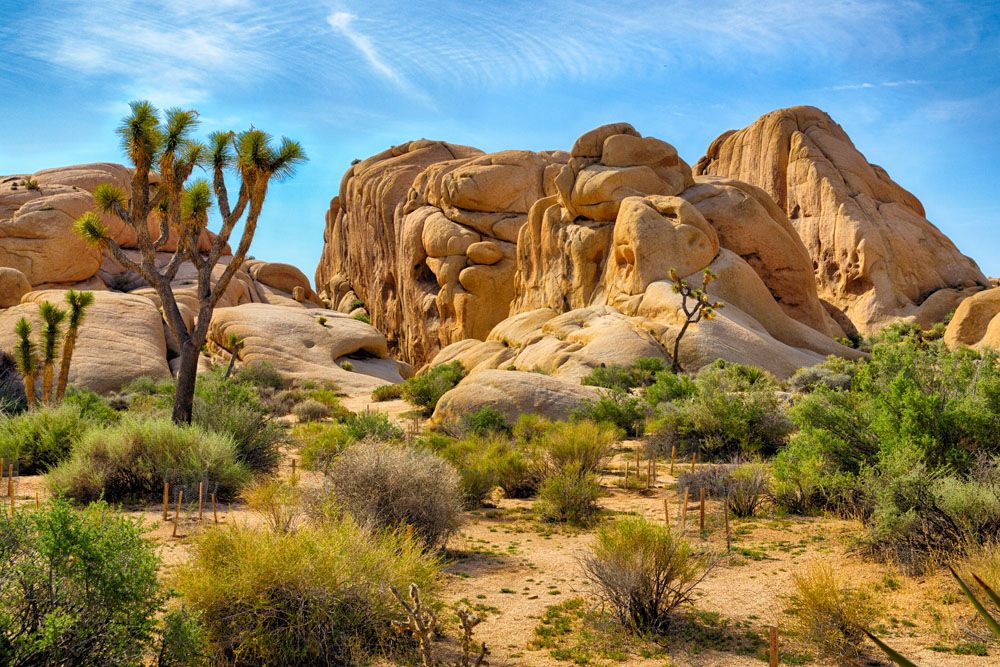 JOSHUA TREE
Escape the winter chill and visit sunny, warm Joshua Tree National Park. Combine Joshua Tree with Death Valley, Las Vegas, the Mojave Desert, or Southern California for a spectacular winter road trip. Info coming soon.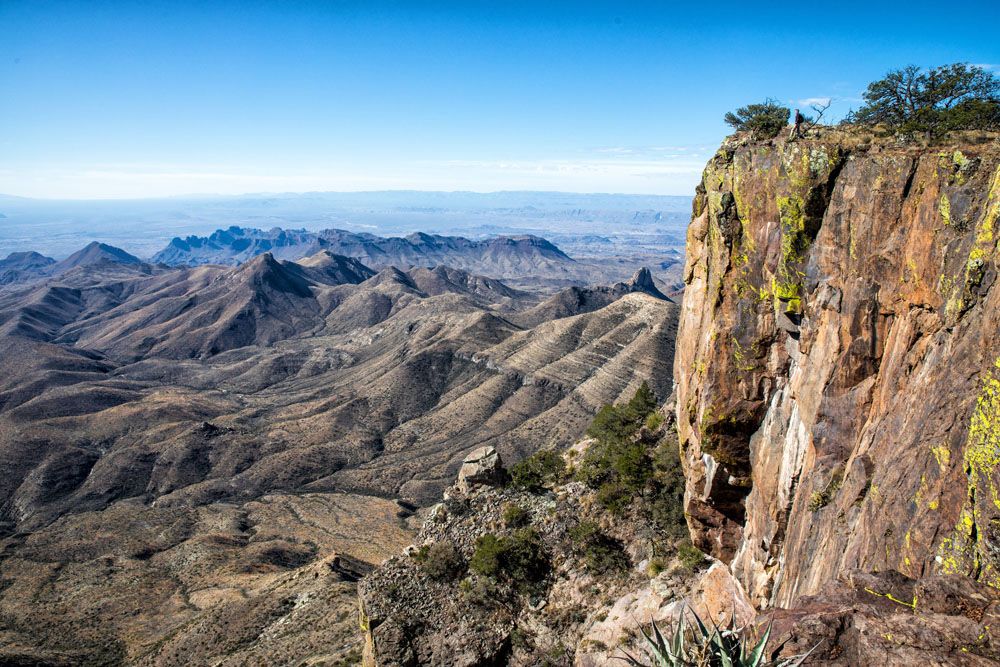 Visit Big Bend in the winter, before temperatures hit the 90 degree mark. Plus, longer nights give you more time to enjoy the dark skies, as this is one of the best national parks for viewing the night sky.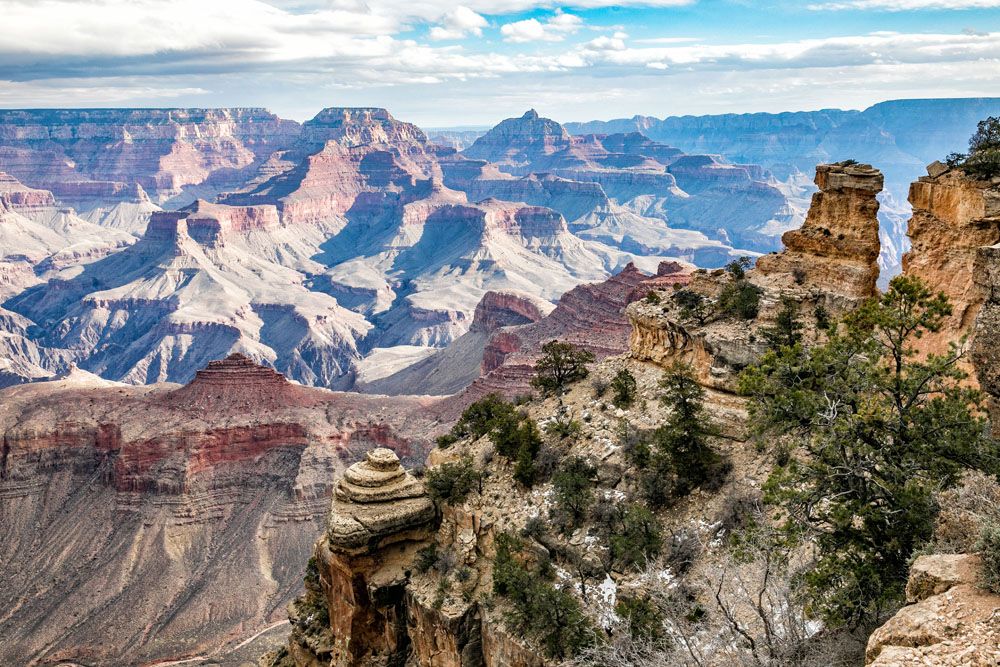 If you are looking for a place to take the kids over the holiday season, it's hard to beat the Grand Canyon. Temperatures are cool and snow is a slight possibility, but the Grand Canyon makes a great winter road trip destination.
This is the only national park that is "indoors," so why not go during the coldest months of the year? From the top of the Arch, watch as giant chunks of ice drift down the Mississippi River.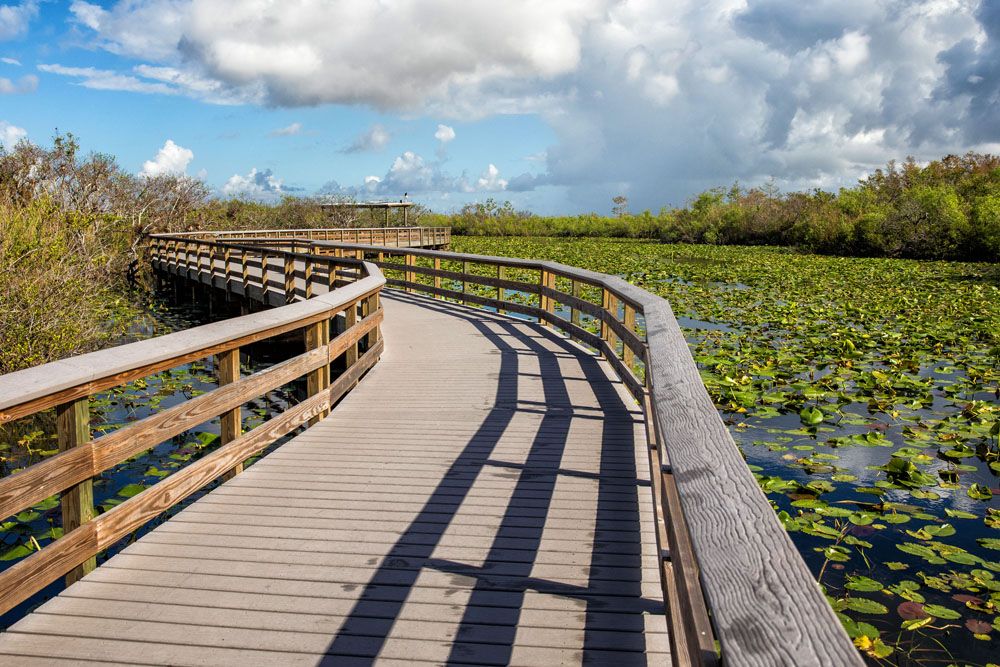 No mosquitoes. No hurricanes. Warm temperatures. This park is a joy to visit in the winter and it can easily be combined with a beach vacation or road trip down the Florida Keys.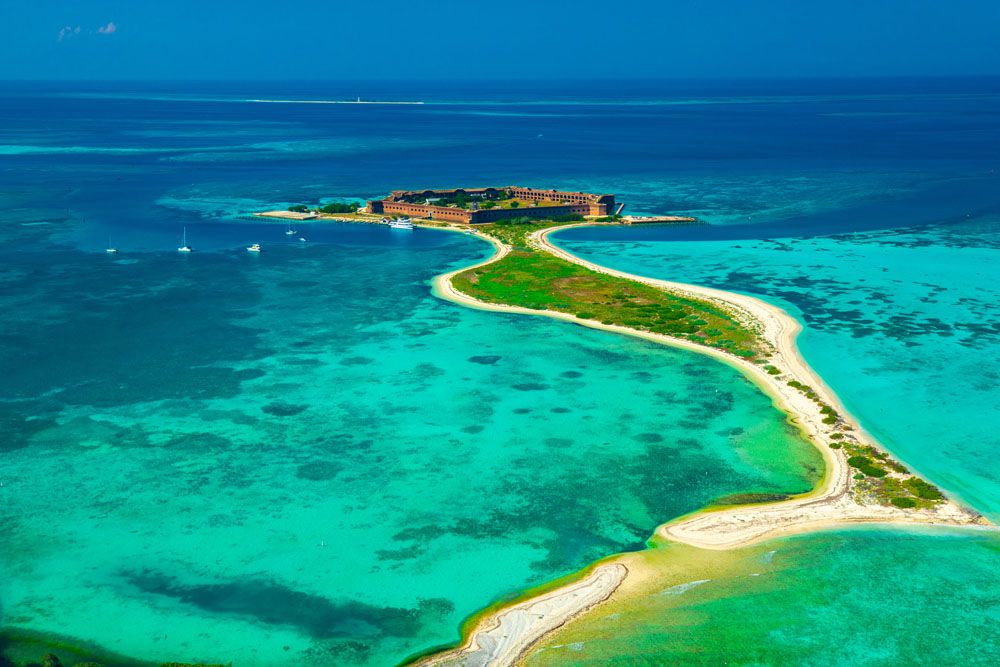 DRY TORTUGAS
Escape the winter chill and spend a long weekend, or a full week in the Florida Keys. While you are here, visit Biscayne and Everglades National Parks, to visit three national parks in one trip! Info coming soon.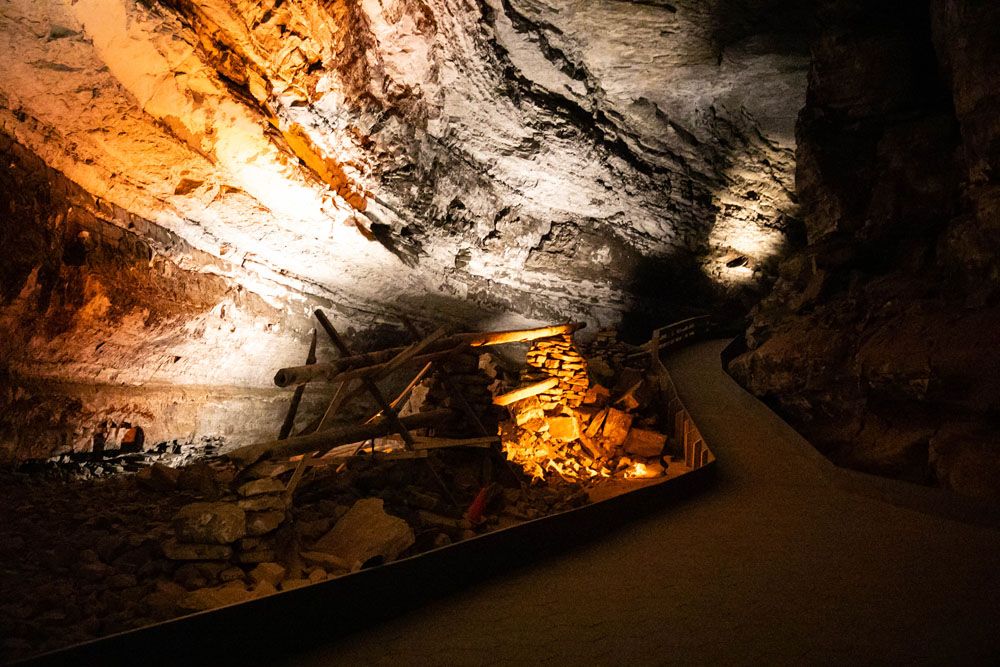 Mammoth Cave is 54°F all year. This is the off-season for the park, so tour sizes are smaller and more enjoyable.
"Earth and sky, woods and fields, lakes and rivers, the mountain and the sea, are excellent schoolmasters, and teach some of us more than we can ever learn from books."
More Information about the National Parks
PHOTO CREDITS:
Congaree National Park: Denton Rumsey/shutterstock

White Sands National Park: Galyna Andrushko/shutterstock

Joshua Tree National Park: Gary C. Tognoni/shutterstock

Dry Tortugas National Park: Mia2you/shutterstock