During our tour of Italy we had three days to spend in Sorrento. Sorrento is a great home base for exploring this part of Italy, as it is well connected to the island of Capri, the Amalfi Coast, and the historic ruins of Pompeii.
Day 1: Pompeii
We spent our first day visiting Pompeii. We had a late start to the day, and the Circumvesuviana train we were taking to Pompeii broke down on its third stop, so we did not arrive until midday. It was HOT and crowded walking around Pompeii.
Tyler, who has been learning about Roman construction through our early start with homeschooling, taught us what he knew of Pompeii, with supplemental information from Rick Steves Guide Book.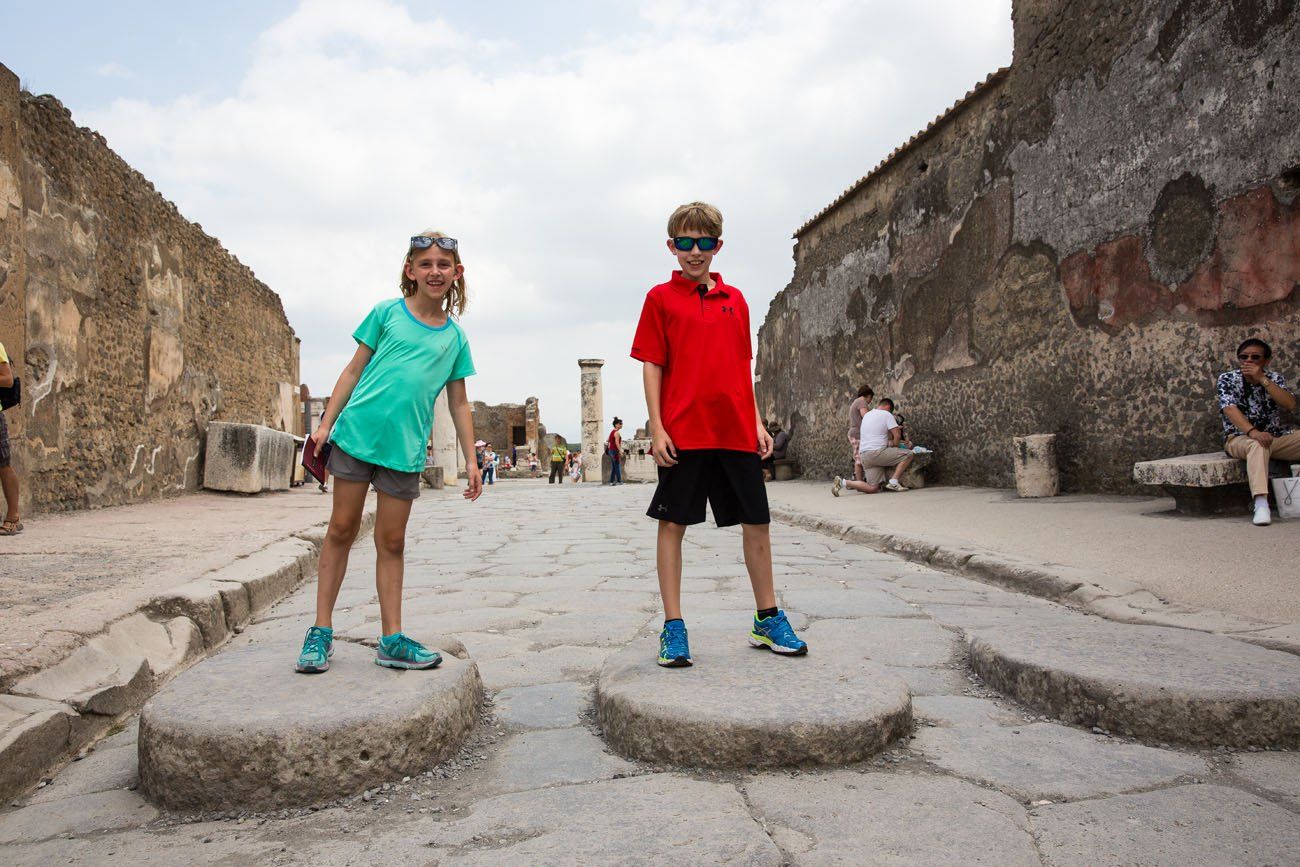 Tips on Visiting Pompeii
The Circumvesuviana train connects Sorrento with Pompeii. The journey takes 30 minutes. This is a local, commuter train. There is no air conditioning so it can be a hot ride during the summer months. We know from our experience!! Also, while on the train, beware of pickpockets. Here is a link to the Circumvesuviana timetable.
Pompeii can be visited in half a day. We recommend taking a guided tour. The four of us followed the Pompeii tour in Rick Steves' Italy Guide but we felt like we were missing something.
The second half of your day can be used to visit the top of Mount Vesuvius. From the train station in Pompeii, you can take a bus to Mount Vesuvius and then you will have to walk up 860 meters to the summit of Vesuvius. Or, you can skip Mount Vesuvius and explore the beautiful town of Sorrento instead.
We spent the rest of the day touring the town of Sorrento, shopping for limoncello and groceries for dinner, and then relaxing at our hotel.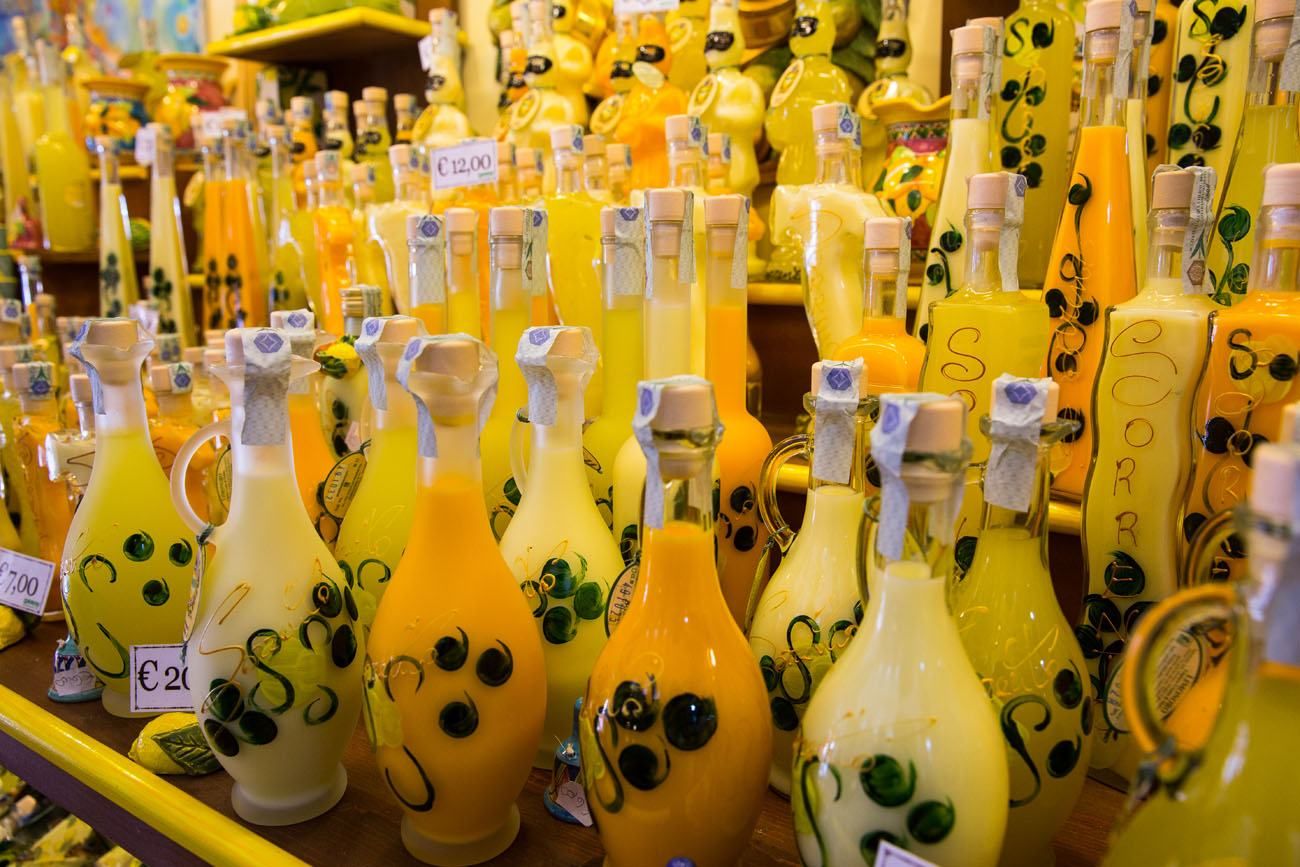 Day 2: Capri & the Blue Grotto
We spent our second day on the island of Capri. This was our favorite day while in Sorrento. The island of Capri is gorgeous and Tyler and Kara had a great time seeing the Blue Grotto and taking the chair lift up to Mount Solaro.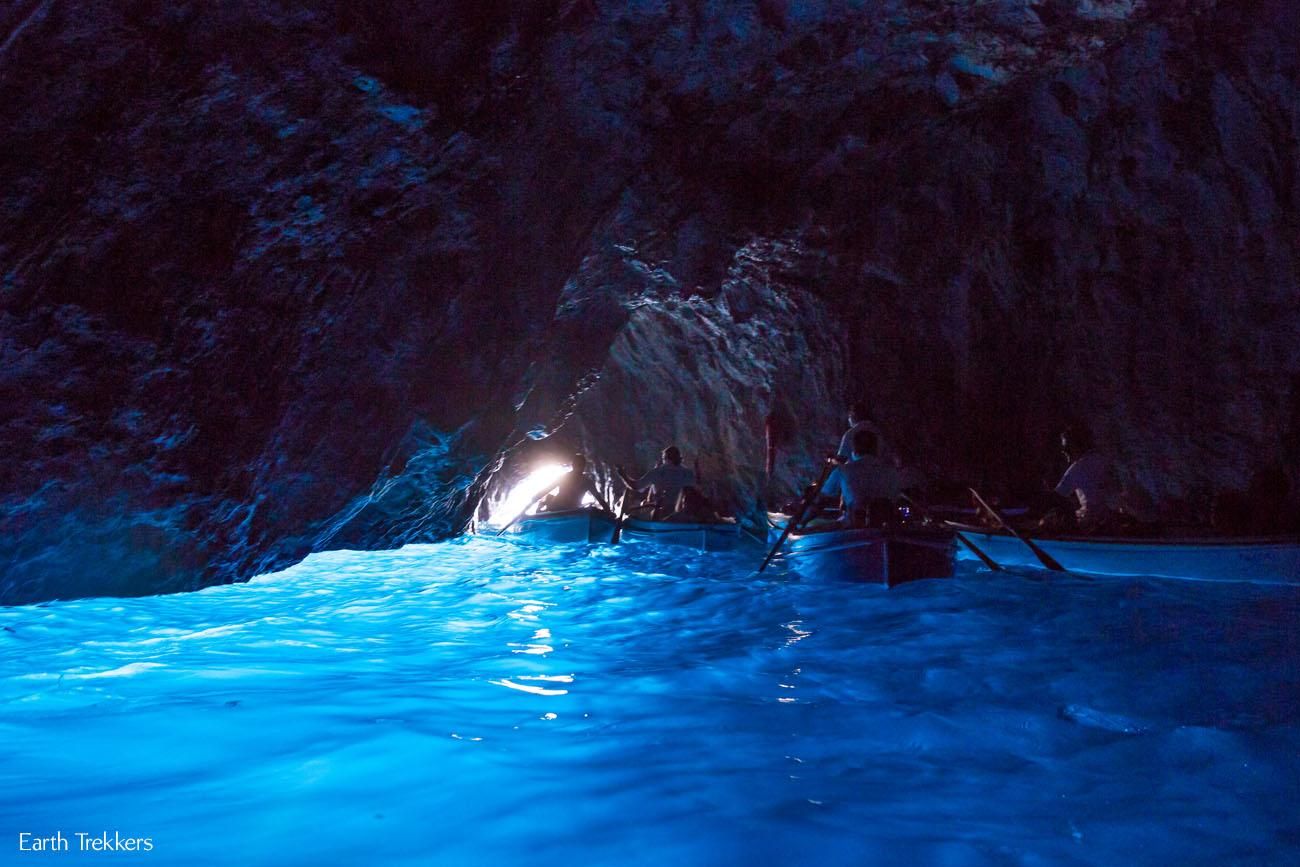 Day 3: The Amalfi Coast
We spent our third and final day touring the Amalfi Coast. All four of us loved Positano and our favorite activity was kayaking in the Mediterranean Sea. It would have been a perfect day if we skipped the drive down to Amalfi and just spent the day in the amazing town of Positano. The crowds of people on the roads in July took away from what a great experience this could have been.
To get around the Amalfi Coast, you have several options for transportation: self-drive, hire a private driver, or use the public bus system. Since we were traveling on a tight budget, we relied on the buses. This was incredibly frustrating. In our experience, the buses were consistently late and on more than one occasion, failed to show up at all. If I did it again, I would pay the money and hire a driver. If you have plans to self-drive the Amalfi Coast during the busy summer months, beware that it can be very difficult to find parking in town. After our experience, hiring a driver seems to be the best method of touring the Amalfi Coast.
If you don't have a rental car and want to avoid using the public bus, here are three guided tours of the Amalfi Coast: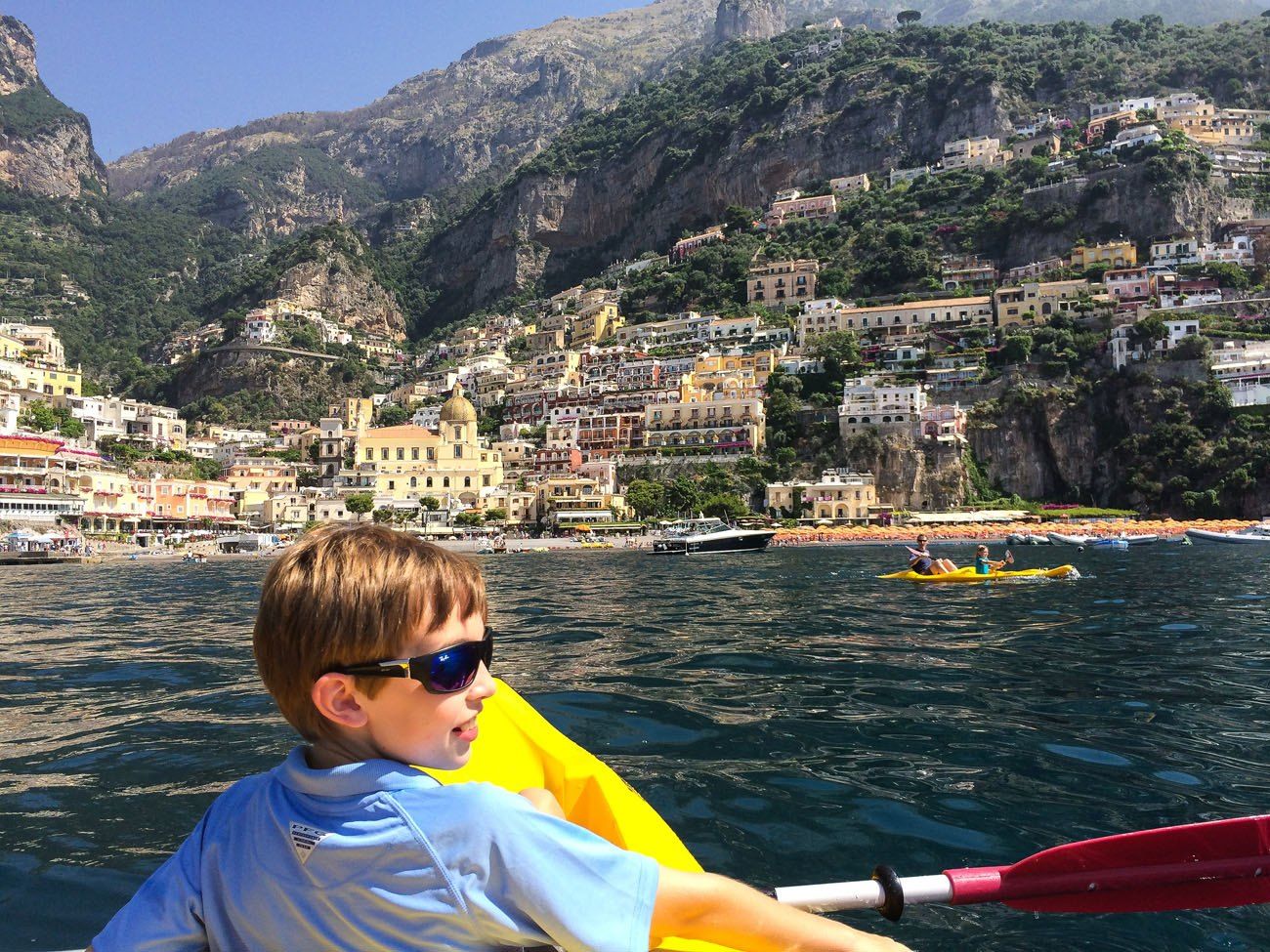 Where to Stay
LUXURY: Grand Hotel Excelsior Vittoria. Perched on top of a cliff overlooking Sorrento, this property has three historic buildings surrounded by a private park. The main entrance leads to Sorrento's main square and you can take an elevator to the harbor. Rooms are luxuriously decorated and the hotel offers a spa, multiple onsite restaurants, and an elegant bar with sea views.
UPSCALE: Bella Sorrento B&B. This small property boasts an excellent location in Sorrento and gets rave reviews by prior guests. Breakfast is served in the garden and some rooms offer views of the sea. If you are traveling as a family, there is a room that can accommodate up to four people.
UPSCALE: Maison La Minervetta. This hotel, with its cliff top setting, offers amazing views over Sorrento, the Bay of Naples, and Mount Vesuvius. Rooms have a nautical theme. If you are looking for a room with an unforgettable view, check out the superior corner suite with sea view.
MID-RANGE: Vista Mar B&B. This bed and breakfast has a great location in Sorrento. From the rooftop terrace, enjoy stunning views over the city. This property gets exceptional reviews and there is a family room that is perfect for four people.
---
More Information about Italy
AMALFI COAST: Getting from Rome to the Amalfi Coast can be confusing but we take the guesswork out of how to do this in our Rome to the Amalfi Coast Guide. You can also add on Pompeii as you travel between Rome and Sorrento. Learn how to hike the Path of the Gods, the best hike on the Amalfi Coast, how to visit the Blue Grotto in Capri, and what it is like to visit the Amalfi Coast in October.
DOLOMITES: In our article Best Hikes in the Dolomites, we cover 15 epic trails in the Dolomites. Which ones do you want to do?
ROME: For a list of the top experiences in Rome, read our article Best Things to Do in Rome. Learn how to put these together in our 2 Day Rome Itinerary, where to eat in our Rome Restaurant Guide, how to visit the Colosseum, and where to stay in our Rome Hotel Guide.
FLORENCE & TUSCANY: If this is your first visit to Florence, read our guide to the Best Things to Do in Florence. If you are planning a visit to Tuscany, learn how to spend one day in Siena, how to visit Pienza, and the best things to do in San Gimignano.
ITALY ITINERARIES: If you are just beginning to plan your Italy itinerary, take a look at our 10 Days in Italy Itinerary for four different ways to spend 10 days in Italy.
We have TONS more information about Italy in our Italy Travel Guide, including Rome, Florence, Venice, Tuscany, the Dolomites, the Amalfi Coast, the Cinque Terre, and Puglia.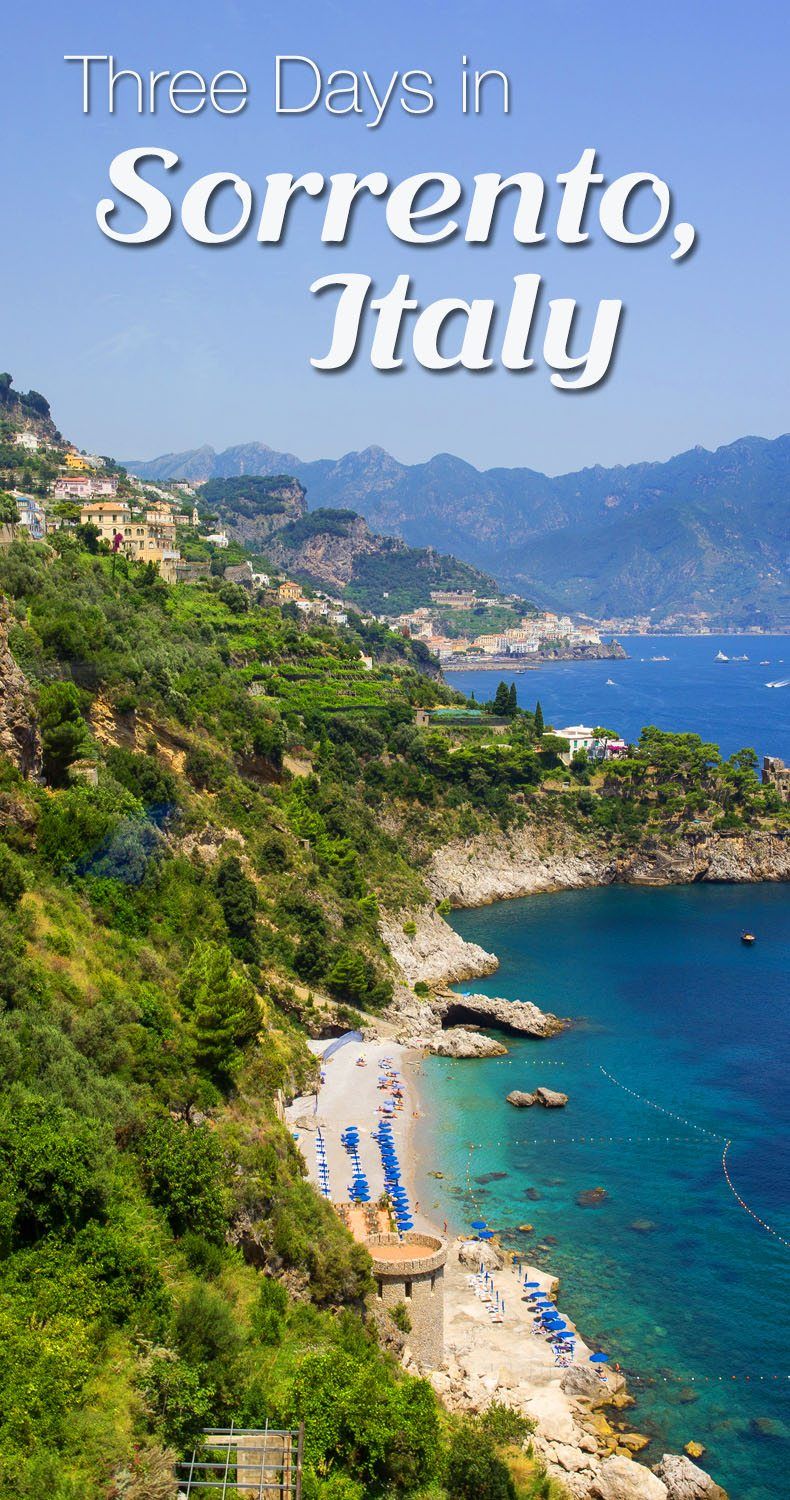 Note: This post contains affiliate links. When you make a purchase using one of these affiliate links, we get paid a small commission at no extra cost to you.
All rights reserved © Earth Trekkers. Republishing this article and/or any of its contents (text, photography, etc.), in whole or in part, is strictly prohibited.