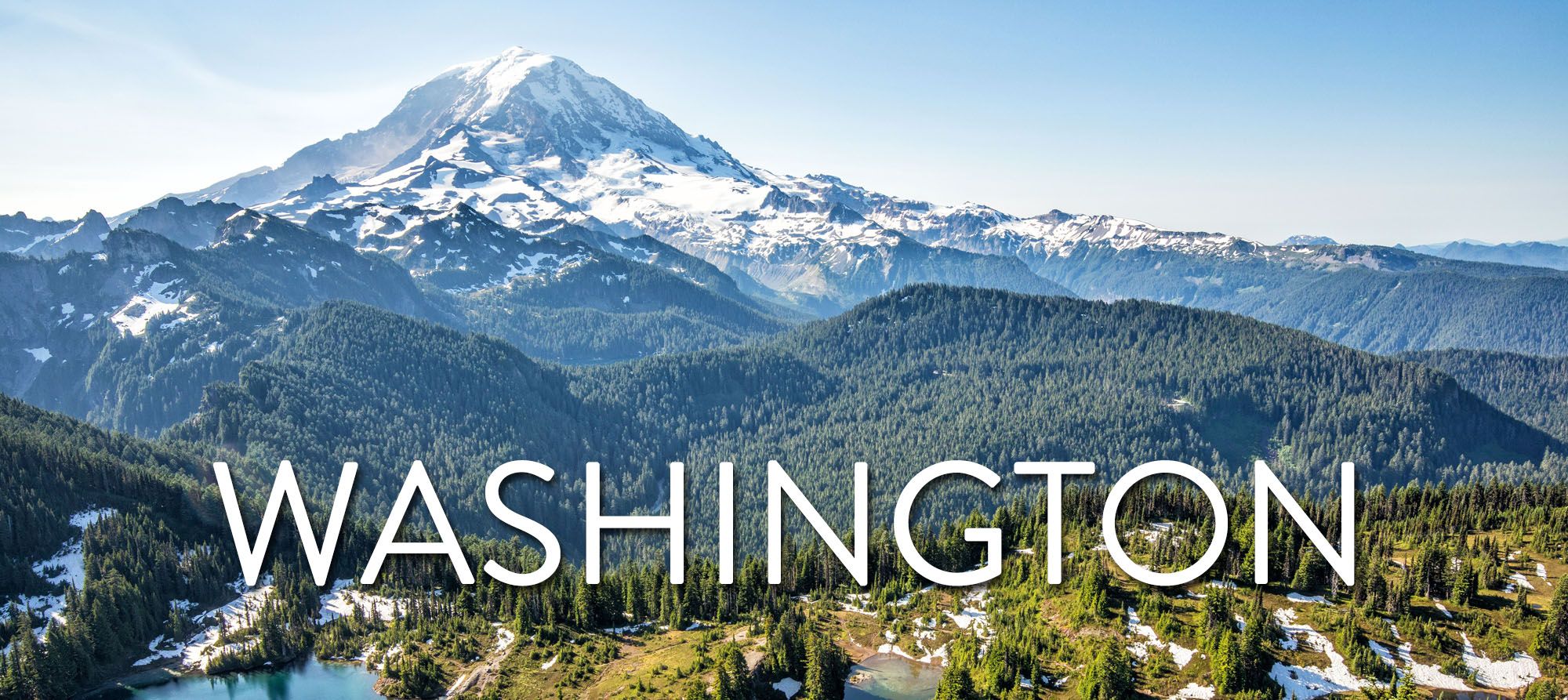 Visit Washington to experience a captivating blend of natural beauty and diverse outdoor adventures. With snow-capped peaks, rugged coastline, evergreen forests, wildflower fields, and abundant wildlife, this state offers an endless array of thrilling pursuits for those who seek the great outdoors.
This Washington itinerary is geared to visiting the three national parks in Washington state: Olympic, Mount Rainier, and North Cascades. But you also have enough time to visit Leavenworth, a Bavarian-themed town, go wine tasting at Lake Chelan, visit Mount Baker, and go on a day hike in the Enchantments.
Washington National Parks
There are three Washington national parks: Olympic, Mount Rainier, and the North Cascades. In this guide to the Washington national parks, get an overview on the best things to see and do in each park, important planning advice, and a sample itinerary to help you plan your Washington road trip.
Mount Rainier National Park
From the top things to do in the park, to the best trails to hike, and sample itineraries to help you plan your time, here are our articles about Mount Rainier National Park.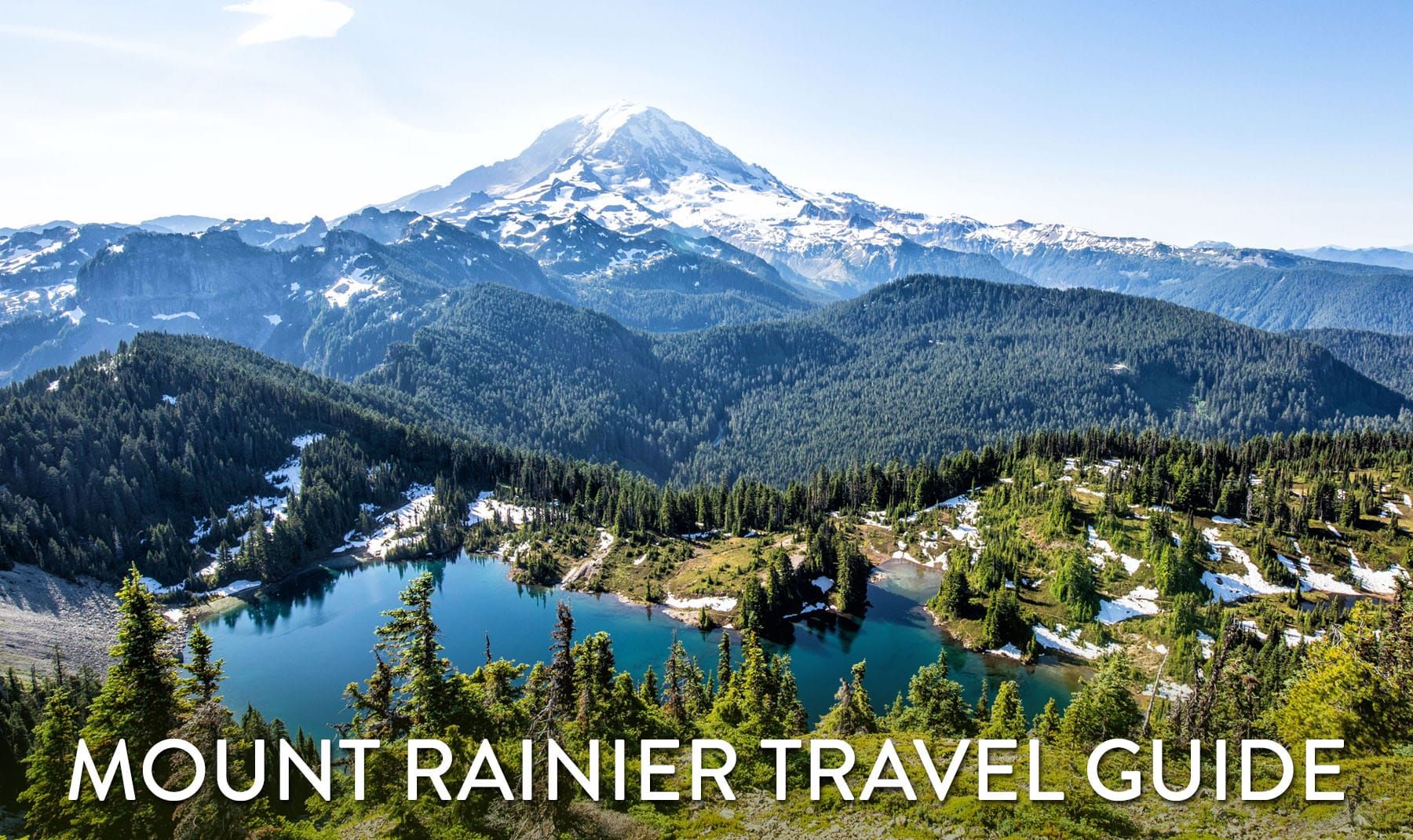 North Cascades National Park
Everything you need to know to plan your visit to plan your visit to North Cascades National Park.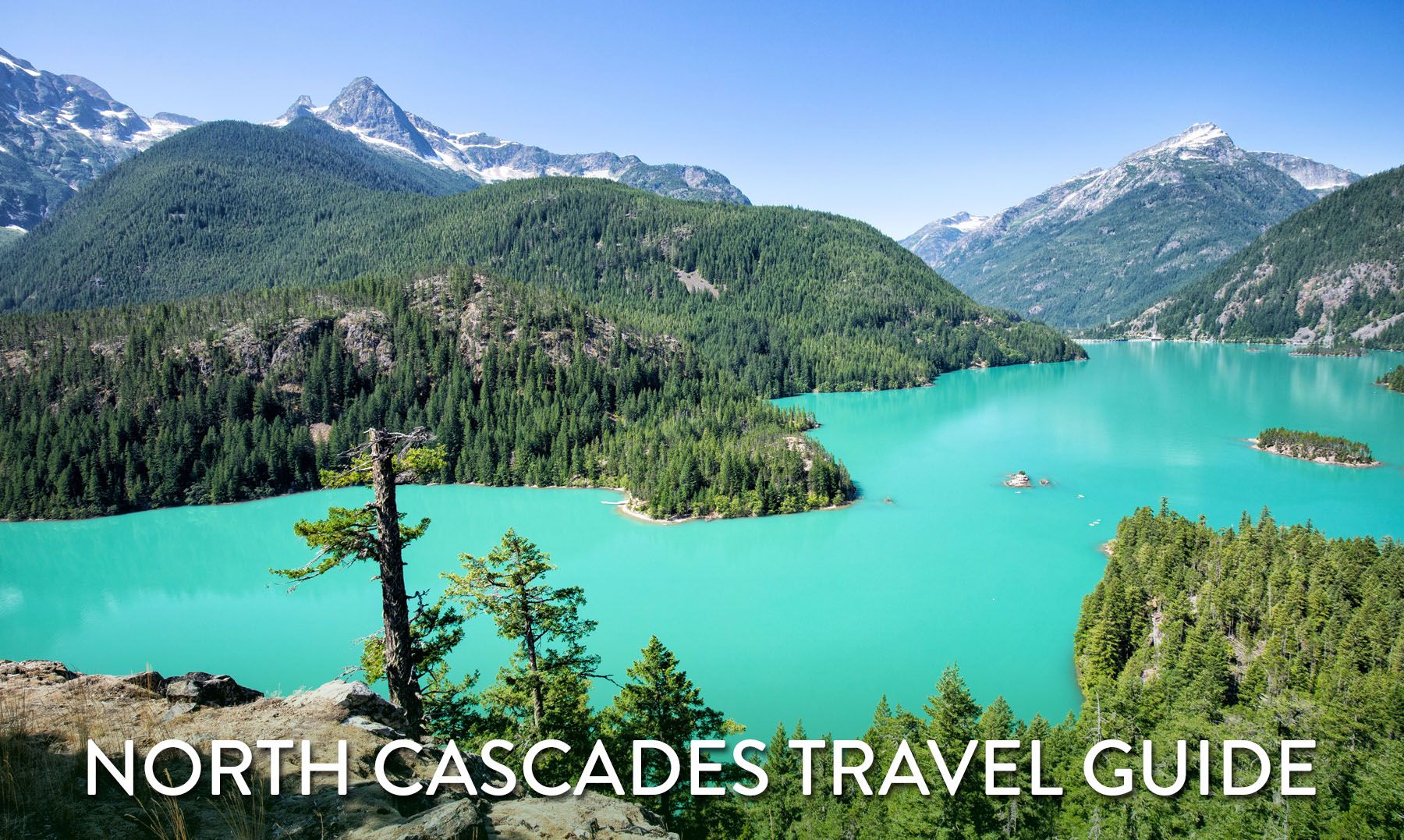 Top Experiences in Washington
Mount Rainier National Park. Mount Rainier is a glacier-capped, active volcano that can be seen from hundreds of miles away. In the summer months, the lower slopes are carpeted with wildflowers. With its old growth forests and network of hiking trails, this is an outdoor paradise for many travelers. 
Olympic National Park. Olympic National Park, with its mountain ranges, temperate rainforests, and rugged coastline, is one of the most diverse national parks in the United States. Hikers will enjoy traversing Olympic's high peaks and various ecosystems, and vacationers will long to stop along Olympic's unique pacific coastline. 
North Cascades National Park. Wild, rugged, remote…North Cascades National Park is a highly underrated park, especially for hikers and backpackers. The scenic drives and overlooks give you a glimpse of the beauty of this place, but to truly discover the majesty of the North Cascades, you'll have to hit the hiking trails. 
Mount Baker. Mount Baker lies to the north of North Cascades National Park. In the summer it is a hiking destination and in the winter it is a skiing destination. Even if you are not an avid hiker, the area's scenic drives and short hikes will attract visitors to Mount Baker's stunning views.
Mount St. Helens National Monument. Mount St. Helens is one of traveler's favorite Washington excursions. Made famous from its infamous explosion over 4 decades ago, visitors flock to the still-steaming volcano to catch sight of this destructive force. Hiking trails bring visitors to its summit, and viewpoints and educational resources surround the blasted peak. 
Leavenworth. Leavenworth is a small but picturesque town modeled after a Bavarian village. Sadly, it has become populated with tourists and can often feel more like a theme park than a traditional town, however it is still an adorable place to visit and has many renowned restaurants and German culture. Leavenworth is the perfect place to stay if you plan to hike the Enchantments.
The Enchantments Thru Hike. If you are an avid hiker, the Enchantments is a destination that belongs at the top of your list. Turquoise, emerald, and aquamarine alpine lakes are scattered through the jagged, snow-capped mountain peaks. Wildflowers bloom along the edges of the trail, mountain goats graze on the grasses, and the larches turn brilliantly yellow in the fall months. This hike is not easy, but every view will feel like a fairytale.
Lake Chelan. Lake Chelan is a scenic lake at the southeast end of North Cascades National Park. The lake is a common vacation spot, and is best known for its watersports, fishing, and wine tastings. Travelers can cruise on the Lady of the Lake ferry to Stehekin valley, a remote gateway to North Cascades National Park.
Ride a Seaplane over the Puget Sound. The Puget Sound extends along Washington's urban core, and its waters boast a variety of islands and small state parks to explore. But the best experience to be had here is to ride a seaplane on the open waters and sight orcas, humpbacks, and minke whales.
Seattle. Home to the Space Needle, birthplace of Starbucks, and headquarters to many major tech hubs: Seattle is a fascinating city to explore. Experience Seattle's vibrant music scene at the Museum of Pop Culture, visit the Seattle Center to capture the city's love for science, and stroll through Pikes Place Market for authentic meals.
Snoqualmie Falls. Snoqualmie Falls, a top attraction in Washington, lies just outside of Seattle. This remarkable natural wonder showcases an impressive 268ft waterfall cascading down a horseshoe canyon. Awe-inspiring views are accessible through a brief hike to its upper and lower observation decks.
Deception Pass State Park. Deception Pass invites you to embrace the rugged beauty of Washington's coastline. This park covers Fidalgo Island and Whidbey Island, with the iconic Deception Pass bridge connecting the two. You'll find a range of activities including hiking, kayaking, relaxing on the beach, wildlife spotting, and camping opportunities.
Best Time to Visit Washington
The best time to visit Washington is in the summer months July through September, when the roads in all three of the national parks are open. Outside of these months, you risk encountering road closures, especially in Mount Rainier and North Cascades National Parks. 
If you wish to see wildflower blooms, plan your visit around mid July to mid August.
The 
US National Parks
 make an excellent travel destination, whether you are planning a cross-country road trip or a weekend getaway. In our guide to the national parks, get detailed trip planning information, advice on which parks to visit by season, and itineraries to help simplify your travel planning process.
Plan Your National Park Trip