The Drakensberg Mountains, another UNESCO World Heritage Site, cut through the eastern portion of South Africa. The mountain range starts at Blyde River Canyon, located just west of Kruger National Park, and heads southward, through the smaller country of Swaziland, and ending near Lesotho. For four nights we stayed at the Umzimkulu River Lodge in Underberg, located in the southern Drakensberg mountains. Here in this very tranquil part of South Africa, we had a lot of leisure time to relax and explore this beautiful area.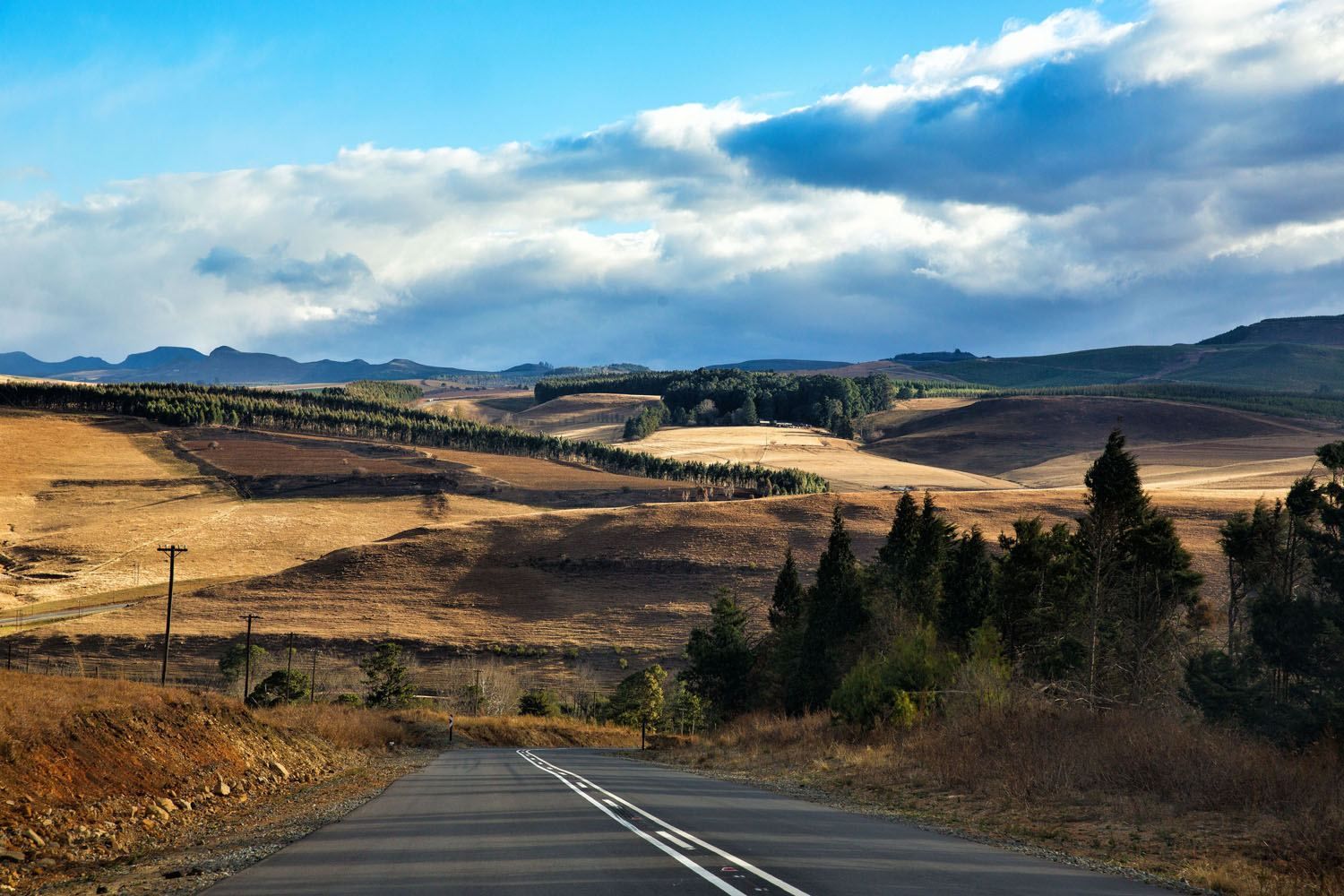 Our home for these four nights was the Mangrove Cottage. I was really looking forward to staying here. The Mangrove Cottage is a small cottage at the foot of the mountains, located on the Umzimkulu River Lodge property. During our first day here a cold front moved in, bringing unusually cold temperatures. It was in the 40's when we arrived with the first night's forecast being 33 degrees with a slight chance of snow. Snow in Africa!!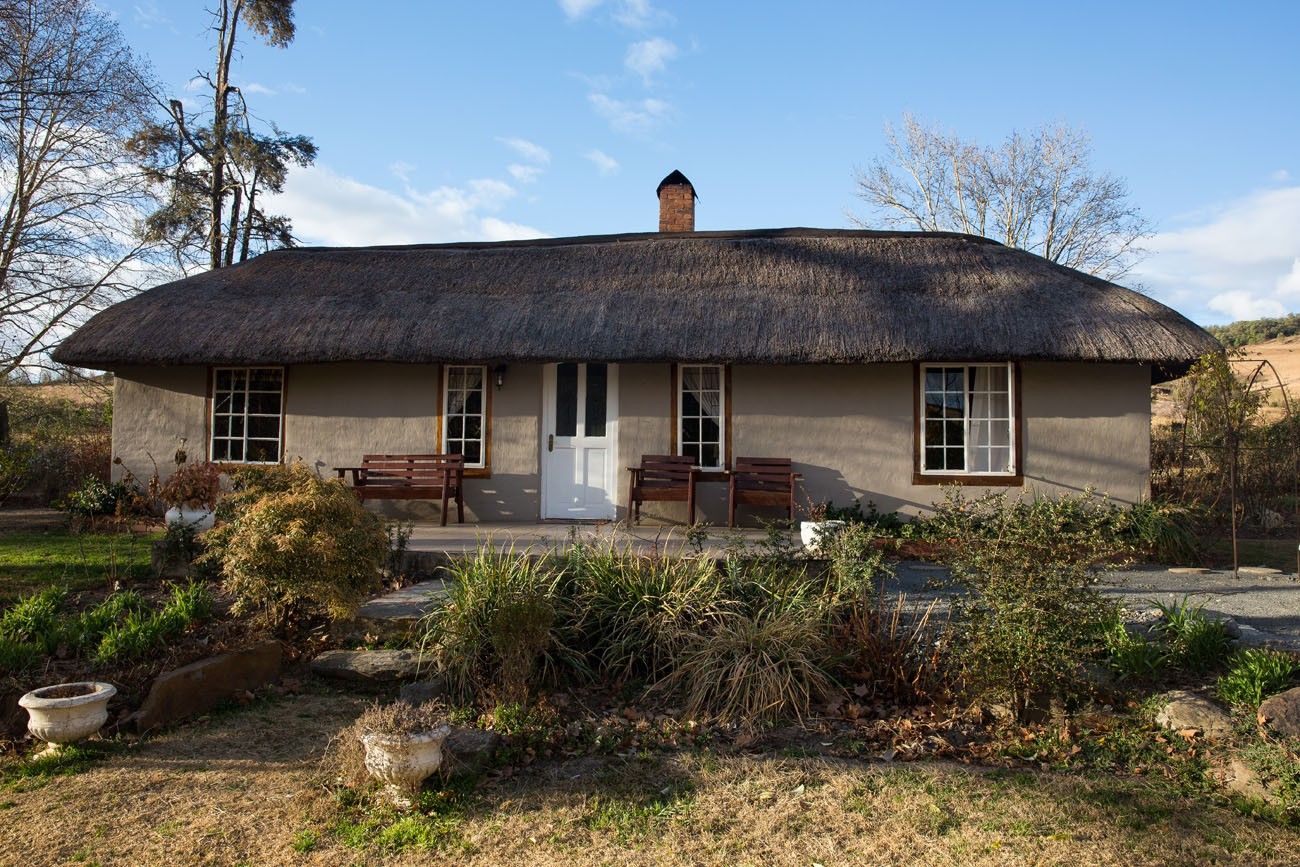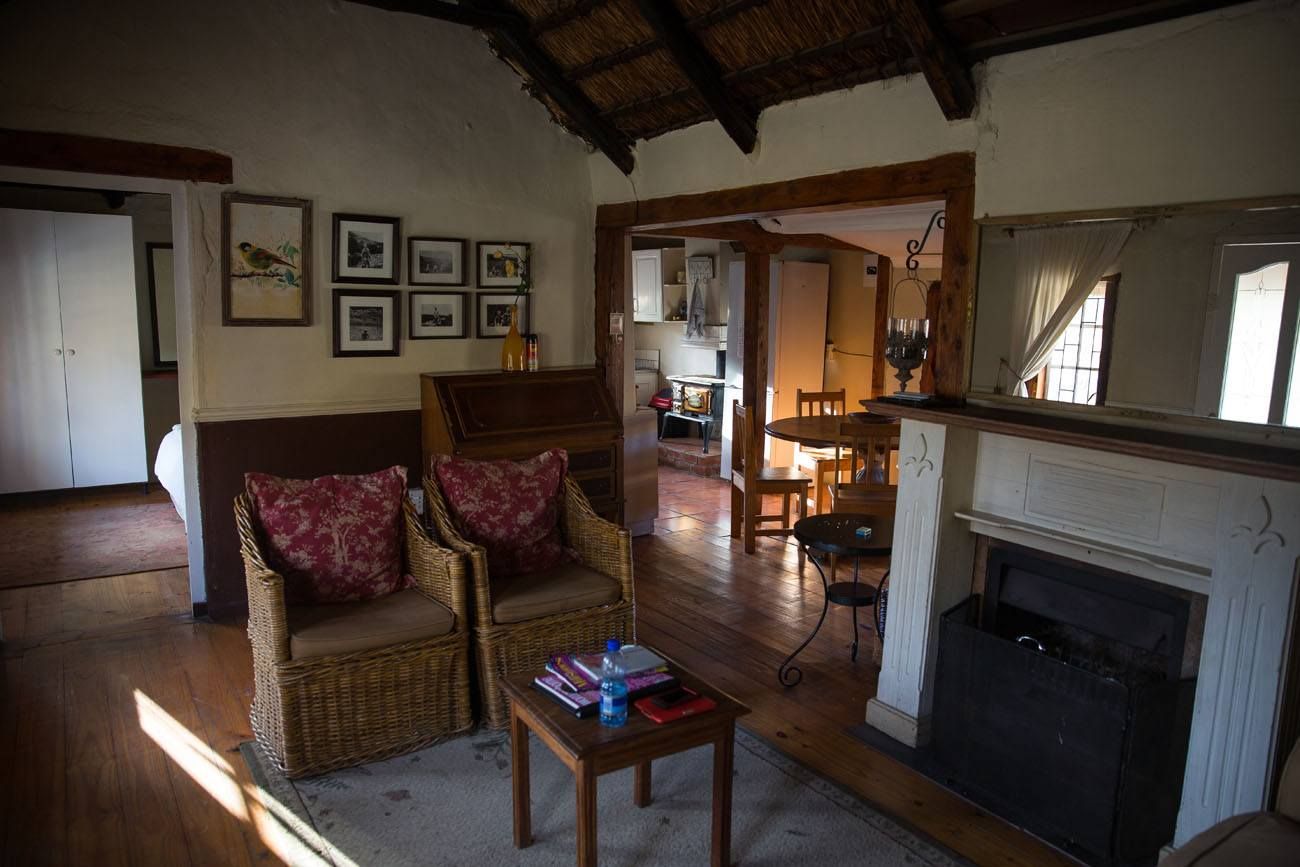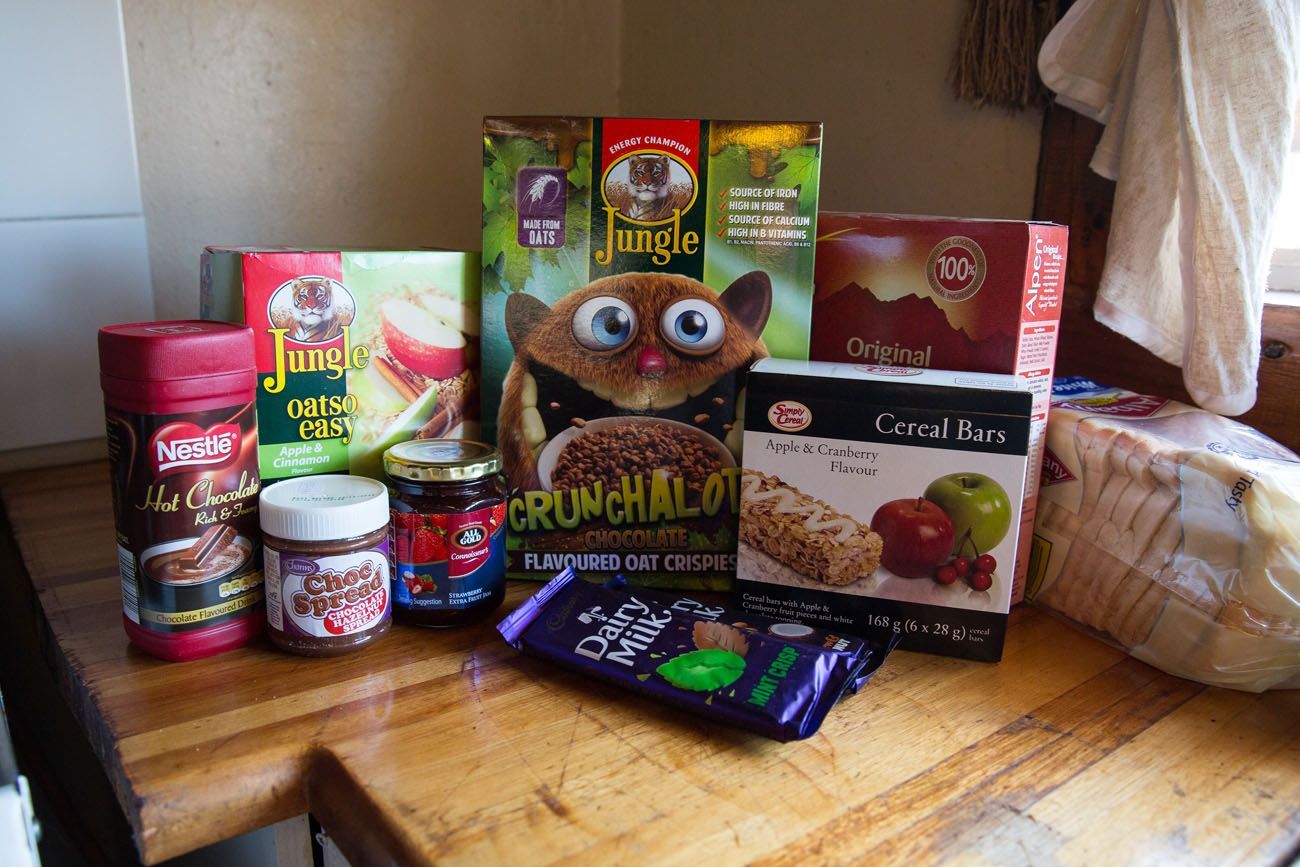 Our cottage had two bedrooms, a large kitchen and bathroom, and a living room with a fireplace. There was no central heating and a small fireplace was the only way to heat the cottage. We spent our first night huddled under electric blankets, which was very cozy and a lot of fun. Fortunately, every day it would get warmer.
The Sani Pass
Our first day in the area was spent driving the Sani Pass. The four of us really enjoyed this. The views were amazing, visiting the Lesotho village was a unique experience, and having lunch in the highest pub in Africa was a lot of fun.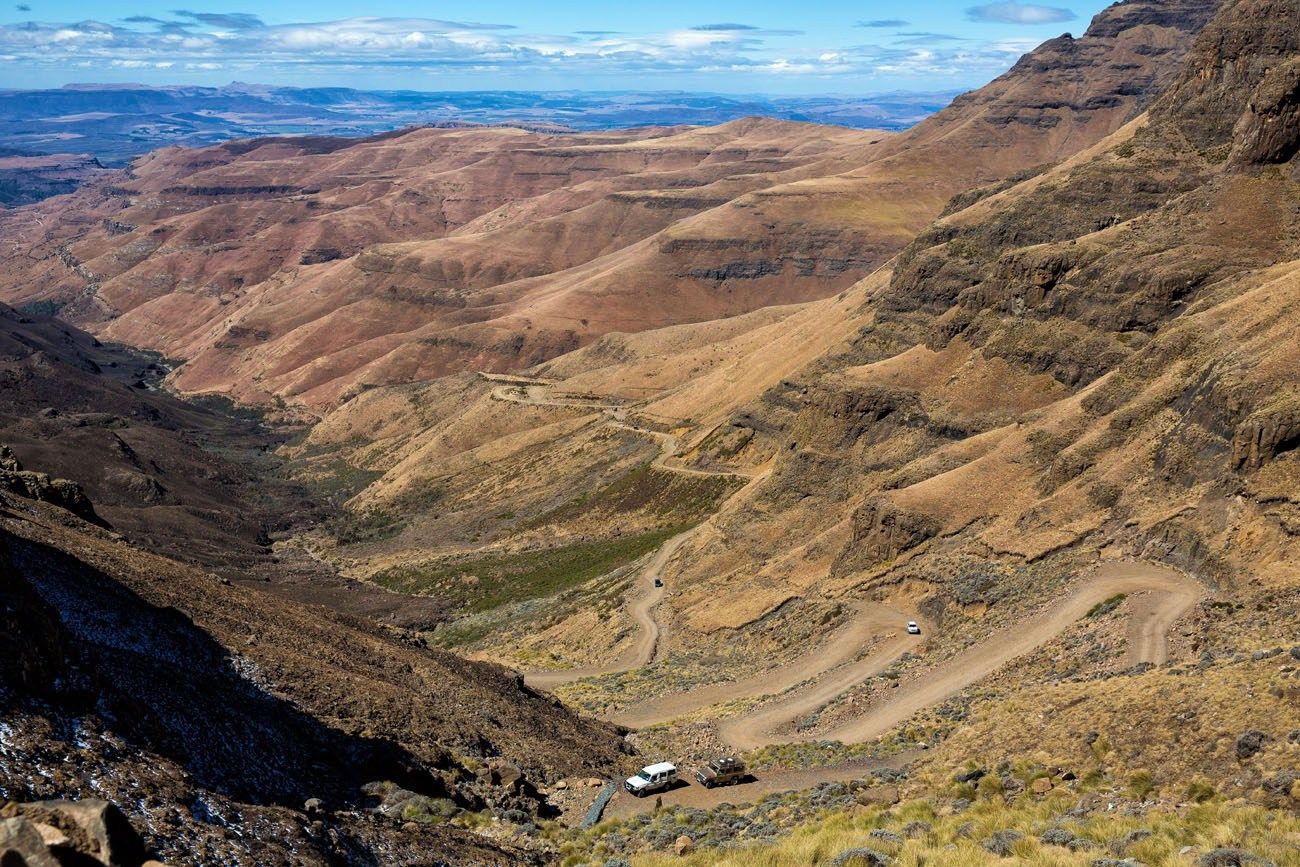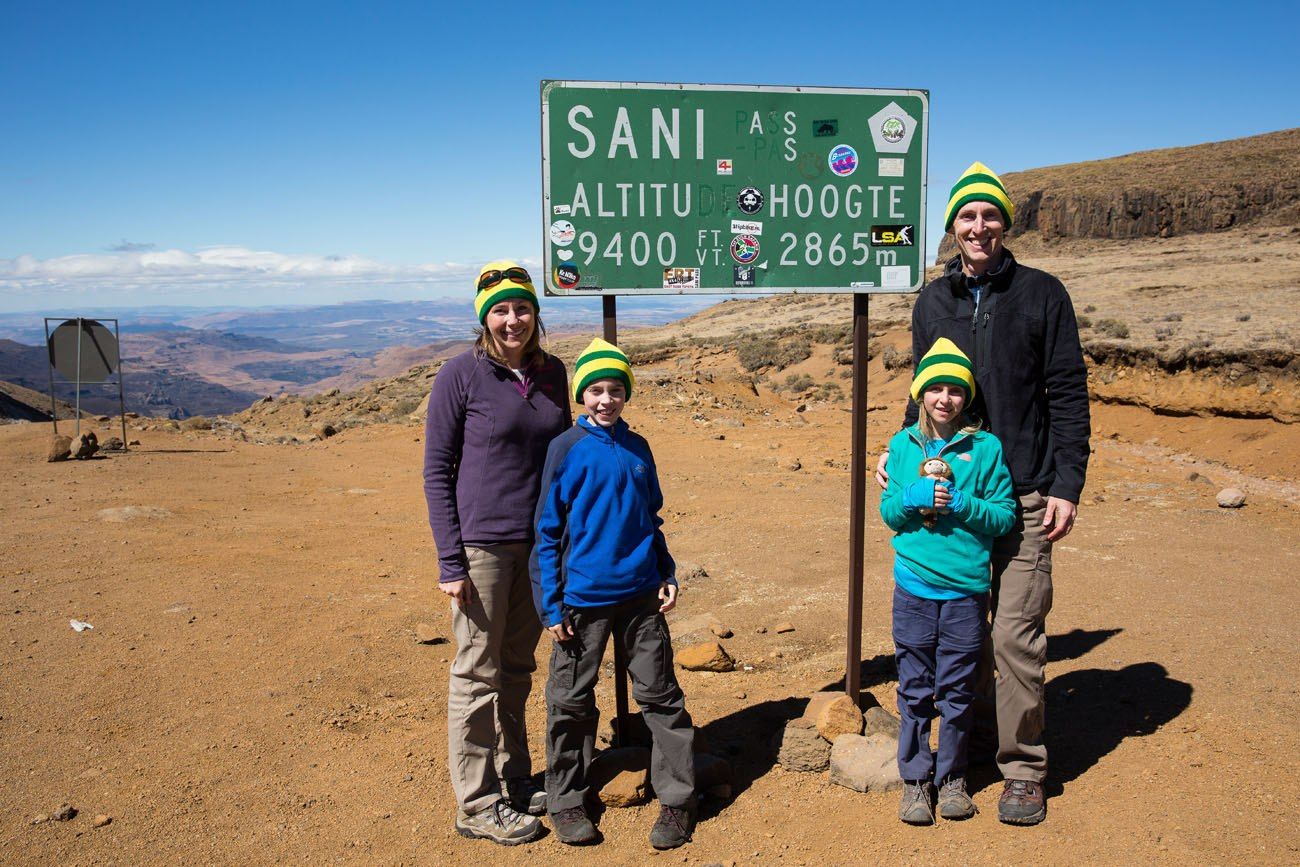 Maloti Drakensberg Park
We spent a day hiking in Maloti Drakensberg Park, not far from the Sani Pass. It was great to finally get up and exercise. We have been driving to get everywhere and with the warnings of theft and crime in South Africa we really haven't been doing much walking for the last three weeks. In fact, we hardly see any other people out exercising as well. No joggers, no cyclists, no mom's out pushing strollers. In several more weeks we start our trek to Everest Base Camp so we really need to start walking and hiking again!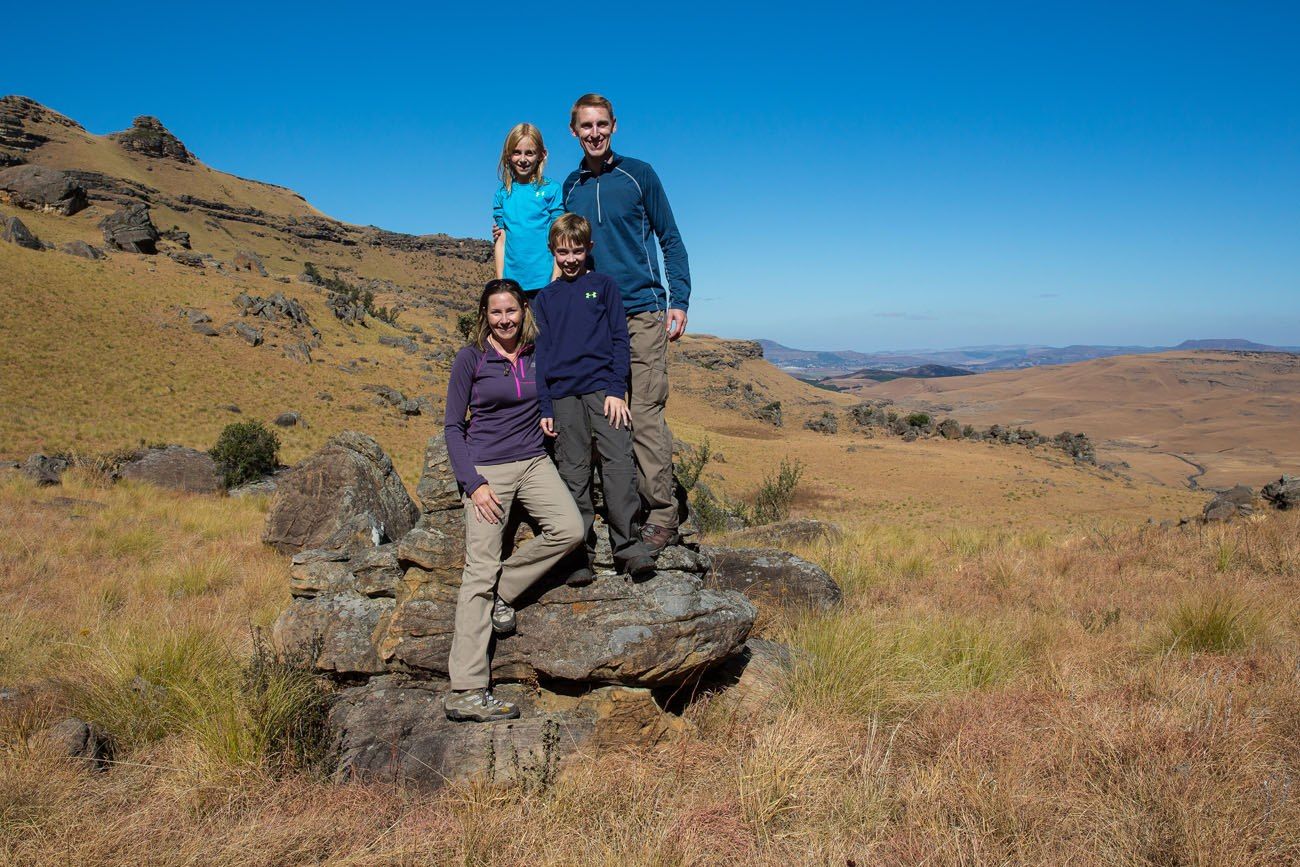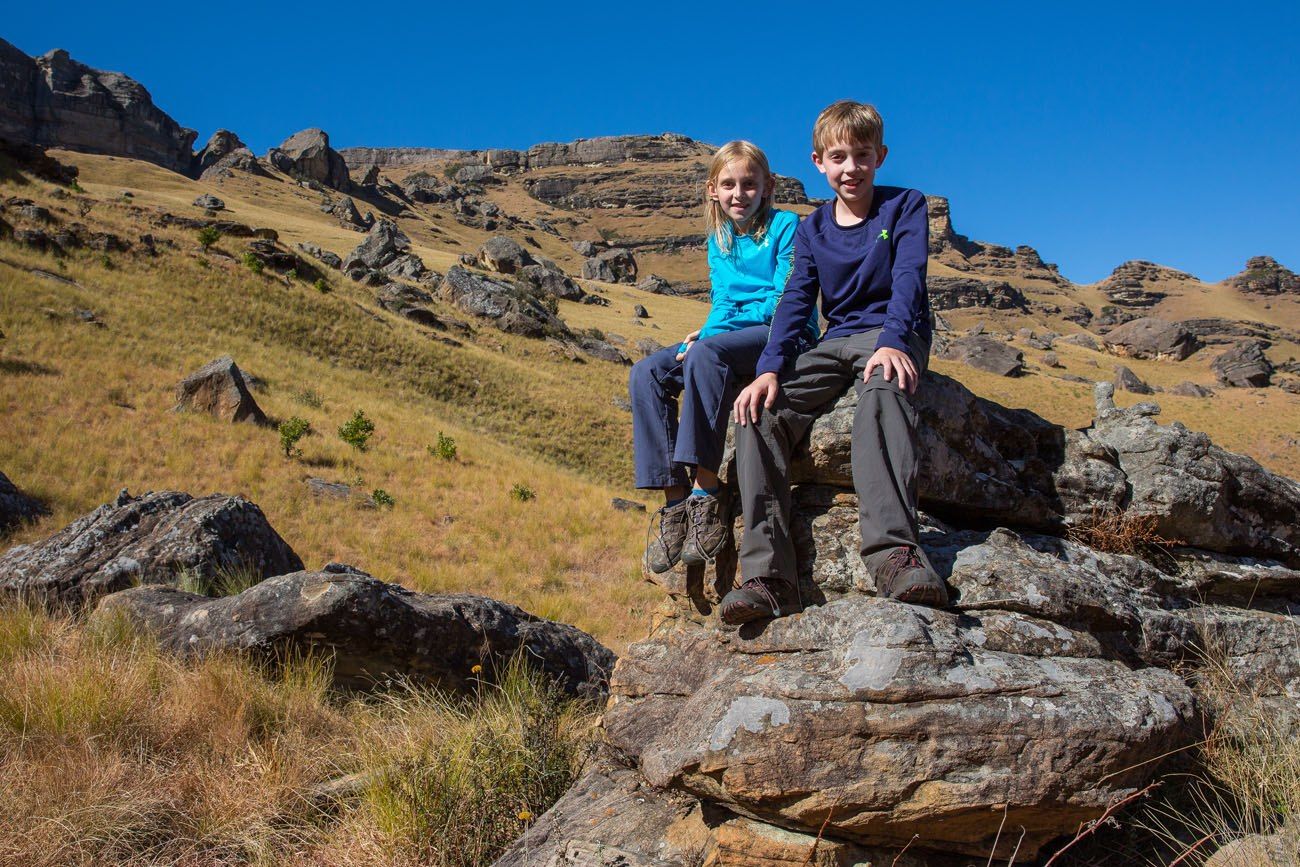 Most of the hike took us through grassy fields and up short climbs into the mountains. It was not the most exciting hike, and for a lot of it Tyler and Kara were bored. But it was wonderful to get some exercise and to see some new scenery.
Horseback Riding
The highlight of our third day was horseback riding at the nearby Hopewell Horse Farm. This was Tyler and Kara's first time and they were very excited. We all saddled up and Sarah, our guide, took us on a one hour ride. We rode along a mountaintop, with views down to the gorge, our lodge, and out to Underberg.
Sarah taught Tyler and Kara how to control their horses and it did not take long until she was letting us trot. Tyler and Kara of course loved this, bouncing along on their horse. Tyler was laughing and smiling the entire time. We weren't even off of our horses yet when Tyler was asking us to do it again. Lucky kids. First time horseback riding…in Africa!!
The Umzimkulu River Lodge
One of our favorite things about visiting Underberg was our stay in the Umzimkulu River Lodge. The owner, Steve, was extremely friendly and accommodating. We ate dinner every night in the small restaurant, sitting by the fire, drinking wine and eating some of the best food we've had in South Africa. After dinner we would sit in the bar room, the kids would play pool and watch TV, while Tim and I would relax. The four of us loved ending our days this way.
During the day Steve had plenty of other activities to keep us occupied: putt putt, a river with canoes, hiking trails, playground, and game room for the kids. Our time in Underberg was a great break from the busy schedule of driving and sightseeing we have had the past few weeks. With that being said, the next day we would take one of our longest drives yet, heading south through the Transkei (where Nelson Mandela spent his childhood) and down to the southern tip of Africa.
---