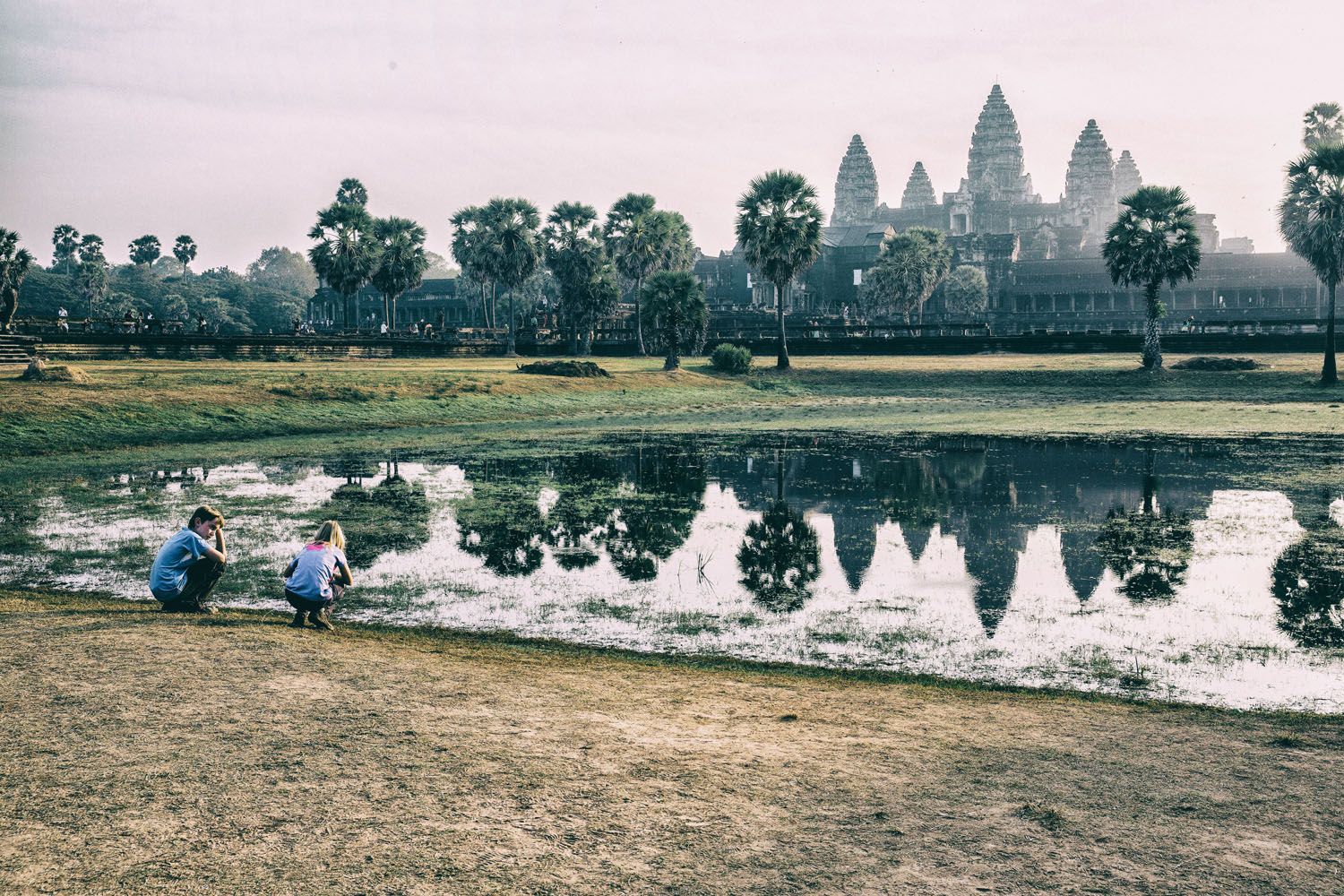 Top 10 Bucket List Destinations
There are so many life-changing places in the world to visit. Some are magical, some are ancient, and some are just downright gorgeous. All will have you wistfully dreaming about them before you arrive.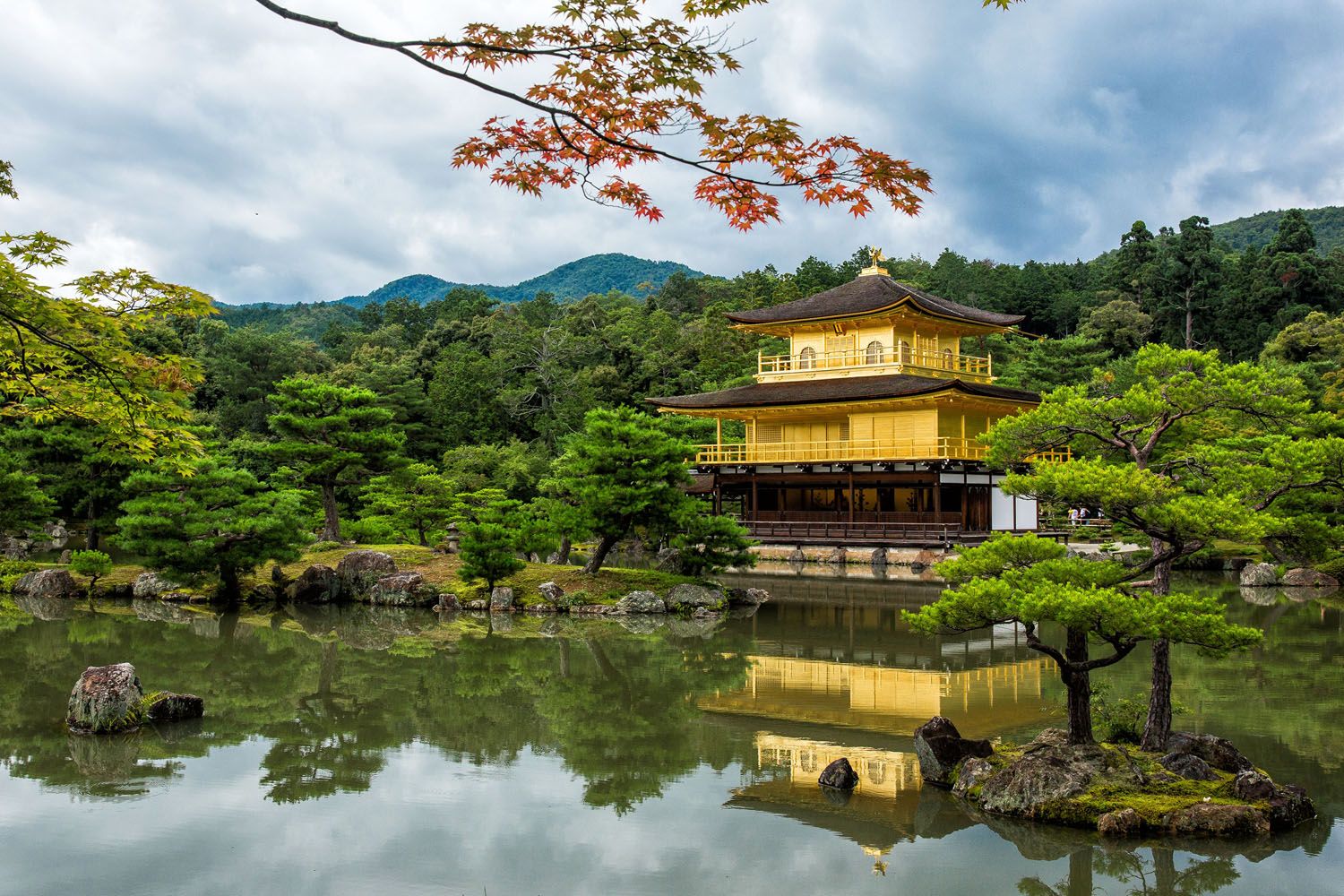 10 Countries We Would Travel to Again
Typically, we do not return to many places. There are just too many new places in the world to explore. But if we ever did go back, which countries make the list?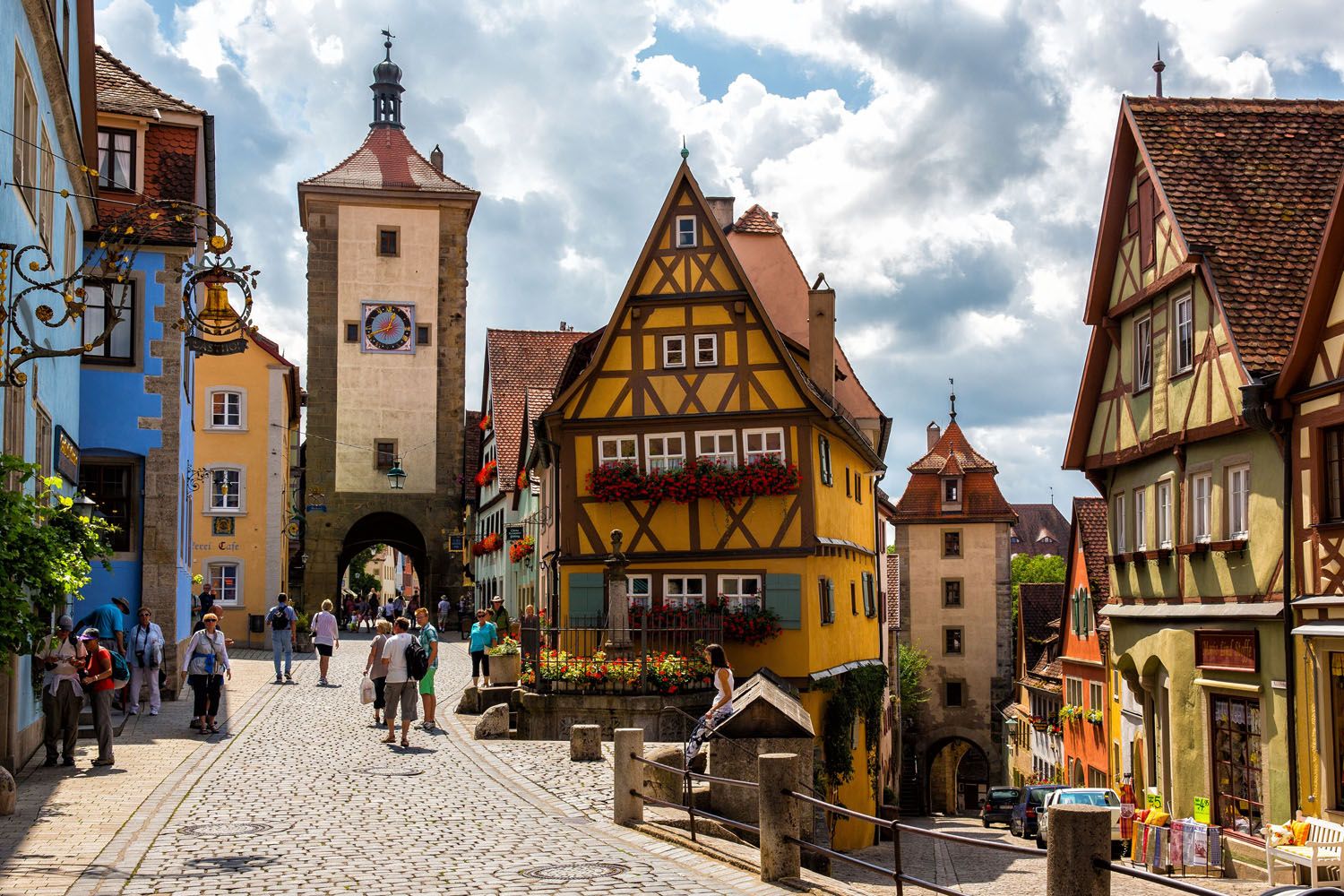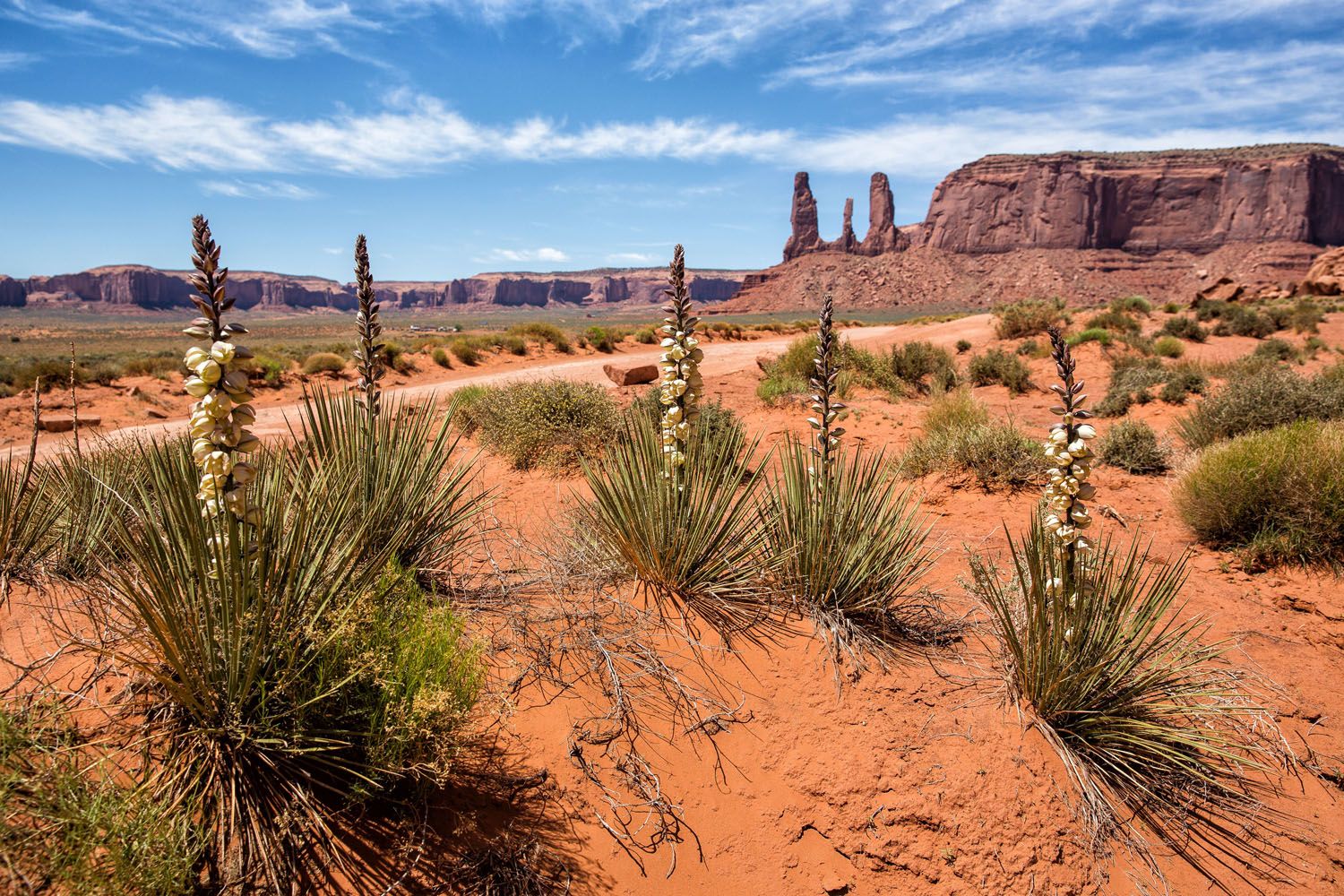 10 Cool Spots for Your Travel Wishlist
Here are ten cool travel spots that we think will make great destinations for your next vacation. Who knows, maybe one of these will become your favorite vacation spot this year.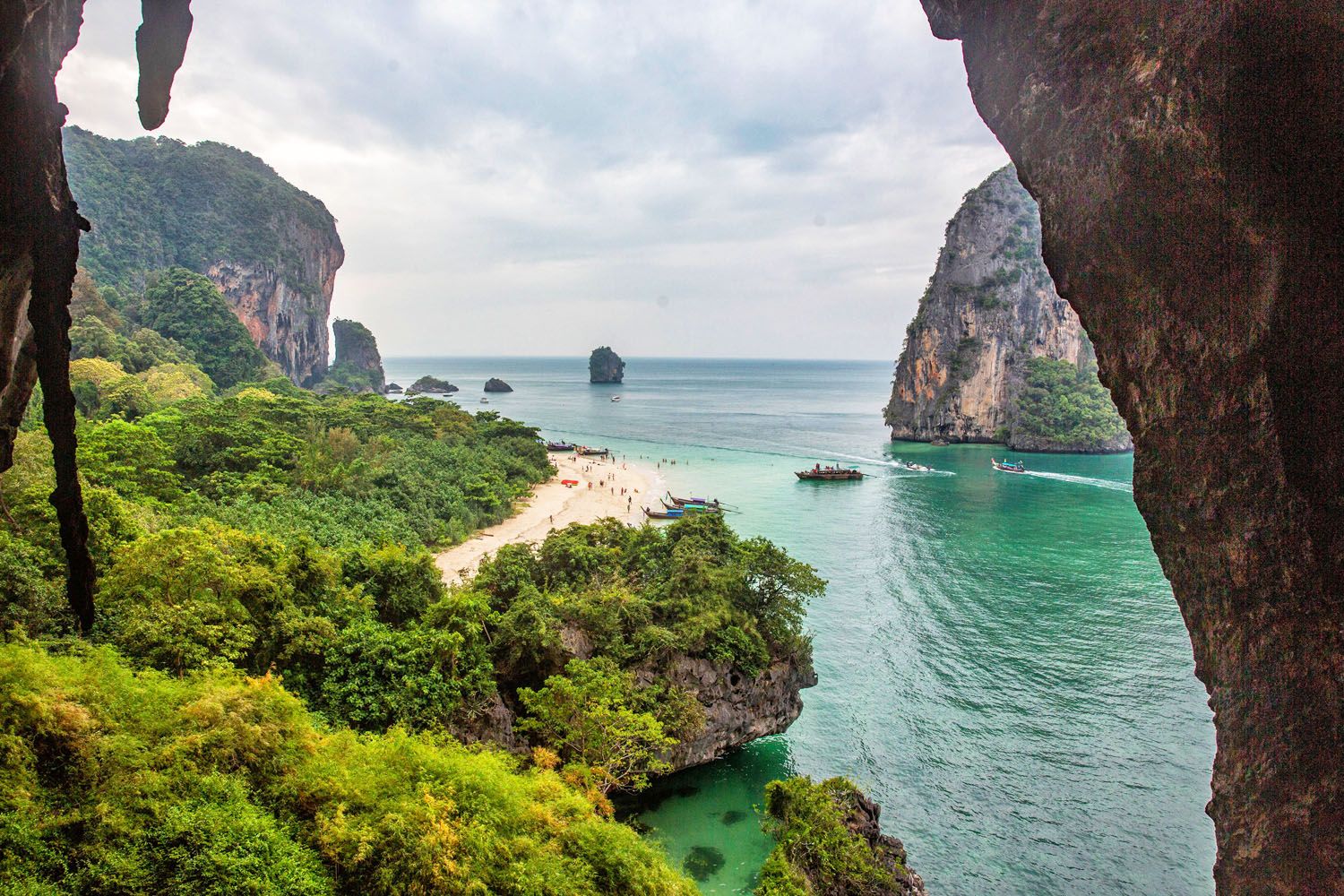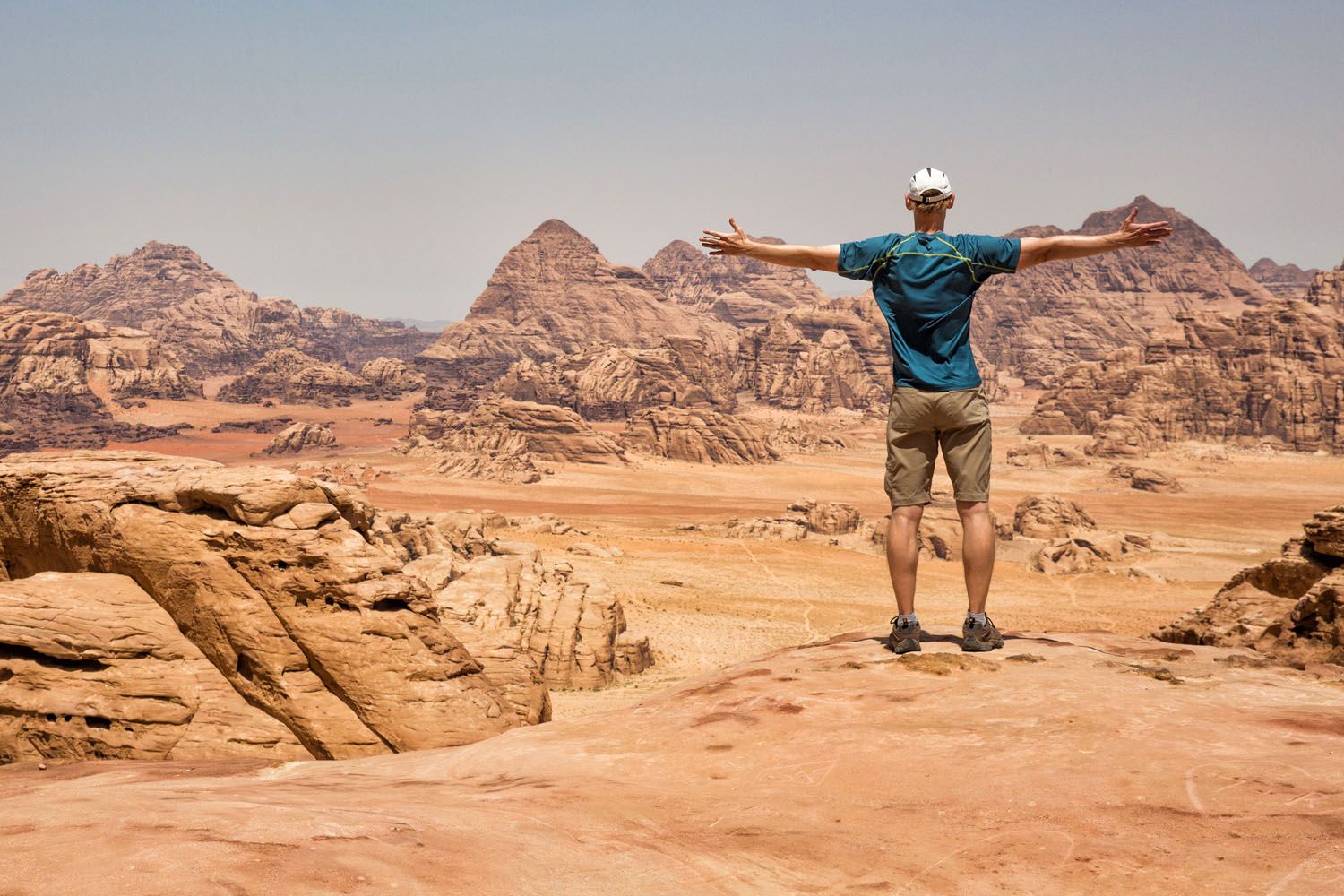 50 Adventures to Have in Your Lifetime
Walk on the Great Wall of China, swim with sharks, chase the northern lights…what's on your travel bucket list? We picked out 50 unforgettable adventures that we plan to have in our lifetime. We hope this list inspires you, as well.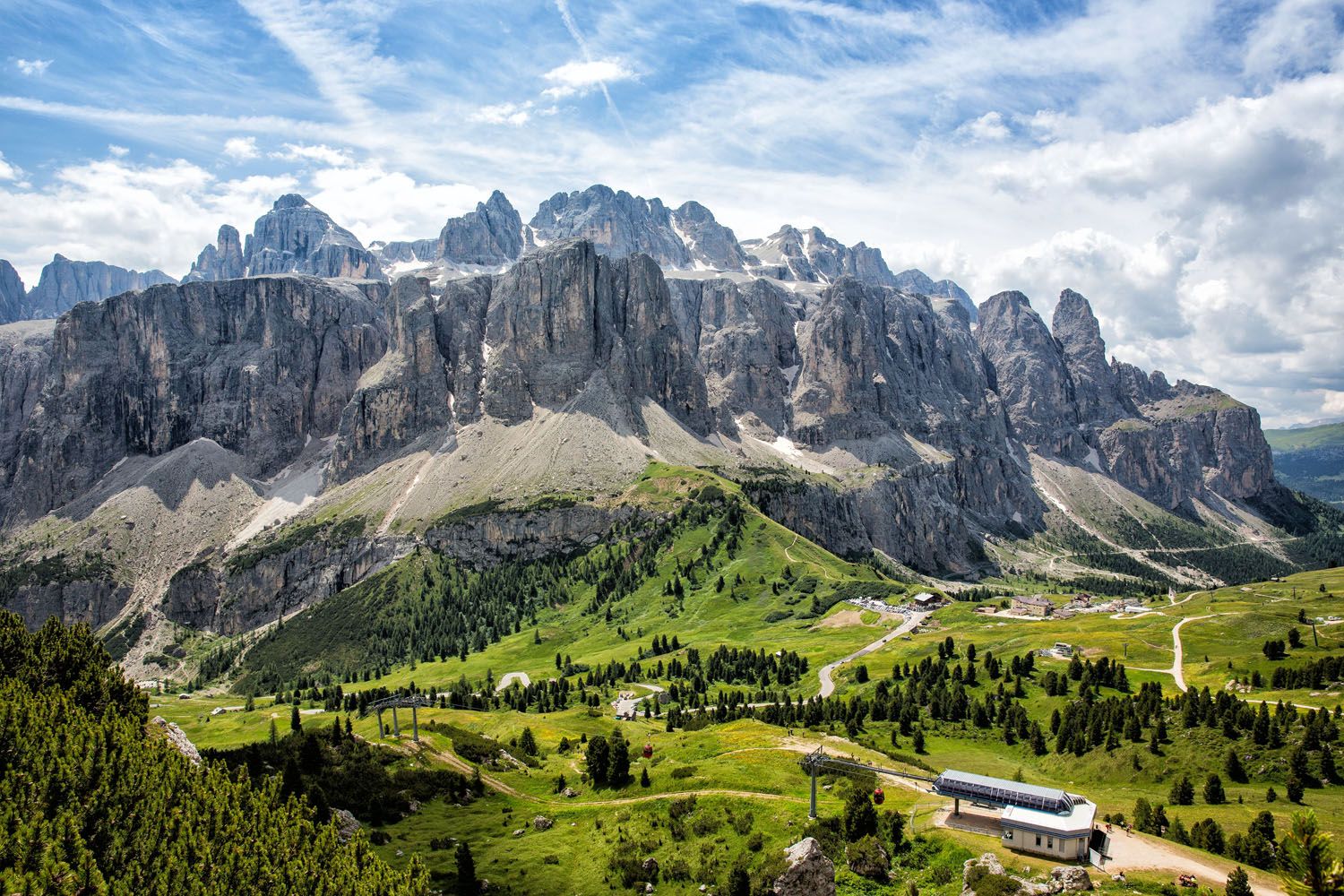 20 Best Day Hikes in the World
Where can you go to find that perfect day hike? The hike that leaves you breathless as you climb the summit of the mountain. The hike with the awe-inspiring views. The hike that has you saying "Wow!" over and over again. Here is our list of the best day hikes in the world.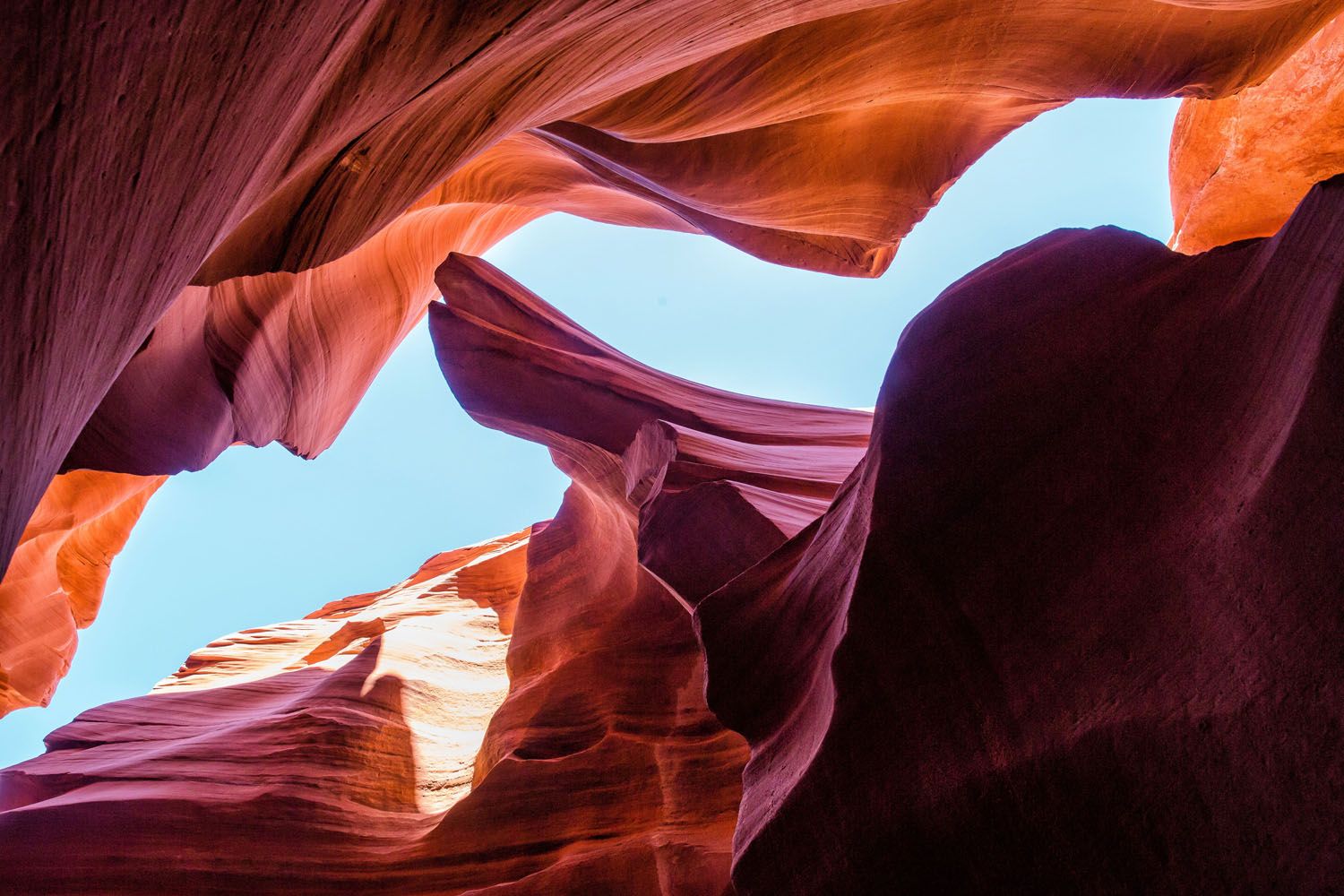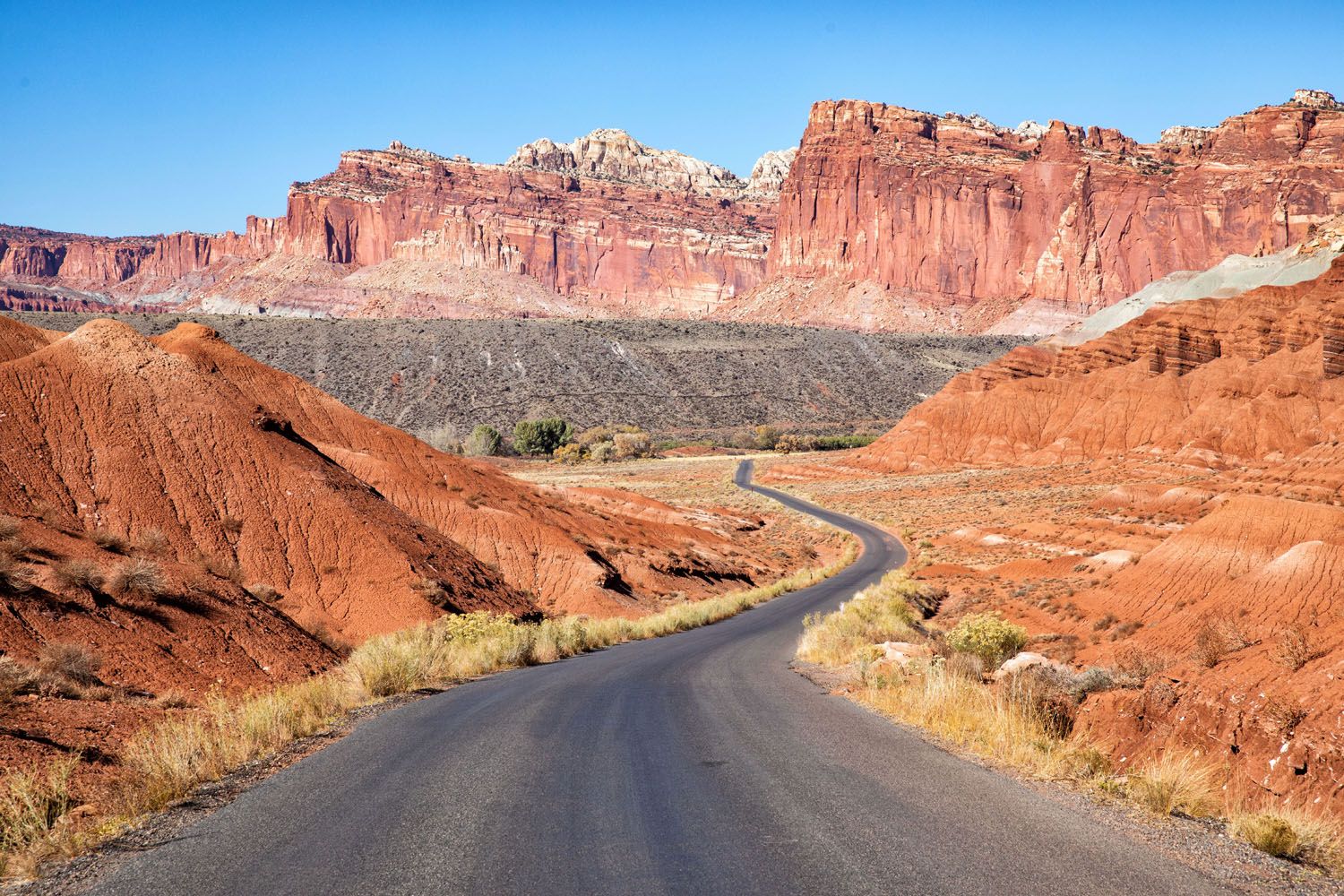 Our Travels in 2020...Ideas for Your Next Big Trip
Despite COVID-19, we managed to travel quite a bit in 2020. We are extremely fortunate to live in the United States, where there are many outdoor places to explore. Visits to national parks, hiking, and road trips were the perfect way to get out and travel safely, in this year of social distancing.
Our Travels in 2019...Ideas for Your Next Big Trip
2019 was a year filled with adventures and exciting destinations. We visited some new places (Iceland, Egypt and Greece) and revisited some old favorites. Rather than writing a simple overview, we share our travels and let you know how you can have the same experiences.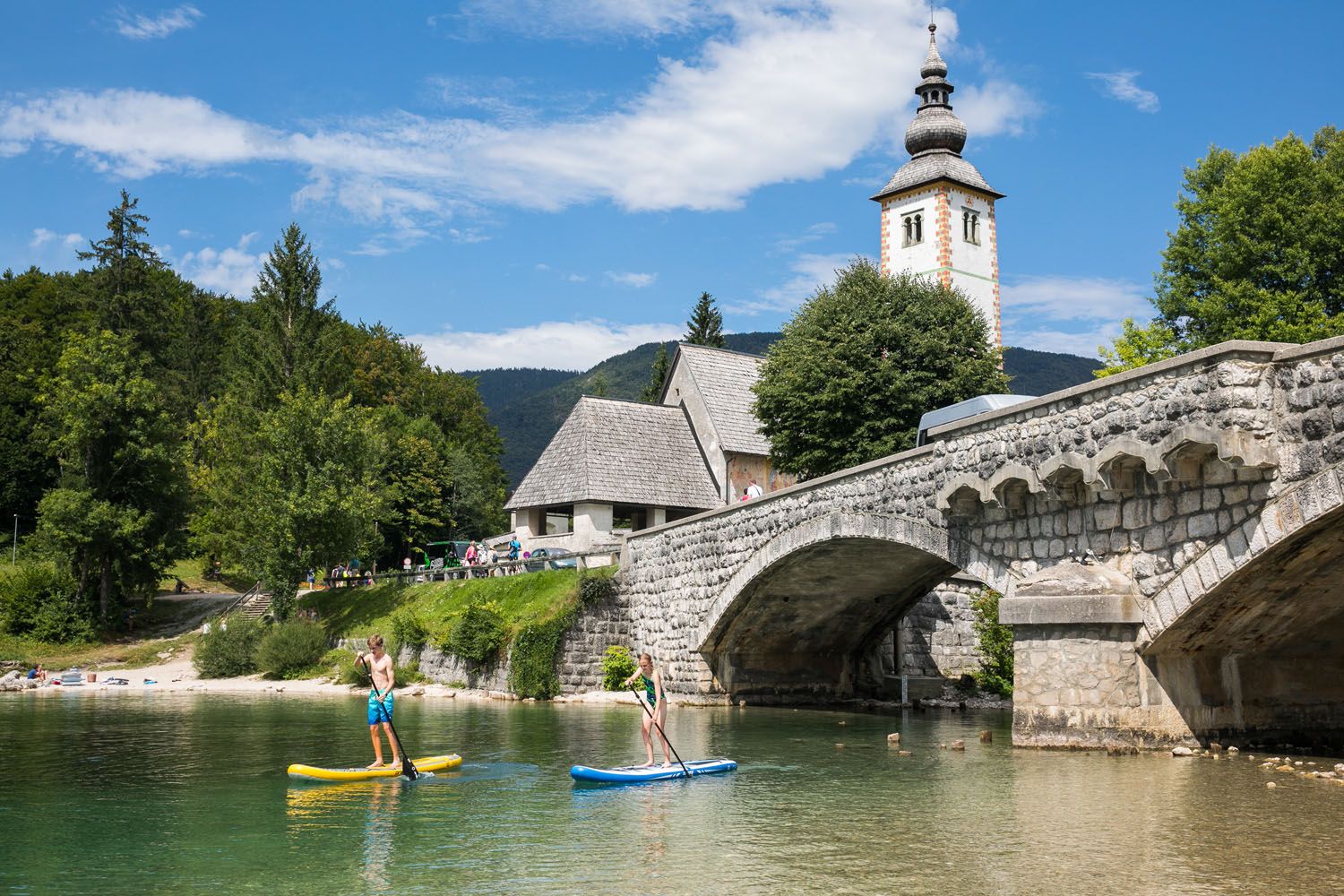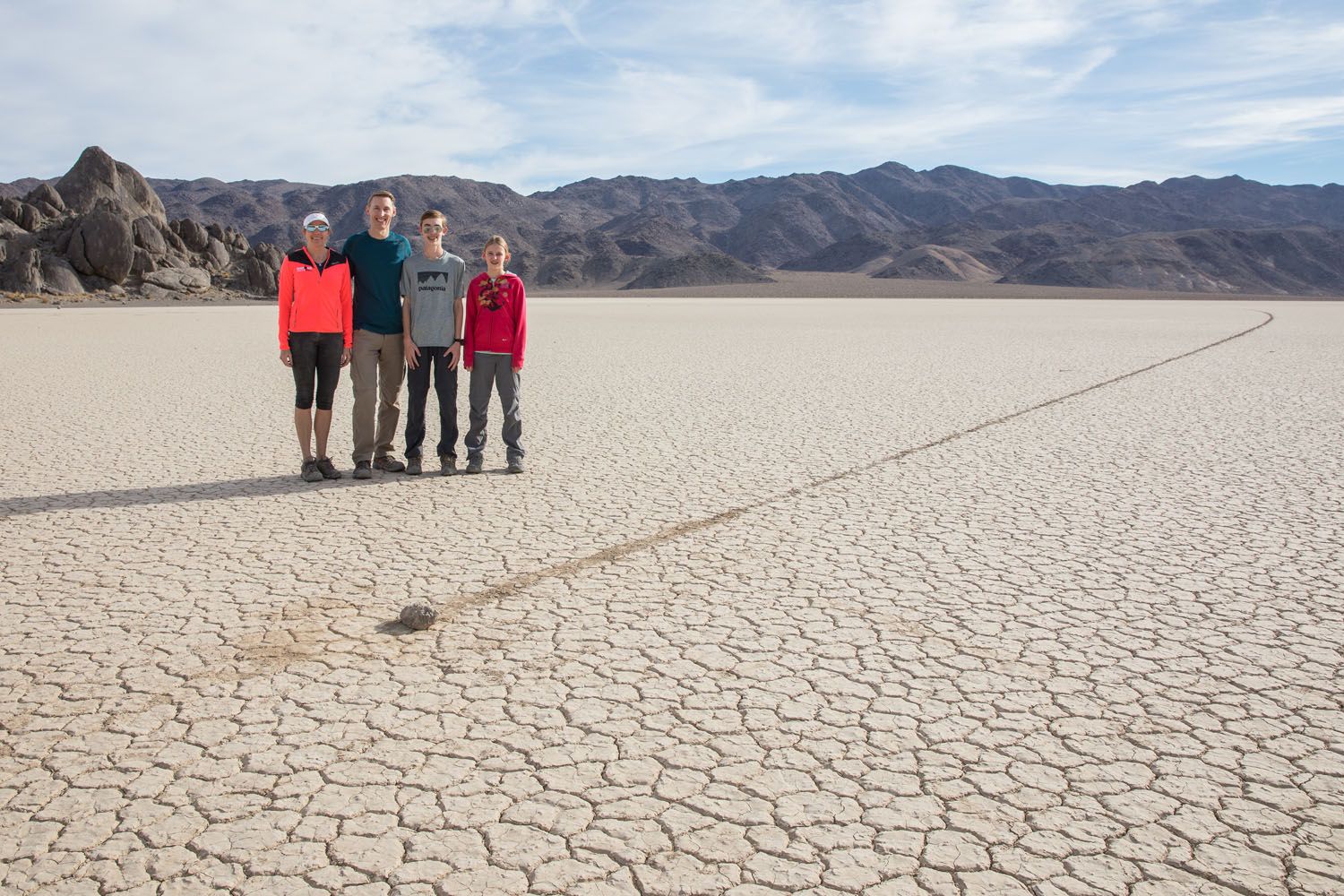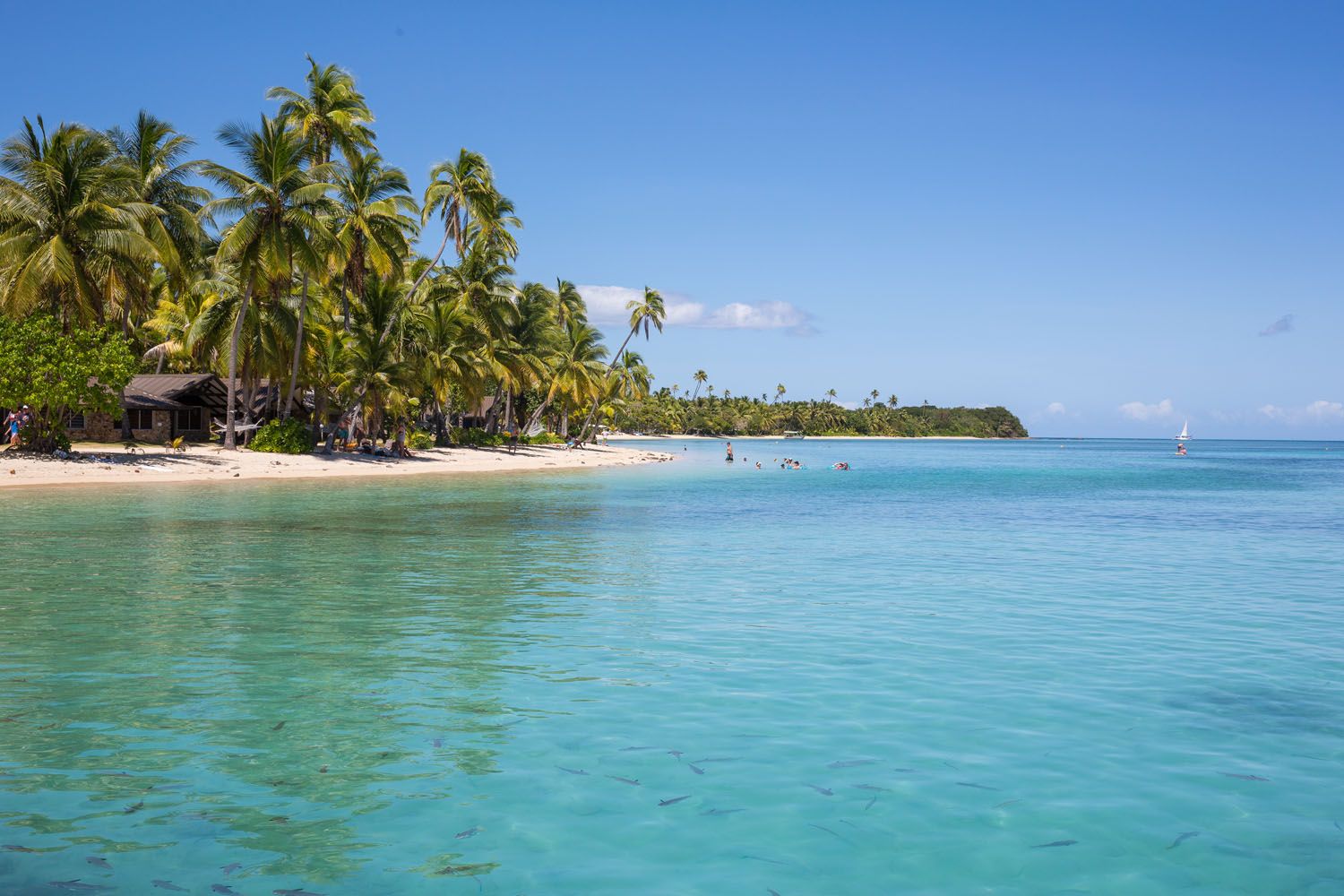 60 Travel Quotes to Feed Your Wanderlust
There's something about travel quotes. They can be inspirational, thought provoking, or just entertaining to read. Here are some of our favorite travel quotes and favorite photographs from our travels.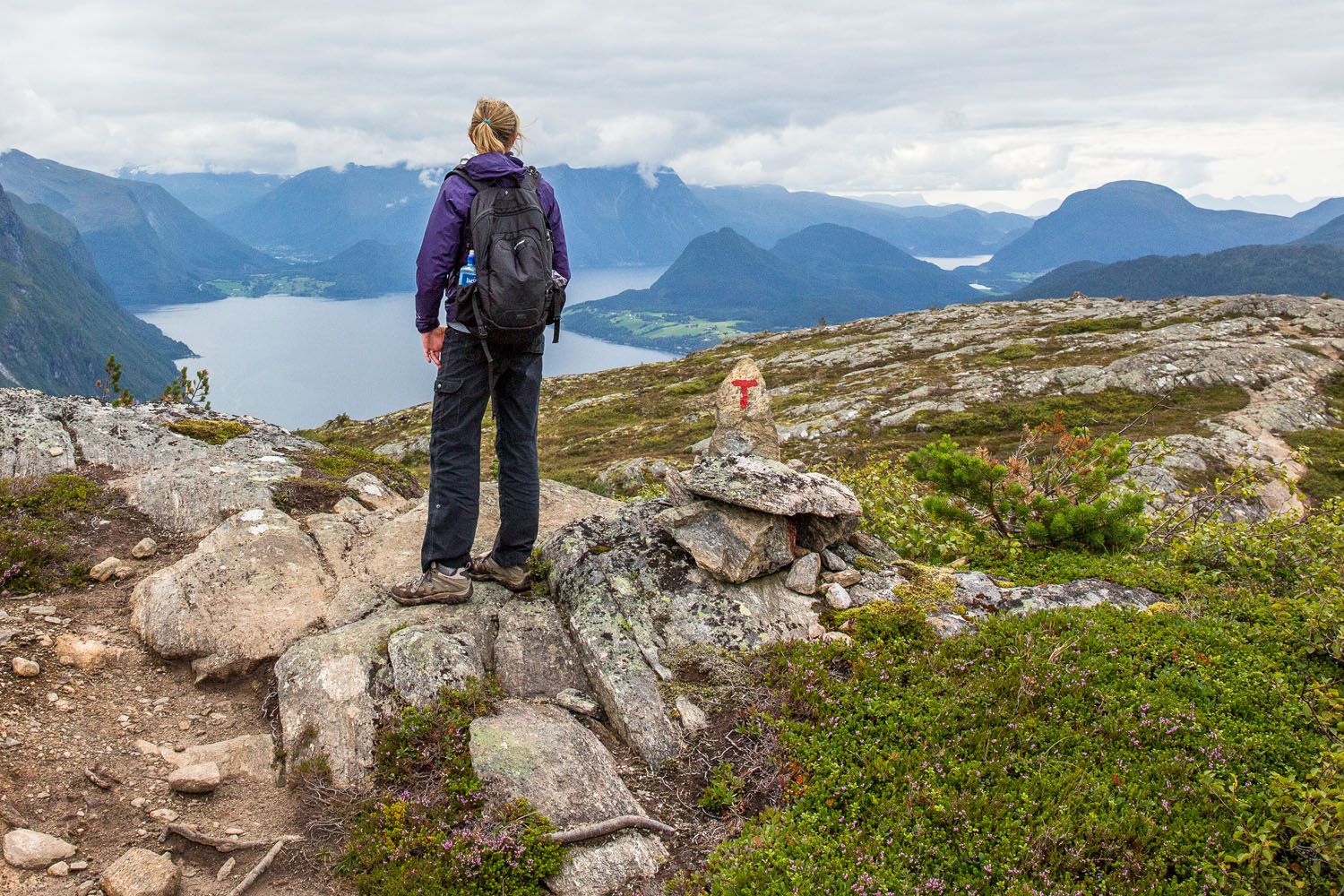 My Life as a Travel Blogger...An Unexpected Journey
What started out as a little travel blog to keep friends and family up-to-date on our around the world trip has grown into something much bigger. This unexpected journey has been a life changing experience, not only for me, but also for Tim, Tyler, and Kara.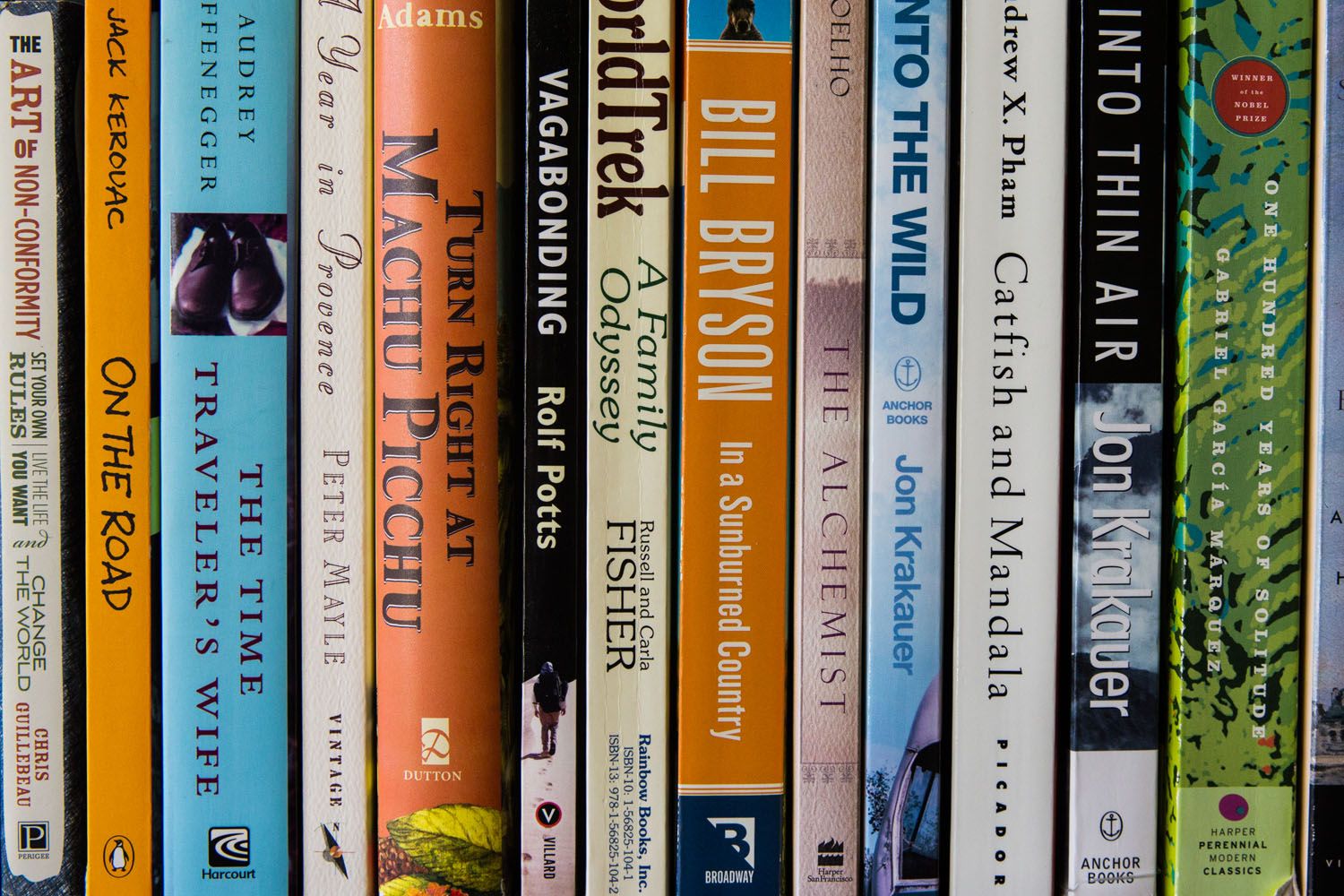 12 Great Travel Books to Inspire You to Travel More
Reading goes hand in hand with traveling. Books open you up to new places, new experiences, and new adventures, all from the comfort of your own home. They broaden your horizons and sometimes inspire you to travel to new places. Here is a list of our favorite travel books of all time.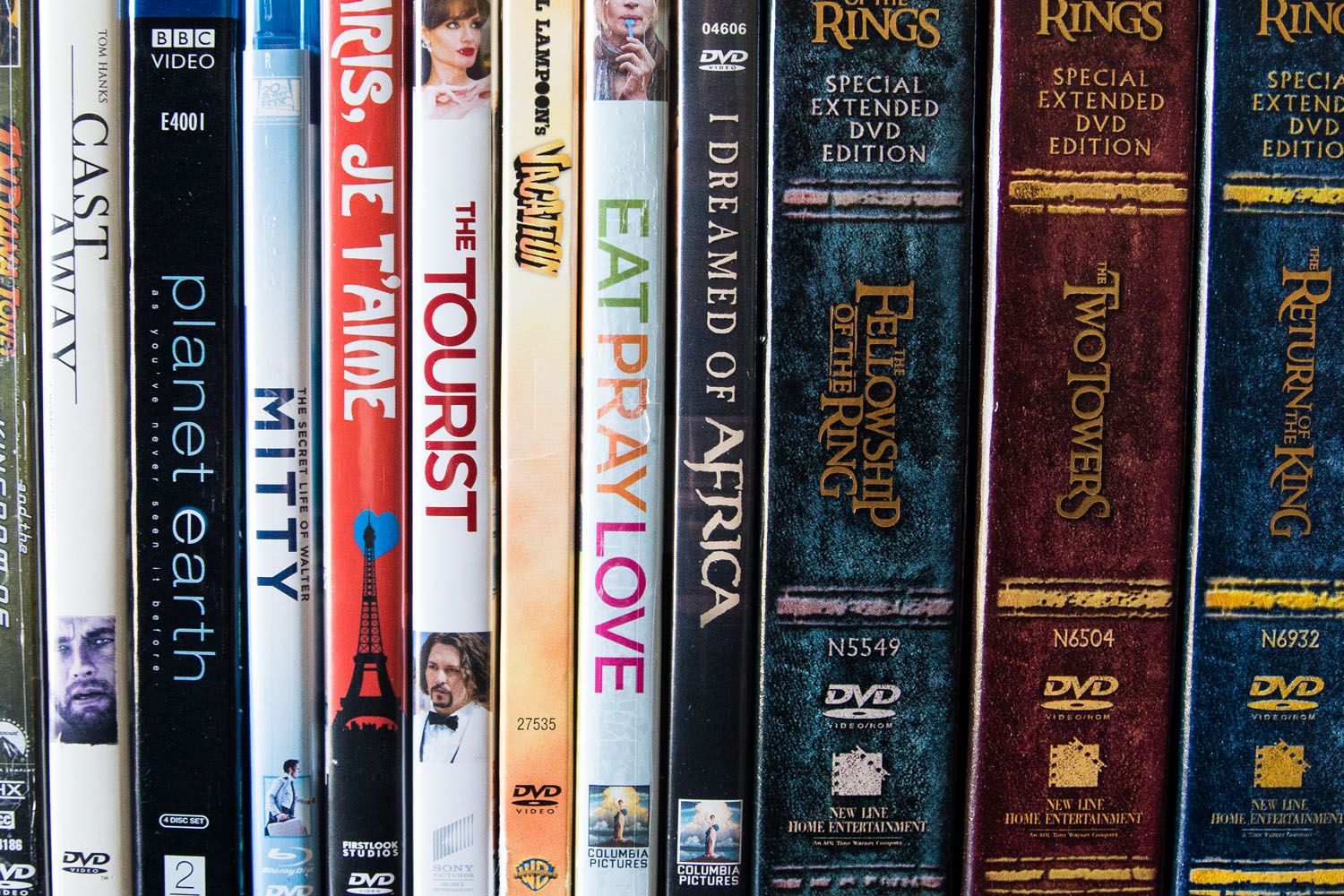 Best Travel Movies to Inspire the Wanderer in You
Movies have a way of bringing the world to our TV sets. They can be inspiring, they can be motivational, and they can make us want to go out and explore the world. Here are 15 of the best travel movies to inspire your wanderlust.
Once a year, go someplace you've never been before.
- Dalai Lama