There are so many life-changing places in the world to visit. Some are magical, some are ancient, and some are just downright gorgeous. All will have you wistfully dreaming about them before you arrive. After you visit them, they become a part of you, forming lifelong memories and altering the way you see the world.
Here are 10 amazing places to visit in the world…10 places to add to your travel bucket list.
Our Top 10 Bucket List Destinations
1. Italy
Italy is a country rich with history, art, and one of the world's best cuisines. Throw in gorgeous vistas, epic hiking, wine, quaint villages, and coastal towns. From Florence to Venice to the Amalfi Coast to the Dolomites, there is something here for everyone.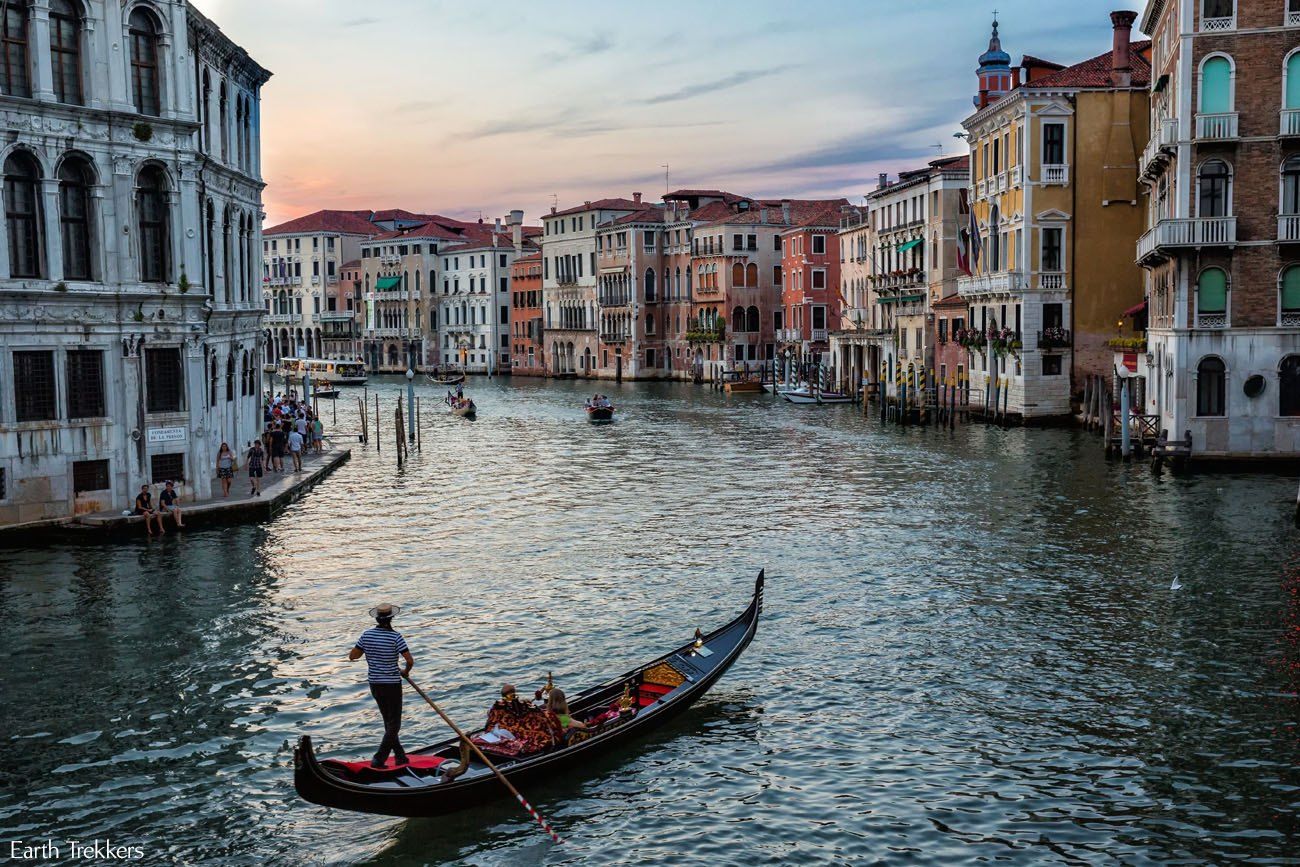 2. Machu Picchu
Machu Picchu is magical…a remote, crumbling city perched atop a mountain in the Andes, built by an ancient civilization. This is one of the few places we have visited that we would describe as mystical. Machu Picchu is accessible to everyone, whether you want to hike the four day Inca Trail or arrive by a scenic train ride.
3. The Himalayas
The world's tallest mountains…what more can we say? The Himalayas can be visited from Nepal, Bhutan, India, Pakistan, and Tibet. They are accessible by foot, helicopter, yak, car, and airplane, making it possible for people of all ages to stand among these mountains. They are truly breathtaking, in more ways than one. We trekked to Everest Base Camp in Nepal, one of our top travel experiences, ever.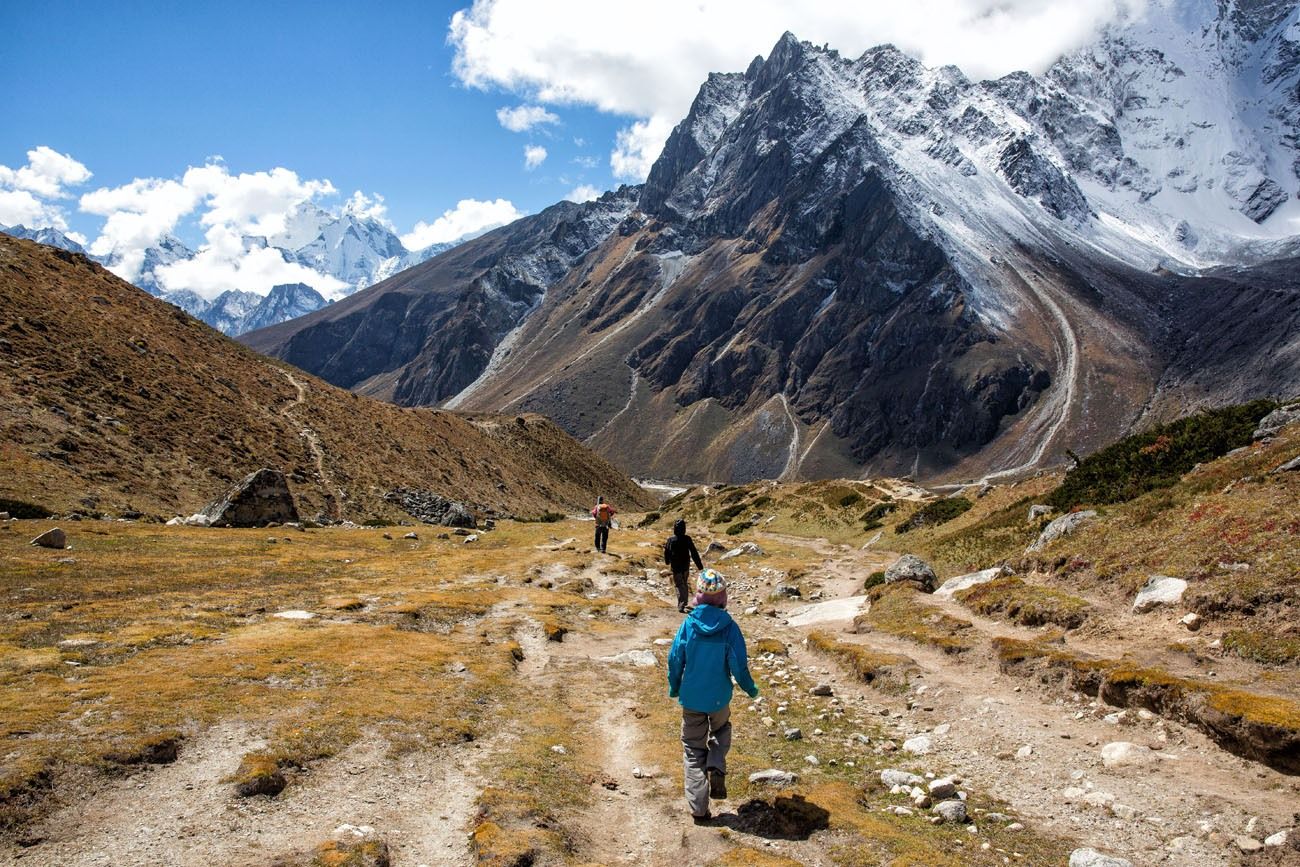 4. African Safari
An African Safari is an epic adventure and there are so many ways to do it. From luxury safaris in Kenya and Botswana, to budget self-drive safaris in South Africa and Namibia, to camping out in the wilderness in Tanzania, going to the zoo will never be the same again.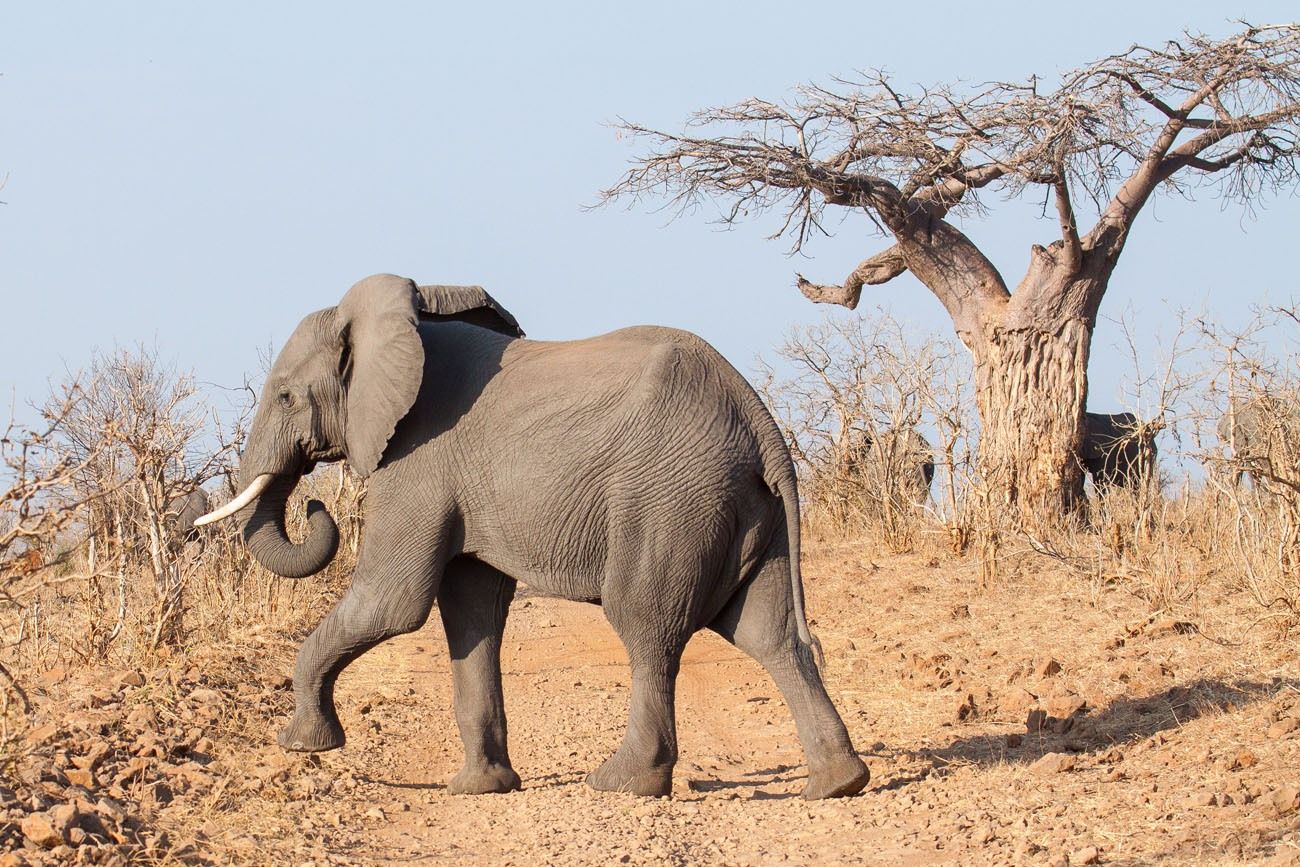 5. The South Island of New Zealand
It is no secret that we are huge fans of New Zealand. If you are a fan of spectacular scenery, cruising the fiords, scenic car rides, wine tasting, paragliding, bungy jumping, hiking, mountain biking, skiing, kayaking, and any other adventure sport you can imagine, the South Island of New Zealand will be your playground. Around every corner is another stunning view…this is truly an amazing place.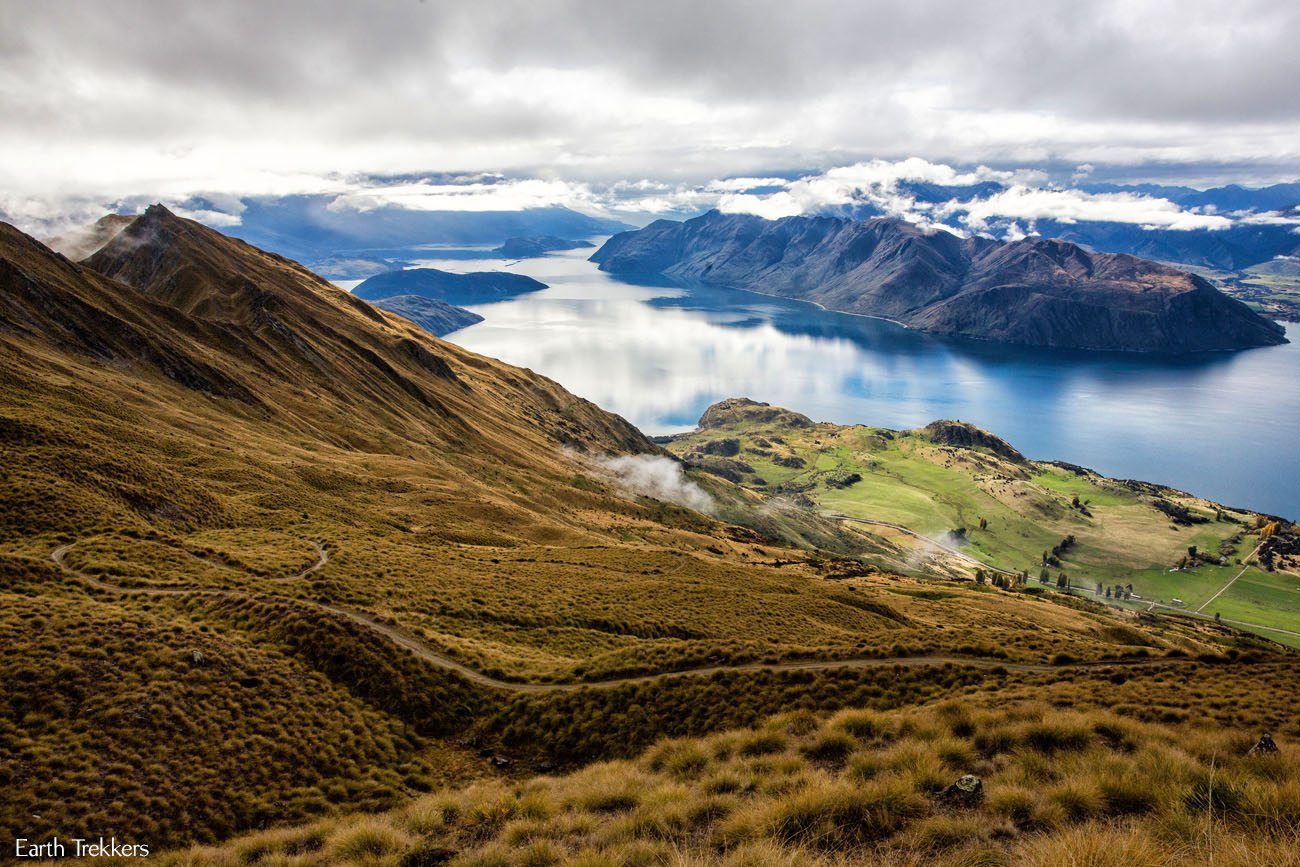 6. Kyoto, Japan
Kyoto, the cultural heart of Japan, offers an abundance of fabulous temples. Delve into a different world, as the Japanese are some of the friendliest, most interesting people we met while traveling. Kyoto is a great place to visit in the spring when the cherry blossoms are blooming and later in autumn, when the Japanese maples turn yellow, orange, and red. While you are here, dine on sushi, drink sake, and try to find the elusive geisha. This is a city full of surprises, cultural experiences, and delicious food.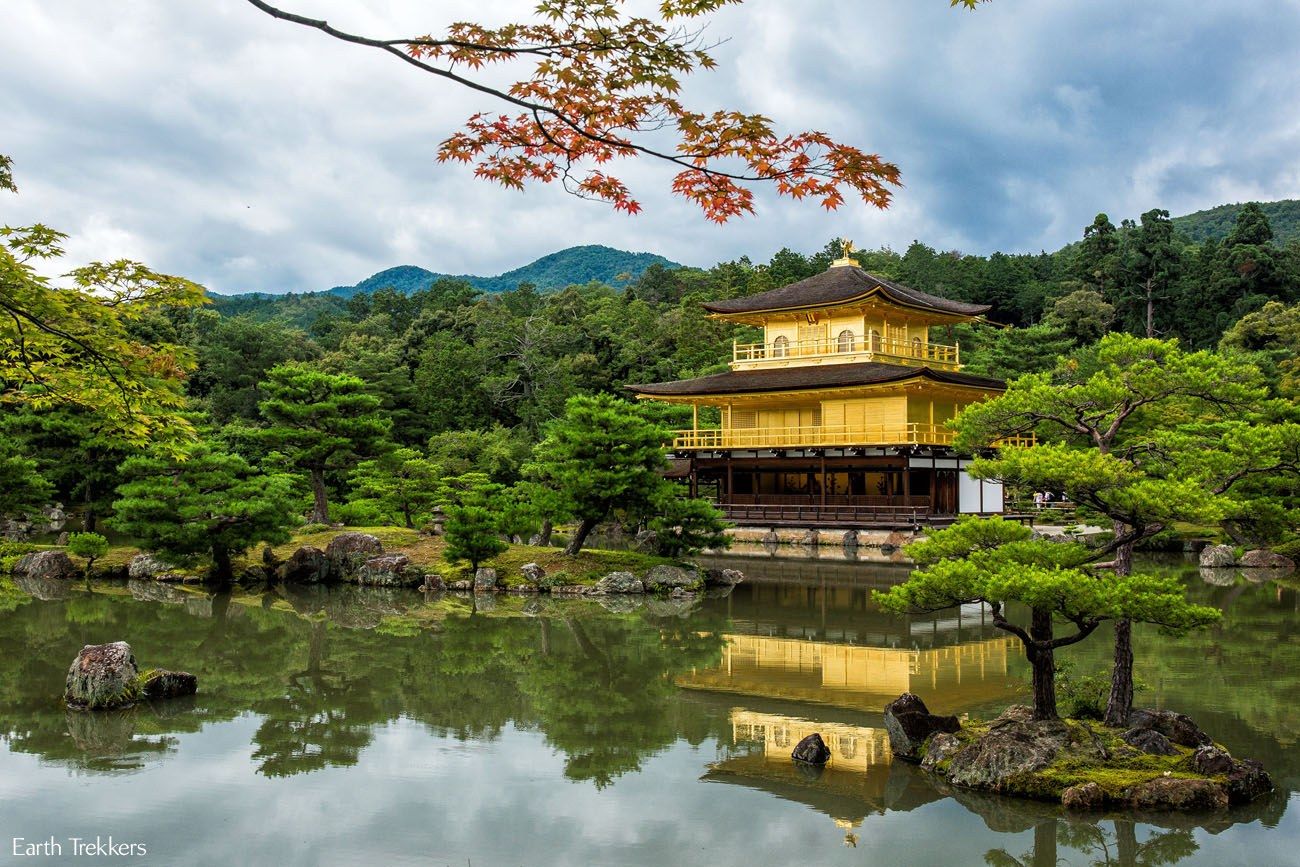 7. Bhutan
Bhutan, Land of the Thunder Dragon. Is there another country on the planet with a cooler catch phrase?
Bhutan sounds exotic, mystical, almost otherworldly. Well, it feels that way too. Bhutan is such a joy to travel to, this tiny country straddling the Himalayas. If you want to see Bhutan before it gets to be modernized, go now. It is a feast for the eyes and an eye opening cultural experience. Explore the dzongs, marvel at the Himalayas, eat chilies and cheese, learn about Buddhism, and have one of the most unique travel experiences of your life.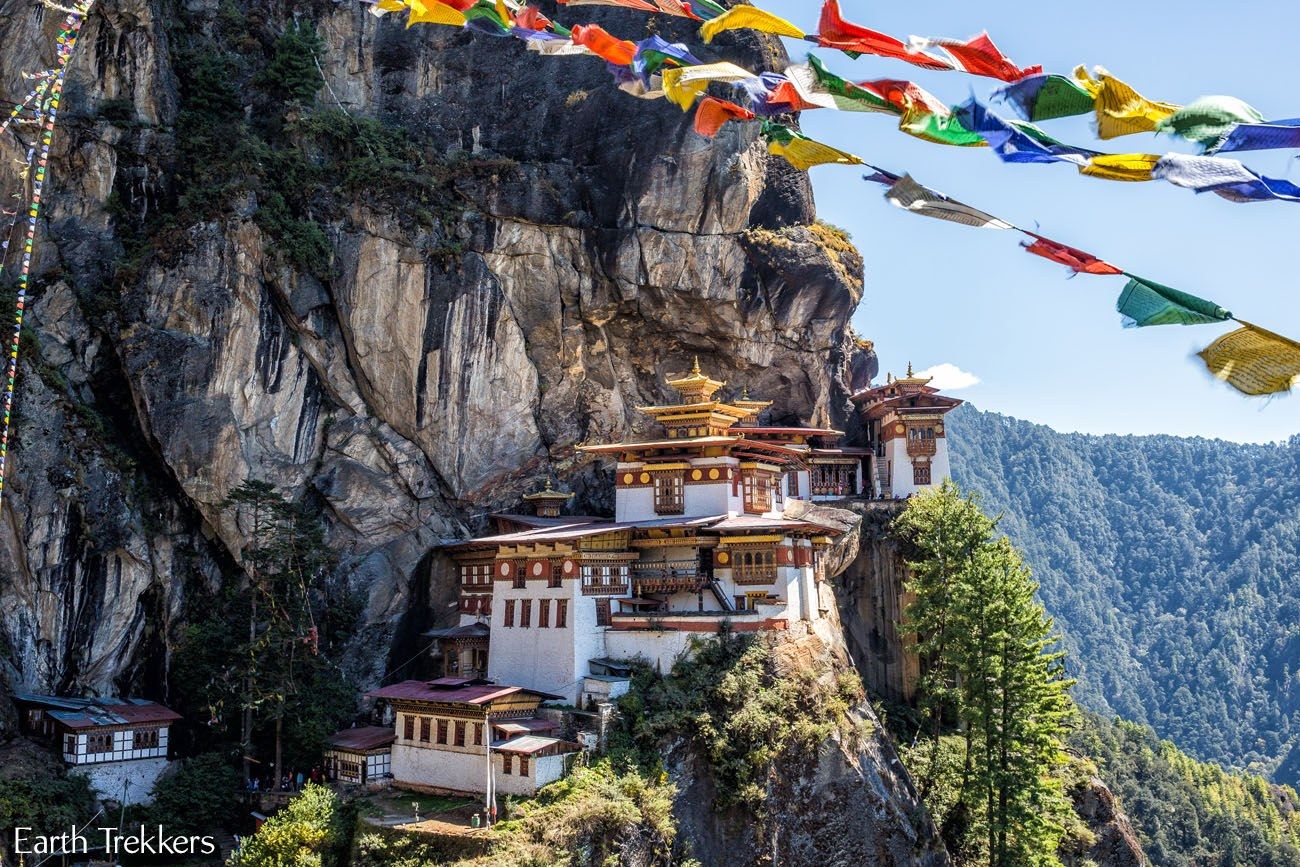 8. Siem Reap, Cambodia
If temples and ruins are your thing, this is the place to go. Most people think only of Angkor Wat when thinking about Siem Reap. Angkor Wat is just the beginning; like Bagan, the area around Siem Reap is home to hundreds of temples.
At Bayon, 216 giant carved smiling faces of Jayavarman VII stare down at you. At Ta Prohm, gigantic trees spread their roots over ancient, crumbling walls. Siem Reap is a great place for kids, as they can explore these temples, feeling like they are Indiana Jones. Plus, the town of Siem Reap has so much to offer in the way of great, cheap restaurants and bars…temple hopping in the morning and bar hopping in the evening. Siem Reap may be getting overcrowded and "over-touristy," see it now before it changes too much.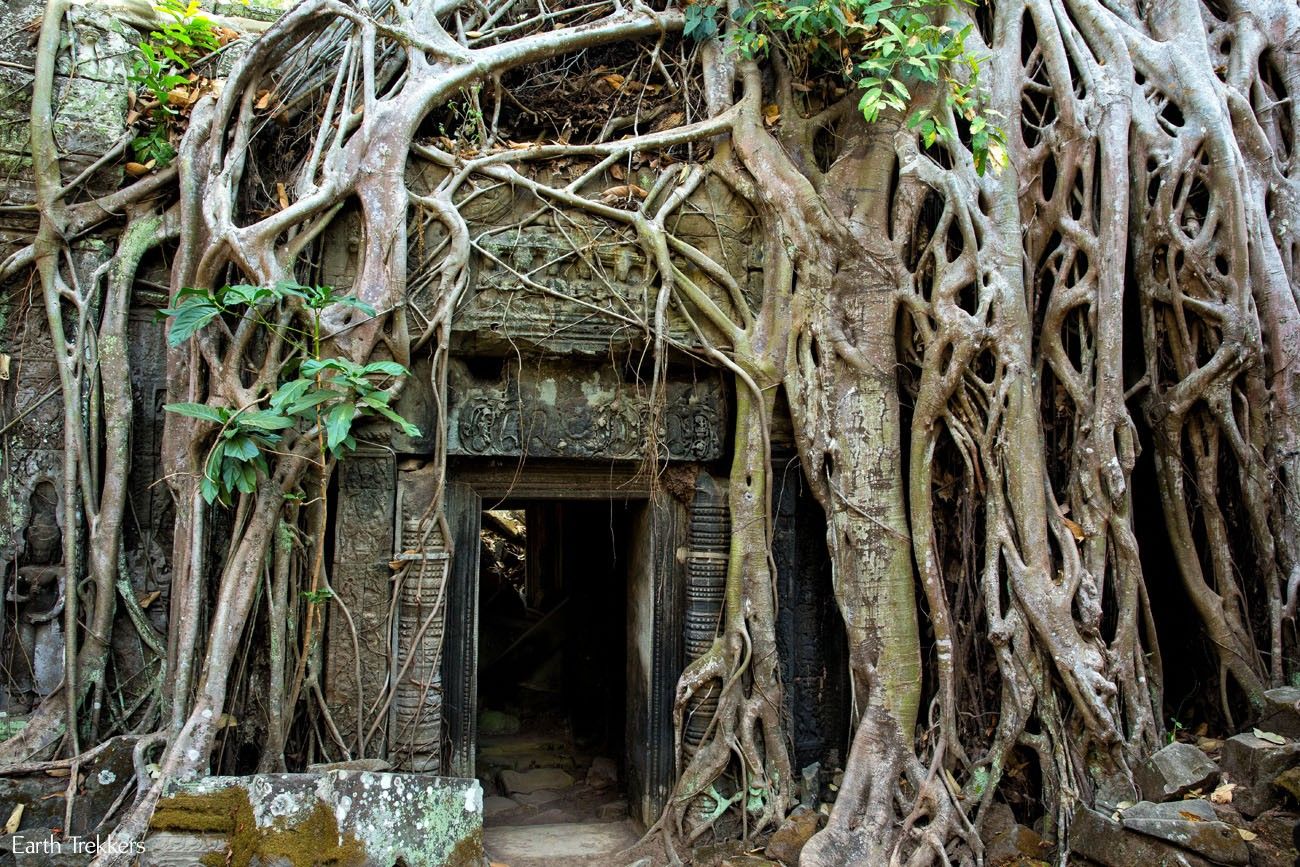 9. Egypt
Egypt is an extraordinary travel destination. If you are like us, you have dreamed of seeing the pyramids of Giza since you were a child. Go beyond the pyramids and visit the intricately decorated tombs in the Valley of the Kings, drift on the Nile River in a felucca, and see the spectacular temples at Abu Simbel.
With 10 days, you can visit the highlights of Egypt, a trip you'll be talking about for years to come.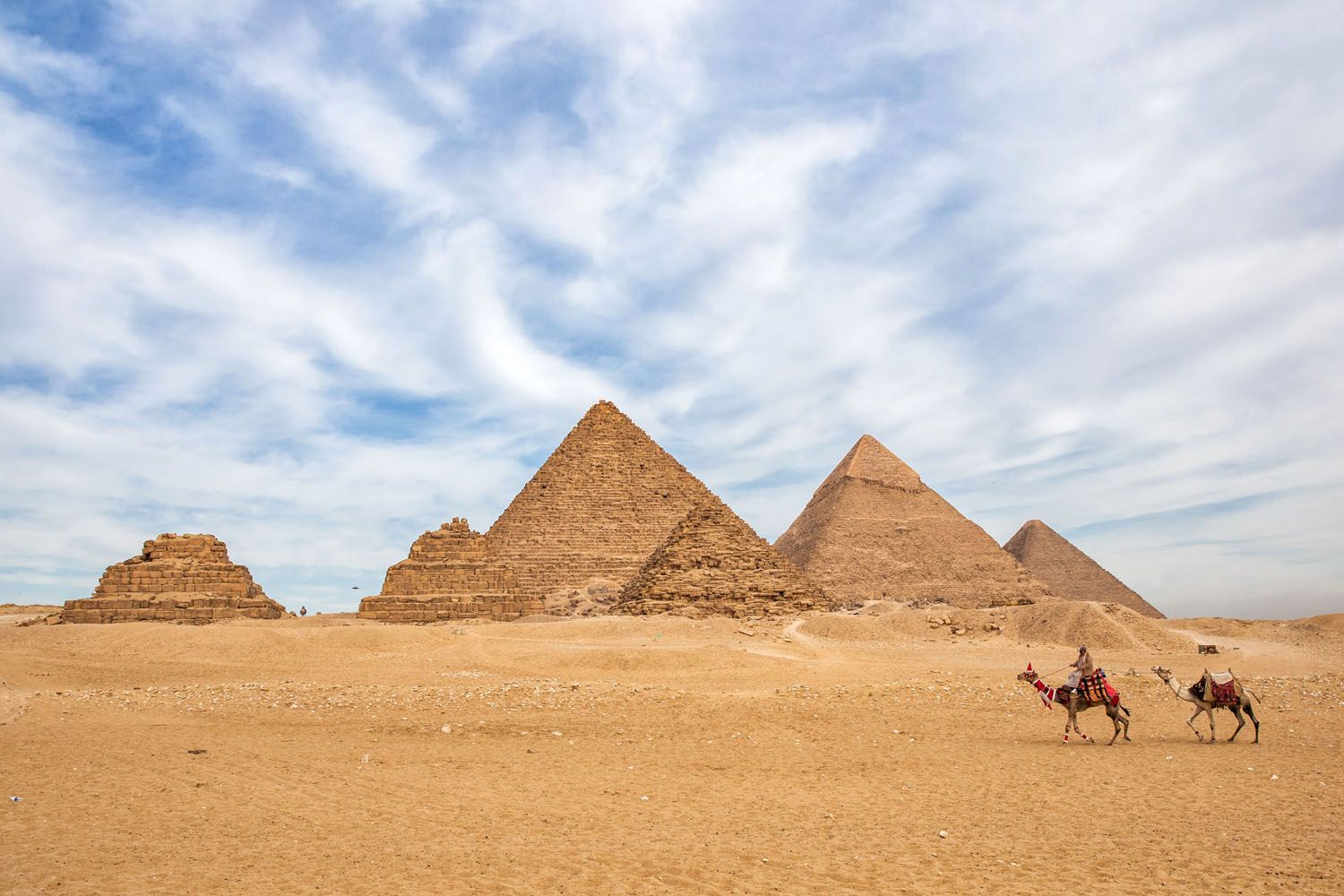 10. The Great American Road Trip
Here's one still on our bucket list…but hopefully not for long. There is so much to see across the contiguous 48 states and what better way to explore this country than by car. Traveling from coast to coast, visiting the highlights of the United States along the way, what a cool adventure.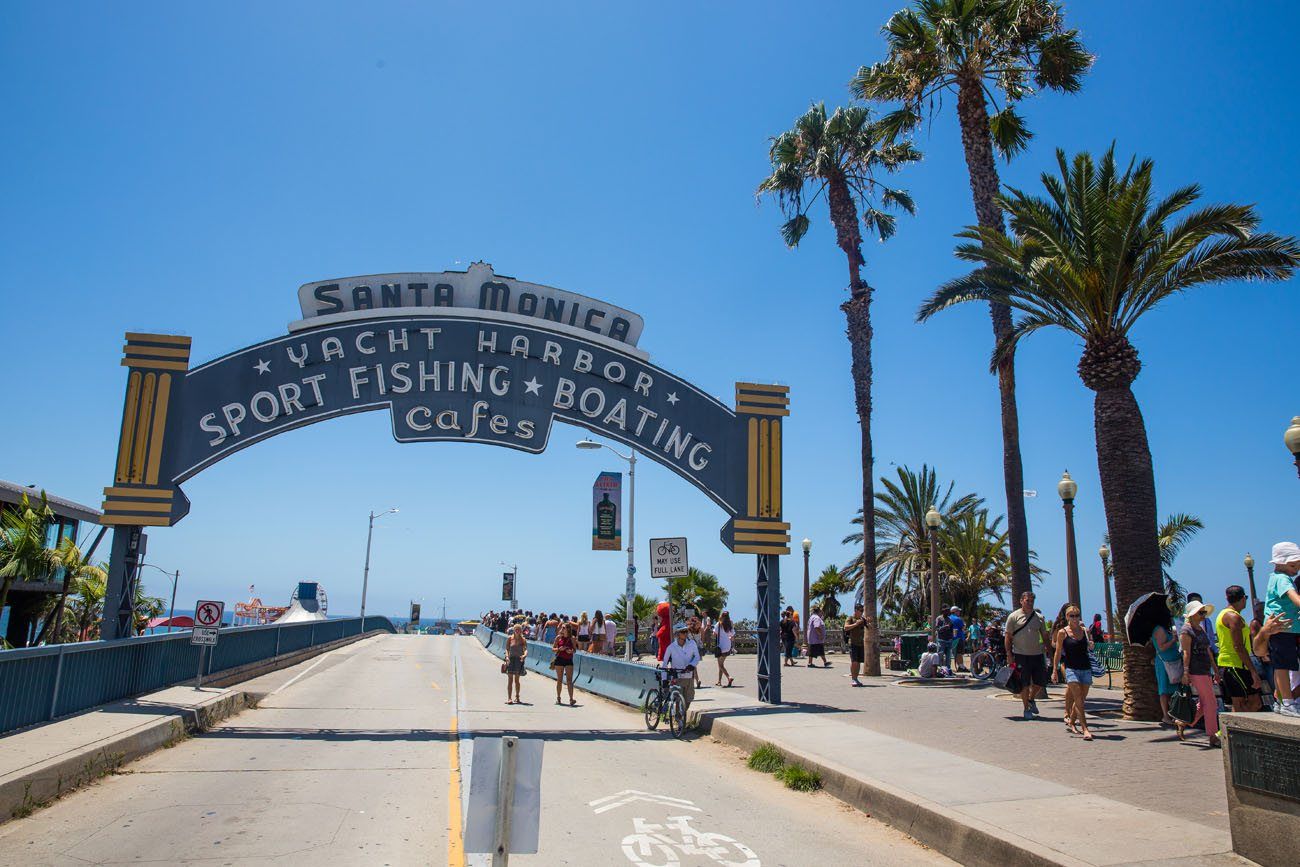 ---
So, what's on your bucket list? Do you think we missed something? We'd love to know what you think!
You Might Also Like:
All rights reserved © Earth Trekkers. Republishing this article and/or any of its contents (text, photography, etc.), in whole or in part, is strictly prohibited.