Our introduction to Taiwan was its largest city, Taipei. We spent five awesome days here. There is so much to do, with night markets to explore, Taipei 101 to climb, so many wonderful restaurants to choose from, and tons of day trips to take. This was yet another city that we all really liked.
National Palace Museum
Our visit to Taipei started out with two rainy days, perfect for indoor activities. We paid a visit to the National Palace Museum, a museum that is supposed to be one of the top five museums in the world. People come to Taipei just to visit this museum.
The National Palace Museum contains the largest collection of Chinese artifacts in the world. So, what did we think? It was good to see but an interest and knowledge of Chinese history is necessary to get more out of this visit, as well as the ability to read Chinese characters. One of the top five museums in the world? Not in our opinion.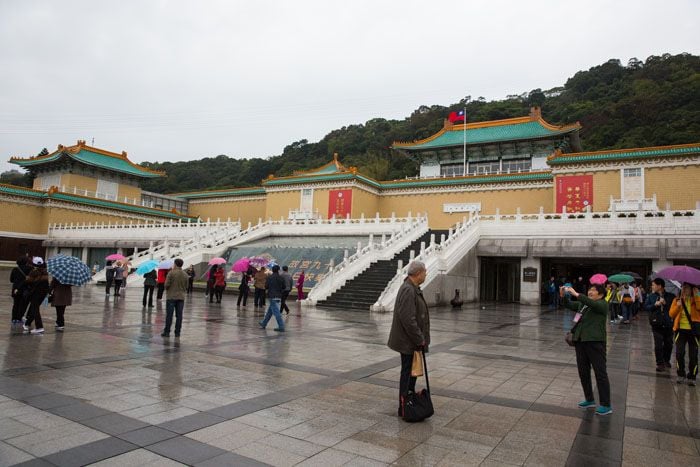 Lunch at Modern Toilet
To add some fun to our rainy day we ate lunch at a restaurant called Modern Toilet. Where else can you eat your meal out of a miniature toilet and dessert of chocolate ice cream out of a squat potty?
Lungshan Temple
We quickly learned that Taiwan has the coolest looking temples. Even Tyler and Kara, who would be perfectly fine if we never set foot in another temple on this trip, were impressed with this one.
We arrived at Lungshan Temple at 4:30 pm, prayer time. People were gathered under the overhangs, chanting together and singing songs. Others were lighting incense. The rain, the smoky incense in the air, and the chanting all created a very mystical experience. We walked around in awe of this place, Lunghshan Temple, my new favorite temple.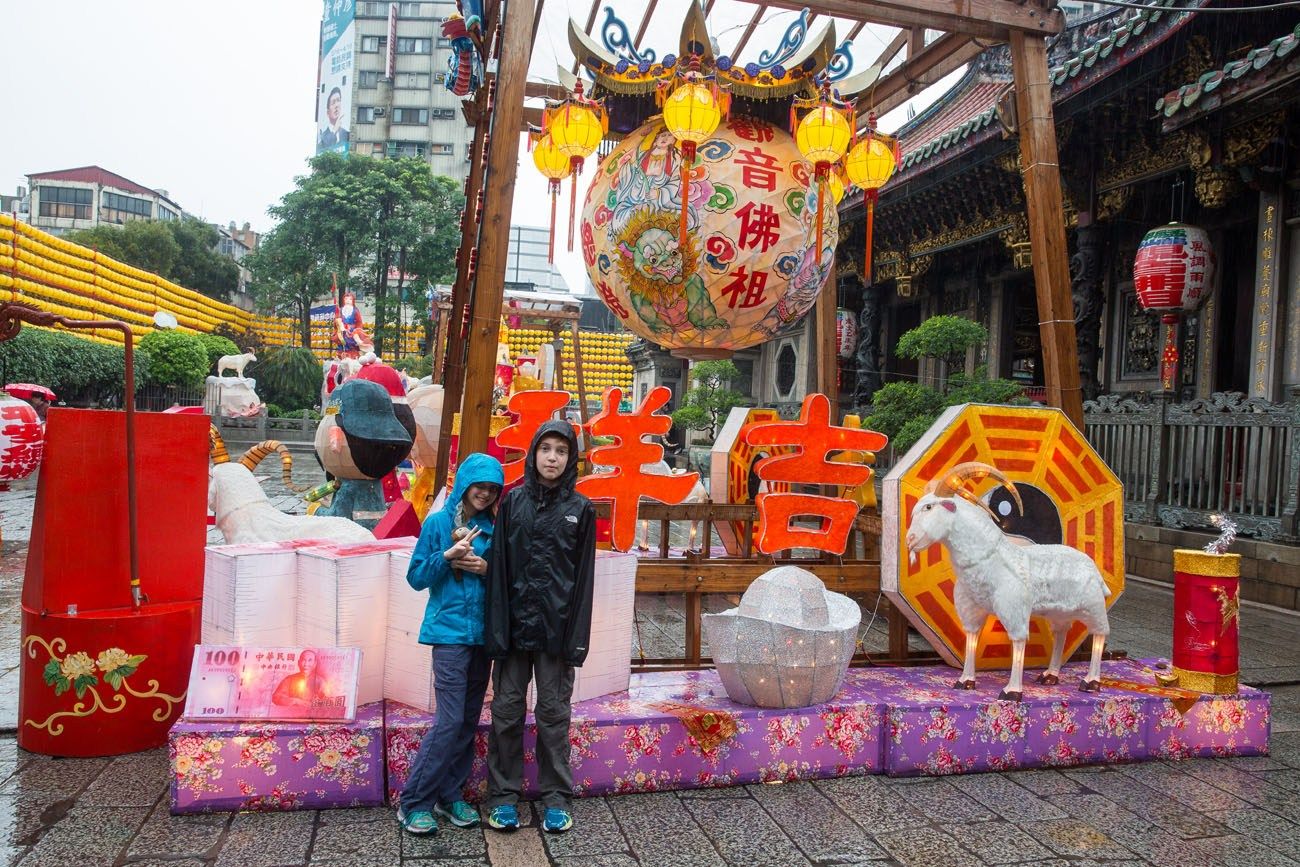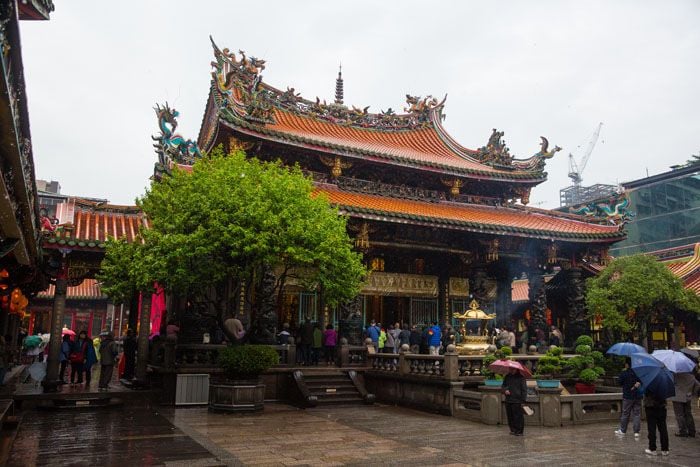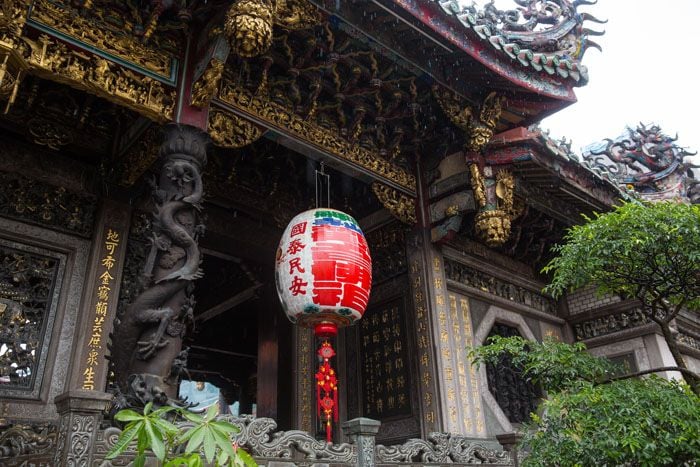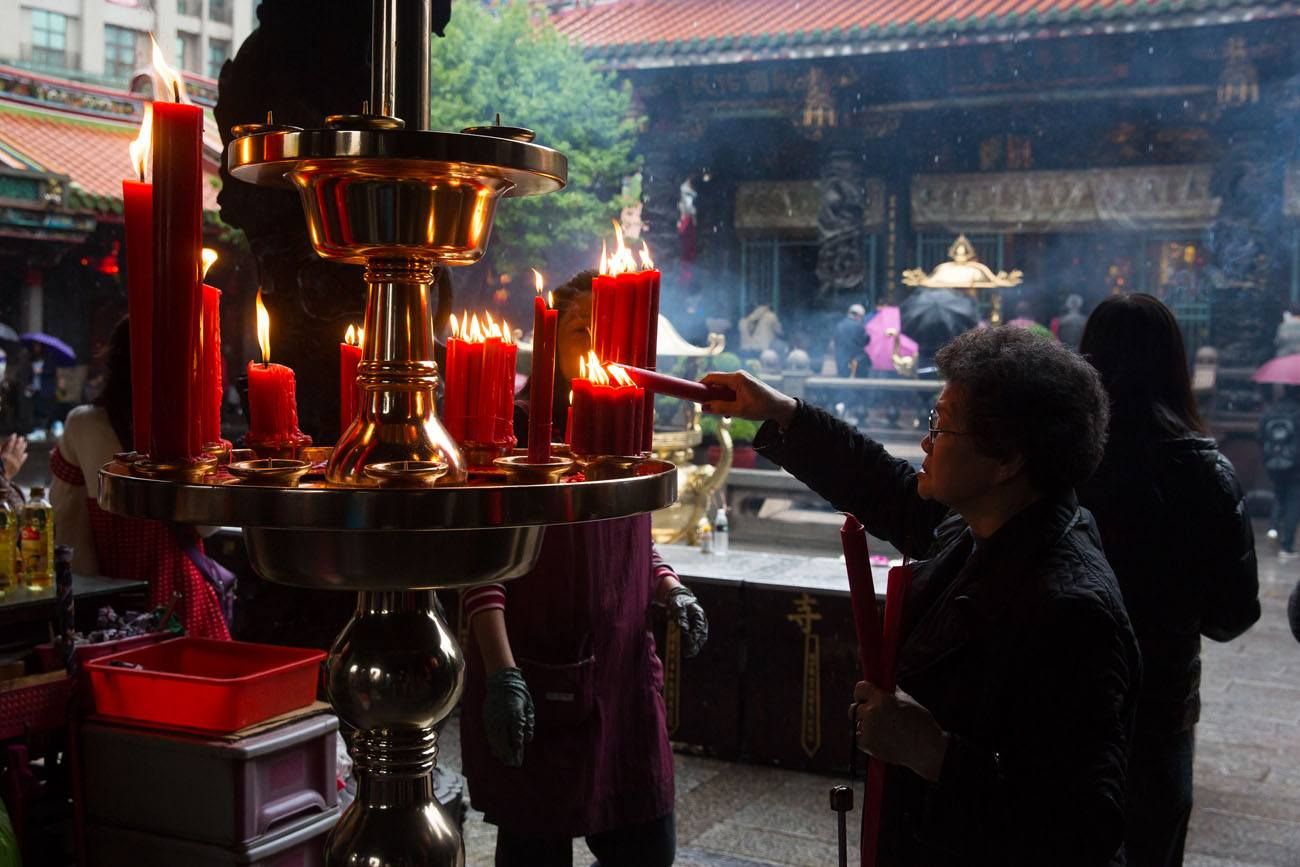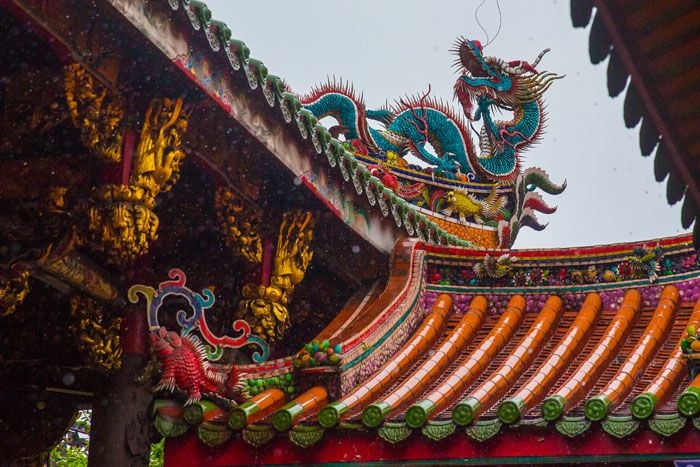 Taipei Metro
We rode the metro a lot. It was our primary way to get around the city and we loved it. Like the Hong Kong subway system it was fast, clean, and efficient. There were also a lot fewer people living in this city, making our trips on the trains less crowded.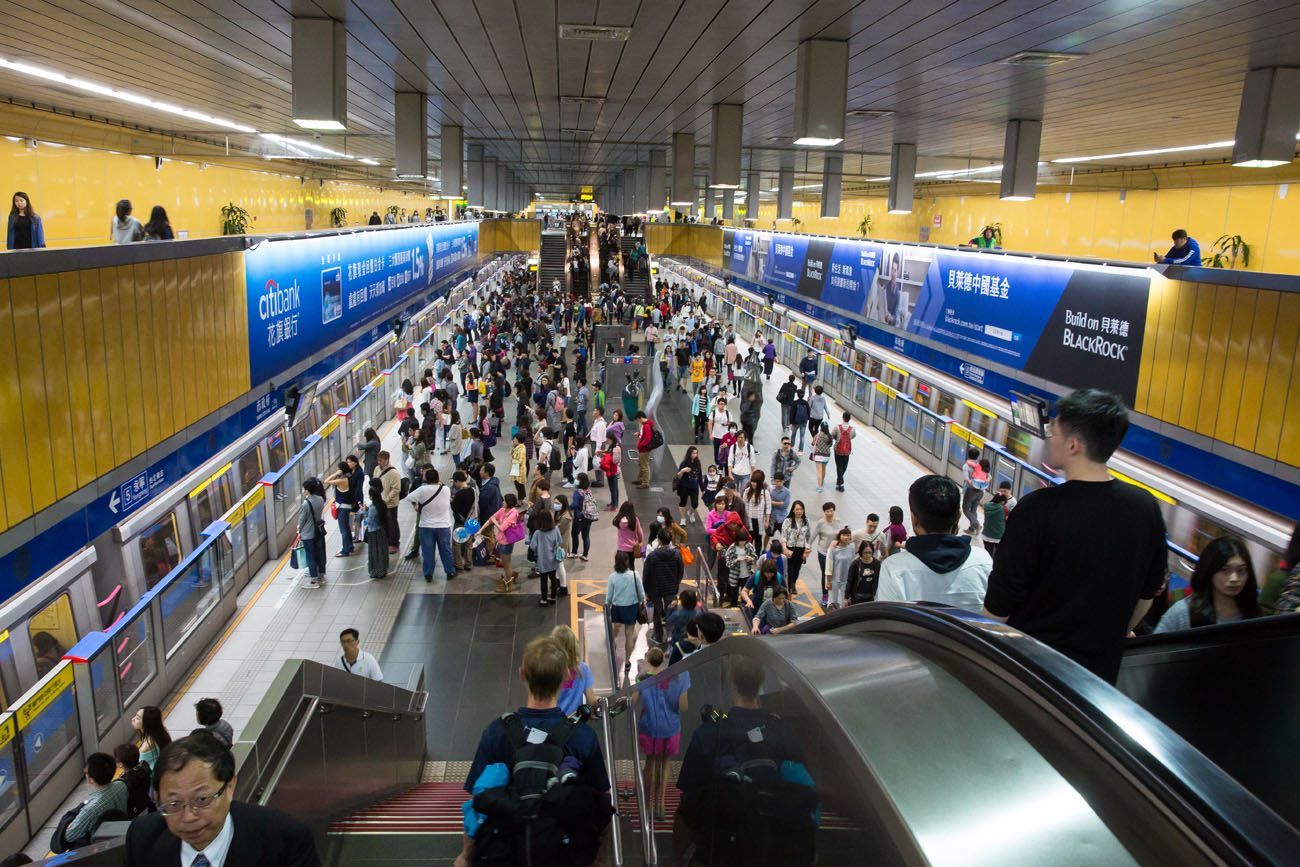 Raohe Street Night Market
Night markets are famous in Taiwan. Taiwan actually made my list of countries that we HAD to visit just because of its night markets and hiking. Asia loves its night markets and Taiwan has perfected them.
This is a country for culinary adventures…picky eaters beware! Like China, all animal parts can be found in various dishes. For a dollar or two you can purchase a small plate, give the food a try, and if you don't like it, just try something else.
We ate pork dumplings, grilled squid, kimchi french fries, and drank cactus juice at Raohe Night Market, our first night market in Taiwan.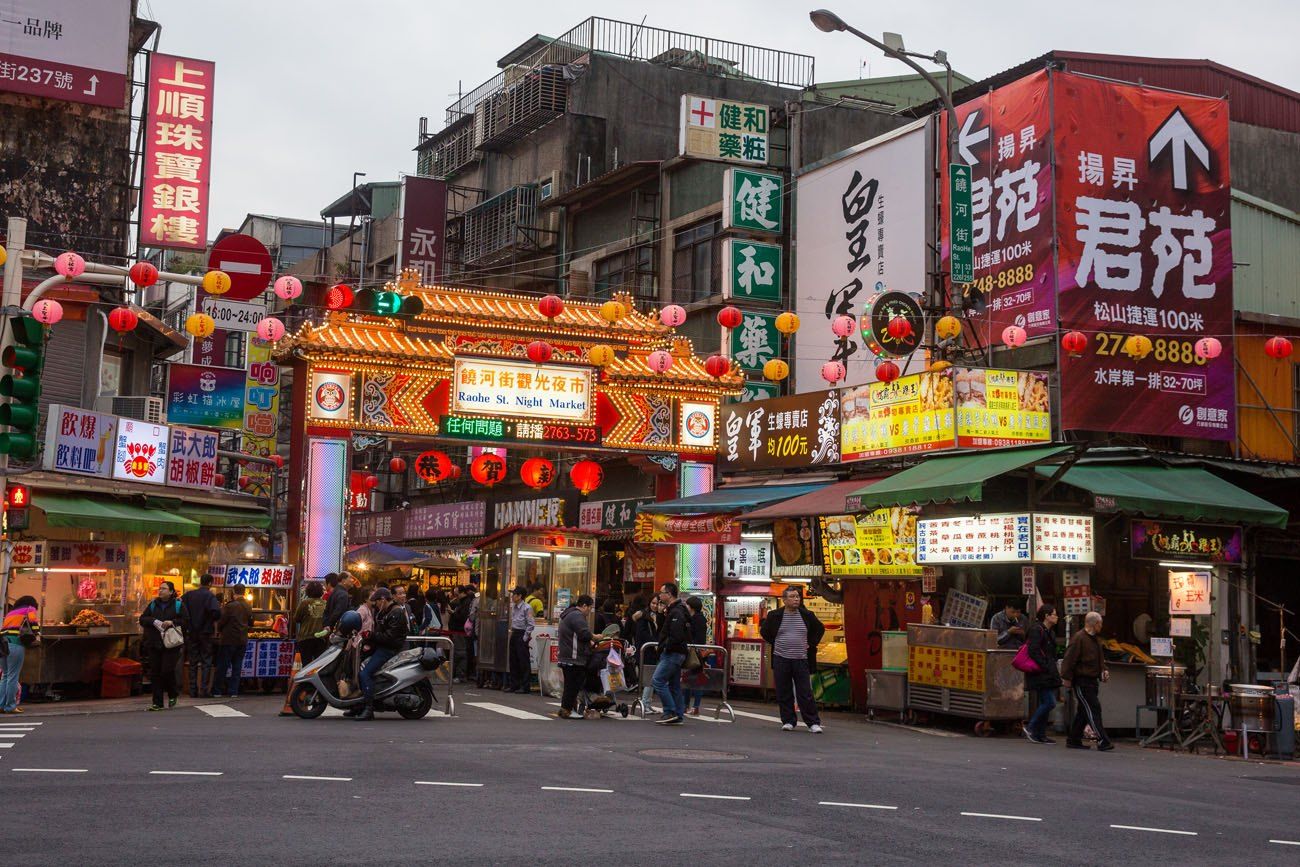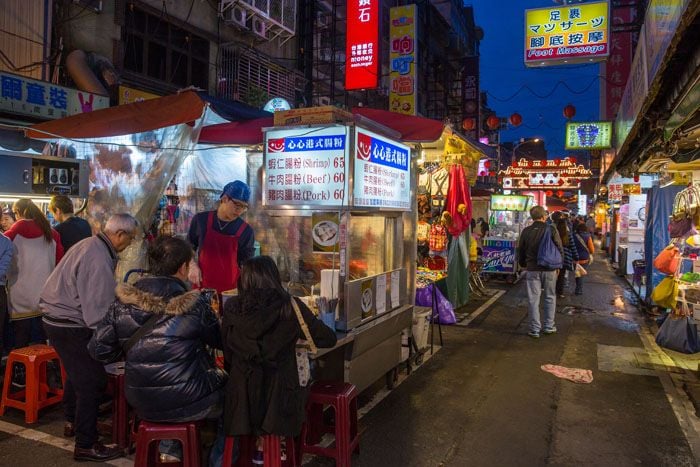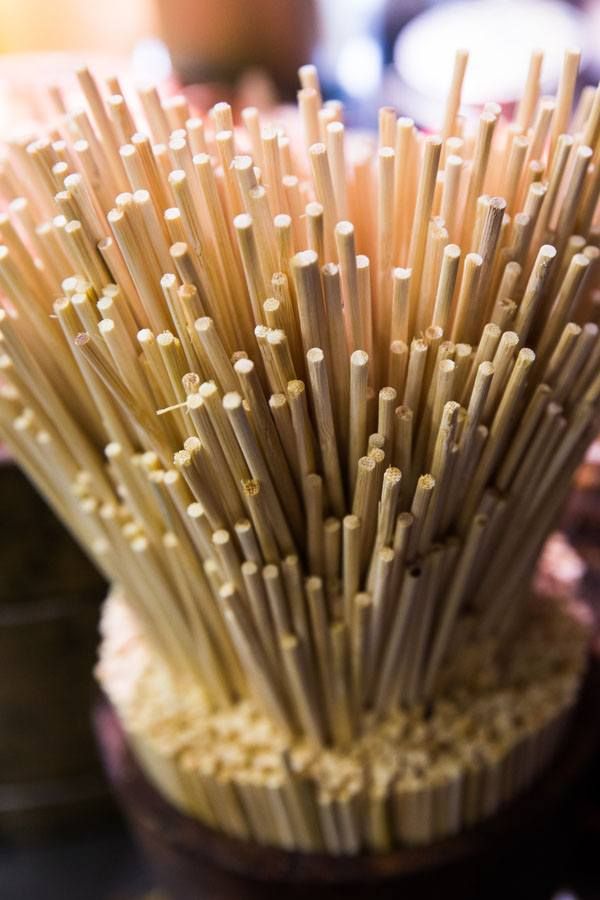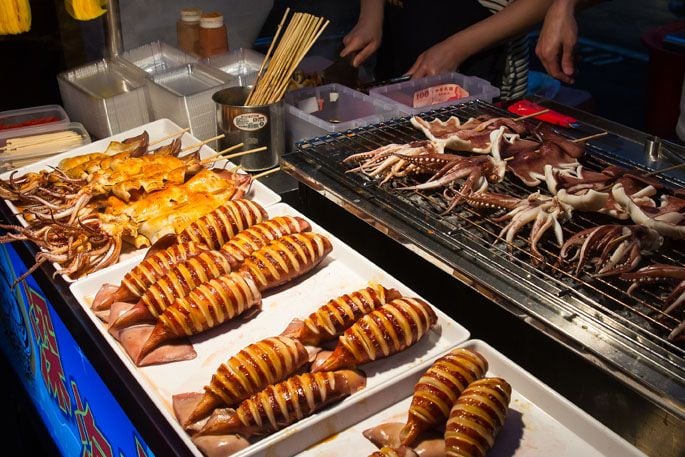 Right next door to the Raohe Night Market was another amazing temple.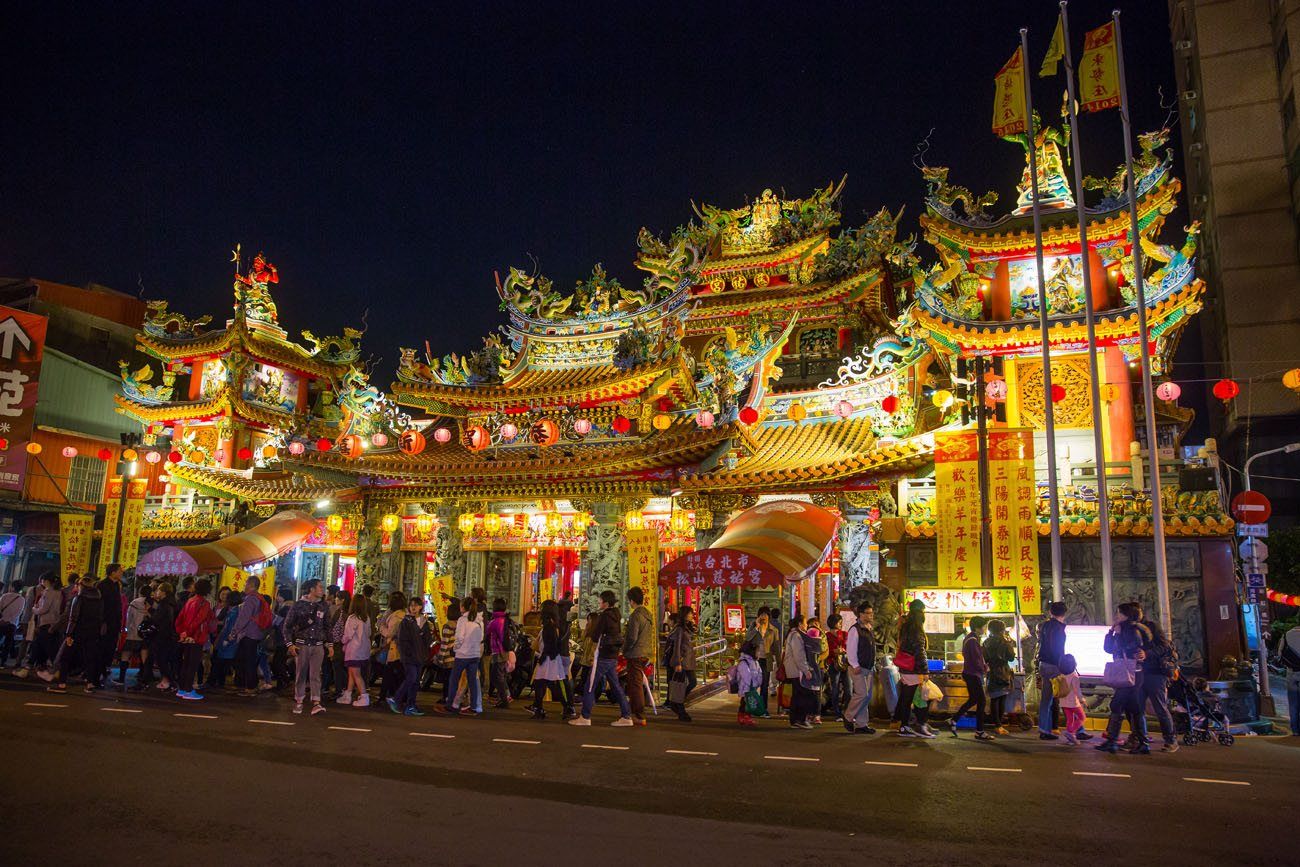 Yangmingshan National Park
On a sunny day we took a day trip out of Taipei to nearby Yangmingshan National Park. Taipei sits in a river basin in northern Taiwan, surrounded by mountains and coastline.
Yangmingshan makes a perfect day trip from Taipei as it is easily reached by Taiwan's metro and bus system. There are public buses inside the park to shuttle visitors around but these can get overcrowded. We ended up walking everywhere we wanted to go while inside the park. The main thing that we did was to climb Qingxi Mountain for views out over Taiwan.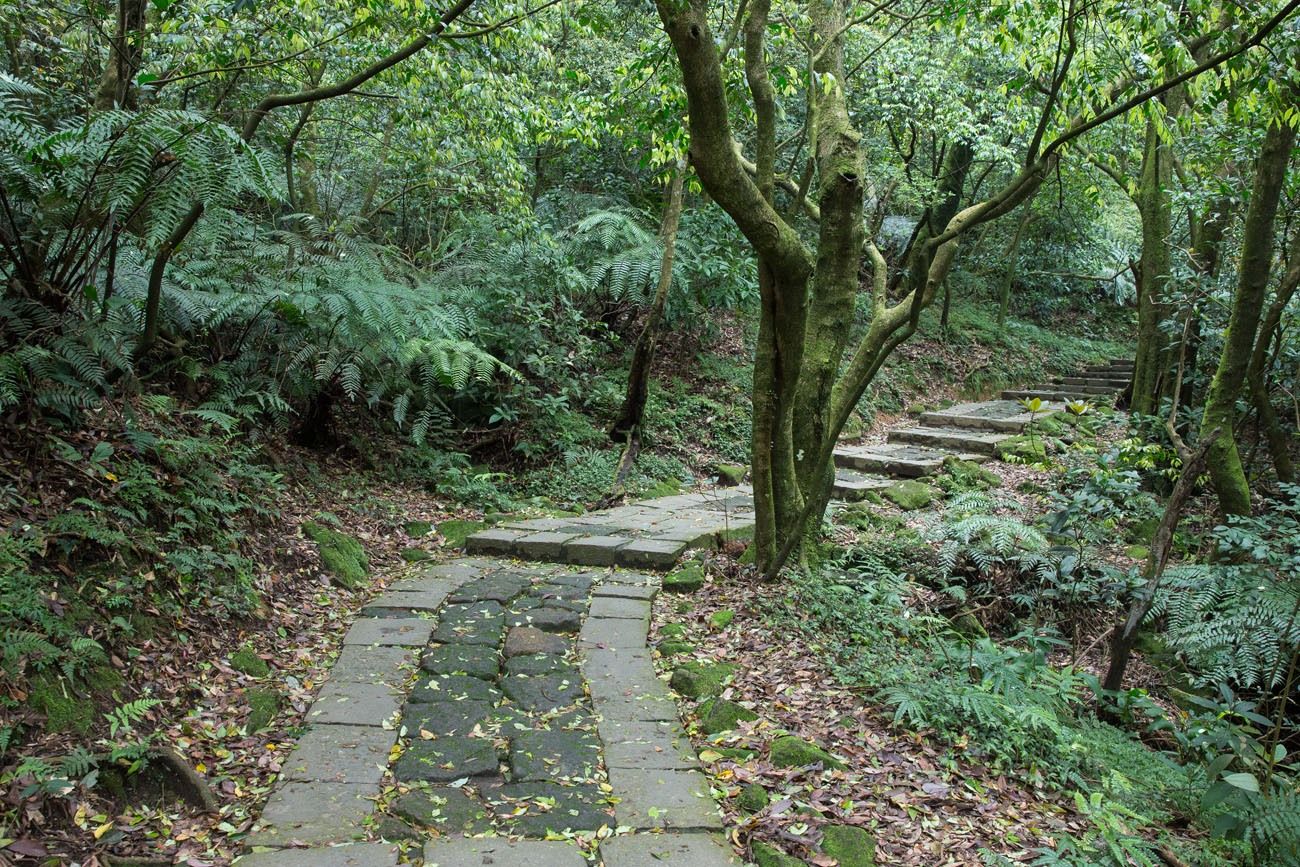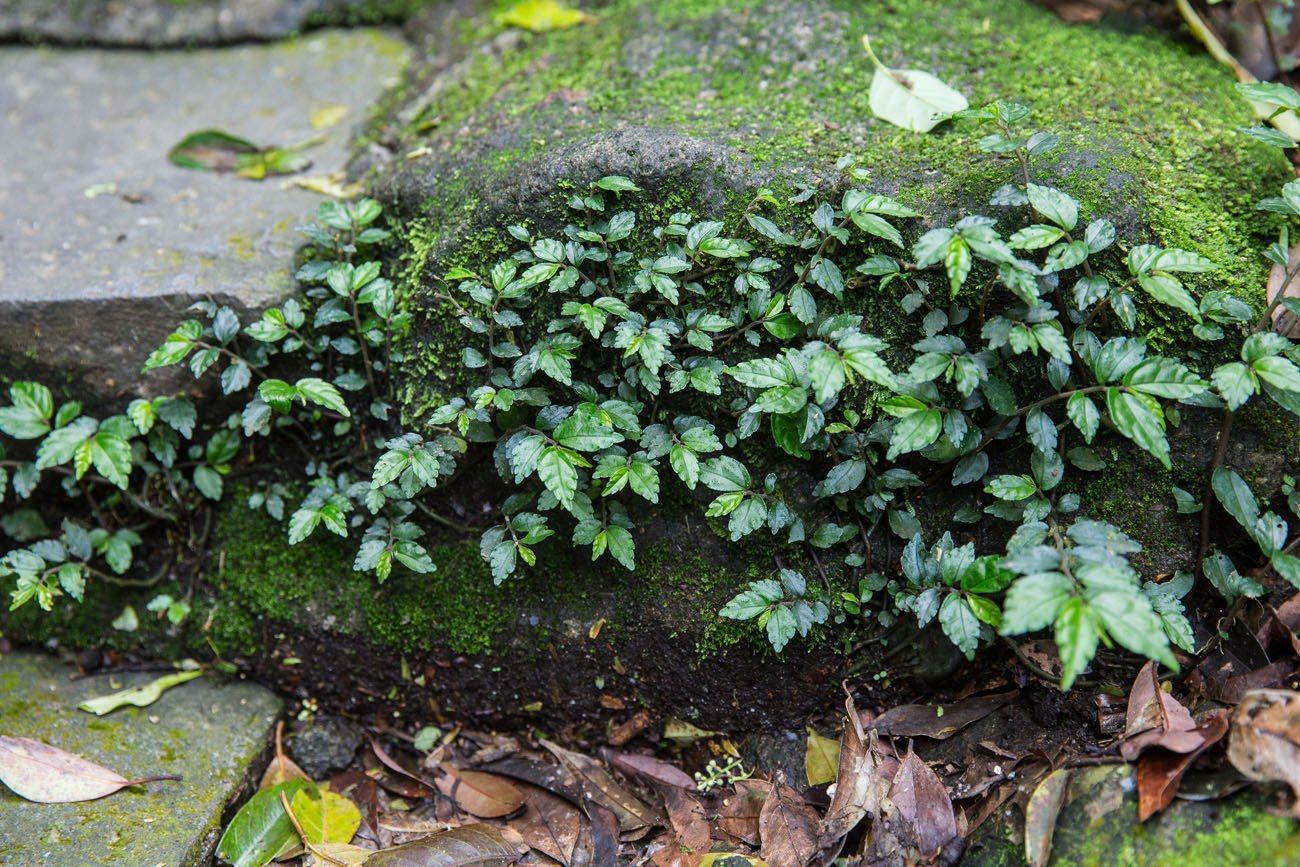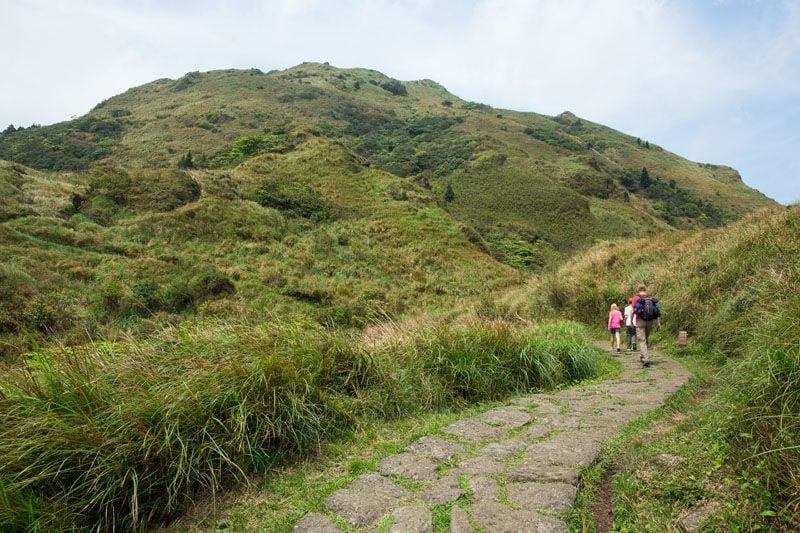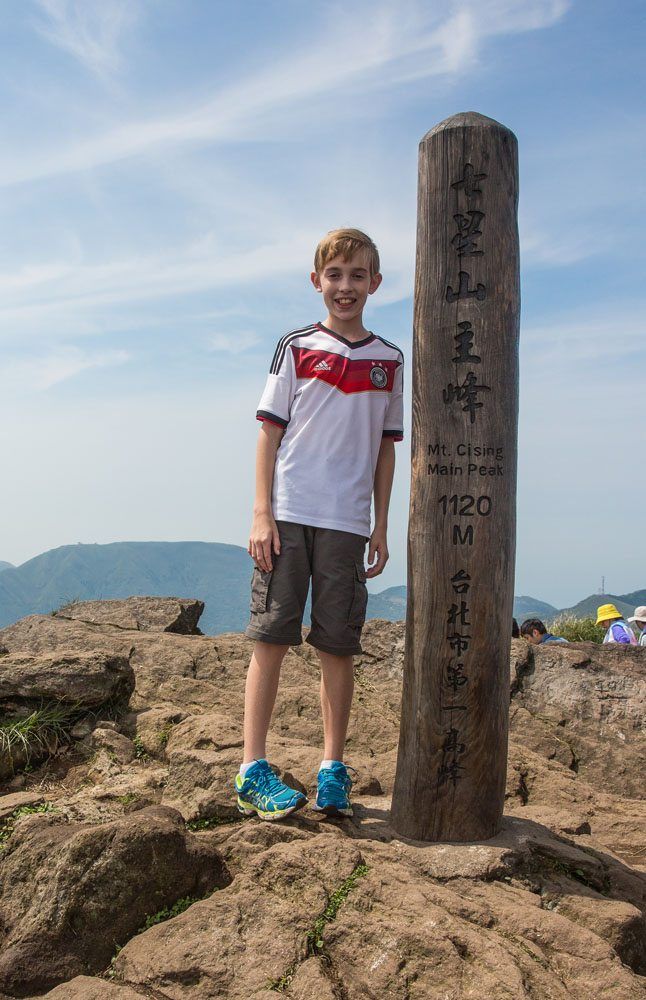 On the way back down the mountain we hiked by sulphur vents…smelly!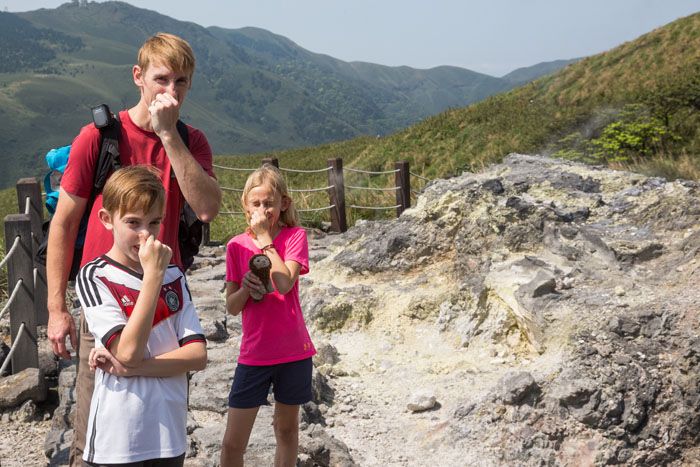 Taipei 101
You can't visit Taipei without at least noticing the gigantic Taipei 101 looming over the city. Currently, Taipei 101 is the 11th tallest building in the world. It was the world's tallest building until 2010 when Burj Khalifa in Dubai was completed.
We looked out over Taipei from the observation deck but it is much more impressive looking at this building from a distance. There is just no other building in Taipei that even comes close to being as tall as Taipei 101.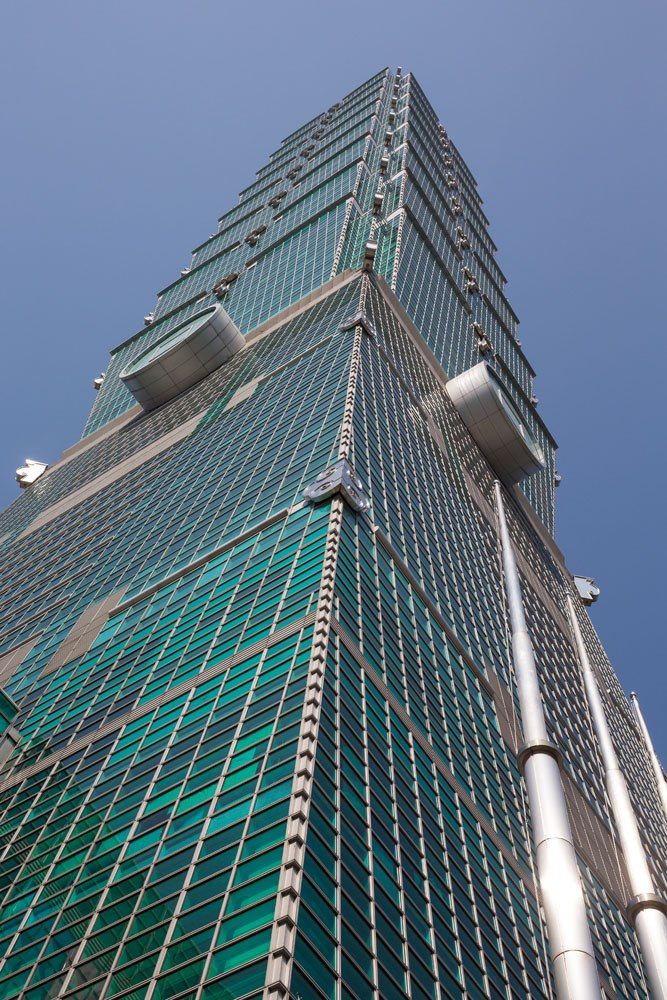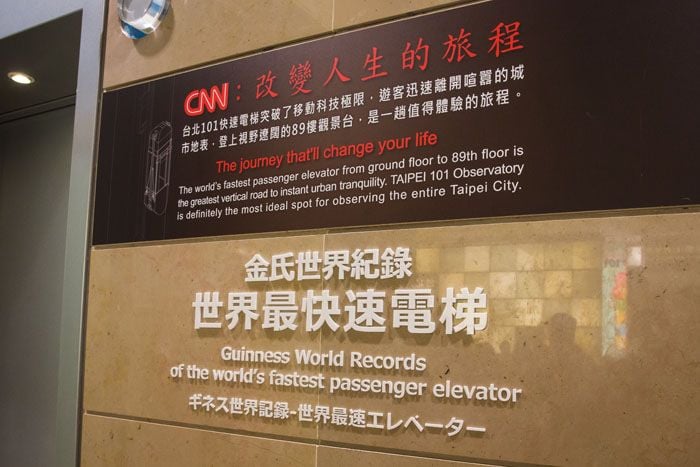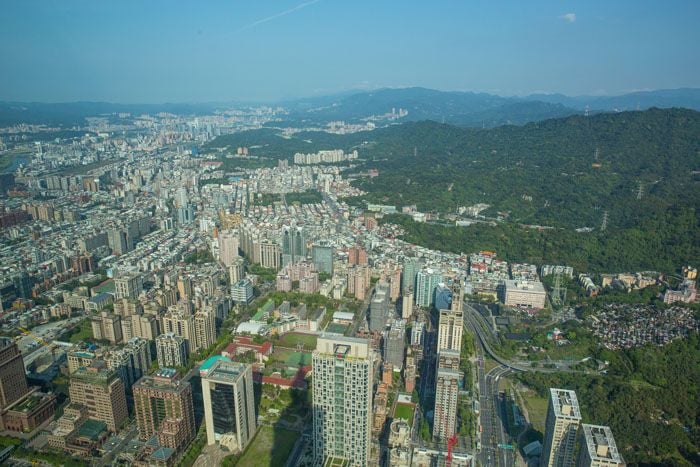 Elephant Mountain
For the best views of Taipei, make the half hour climb up Elephant Mountain, located near the Xiangshan metro station.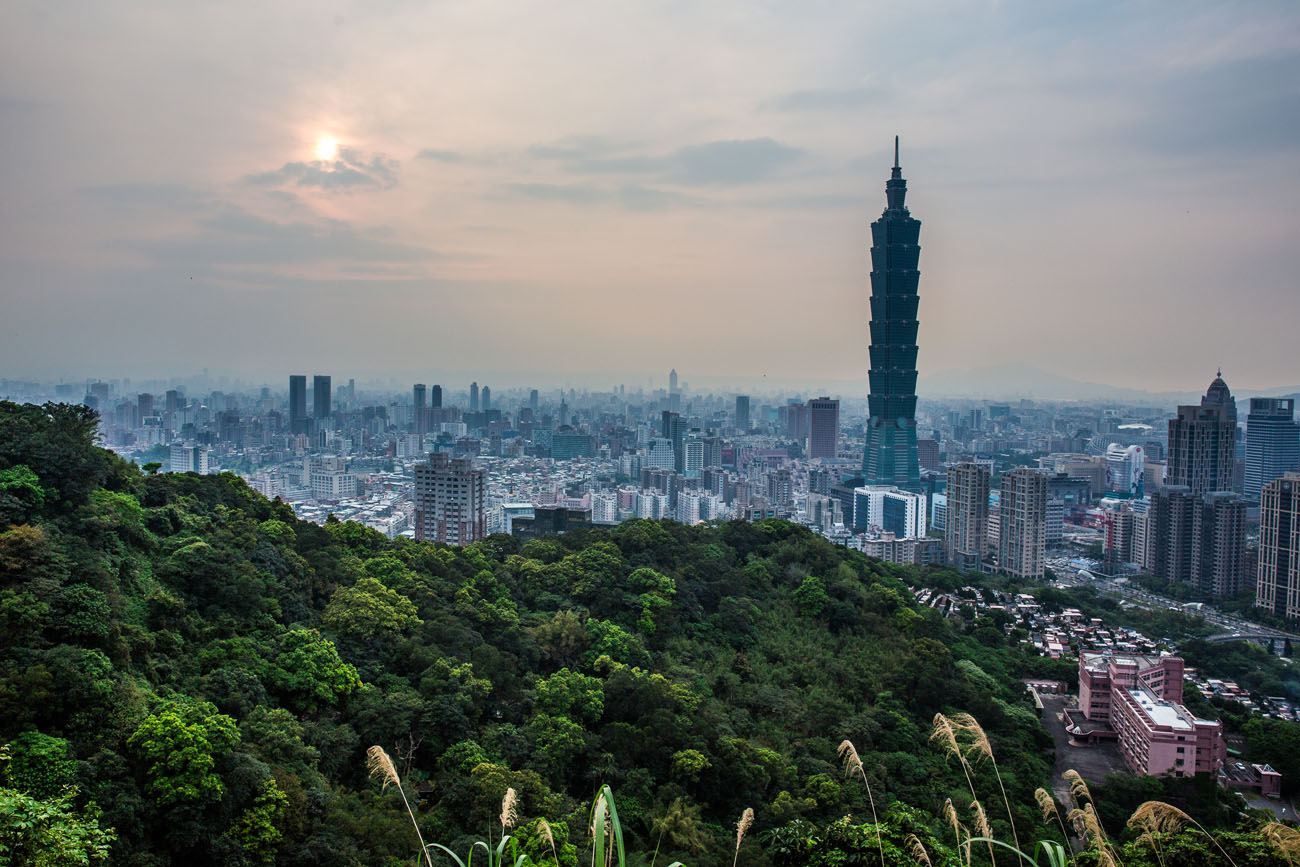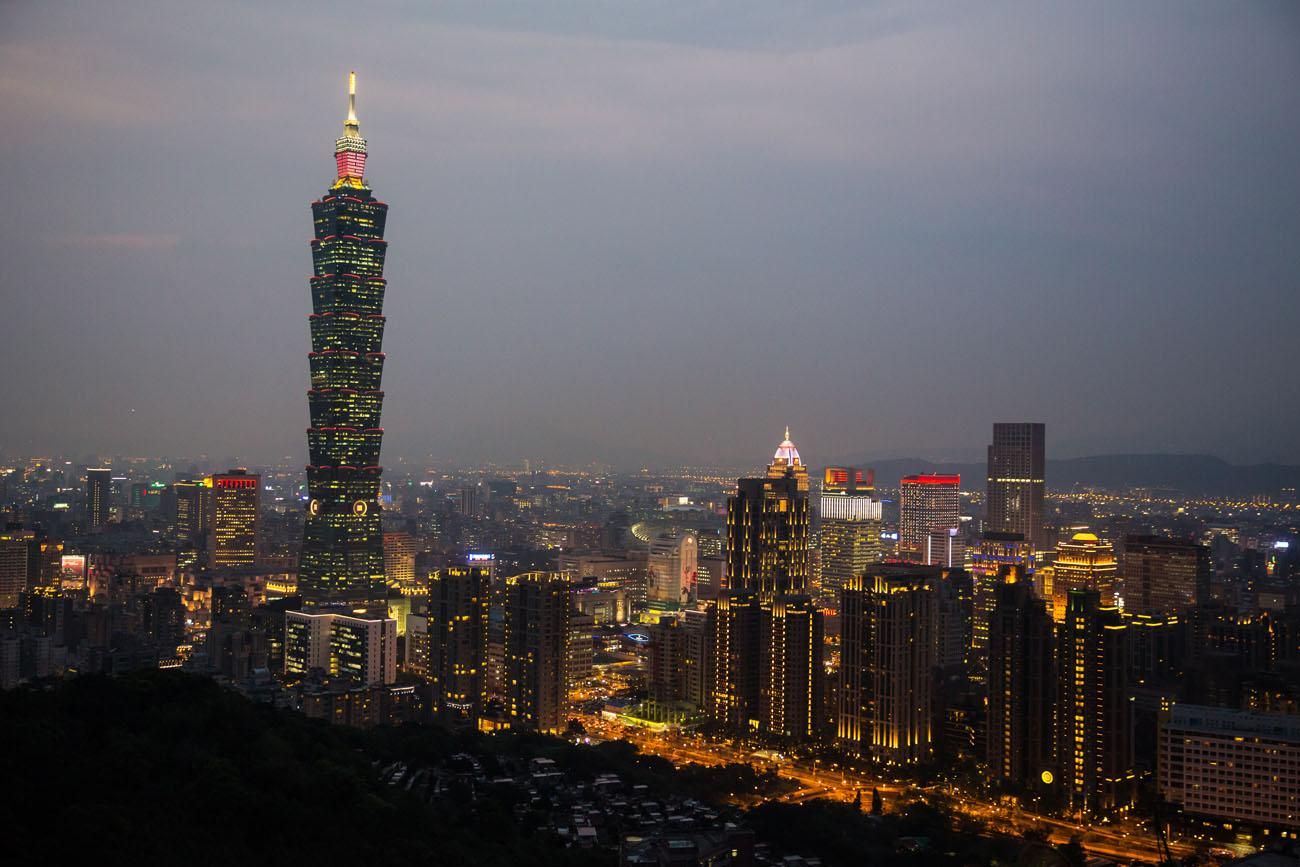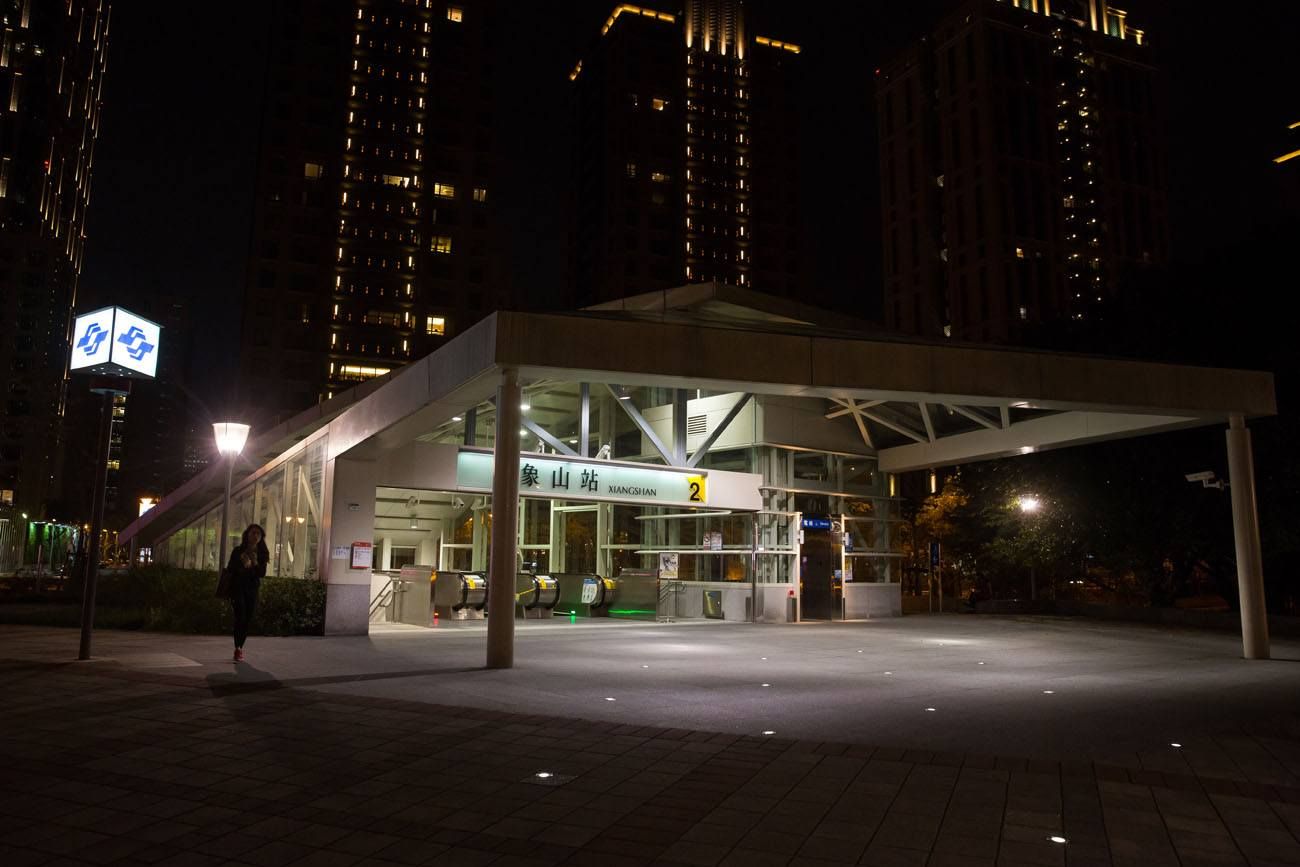 Din Tai Fung
One of our best meals of the entire trip was at Din Tai Fung, a Taiwanese restaurant that was fabulous. We ate dumplings, noodle soups, rice dishes, and pork chops. Everything was fantastic!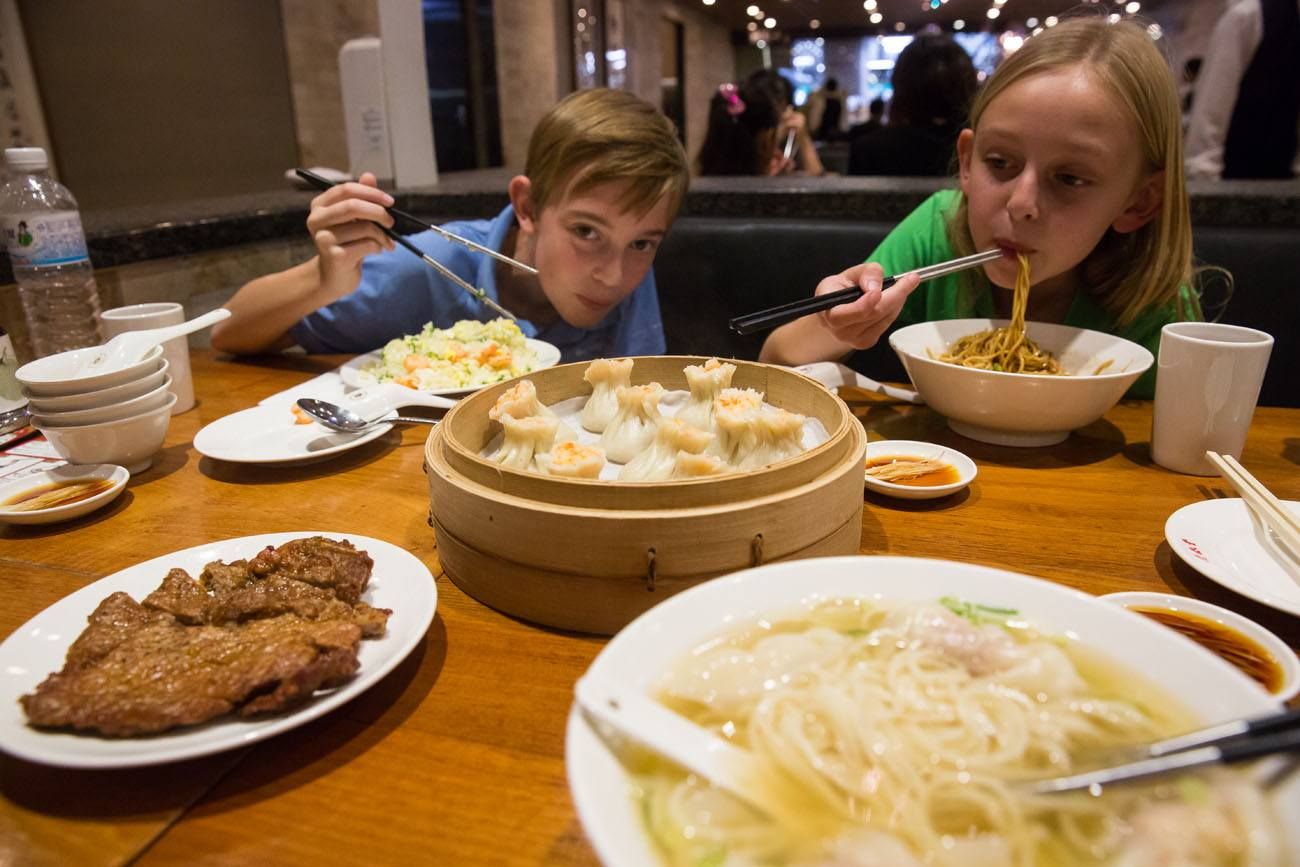 Taipei is a great city. The people were some of the most helpful we met so far, there were so many great places for meals (a welcome change from China), and we loved being able to take a day trip to Yangmingshan National Park.
---